This week has been absolutely insane. I've lived and breathed Jeff Williams' music for RWBY for about a week, which culminated in a grand performance at Austin City Limits' Moody Theatre during RTX. It was one of the biggest and most fun shows I've played to date.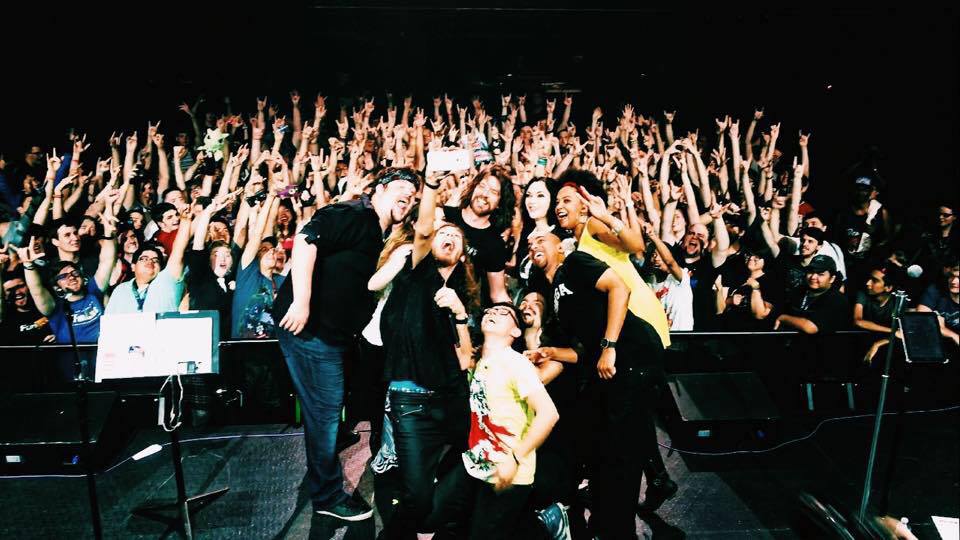 More importantly though, I made some new friends with some incredible musicians, not to mention Jeff and Casey's AMAZING fans!! Such well-mannered, interesting, and respectful people. It was truly a pleasure to meet and talk with them after the show and at the String Quartet's booth at the con the next day.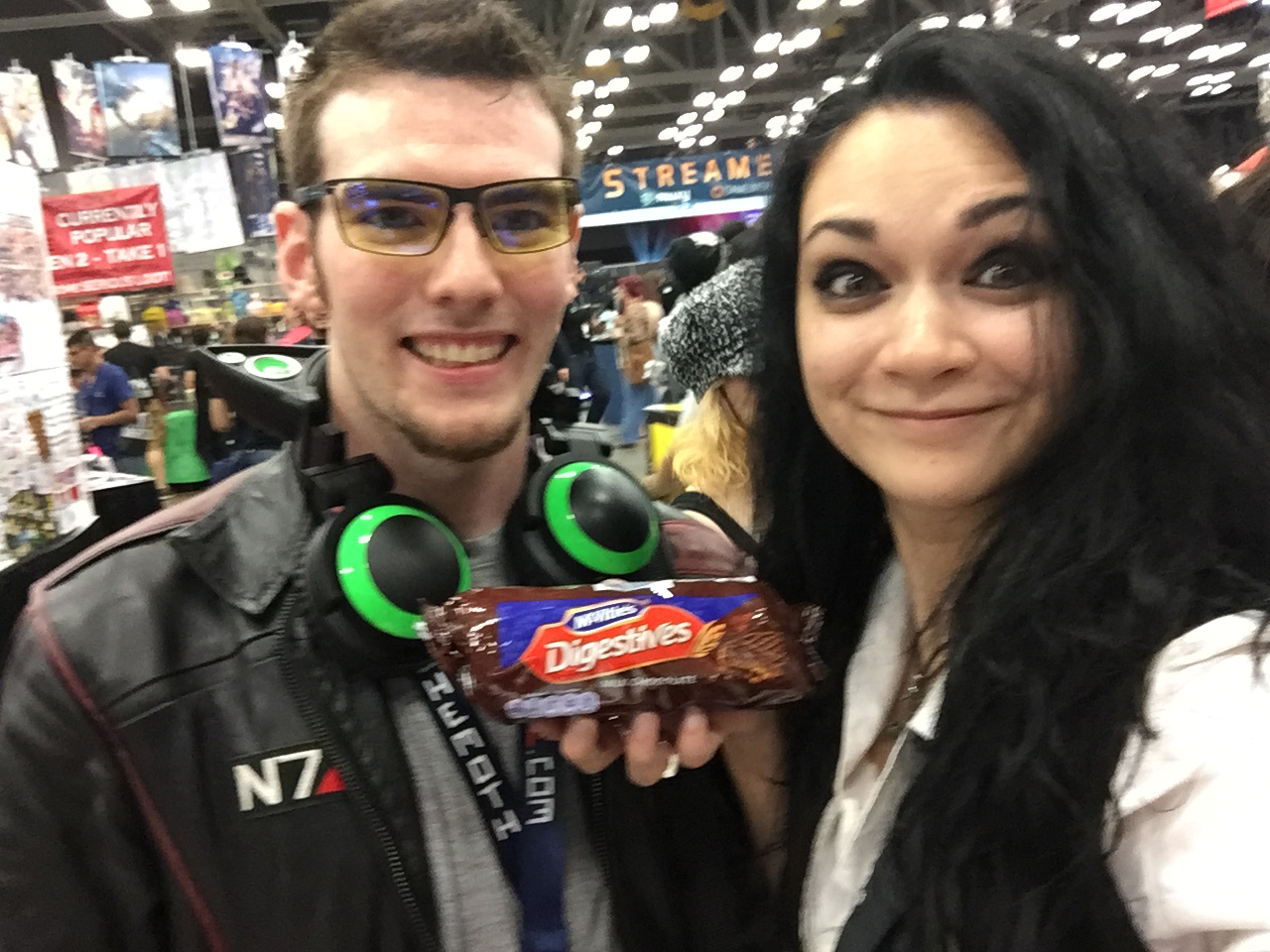 Case in point: He gave me milk chocolate digestives!! My favourite, second only to the kind with caramel in the
middle <3 
Some behind-the-scenes thoughts...
I received these songs a few evenings before I left for Italy. Three of them I learned before I left, but I couldn't spend very much time on them while in Milan because every moment was spent there on completing Light & Shade's record.
The vocalists had two rehearsals together during the week before RTX. I went back to Boston and practiced all the songs like a mad motherf*cker for two days after that, with the sudden weight of realising I had the entire set of backing vocals and a few other leads to memorise. 
On 1 July, we flew to Austin and went straight from the plane to the rehearsal space, where I met the rest of the band and strings, and practiced for a few hours before heading out to the RWBY music panel (how did I end up on that?? I've no idea but it was a great time, thanks Jeff!!).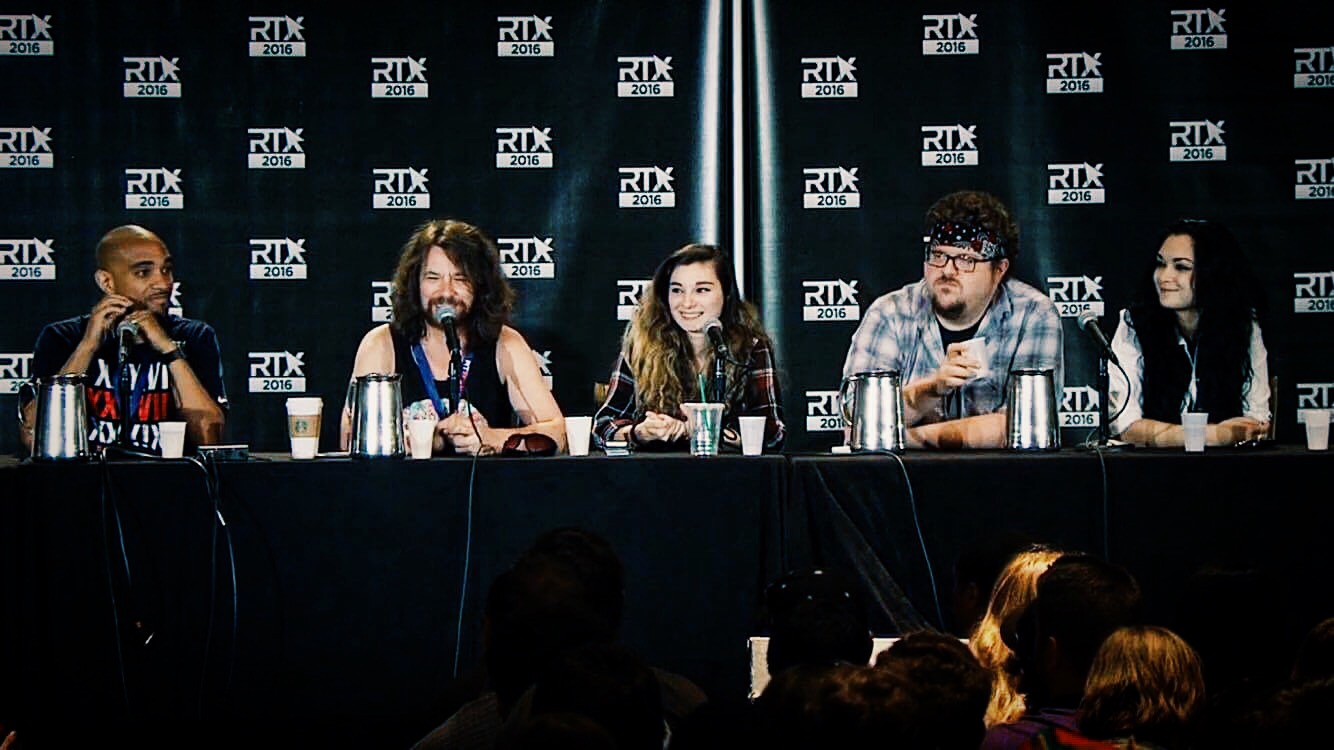 Unexpected RWBY Music panel is unexpected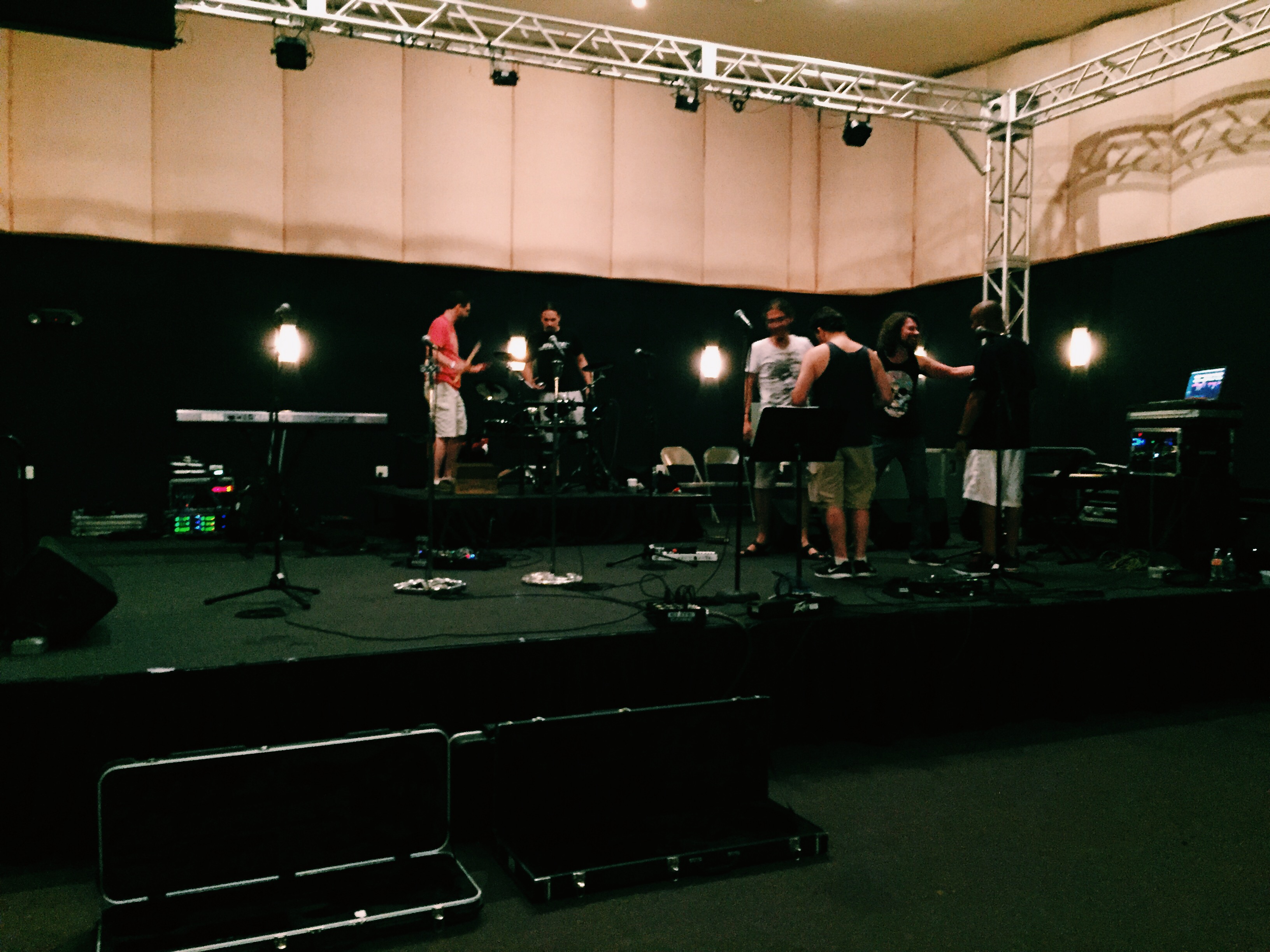 Rehearsal space: home, sweet home. 
Then it was back to the rehearsal space until 22:30, then groceries, drinks, and bed. 
2 July, show day:
13h(ish) Show up to the venue and realising
it looks like this
14h-16h Sound check:

16h-18h Finally actually rehearse with the string section hahaha
18h15 Let out. Realised: HELLO, the line for the show snakes around the building. Run out to get a kale and quinoa salad and green juice to combat the previous days' pizza, Guinness, and coffee. 
19h Back to the dressing rooms to get ready.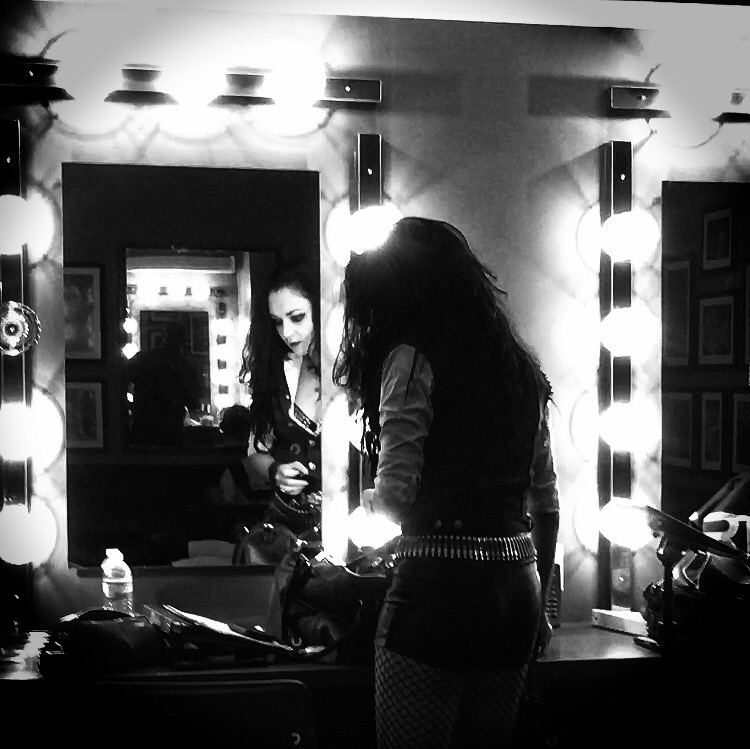 Thanks for the photo, Julian! 
Talk about a last minute production, but damn. What a show. 
A clip of me singing "I Burn" from RWBY. This really gives you an idea of the incredible energy in the room.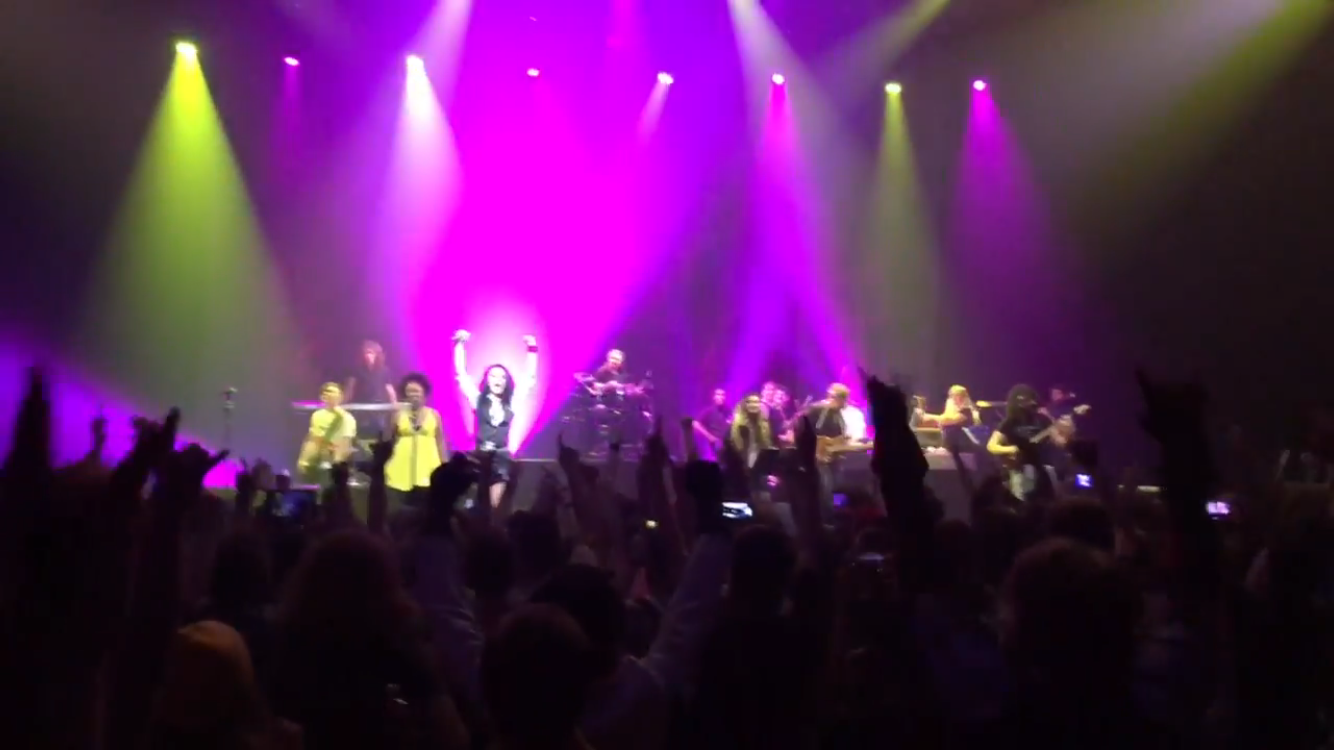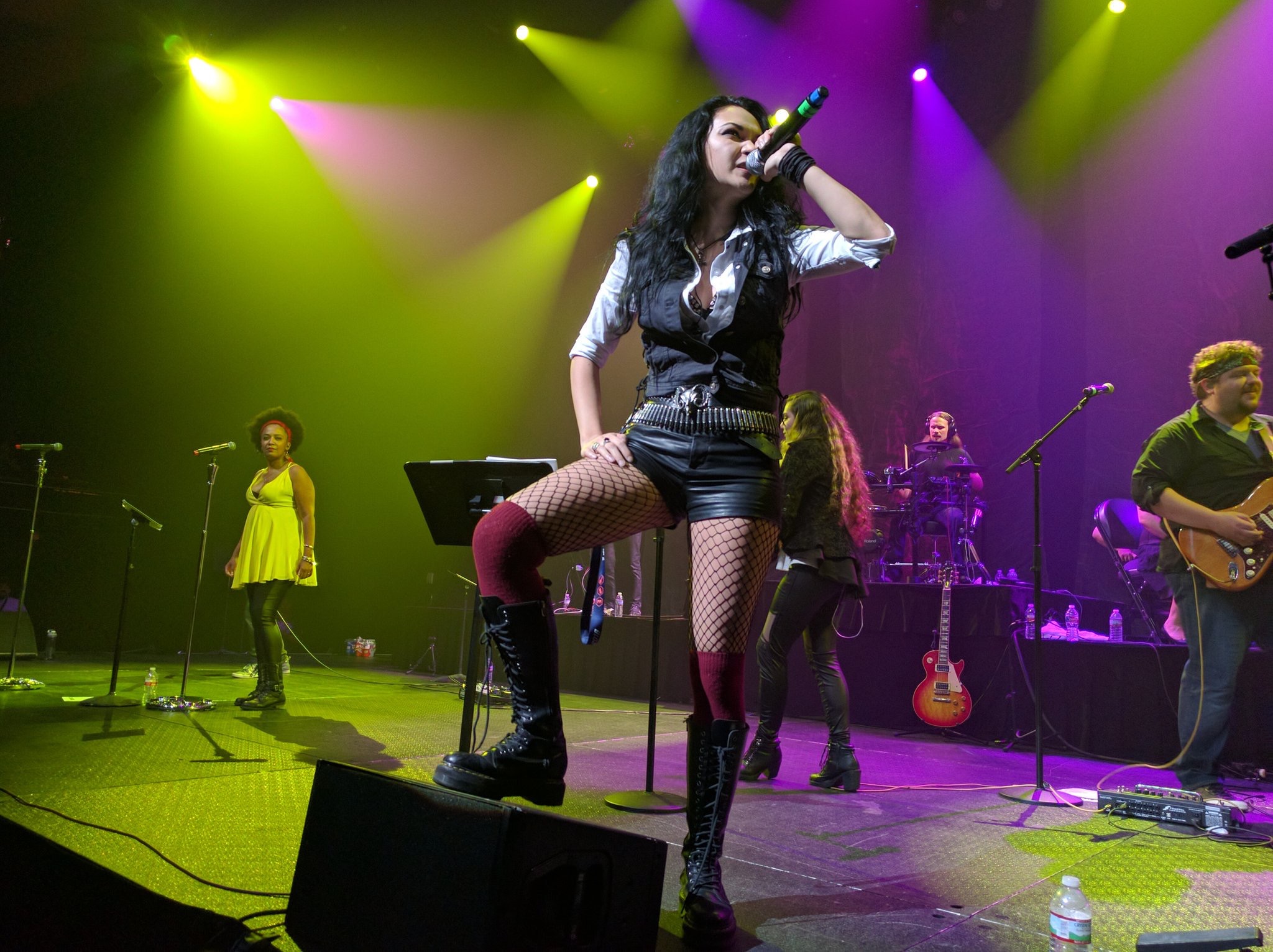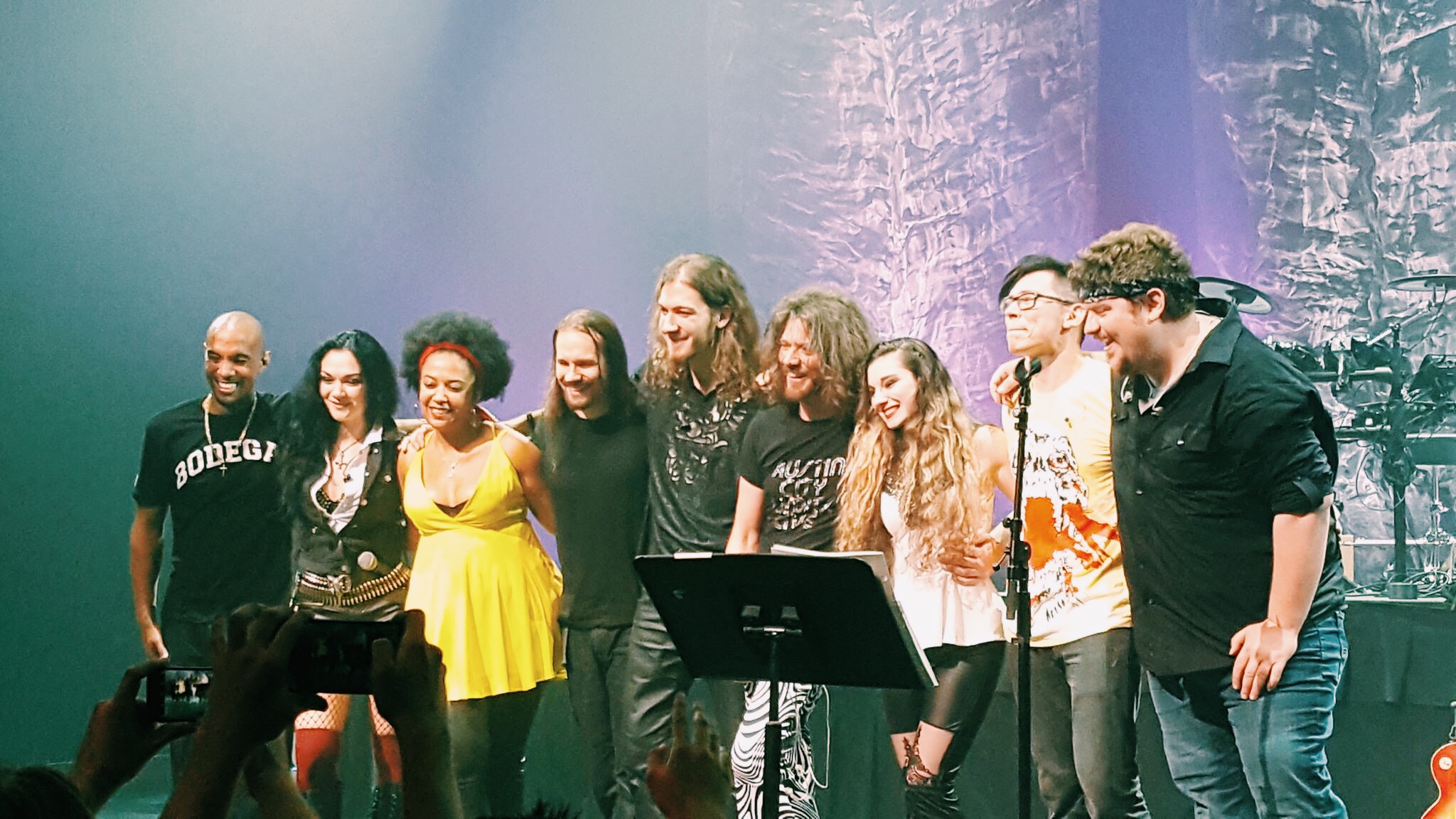 Lamar Hall, me, Blaize Collard, Eren Basbug, Jeff Williams, Casey Williams, Louis Ochoa, Alex Abraham
Kingwood for two days was a beautiful recovery of sleep and clean eating: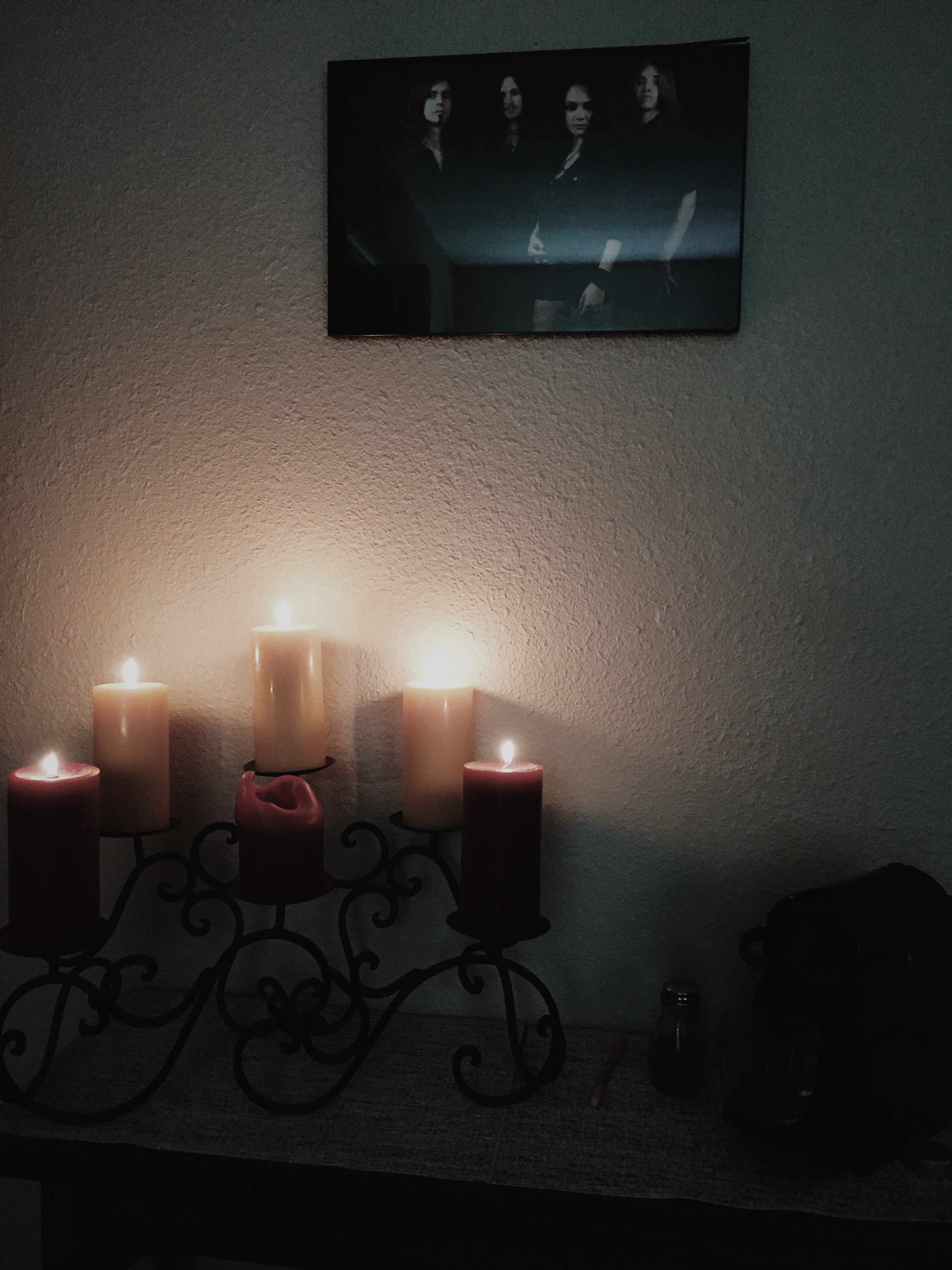 Zzzz. The smell of productivity: Vanilla, caramel, apple cinnamon, and Nespresso. And yes, I love the Spires
guys very much. <3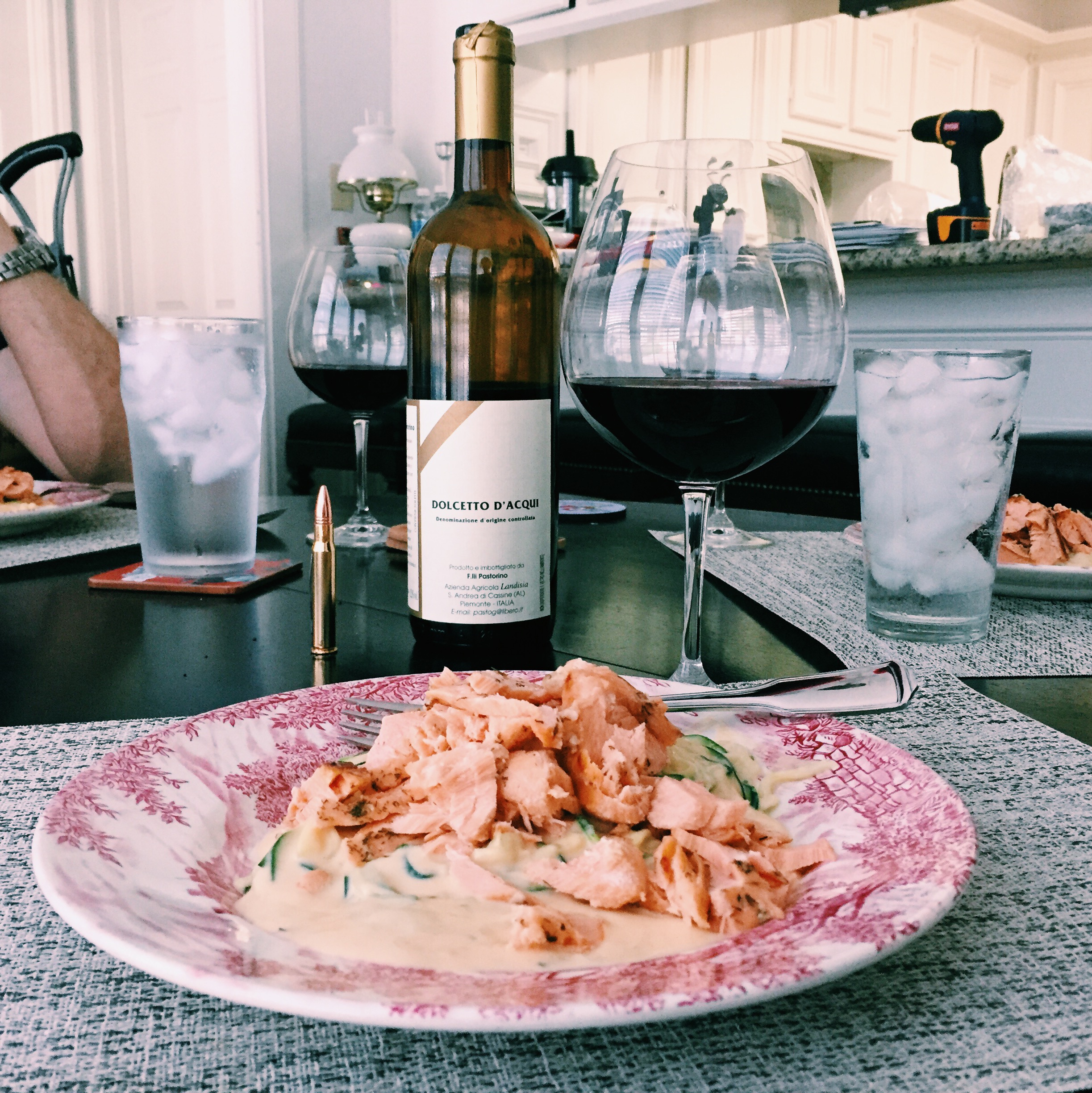 Dinner with my family: Zucchini fettuccine and salmon, and vino from Marco Pastorino's father's vineyard.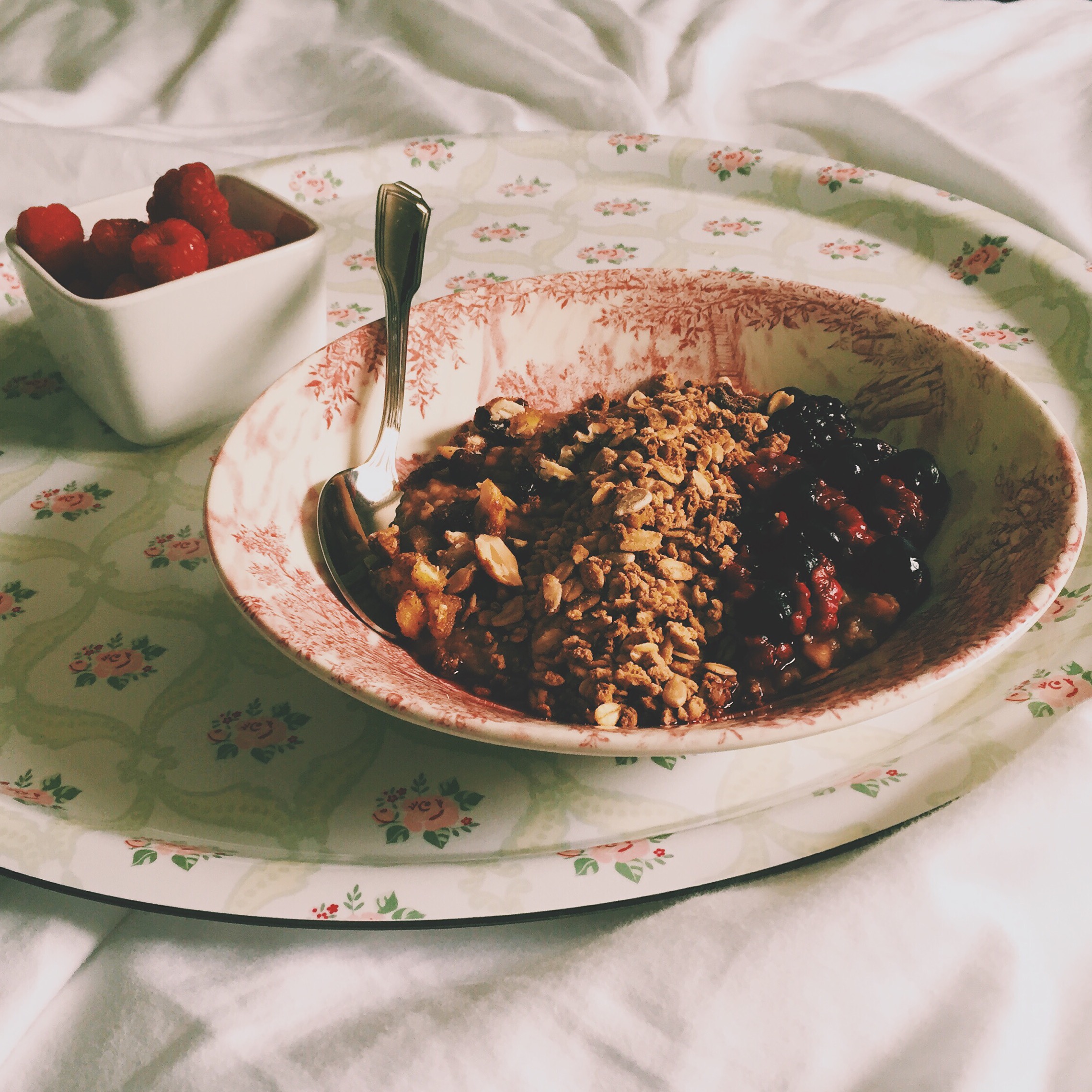 Breakfast in bed.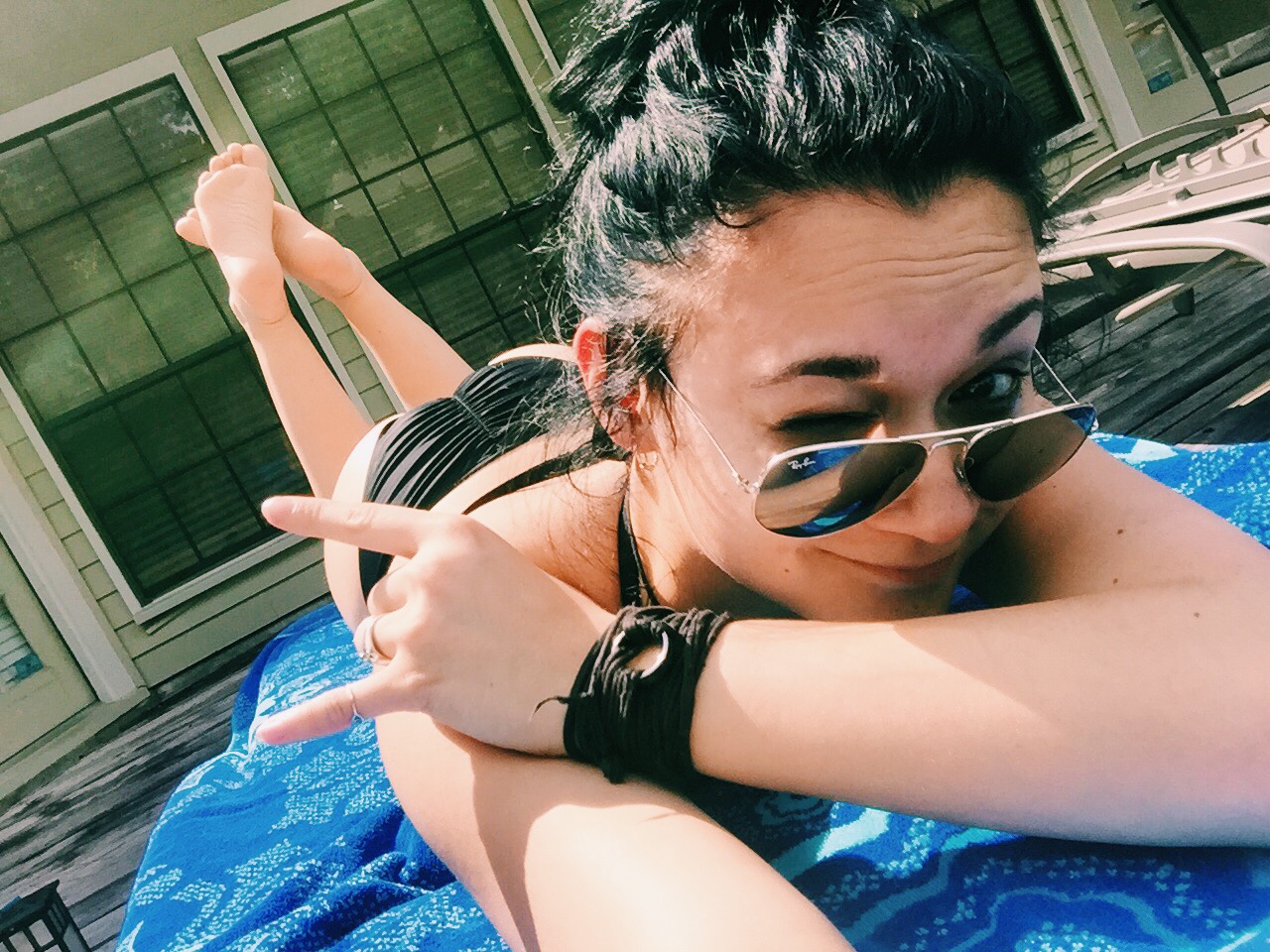 Tan the booty. 
And now I am back on the East Coast for Beachstock with Seven Spires on Saturday!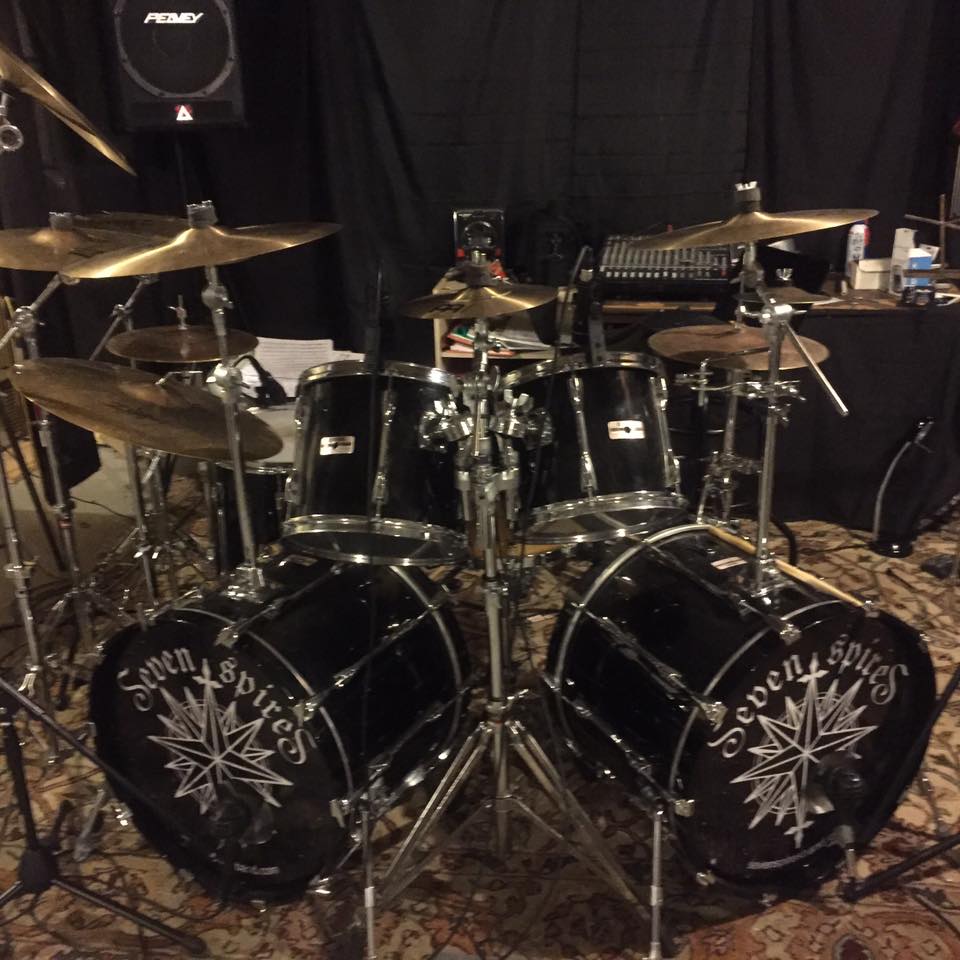 Phew. 
See you soon!