Beachstock in Providence, RI: Playing with Seven Spires again felt like coming home.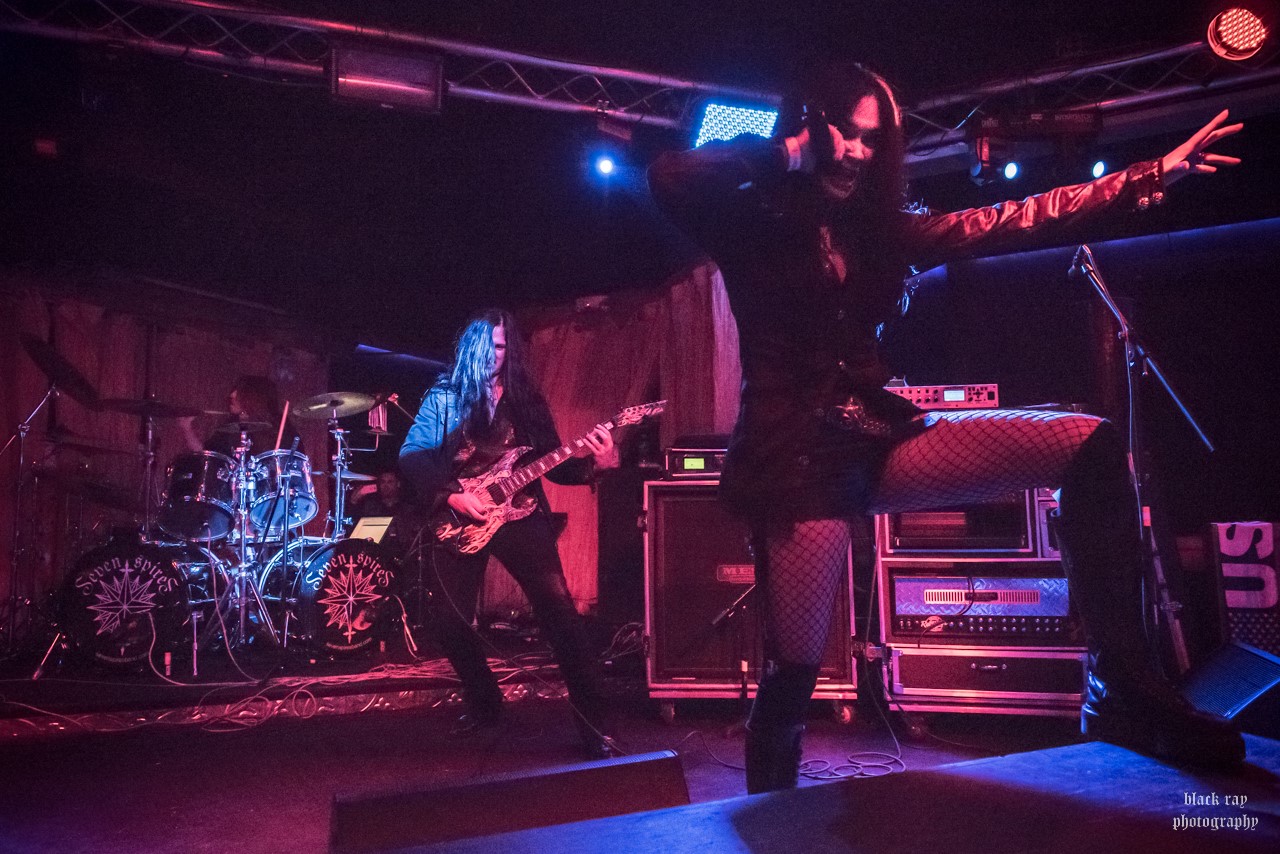 The way it's meant to be.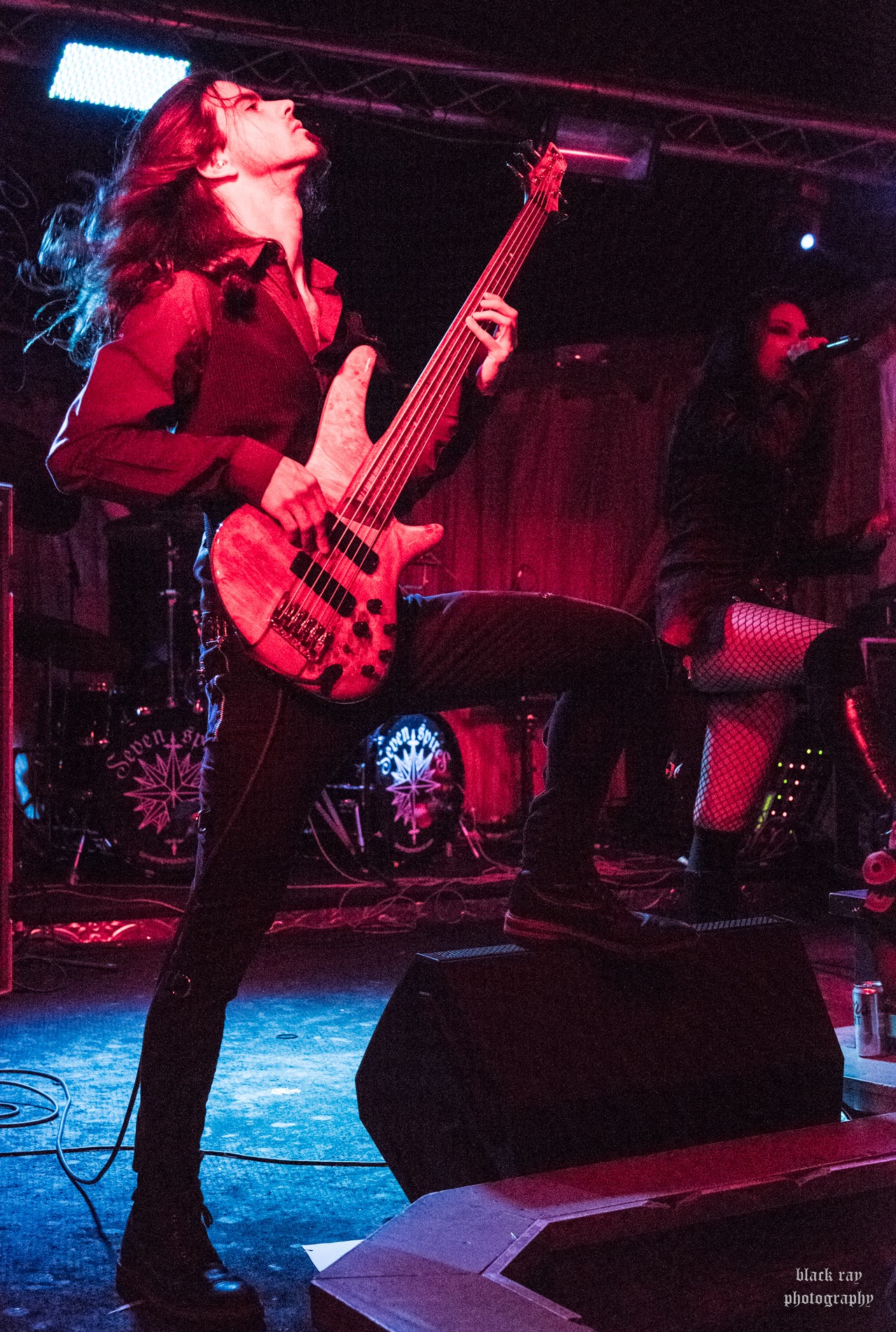 Pete's glorious hair. 
I also brought my favourite shirt/jacket back: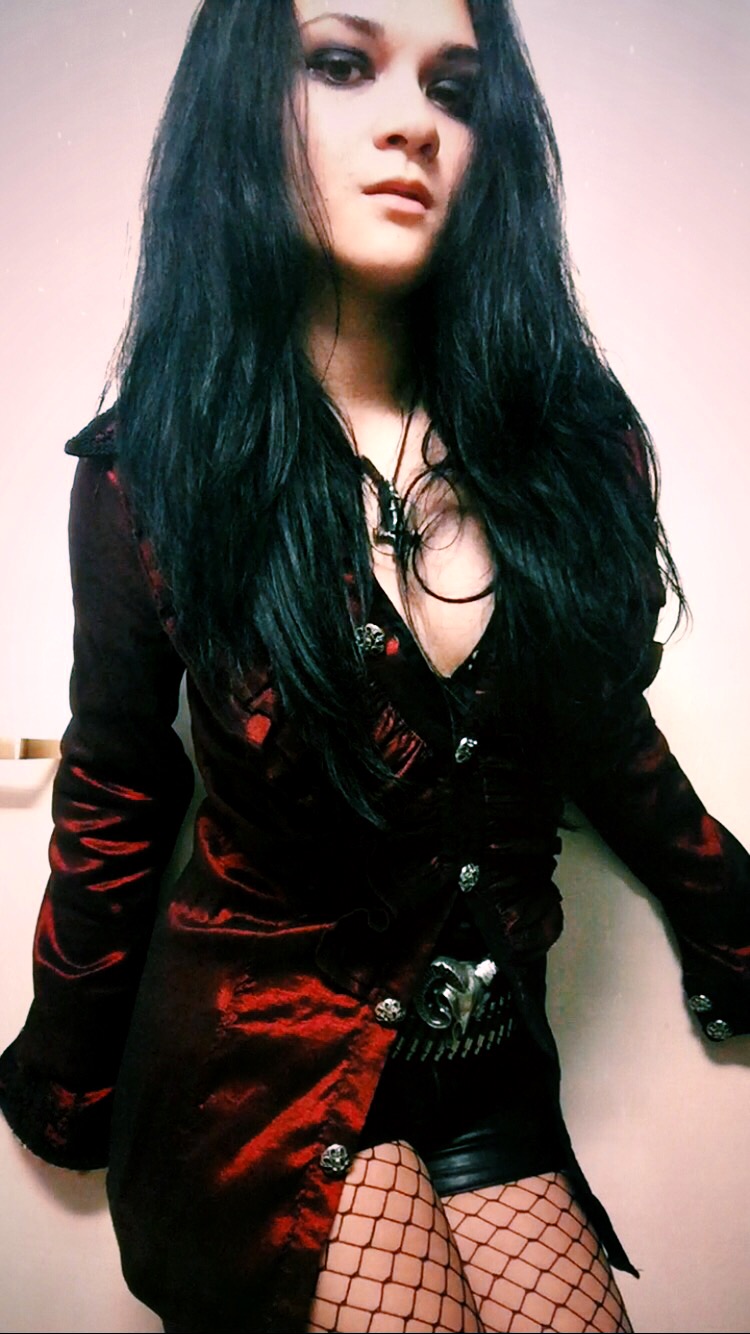 The original Spires jacket, a love-at-first-sight find from Camden, London in '13.
Now Jack and I are in Texas for two weeks, writing new Spires material. He also tried on my elf ears and commandeered my desk.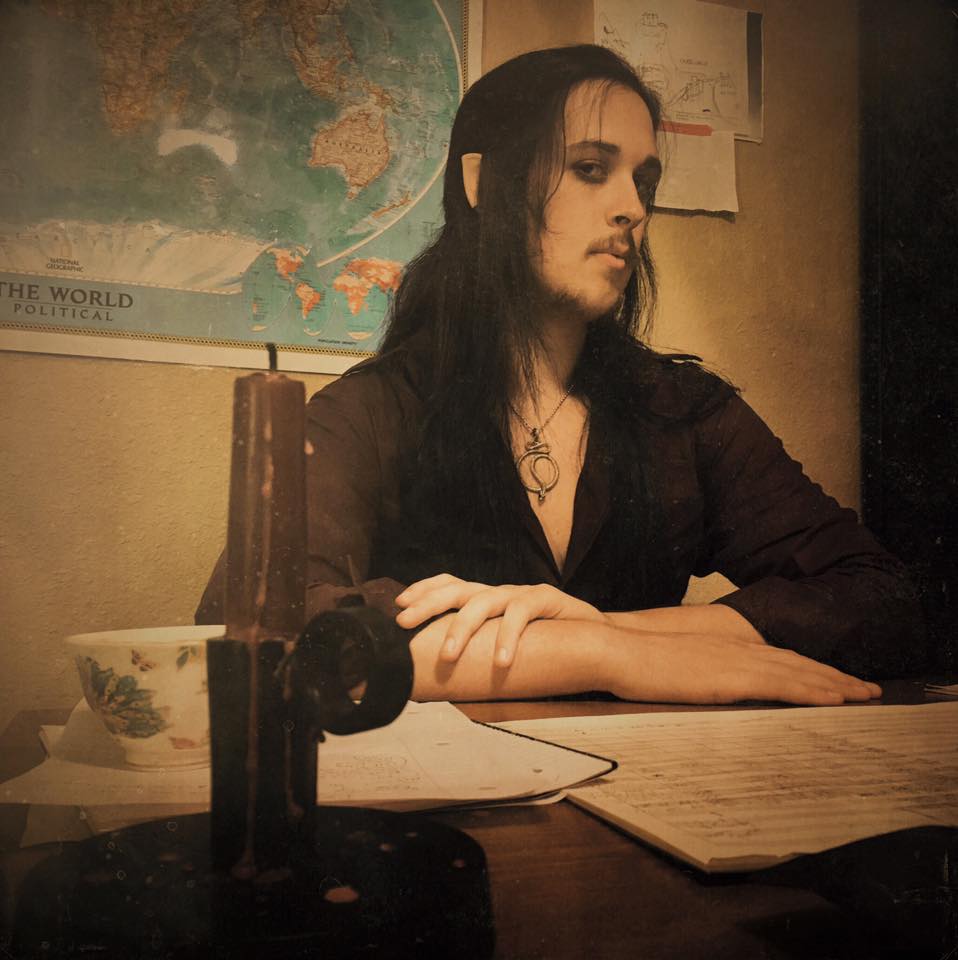 Look at that elegant bastard. 
 
In other news, we're still waiting on the last of the mixes from Sascha, and we have a very cool show in the works for December, but aren't allowed to announce it yet. It will be a night to remember, though. 


I am on-and-off grey, and plagued by nightmares again. Slow and unfocused progress can be frustrating, but I know these feelings are temporary. Doing what I can to fight it with enough sun, water, protein, and remembering to work out.