It probably goes without saying that I am a tired lady, haha. BUT, as I always say... better to be busy and productive than bored :D 
Lately, I've spent a lot of time in rehearsals for Queen Boudicca, which will premier on Oct 29 at RISD's theatre in Providence, RI.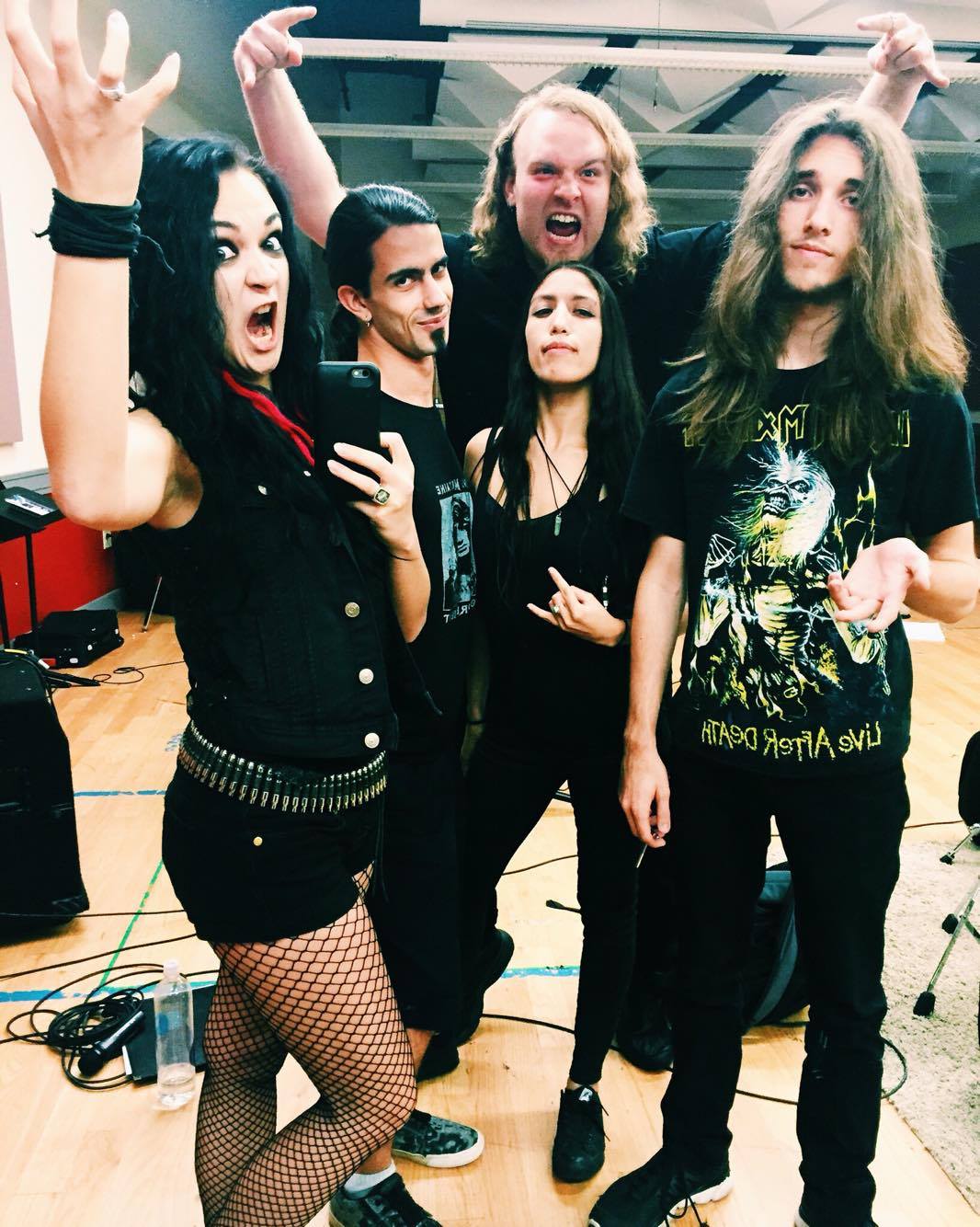 Some of the crew: Me, Pete (bass), Eddie (Agricola, Caitus), Haydée (Heanus), Chris (drums)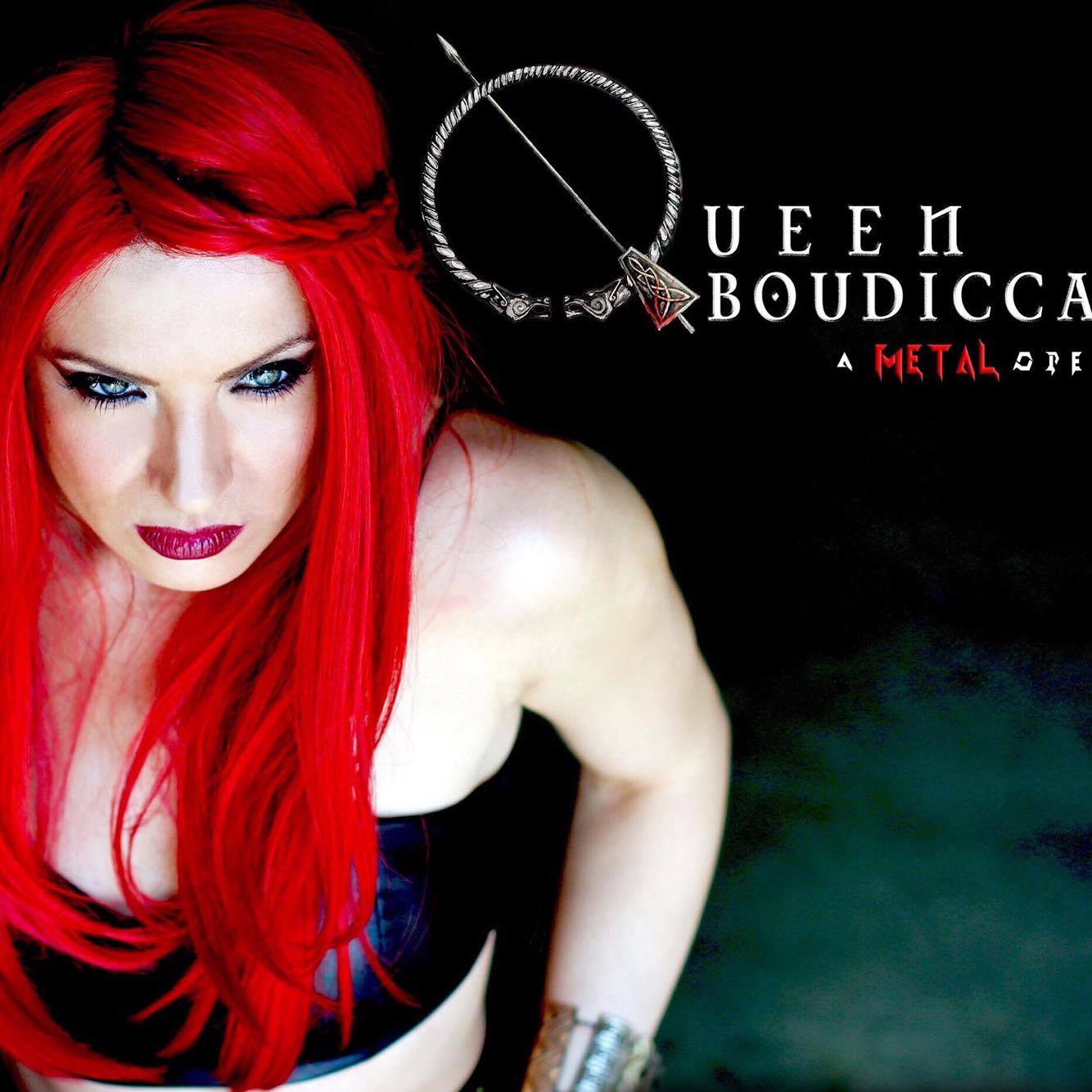 Ava Gaudet (Boudicca) looking fierce on our promo posters.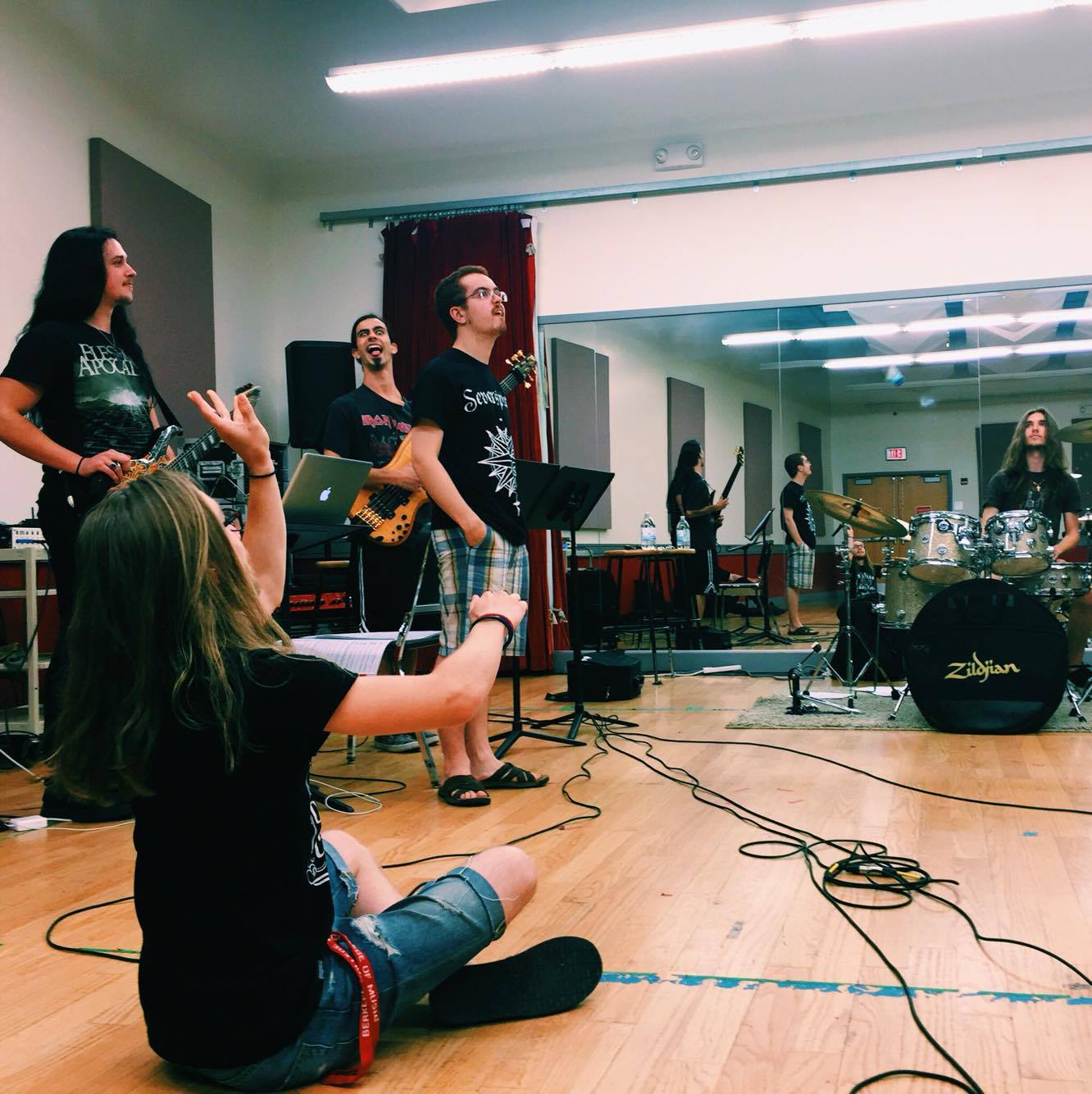 More of the crew: Jack (guitar), Cam (Suetonius), Pete again, Colin in a really excellent shirt (guitar), Chris again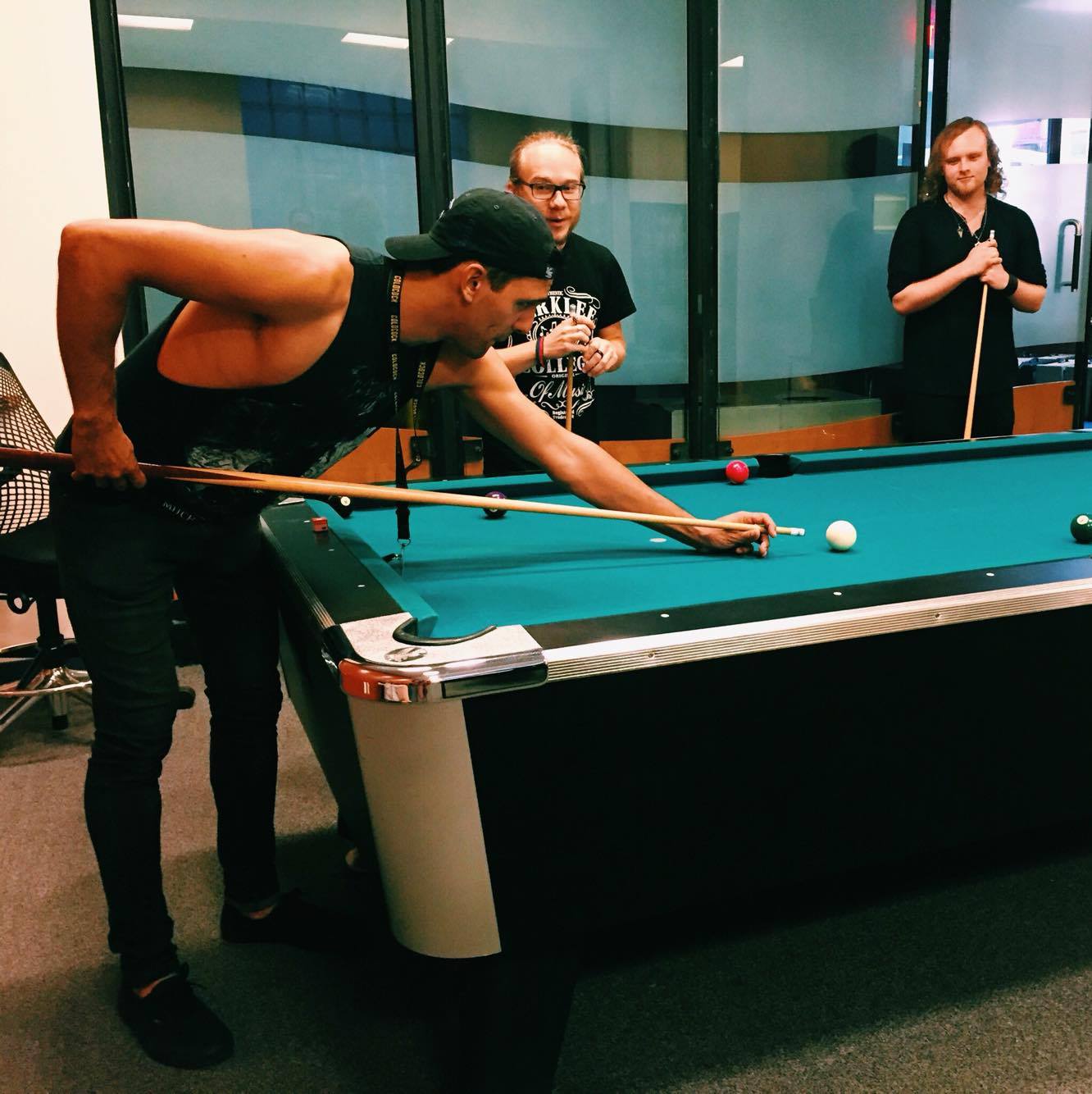 Pool breaks with David "NICE DICK, DUDE" Benites of Buried Electric (The King), Cam again, Eddie again
I've also been Captaining about with Spires a lot lately-- two shows this last weekend, some pre-production for the next-next album at the Dovas's home, and some really really cool calls from Sascha which I WISH I could elaborate on right now...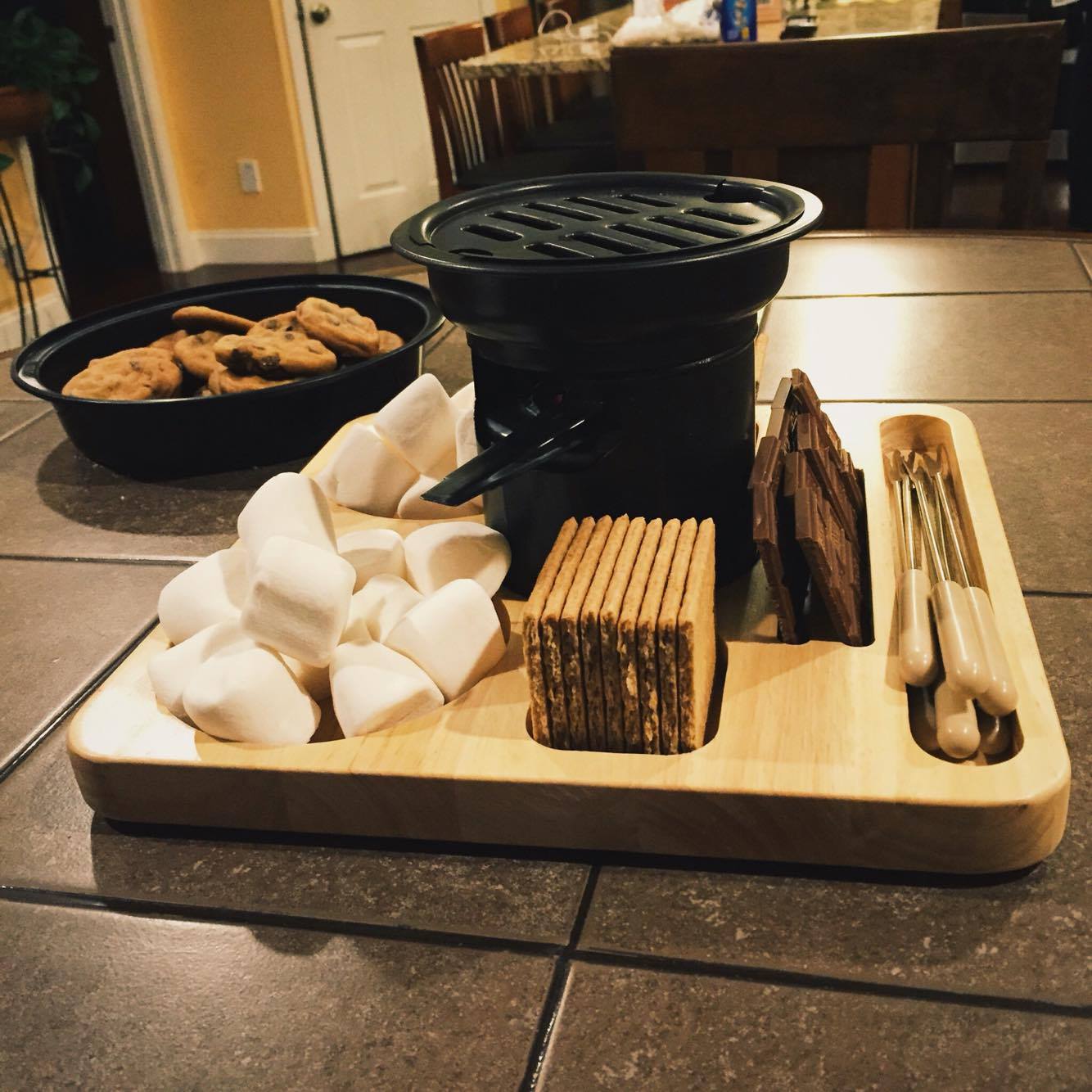 We were so productive that I forgot to take pictures haha. Of course the only photo I took all weekend was of food.
This weekend in Cambridge, MA, one of Jeff and Casey's fans was at the Spires show (Hi Kyle!) and it super awesome to run into him again after RTX.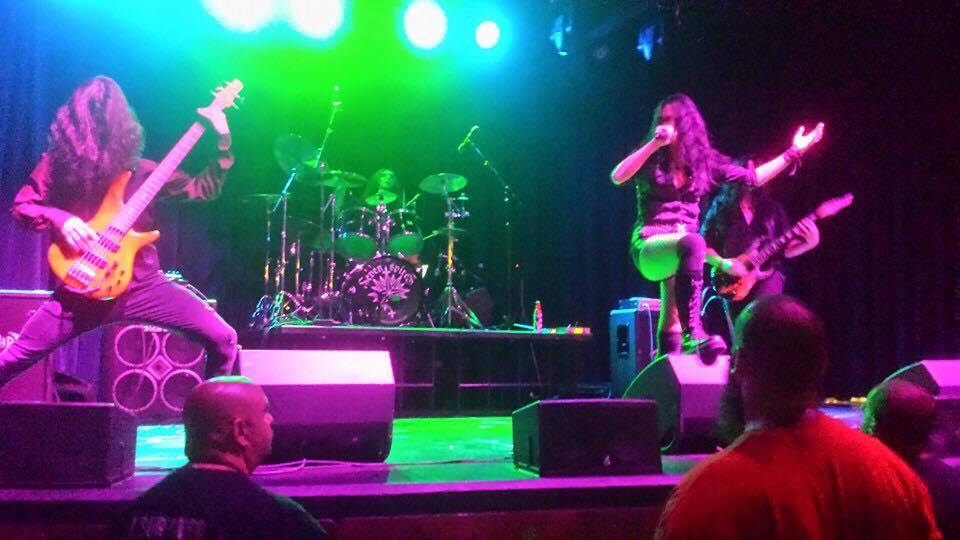 Unknown photo credit, but it was a good time! 
 
Speaking of RTX, I did a little recording for Jeff Williams' new band? Company? Project? Called Black Science on a song called "Freedom (Or Die Trying)". The song was used on last weekend's end credits for Rooster Teeth's "Camp Camp".
In my very little time off, I've just been sharpening the saw with food and excellent company. Lots of smiles, these days!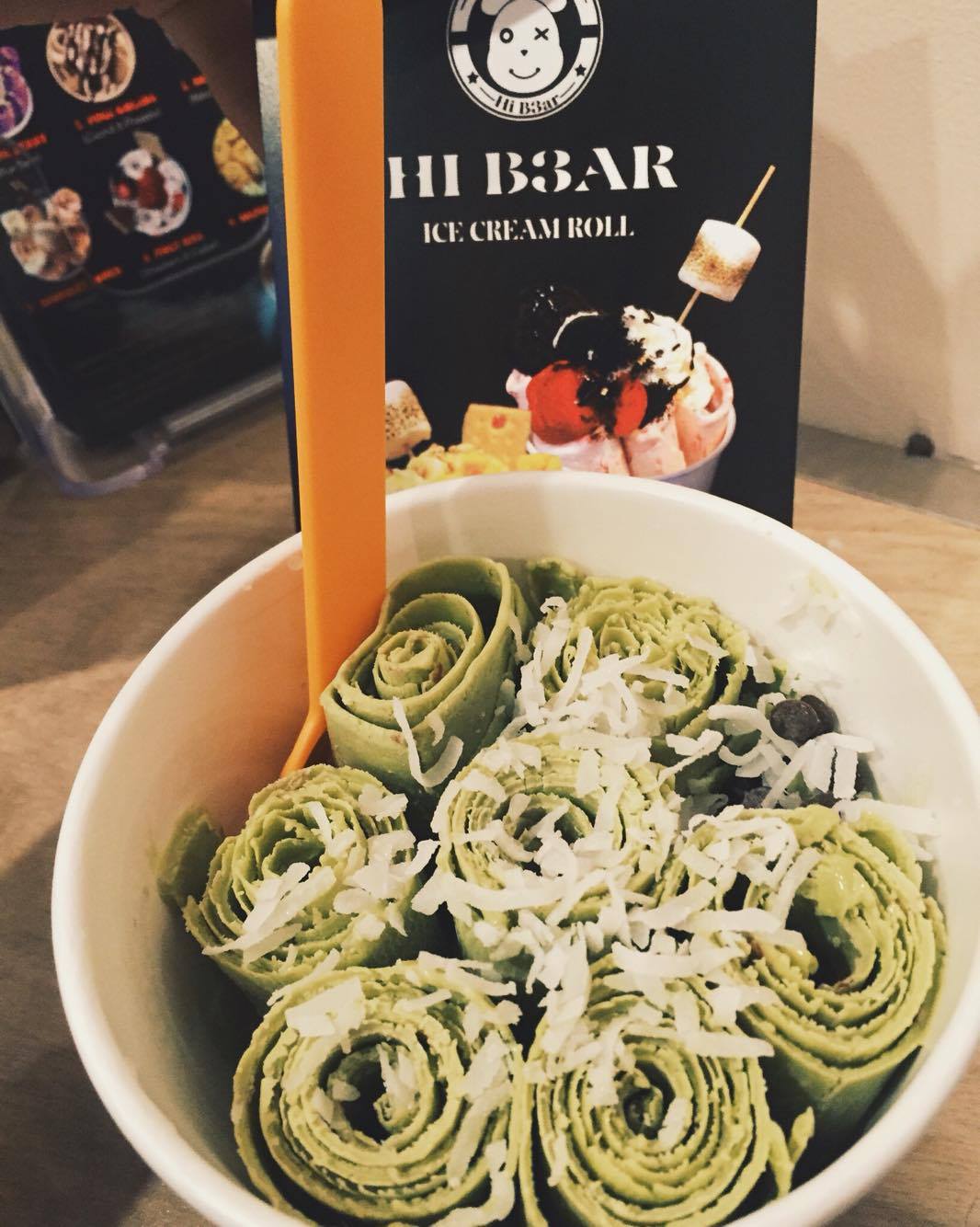 Thai rolled ice cream in Allston at Hi B3ar! So yummy. I ordered their Matcha Lady: Green tea ice cream with red 
bean chopped in. Topped with coconut flakes and chocolate chips, perfection!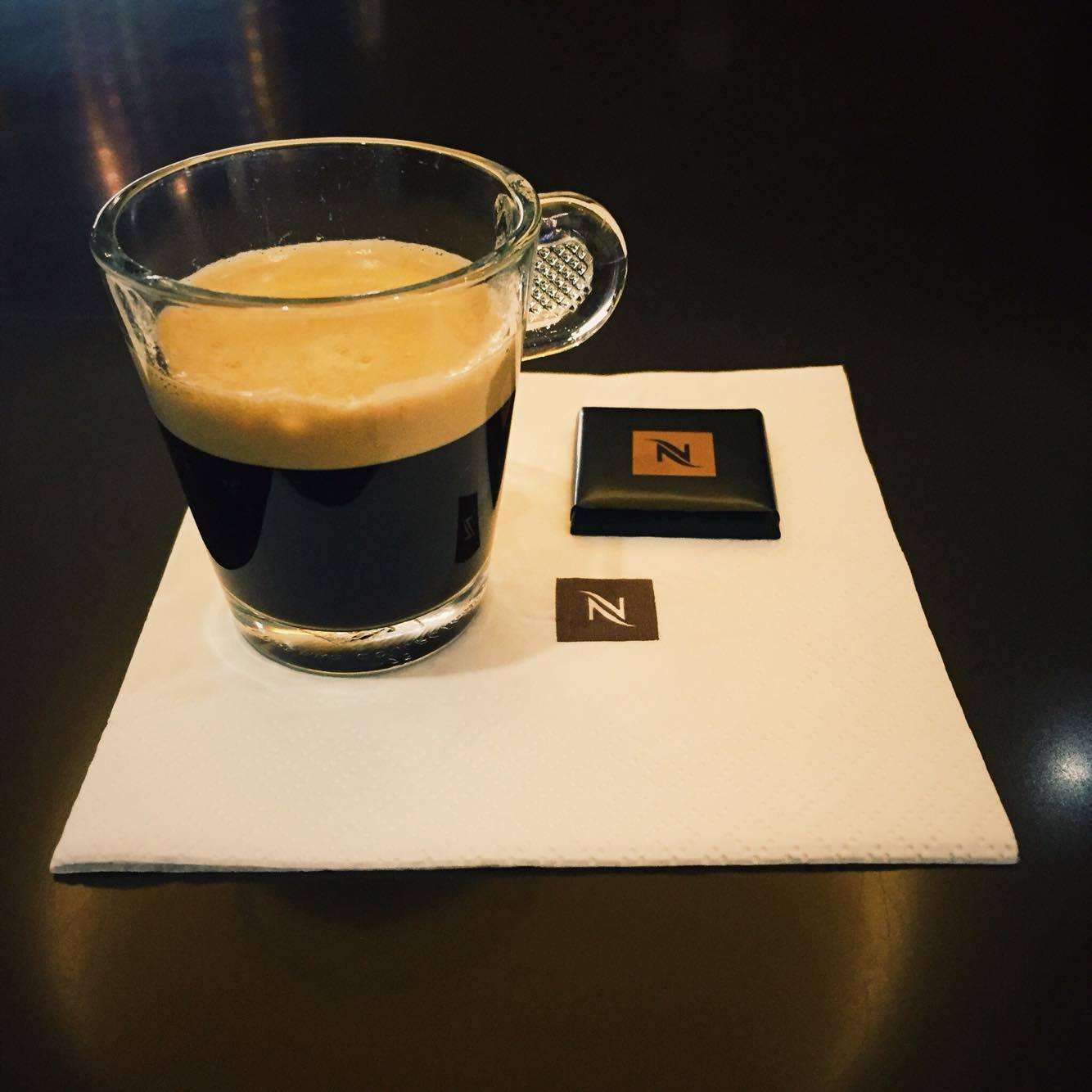 Heaven. Nespresso can have my soul forever <3 Jack and I paid them a visit and it was the best way to spend a
morning.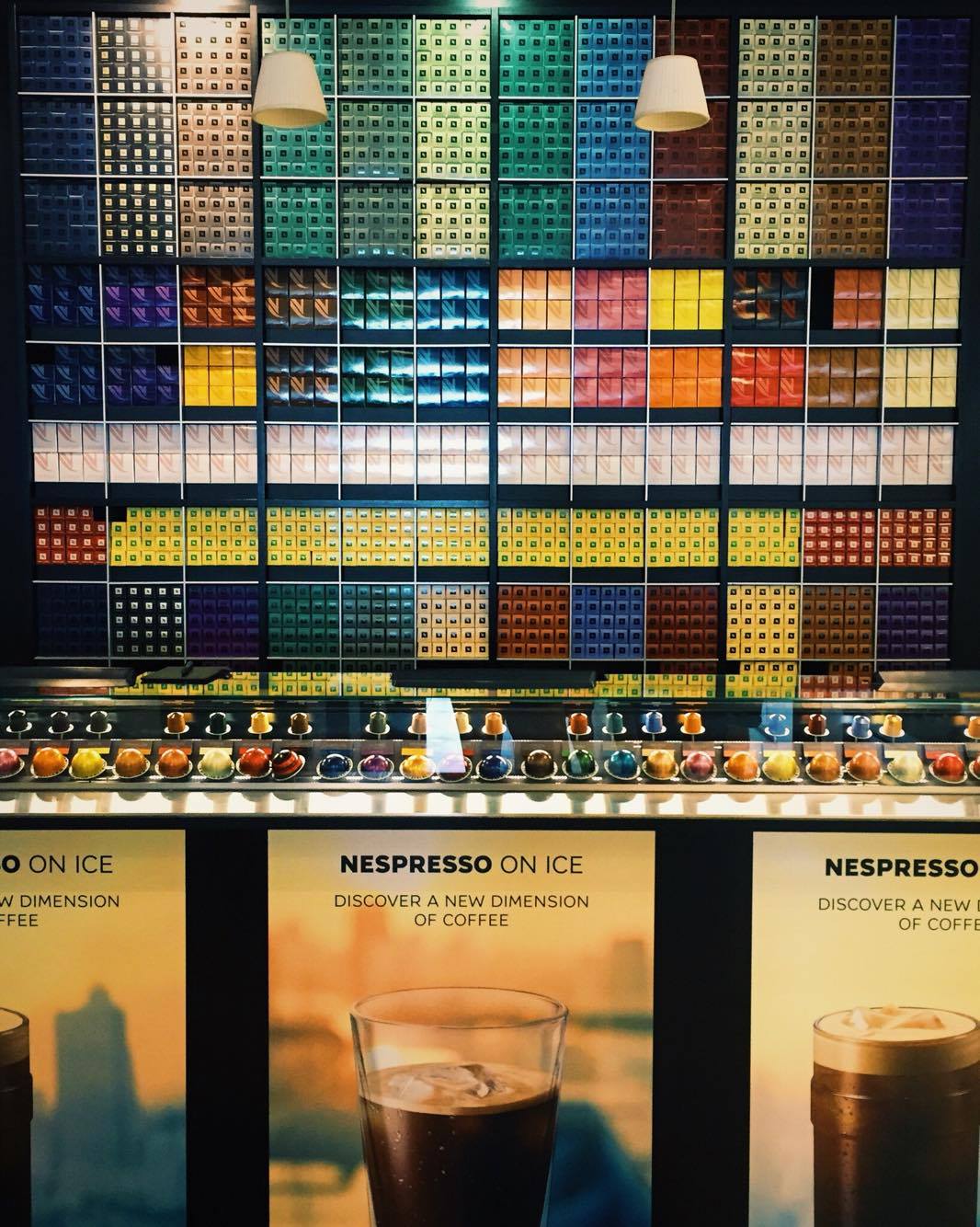 Excuse me, I need a minute here... So many sheaths of espresso <3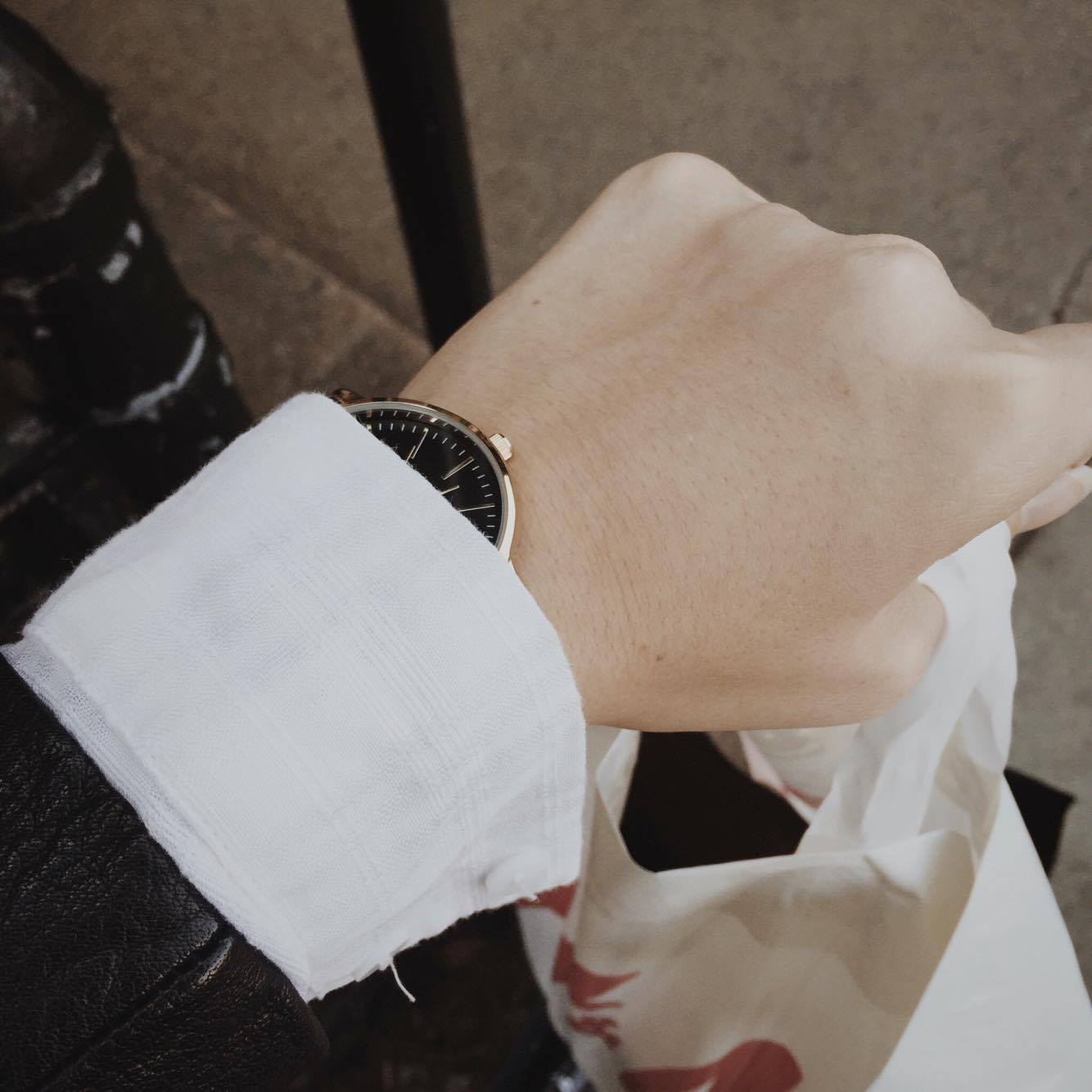 This watch was like $20 and it makes me happy every time I look at it. I've been thinking about a really nice one,
but for now this is a practical way for me to see how feel about it :)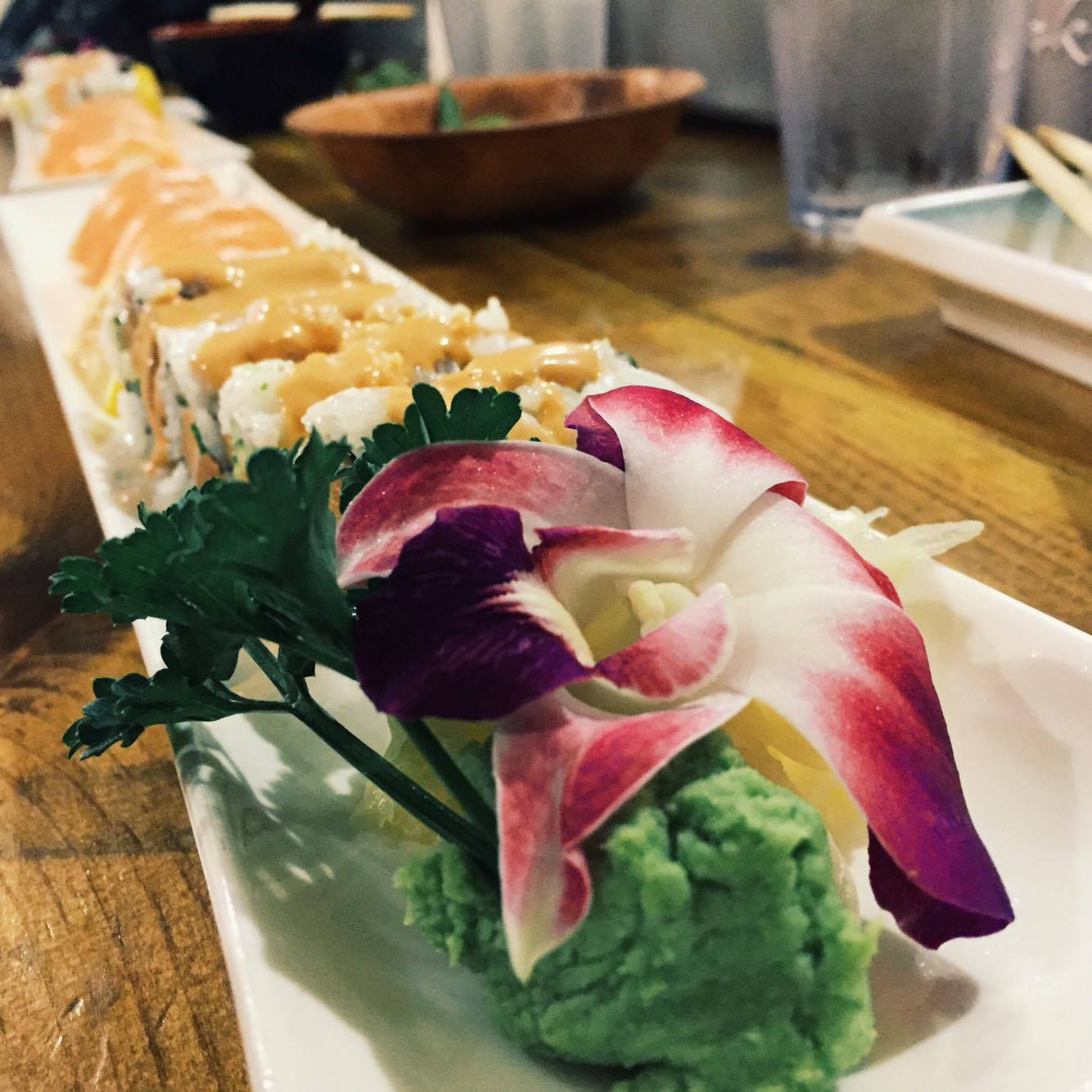 Jenn PK and I went for 11PM sushi at a place maybe 5 minutes walking from her home. DELICIOUS AND
BEAUTIFUL, and they gave us lots of free samples and extras!! <3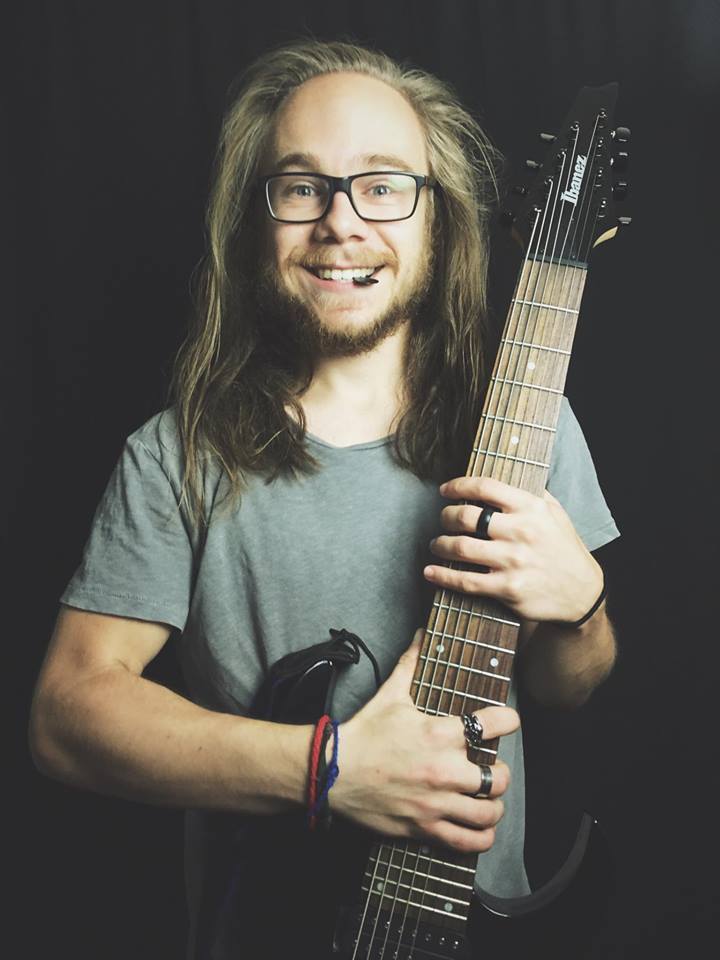 I also engineered some of Cam's demos! Prog stuff, think TesseracT meets Shades of Black. Not my style, usually,
but he loves what he does and that joy is contagious. I wrote some doom metal afterwards, haha. 


Coming soon: 
 
ProgPower USA next week!! I am excited :)
AND,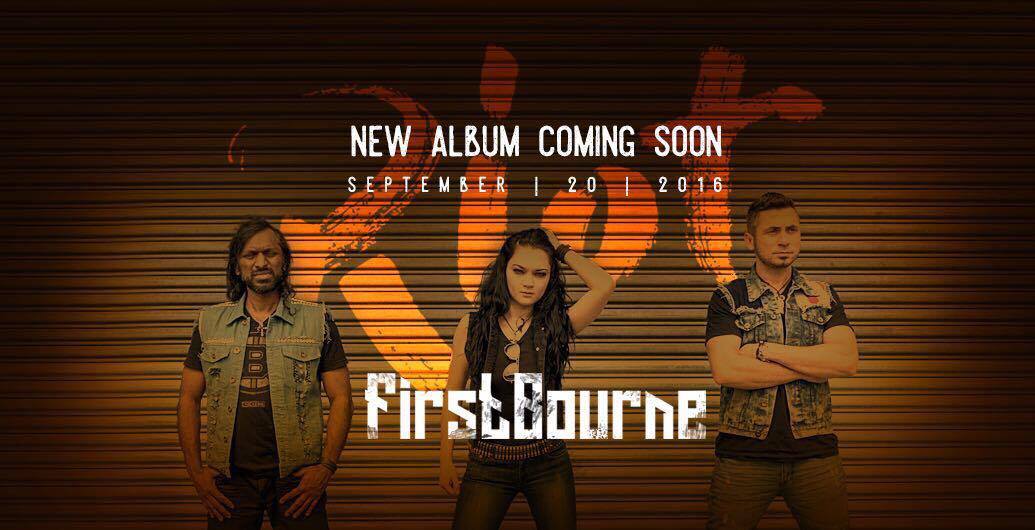 Until next week, 
xxxxx