Let's start by saying this: While in Italy, I recorded an entire album, worked on a photo shoot and video session, and did an interview for Seven Spires on Linea Rock radio! I was actually not there for vacation, but I can't say what the album and photo/video sessions were for until 28 June, when it will all be announced :) 
Anyway, after finishing the album in 5 grueling days (we worked until my voice literally broke EVERY SINGLE DAY), I had three days off before I needed to be back in Milan for the last video session. Cam, who did the guest vocals on the new Spires record, had been backpacking through Europe with his family and some friends from Berklee for the last month, so he and his mother met up with me and yes, we all ran away to Venice for three extremely refreshing (and much-needed) days off!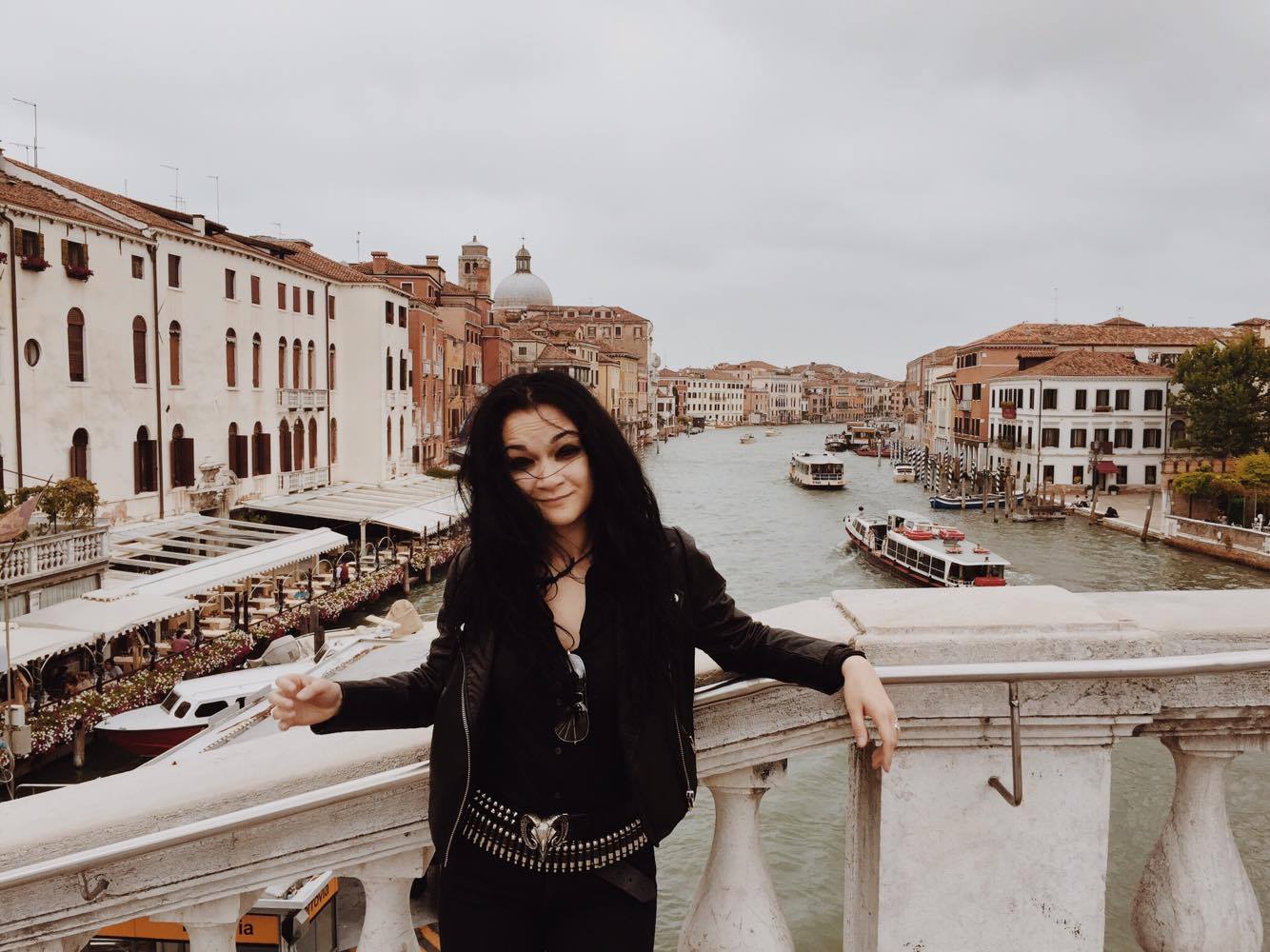 Happy Adrienne!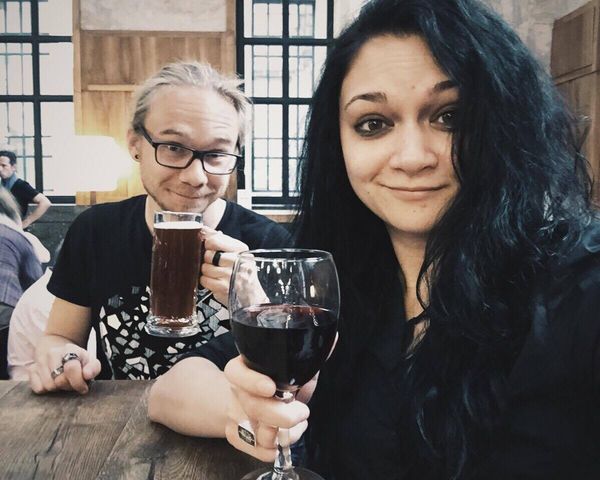 Above: Metal vocalists enjoying a beverage whilst waiting for a train. 
We all stayed in a fabulous hotel with a balcony overlooking Piazza San Marco. The square flooded up to people's knees the first night. Apparently this is unusual for June, and normally only happens in colder months.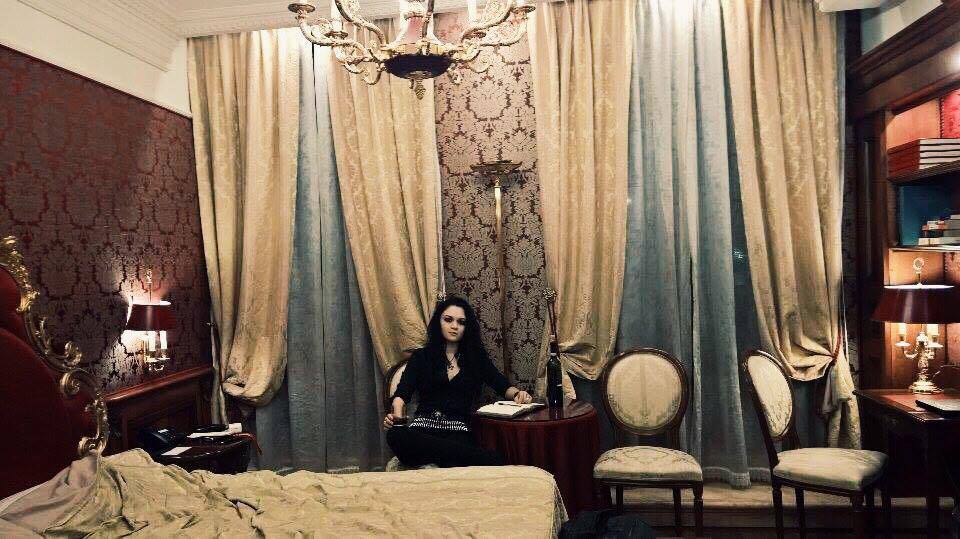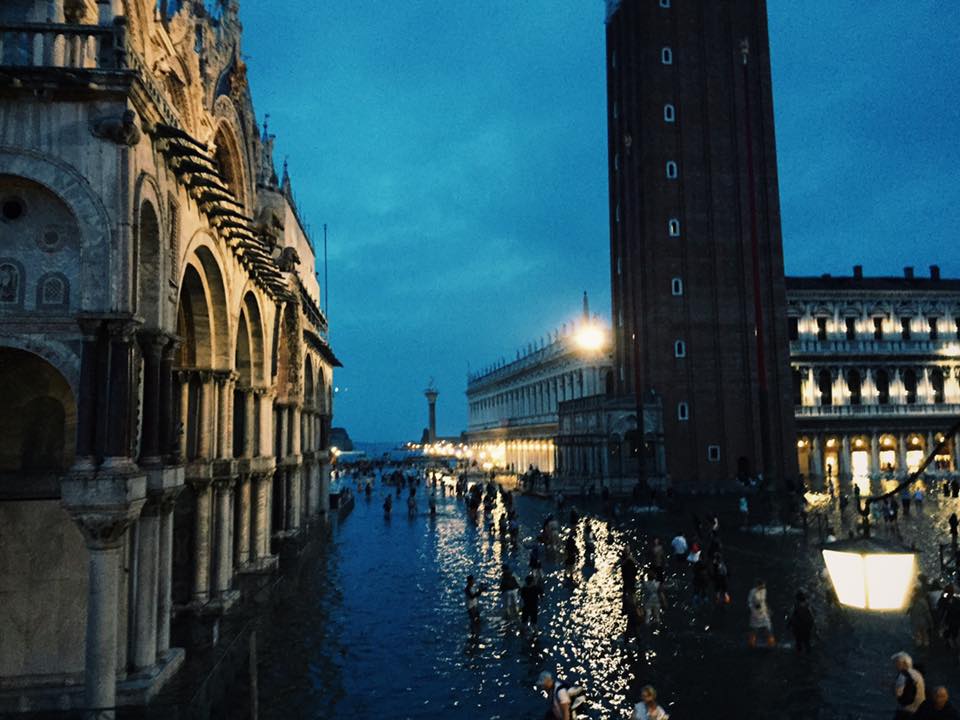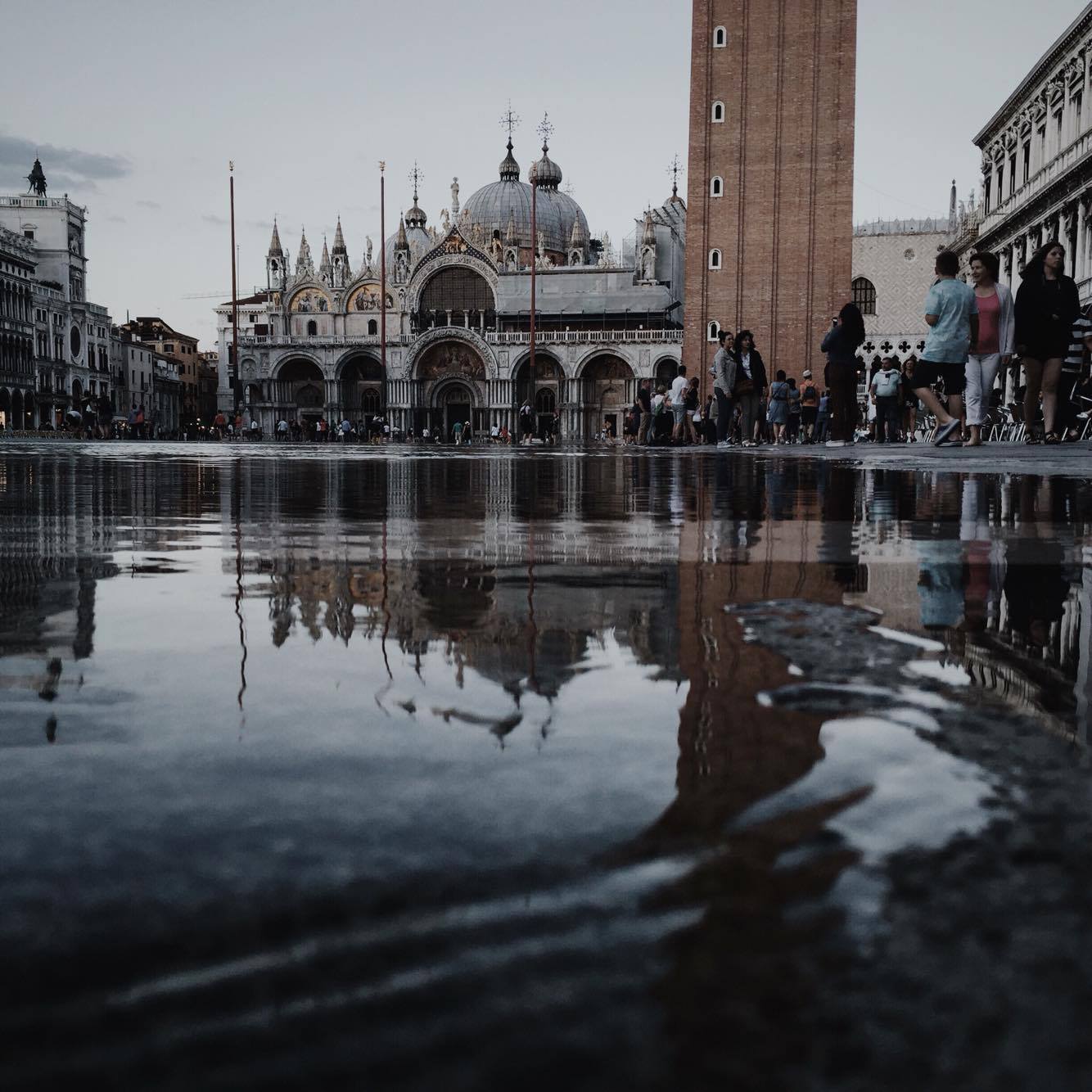 We got lost and ate a lot of pizza, and I drank a lot of wine and made some purchases, including this ring. It's a garnet set in sterling silver (my skin is quite sensitive to base metals) and fits like a dream: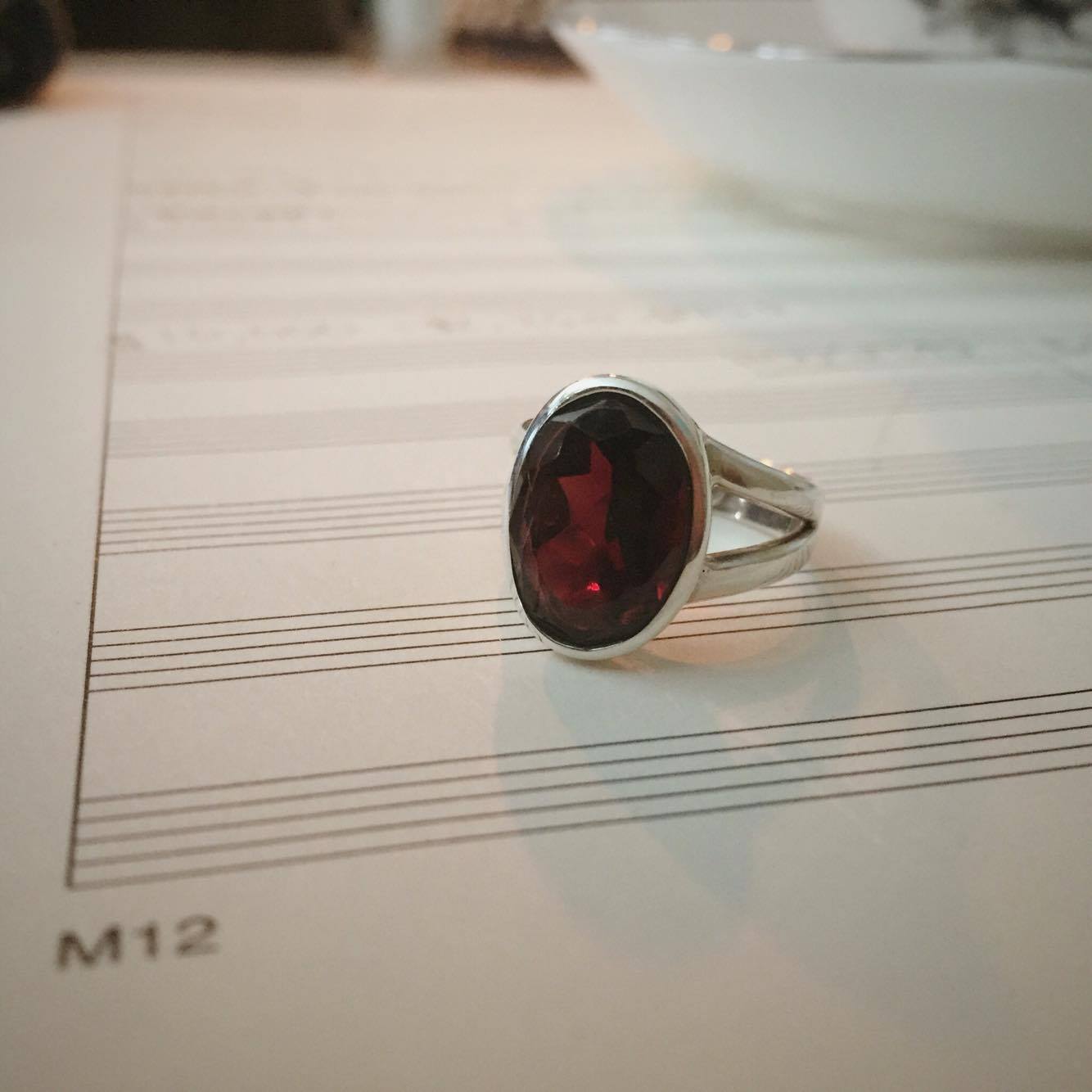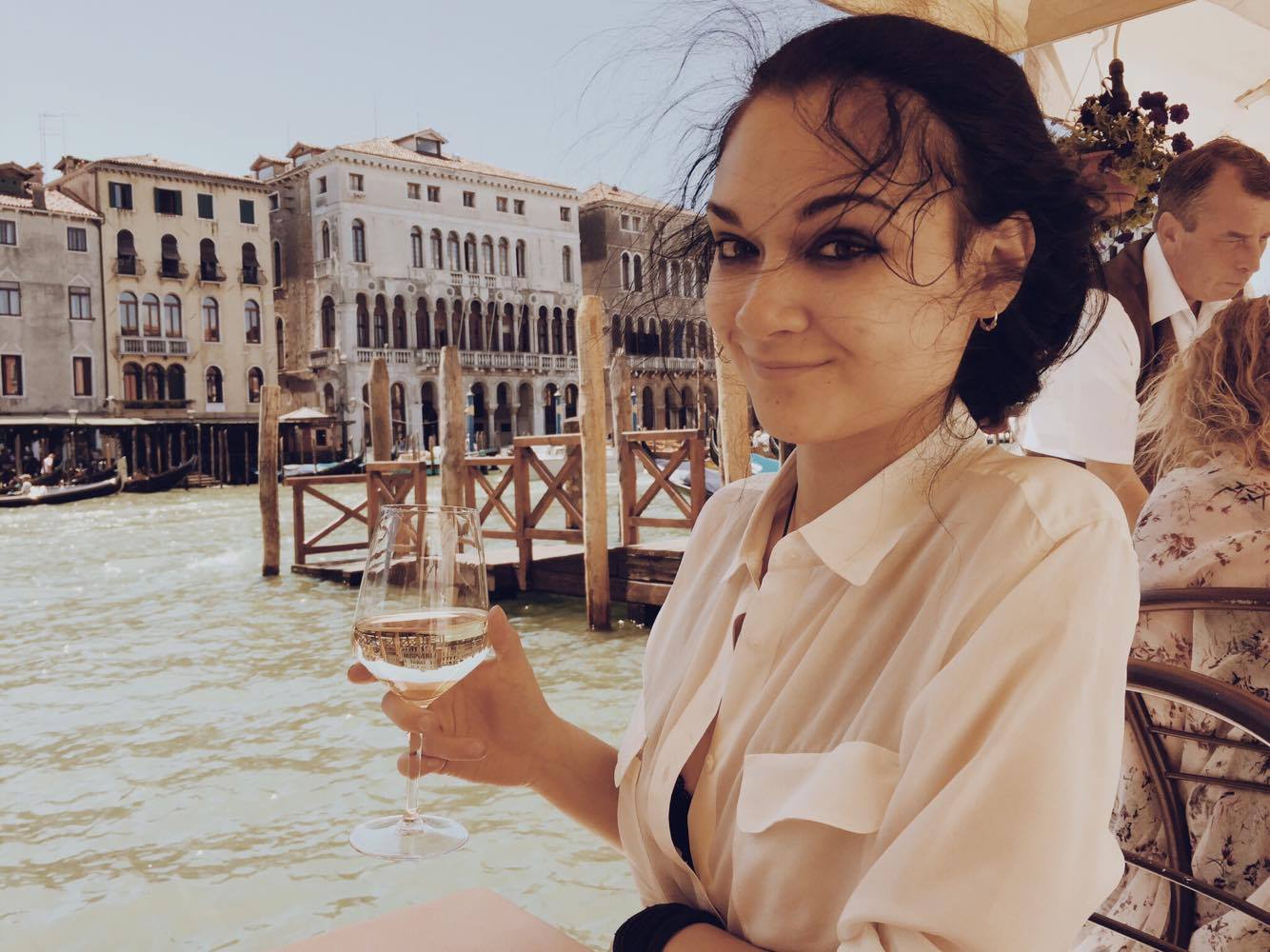 Lunch by the Rialto Bridge was gnocci with a smoked salmon sauce. AMAZING. 
I fell in love with the city even more than before. The locals sang about love being trash, and told me that the city was grey and melancholy in the cold months, and that the sea air became misty and very damp. This spoke so deeply to me-- never mind that the architecture is gorgeous and everything is rich with history. It's a perfect place for artists, they said.
We made several friends including the awesome girl/fellow Dimmu fan who worked at the mask shop where I made a rather large purchase (Hi, Jessica!). There was also Luna, who runs a jewelry shop where some purchases were also made, and her friend Luciano, who knows just about everyone in the theatre industry around there and offered me an in to a potential 9-month conducting gig in Venice. Twist my arm, how awful, hehe. 
We took a gondola back to the train station on Saturday afternoon. I loved the way the boat sits quite low in the water, but is so incredibly comfortable and feels so safe. And, the views...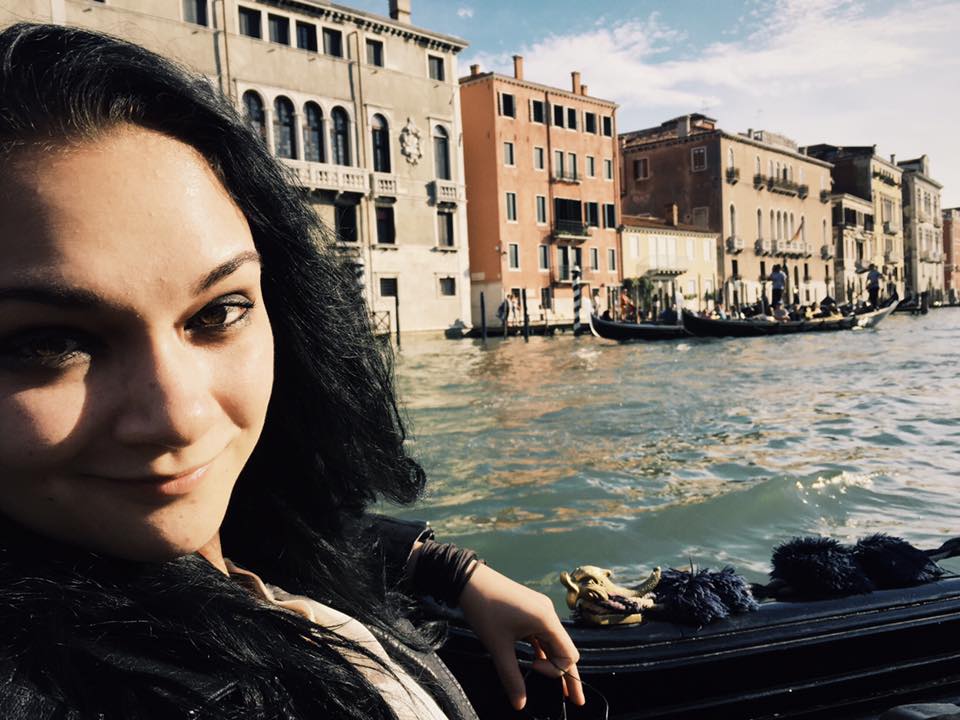 Happy, happy Adrienne.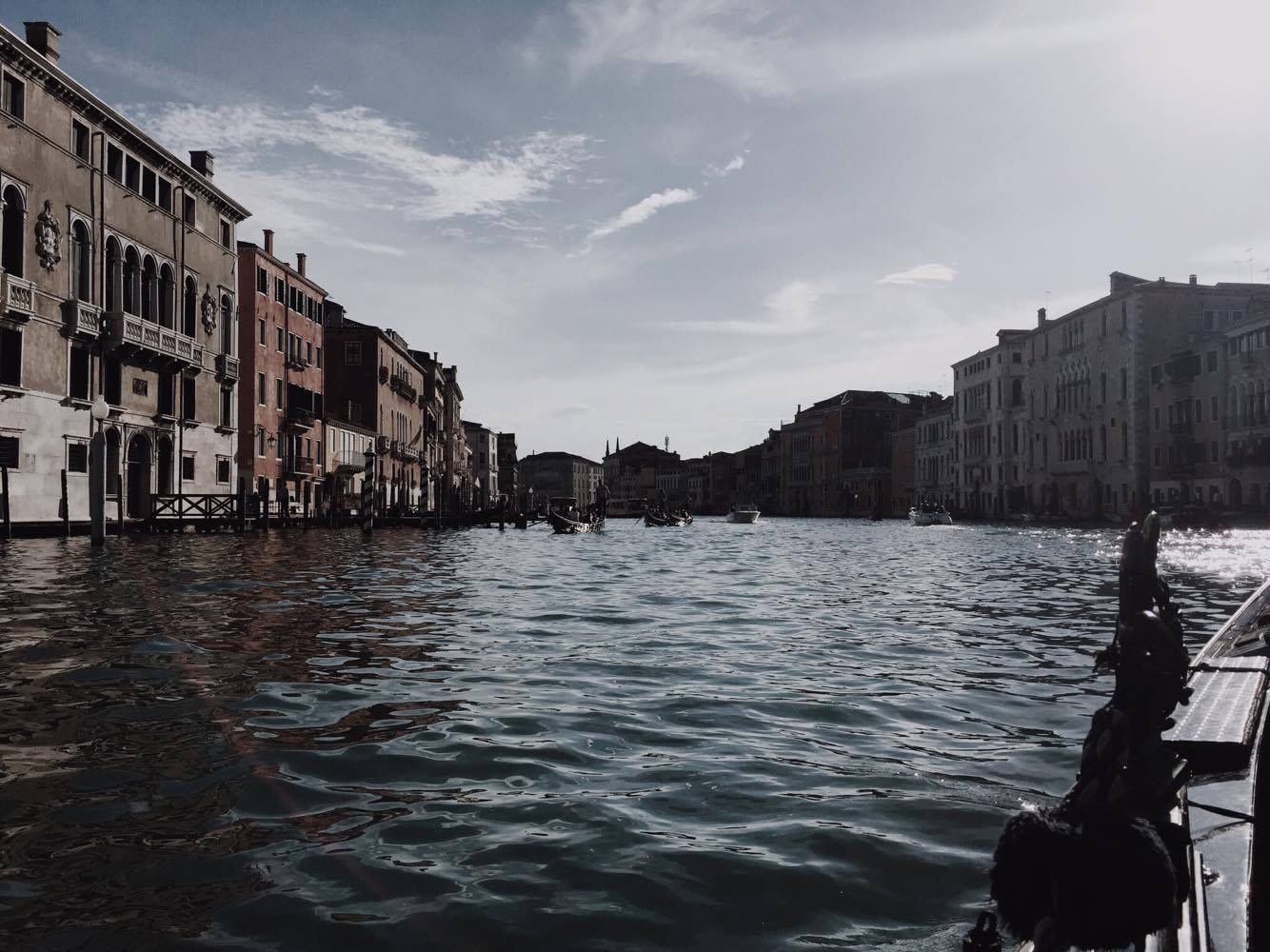 Don't be fooled by my grey life-filter! The weather was absolutely gorgeous. 
 
I also chatted with Sascha Paeth on the phone a bit about the new Spires record, received more good news about future FirstBourne stuff, and then went back to Milan for one more day of working on new stuff :) I also met Alex Landenburg from Rhapsody! We all had some friends in common, so it was all quite cool.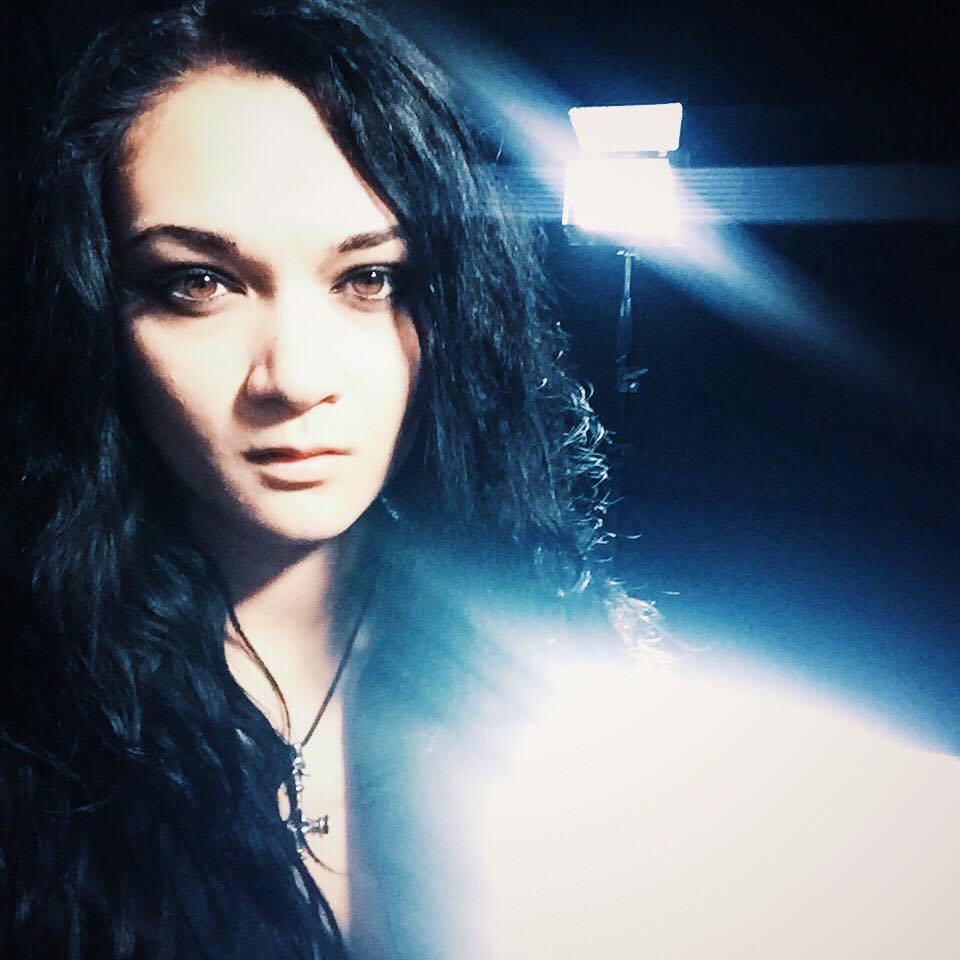 Back beneath the lights of what I sincerely hope will be my destiny.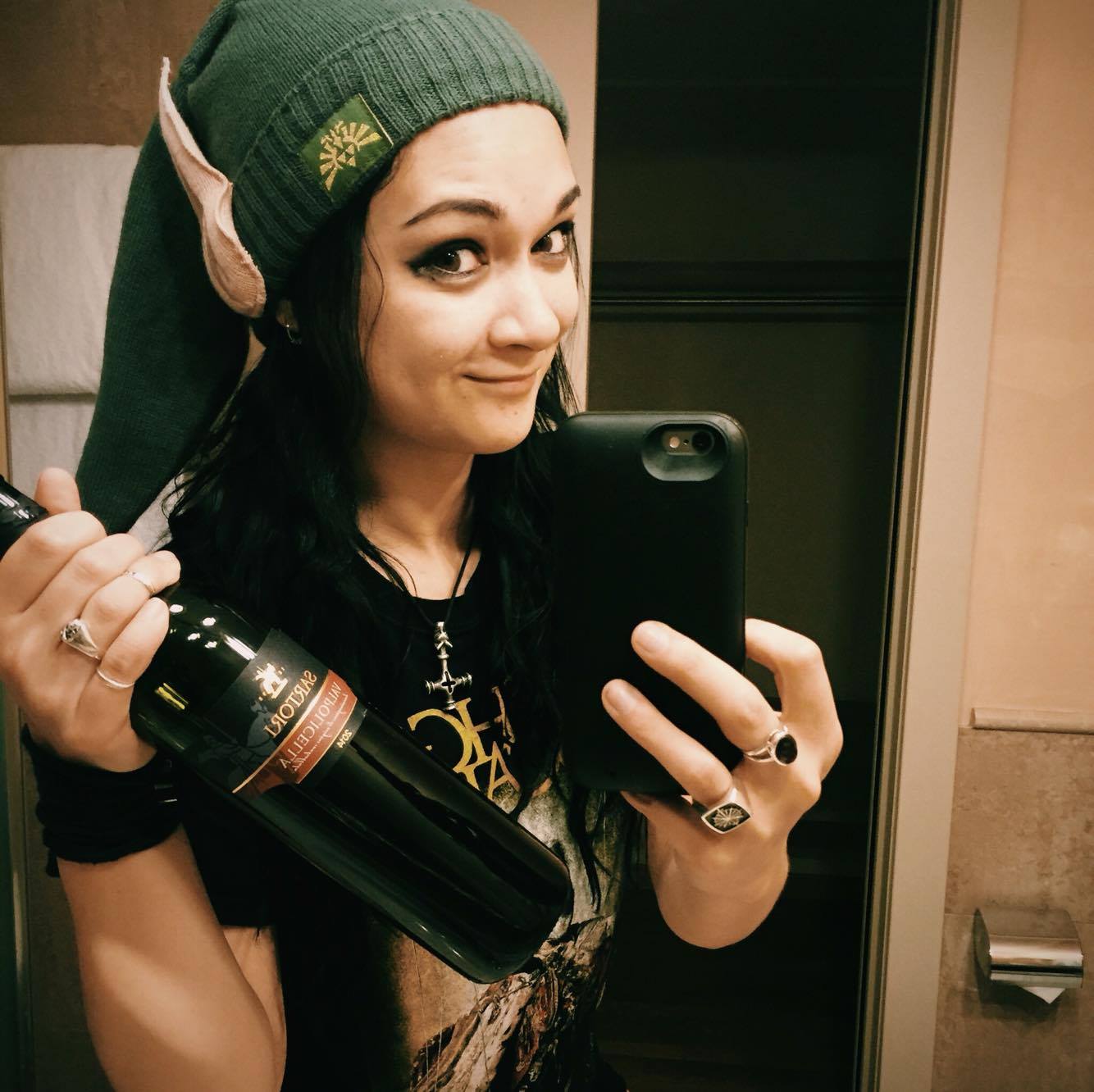 The last night! Unwinding in my favourite hat with some alone time (see: catching up on work and enjoying
a new book) and a bottle of wine from Cam's mum.
Now I am back in Texas for a few days, before flying up to Boston to rehearse for Jeff Willams's Freelance Orchestra-- I am performing at Rooster Teeth's convention in Austin on July 2nd, singing songs from the anime RWBY. Should be a lot of fun; I've got a handful of the more metal tunes, and I really love Jeff's writing style.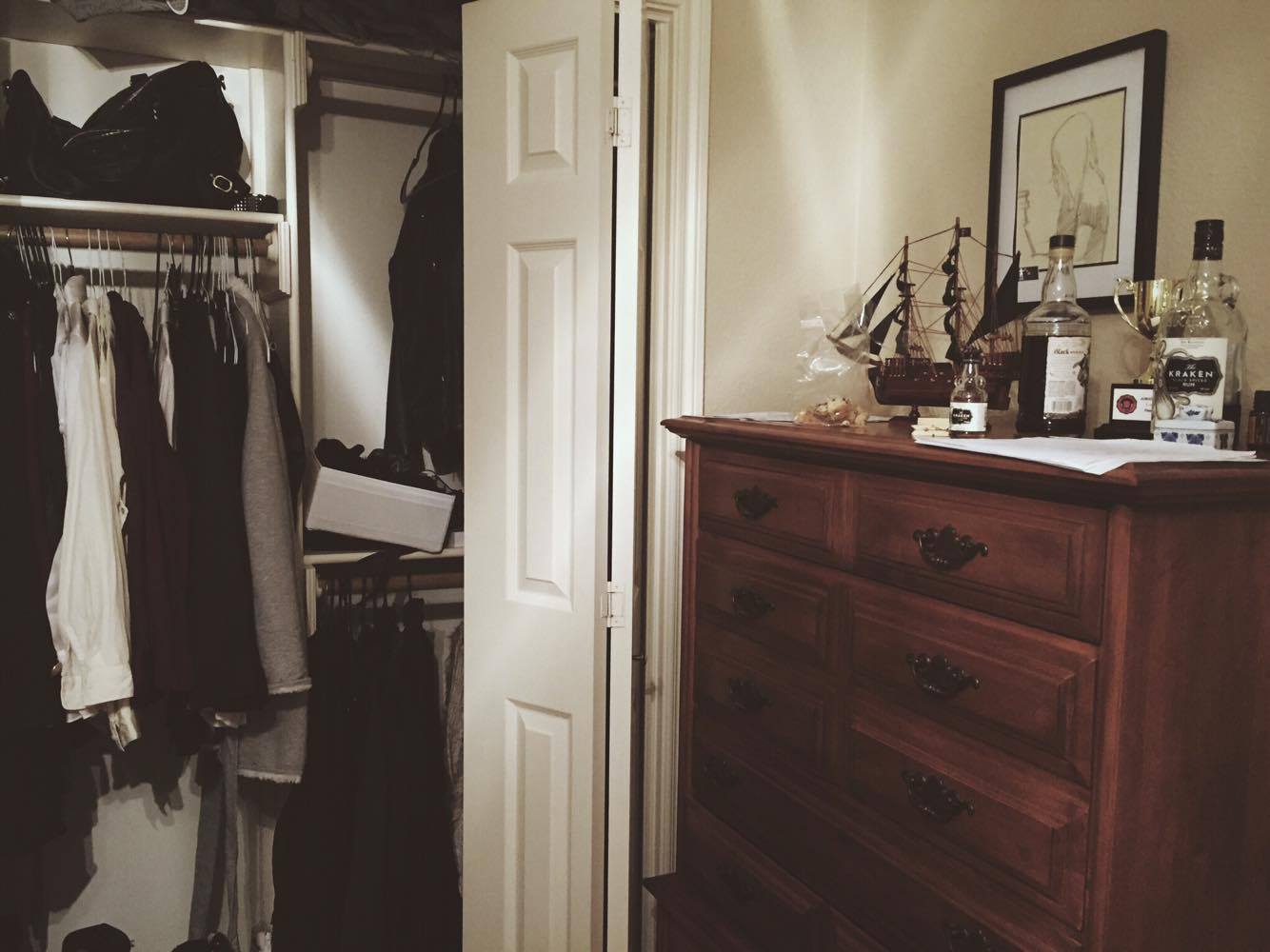 Home, sweet home. 
Cheers!