ProgPower USA XVII stuff at the end! ;) 
  
A brief catch up—I've been staying with friends in Boston for almost a month (Jenn and Jose, I can't thank you enough) while teaching metal singing and doing Spires/FirstBourne/Queen Boudicca stuff. 
  
Life is good there, but I am SO happy to be back with my bed and my dog and my books and my coffee and my maps and my candles.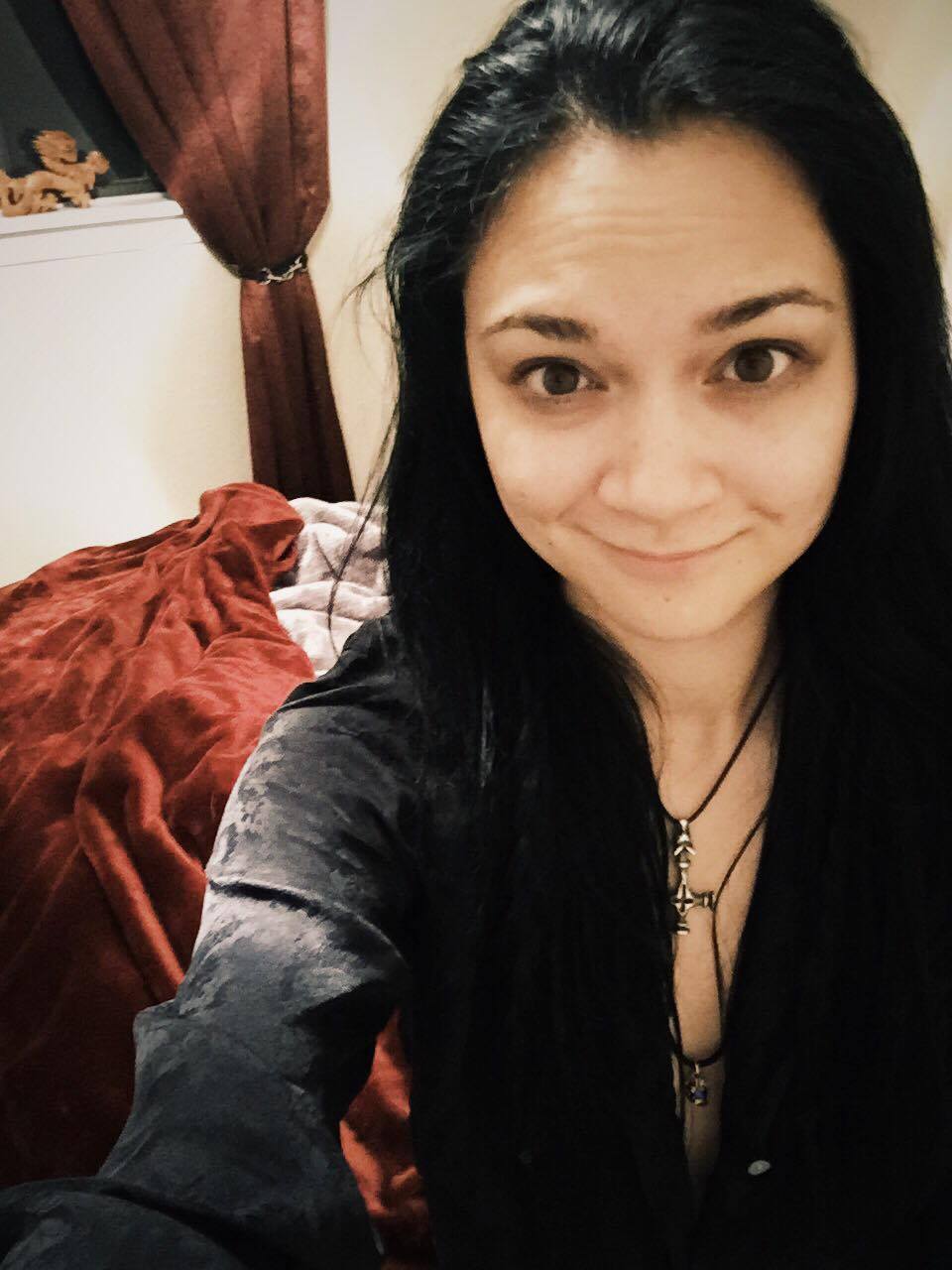 Dearest bed, in your burgundy and silver glory, envelop me in your comforts and do not let go. Also, black semi-brocade
pjs ftw.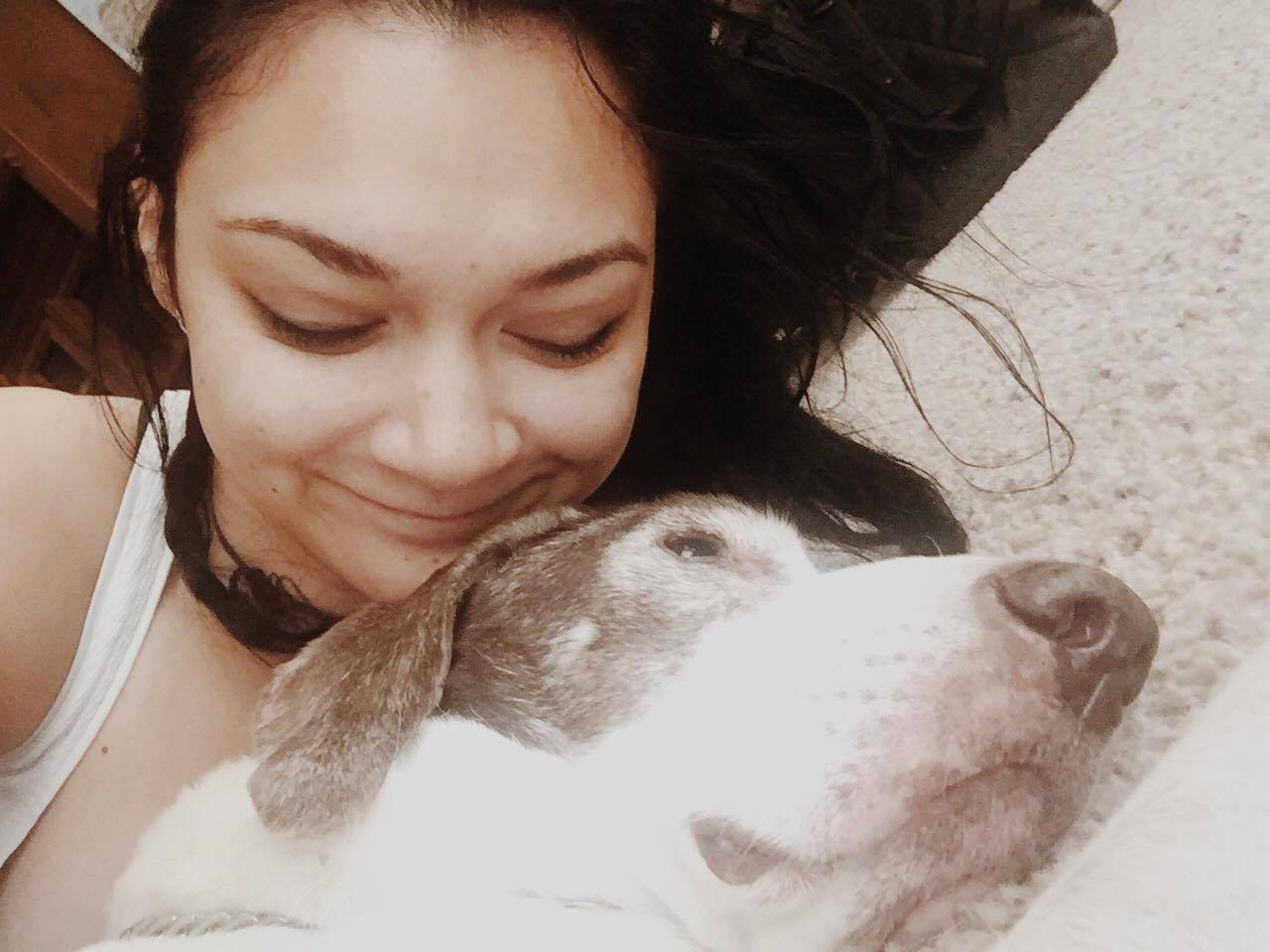 Moosh moosh moosh. Trudy <3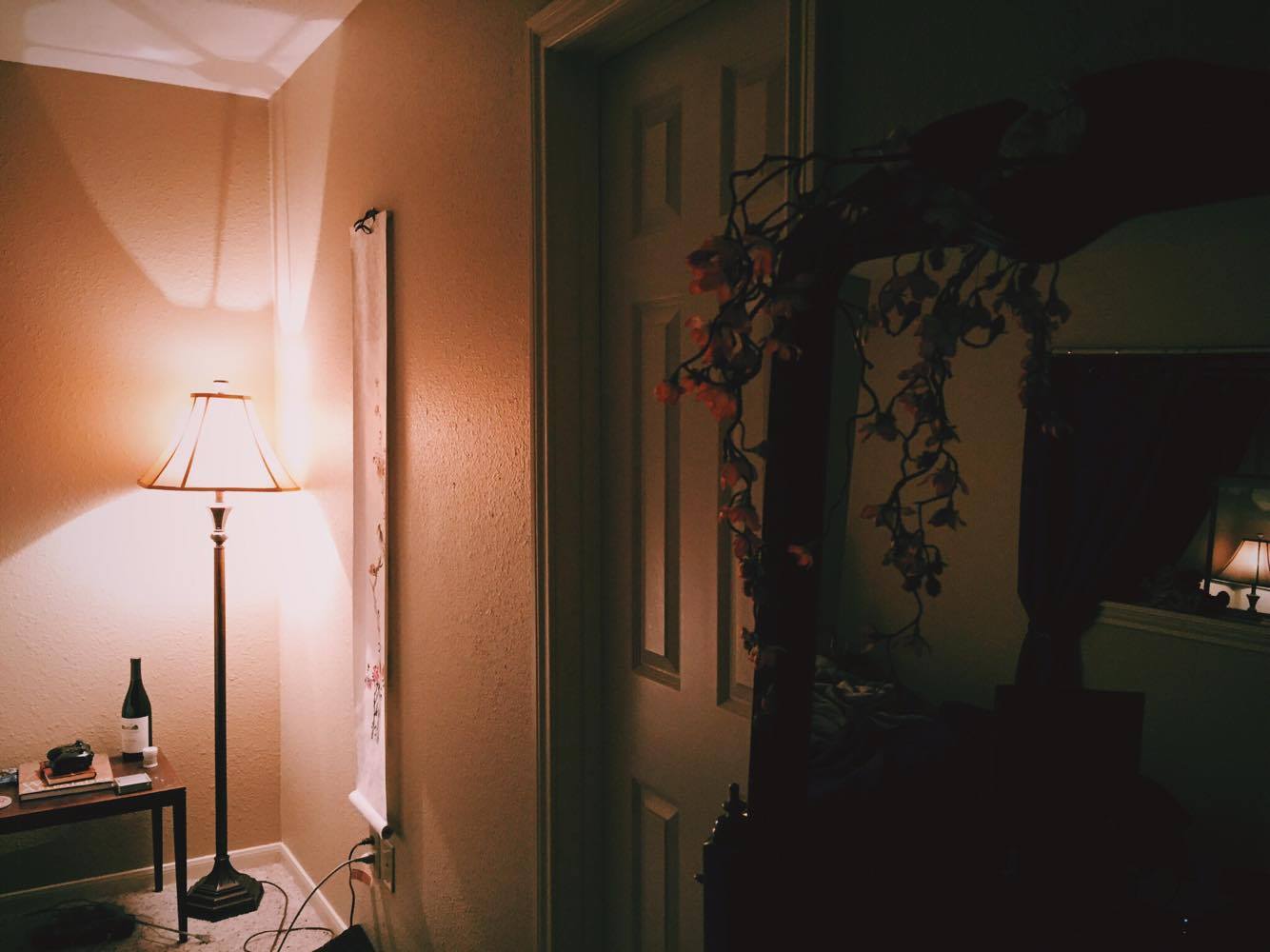 My quiet and happy place.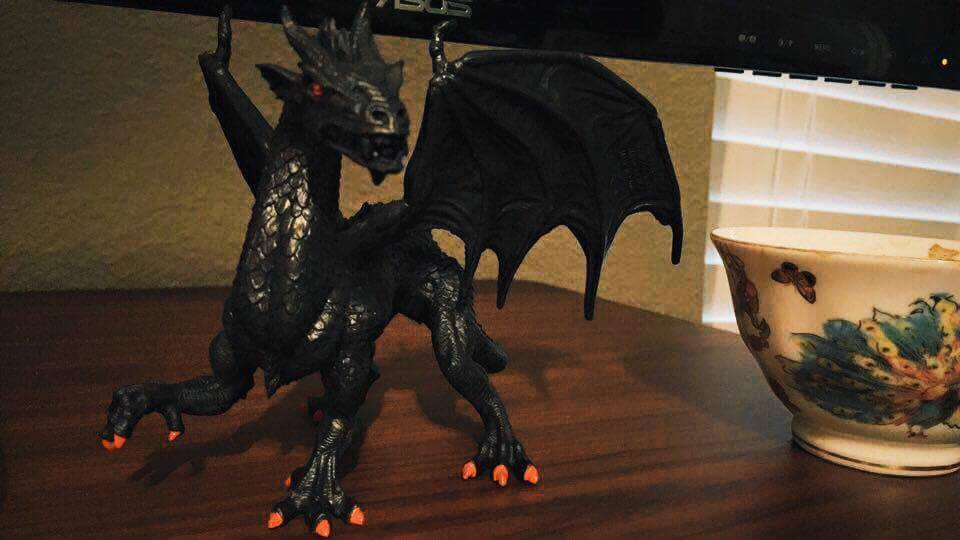 He keeps me company while I orchestrate.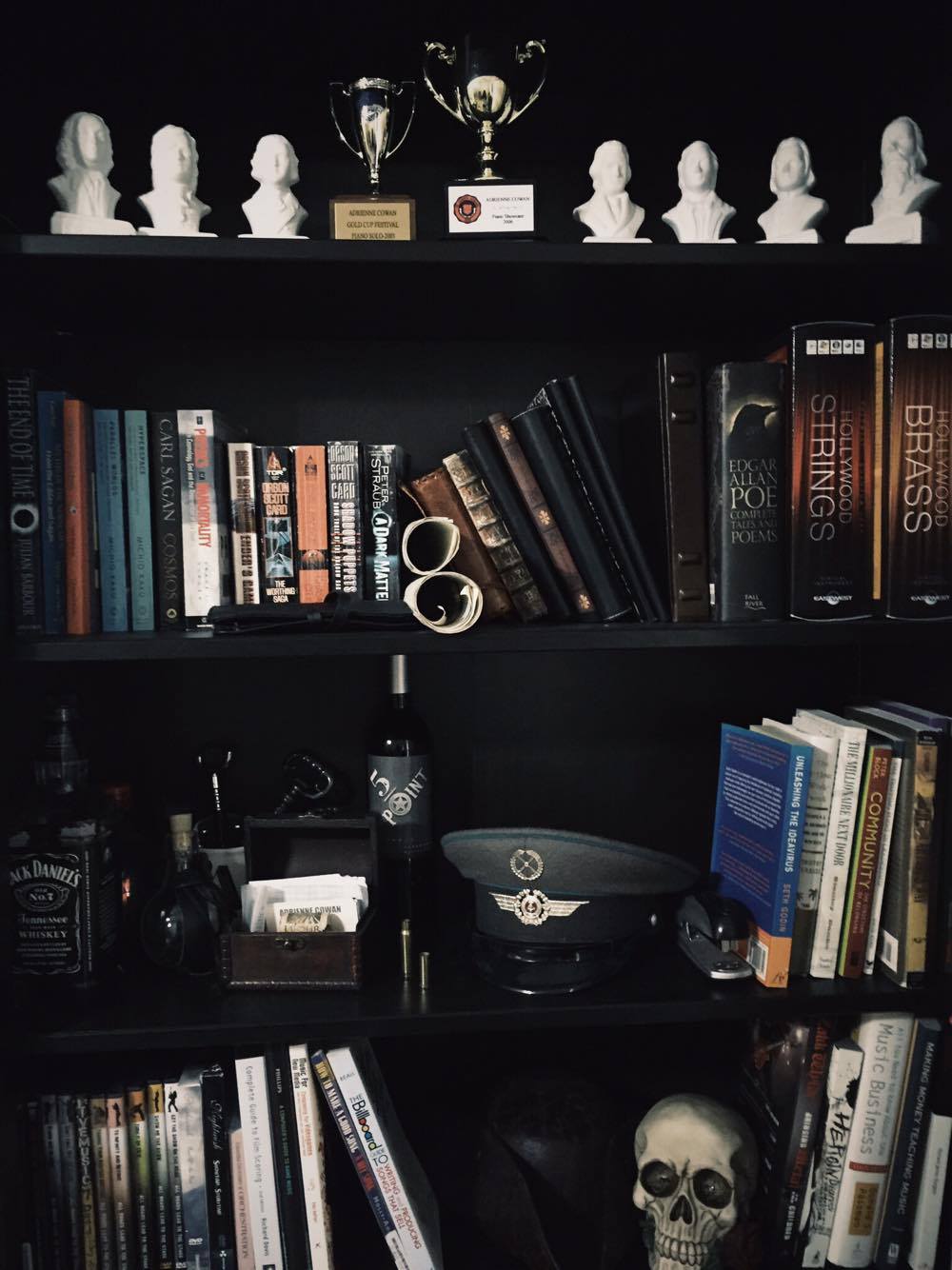 Inspiration.
  
Lately I have felt a little deflated and directionless, and until yesterday I was unable to figure out why. Here is what I've deduced: Last year around this time, I was in a business class with a teacher who had us make a "Things List"—a giant list of things to complete, to stop, to start, to prove, to be acknowledged for, to accumulate, to be, to build, and to do. As it turns out, I have since crossed out almost all of the things that I could possibly do at this time from that list, and this is why I felt like I didn't know where I was going! So, I wrote up a new list with short and medium-term goals (up to 5 years from now) and have been reunited with what I call the September Fire—the ignition of passion and determination that fuels me each fall and carries me partway through winter.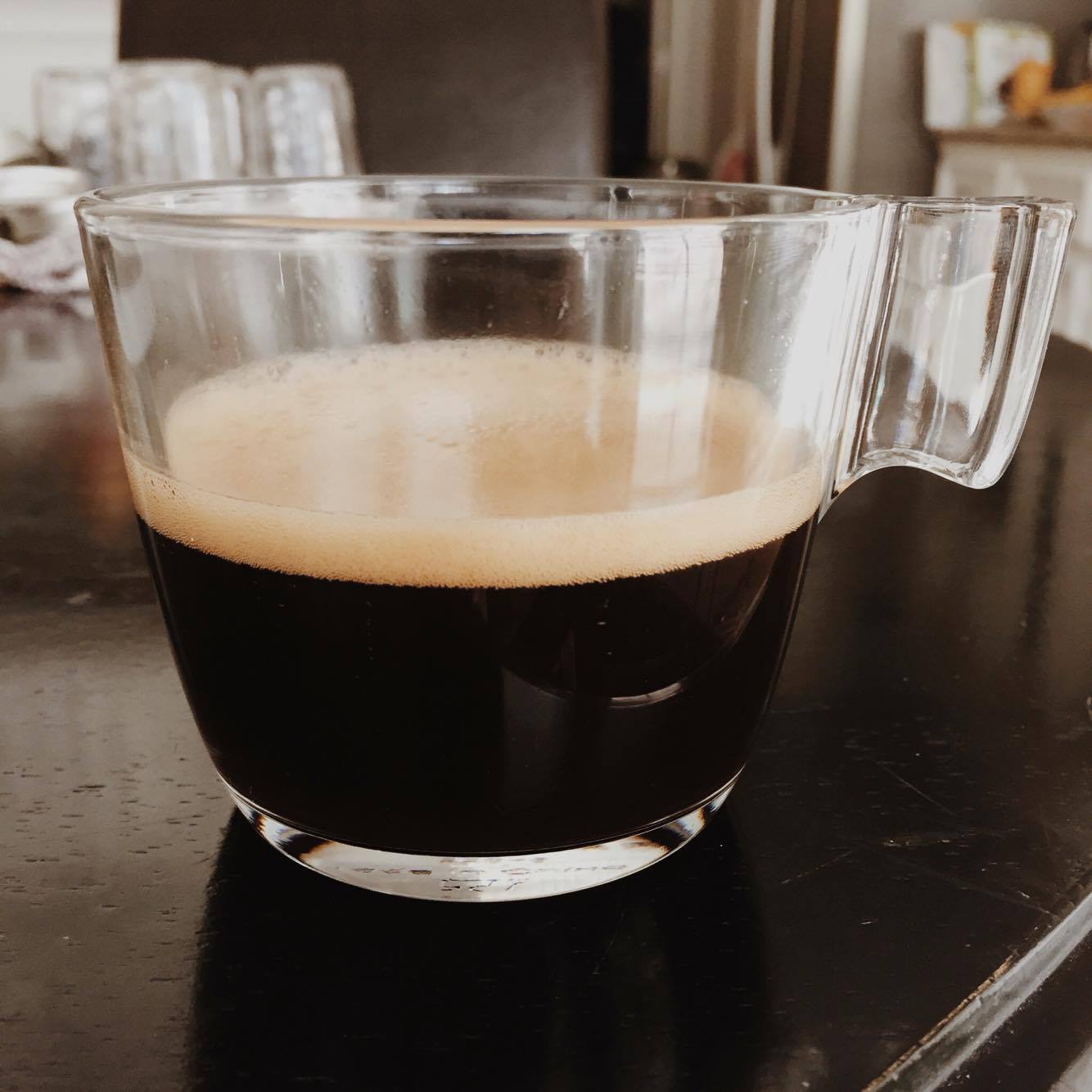 This also tends to help. 

 
In other news, more information about my new record with Light & Shade was announced yesterday: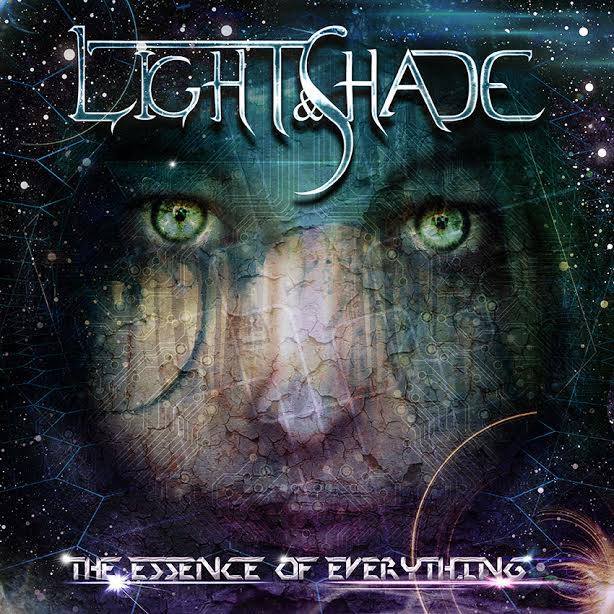 Click through for tracklisting and release dates :) Si vola!
  
The final FirstBourne masters appeared in my inbox the other day. I can be pretty hard on myself when it comes to creations, but they actually turned out quite well! I'm really pleased with them. And, I've been in contact with Sascha Paeth a bit over the past couple of days… there is more news brewing, but of course, good stuff takes time. 
  
By the way, in case you haven't been keeping up with the Queen Boudicca Metal Opera stuff, it's actually pretty cool. We're working on a handful of Fall/Winter '16 dates in addition to the ones on Oct 29 in Providence, RI and Dec 2 in NH at the Strafford Opera House. This is my character, Asceawa (uh-SHAY-wuh):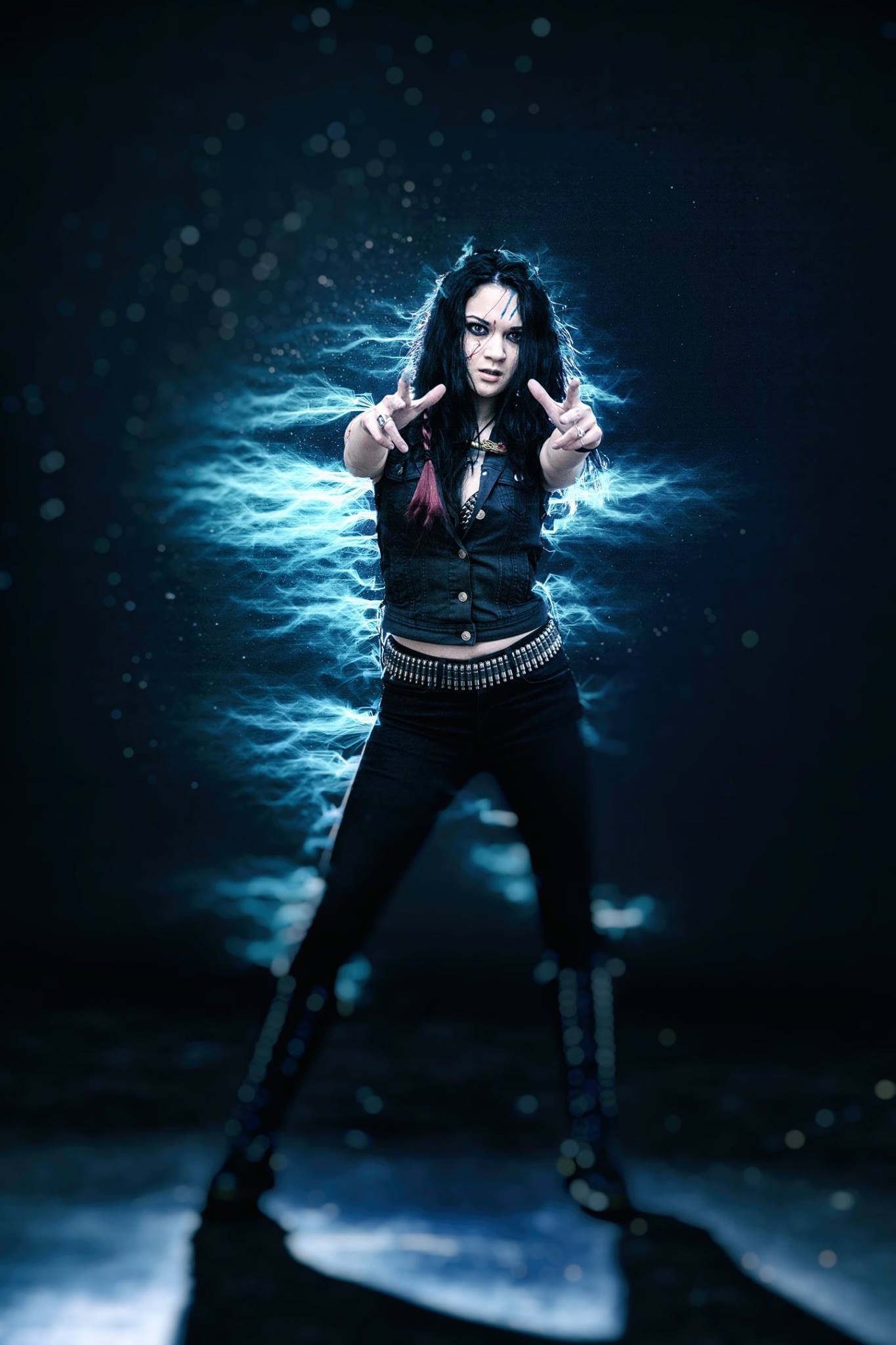 Queen Boudicca's second in command. Also secretly in love with her Queen. Hate it when that happens.
To clarify: it's a touring theatrical production! An actual staged opera with metal singing! We will also make a record, but right now we are focusing on the show :)   


ProgPower USA XVII was just as great as last year—each year I feel that my metal family in Atlanta grows! A lot of highlights—a lot of wonderful people. I'll be back next year, almost certainly.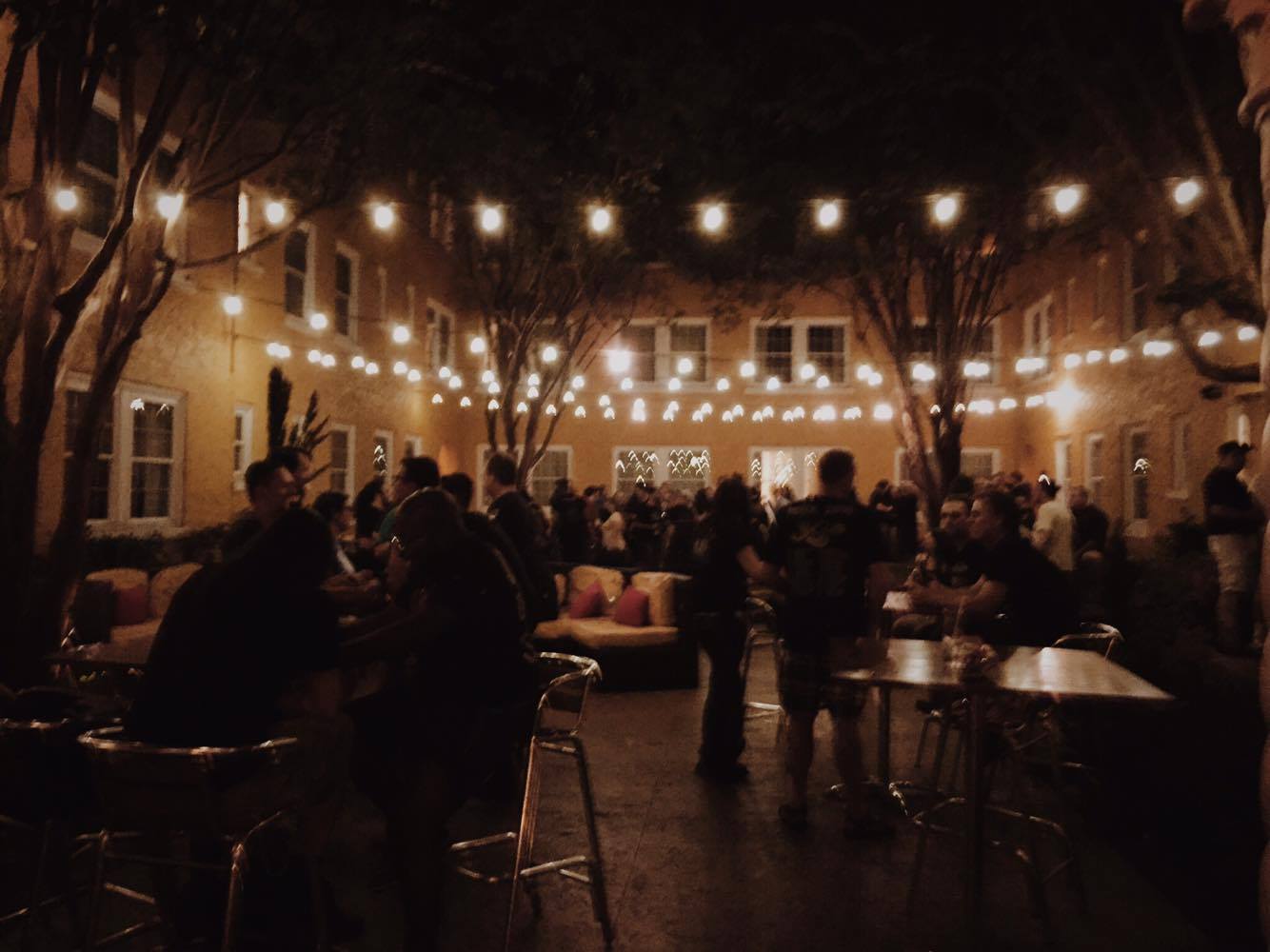 Early in Thursday's afterparty at the Artmore Hotel. A magical place!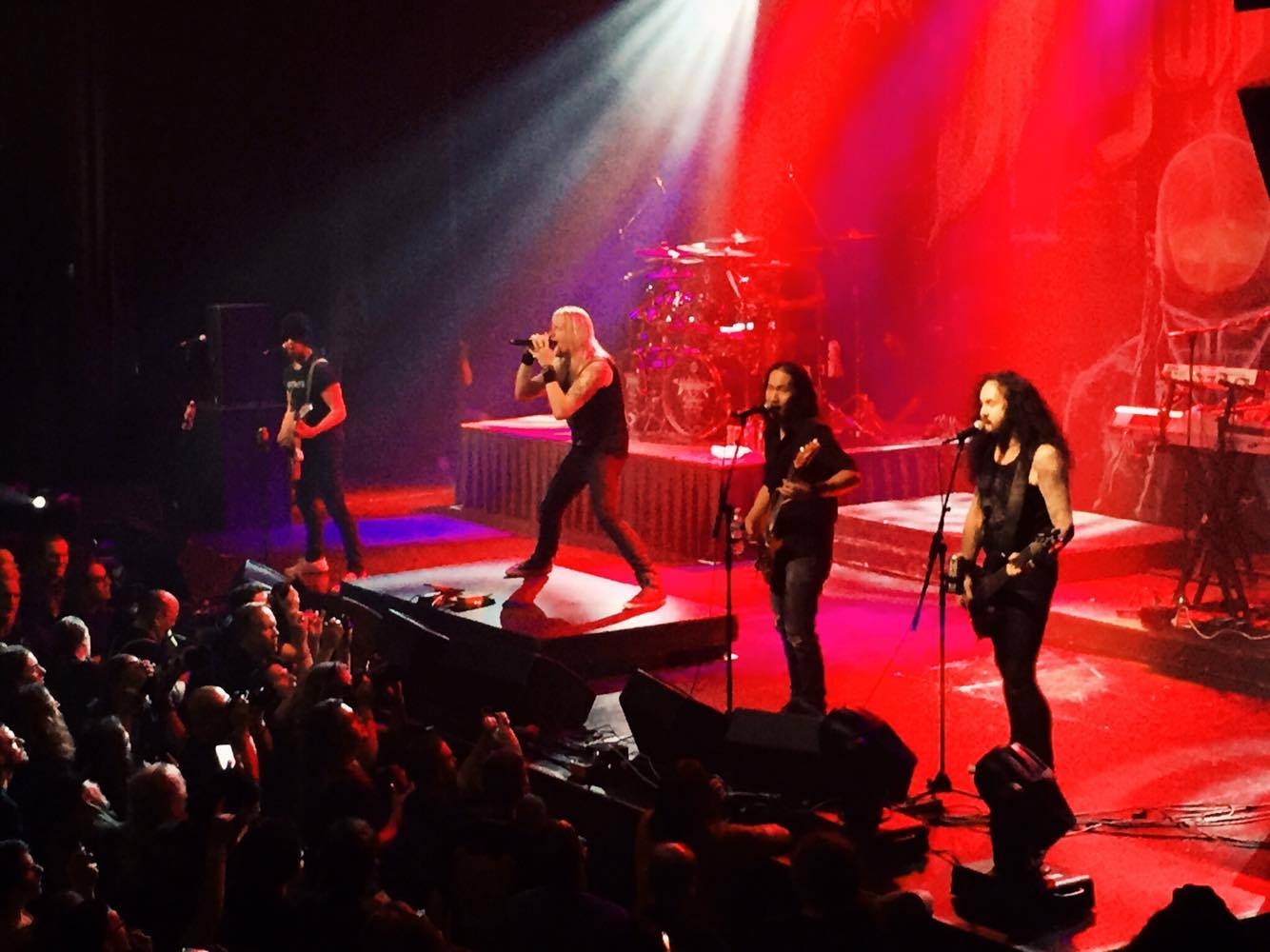 Dragonforce killed it, of course. Nice to see Marc Hudson back on vocals, though I am a fan of PelleK, too.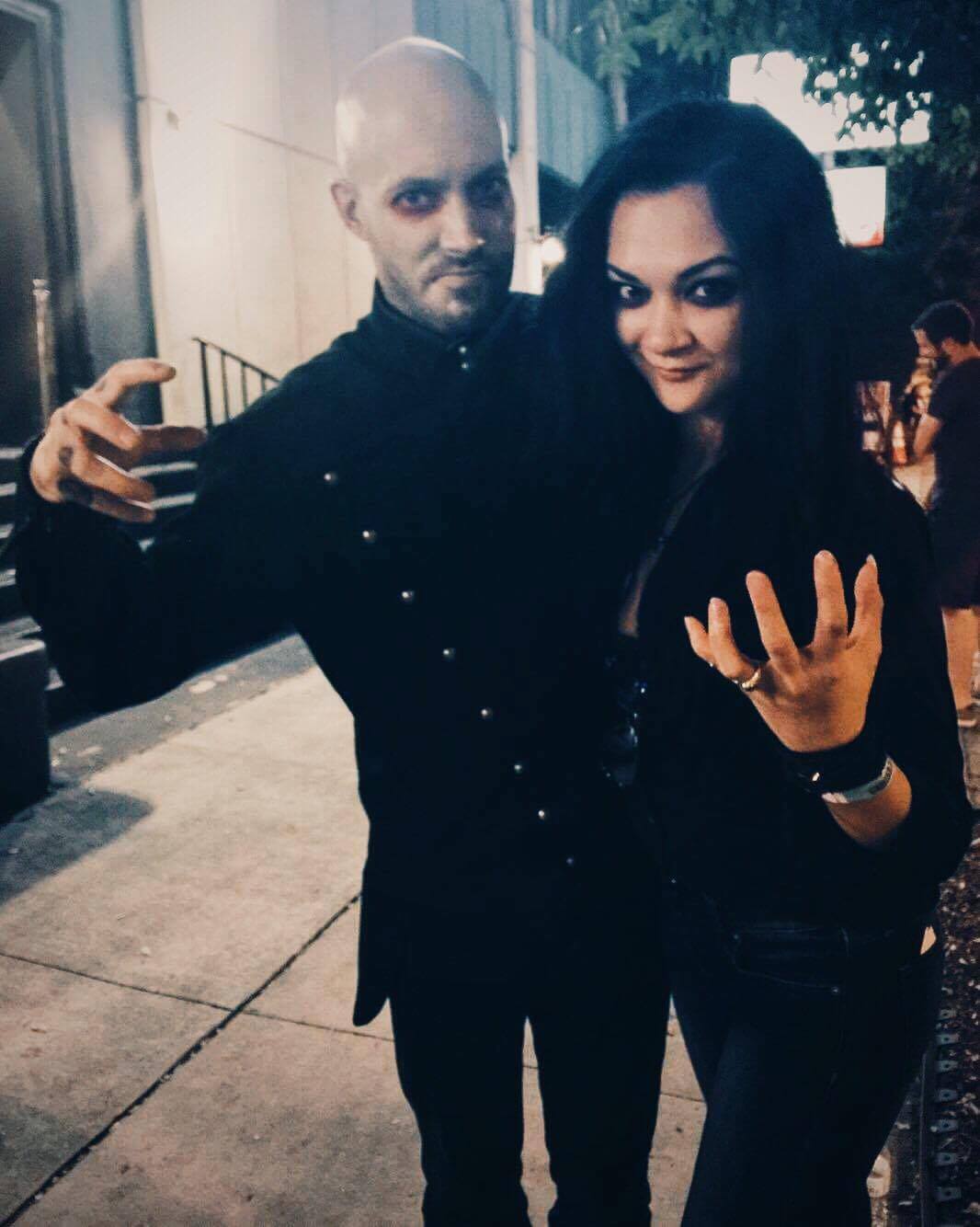 Great to see the Ghost Ship Octavius guys again! Definitely one to check out, if you don't know them.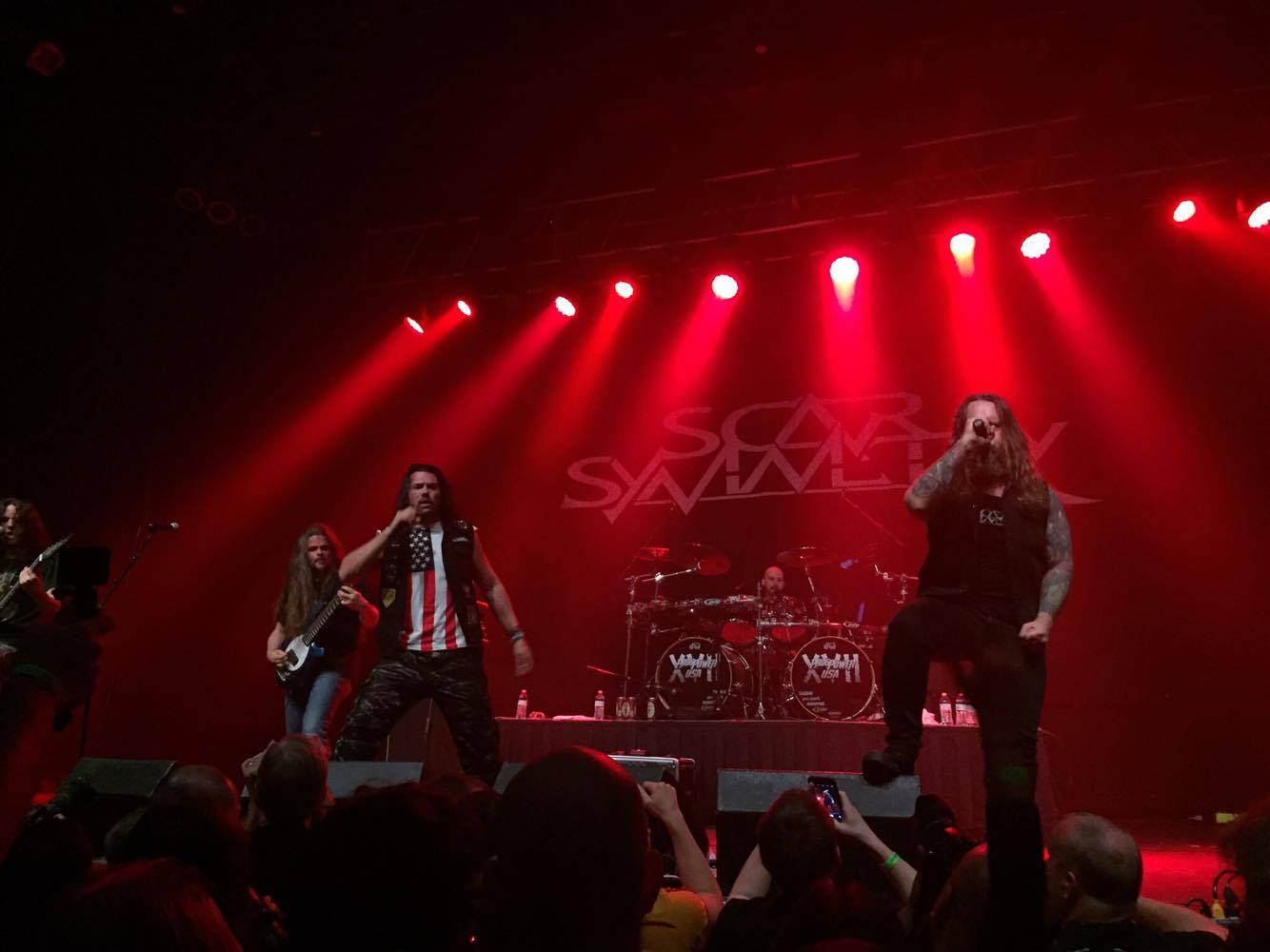 Scar Symmetry, ft. an American flag shirt.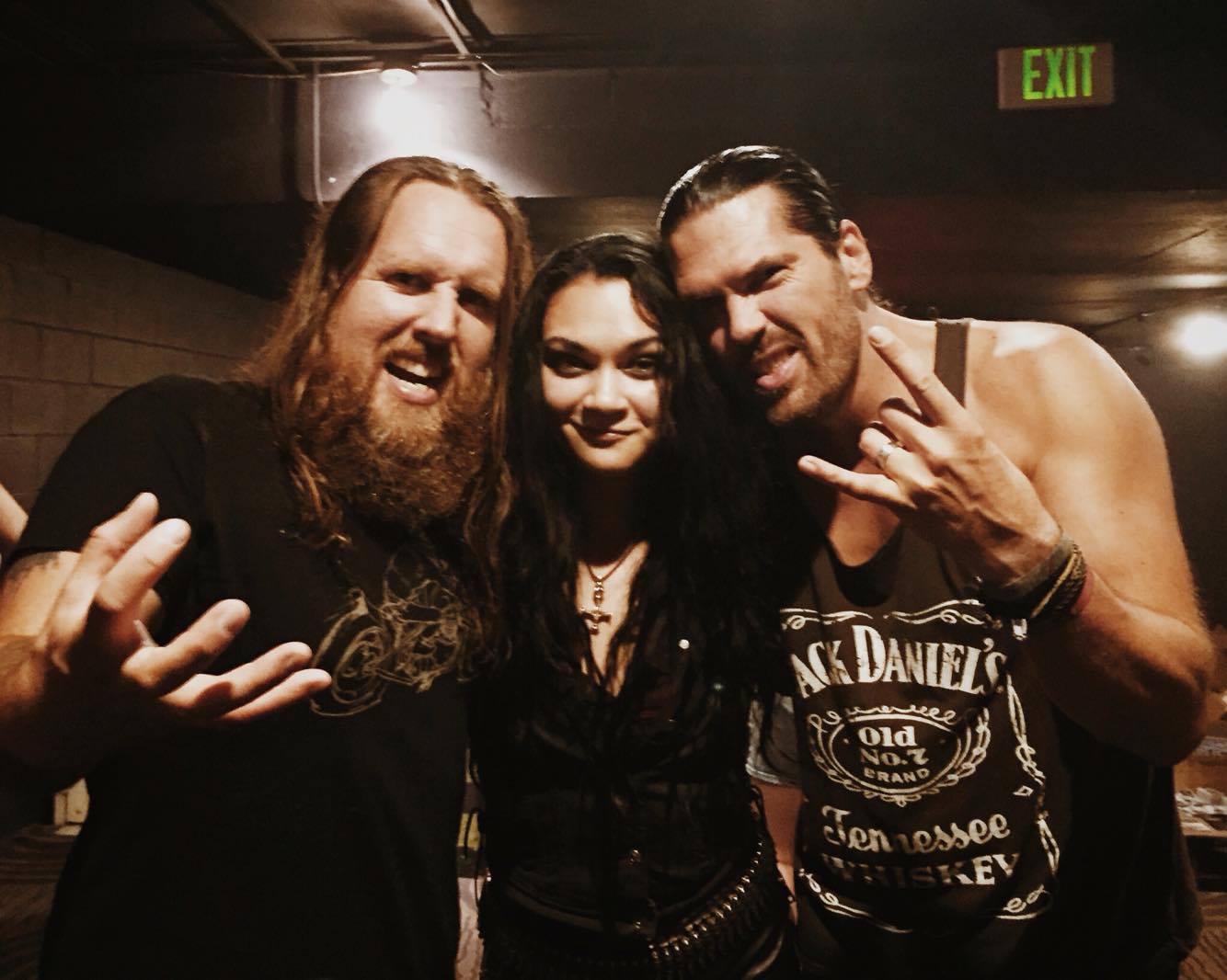 I learned to love singing in modes and other strange scales by singing their (Scar Symmetry) songs when I was younger. <3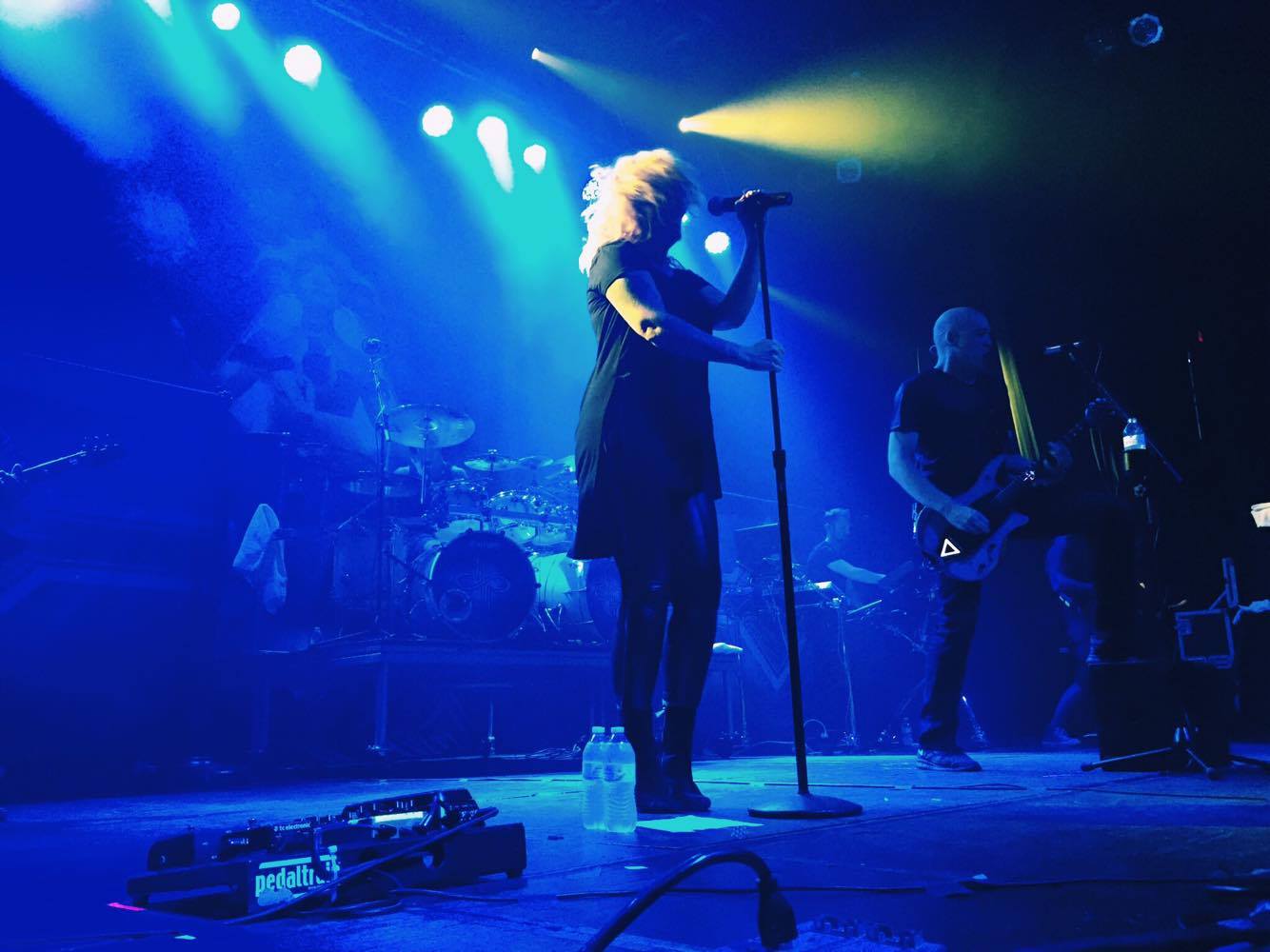 Devin Townsend and Anneke from the photo pit! Thanks for the VIP pass, Lars :D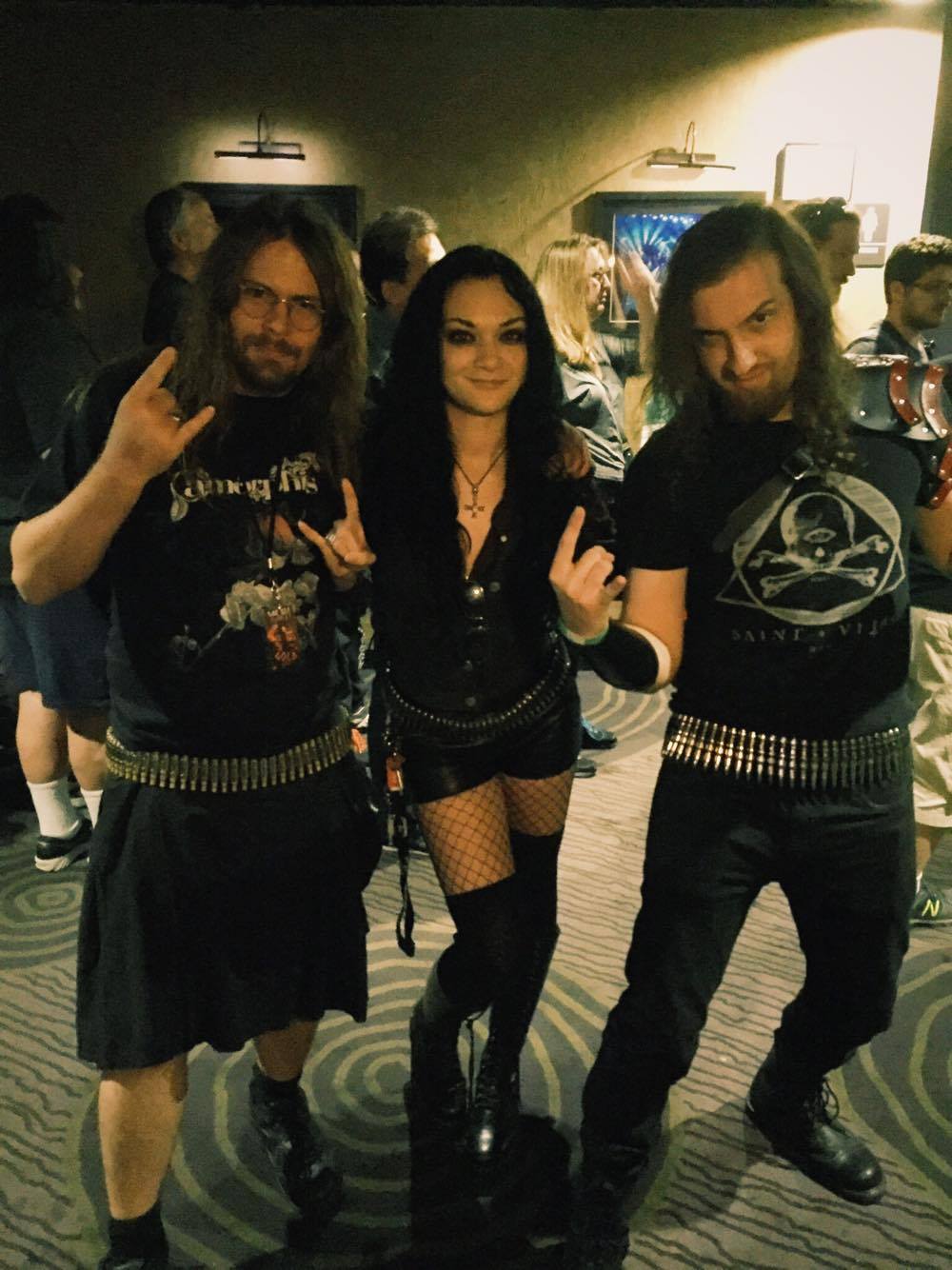 The bullet belt crew.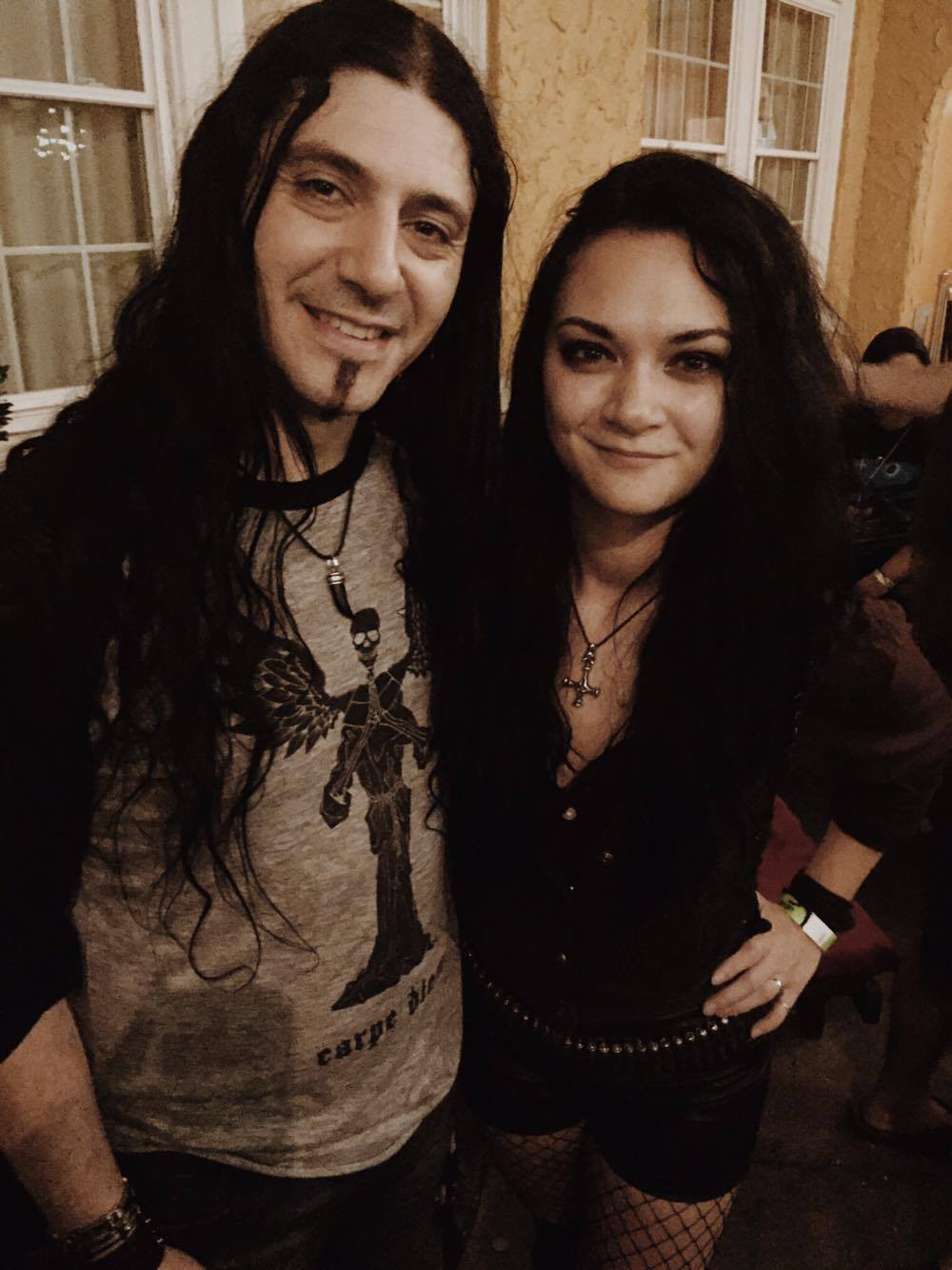 Vanishing Point were a happy discovery for me this year! 
 
And lastly...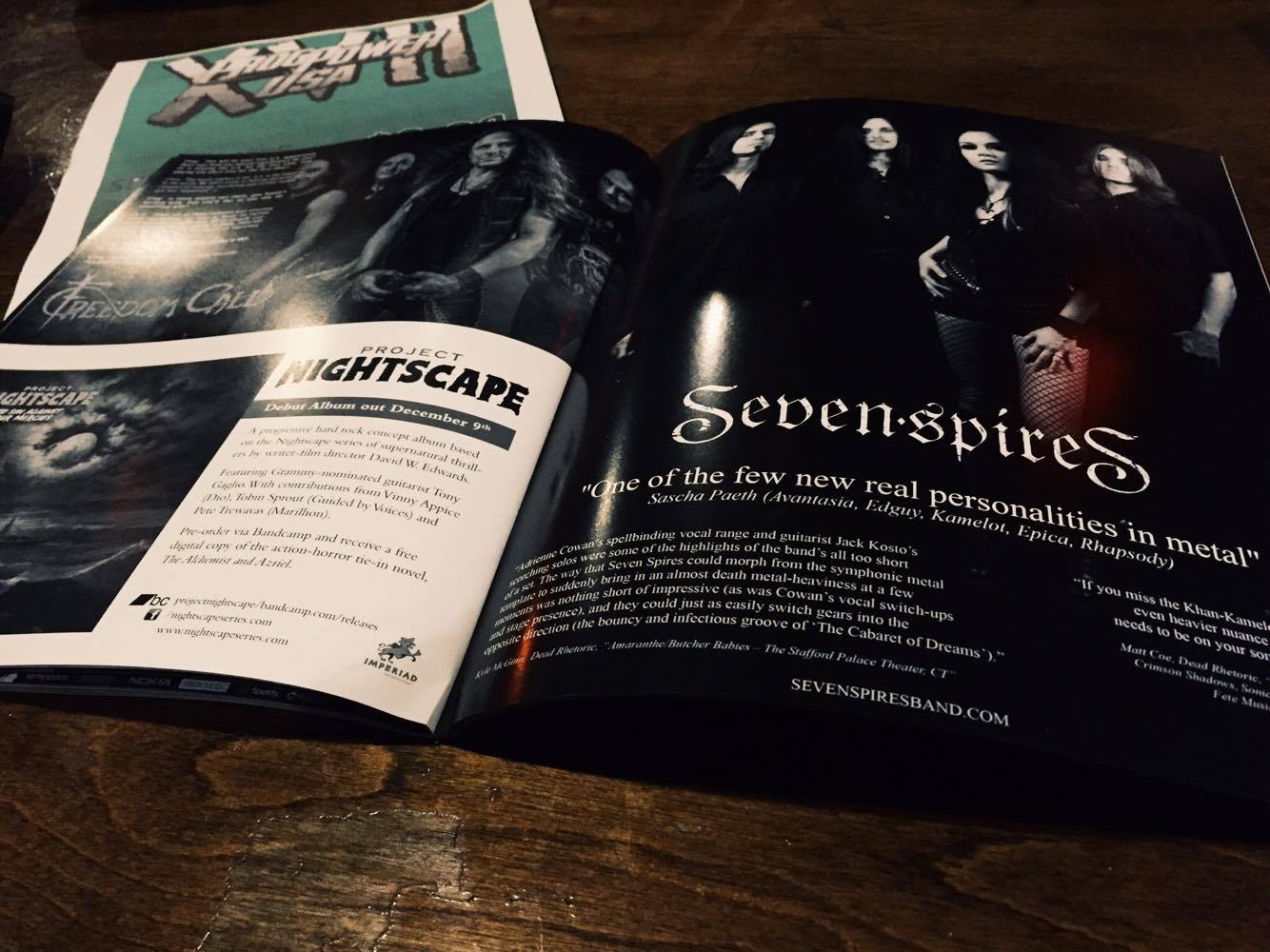 Seven Spires on a full page in the festival's program<3

That's all for now.