Really exciting potentials brewing in Spires camp. In the meantime, Jack and I wrote 11 songs for the following album for two weeks. We also took a day to explore Space Centre Houston :)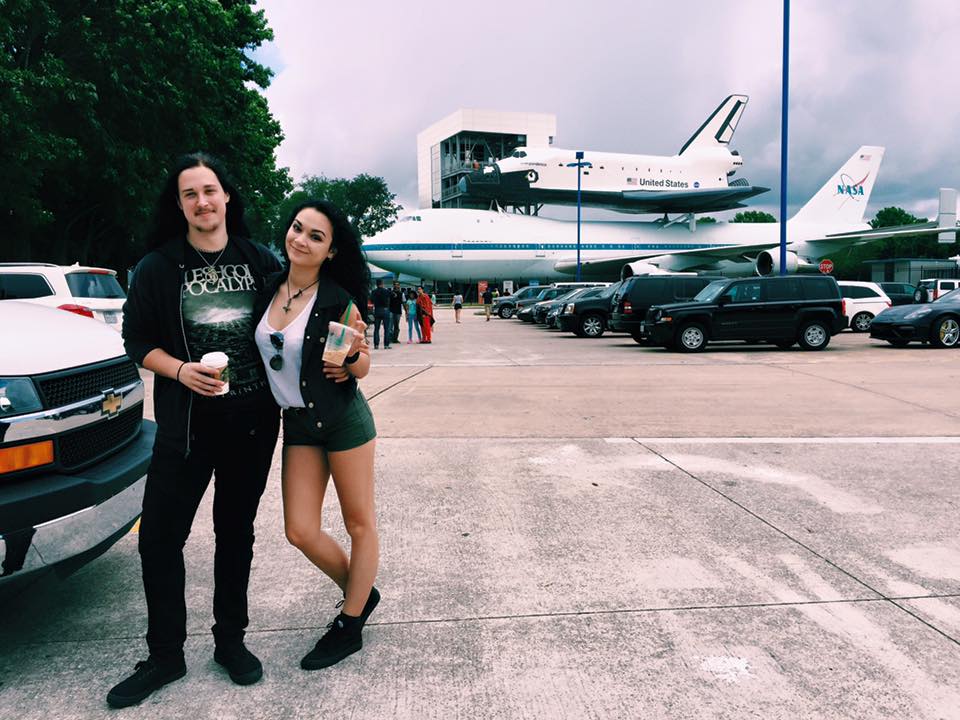 Spires nerding out.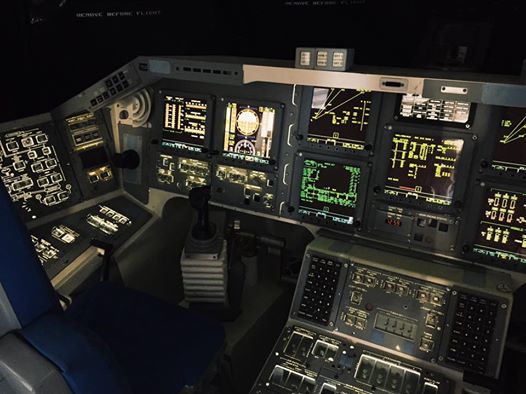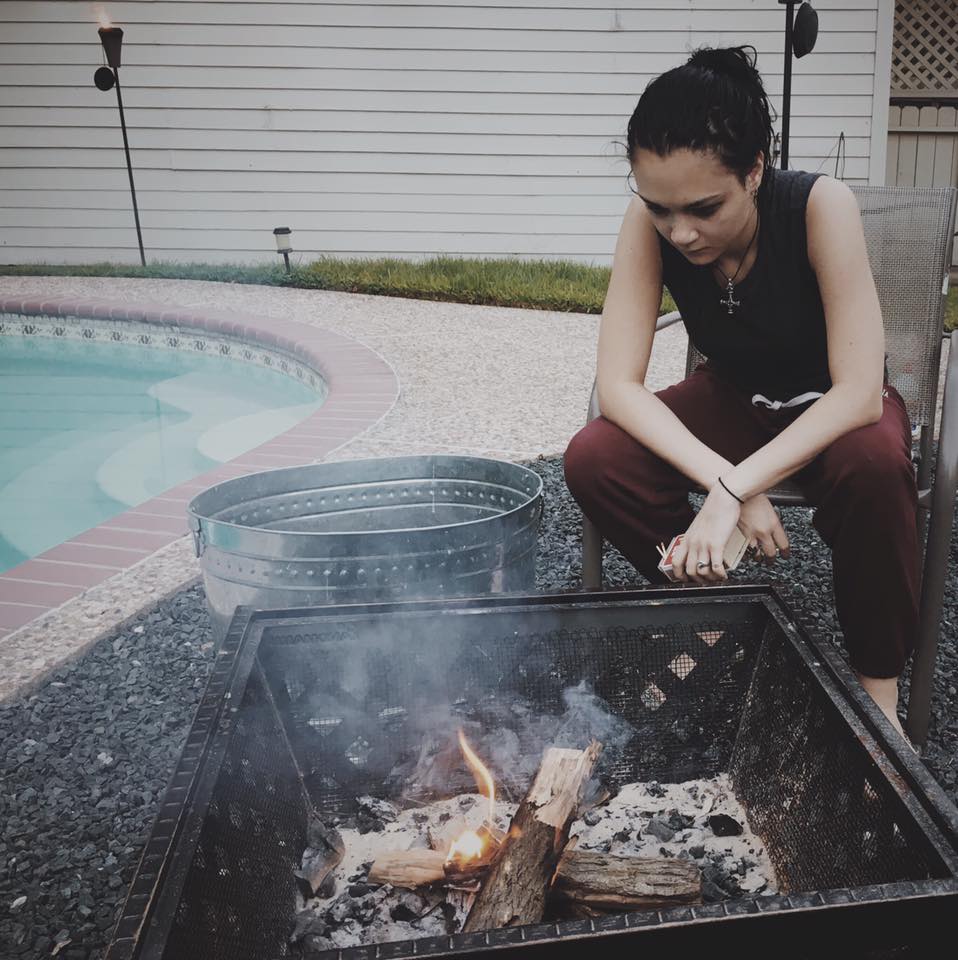 And I built a fire.
I am now in Boston-- we played with Holy Grail, Exmortus, and Spellcaster last night at the Middle East. Our guest vocalist from "The Cabaret of Dreams" EP, David Benites, joined us onstage for "Cabaret" and "Closure".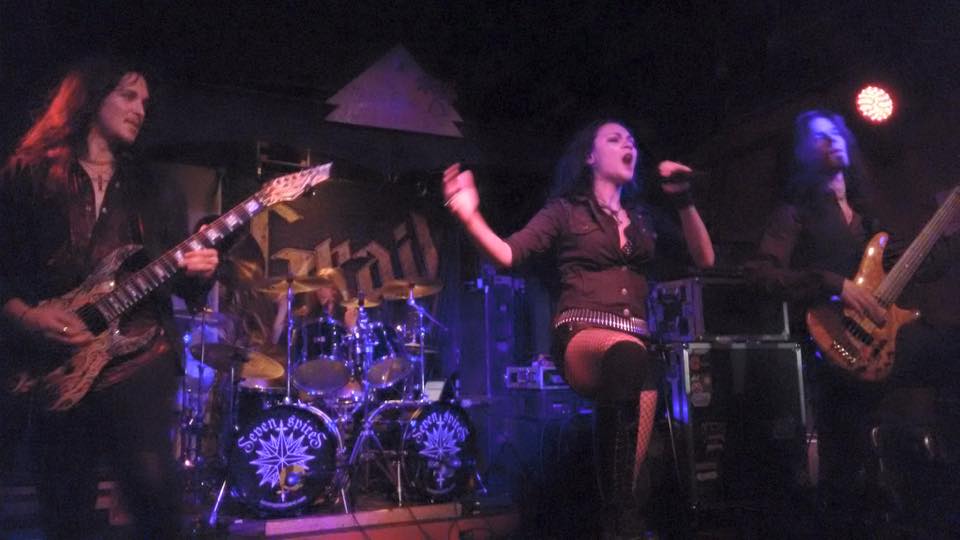 There have been some
new photos from the RTX show
.
And coming up next will be a lot of rehearsals for
Boudicca
.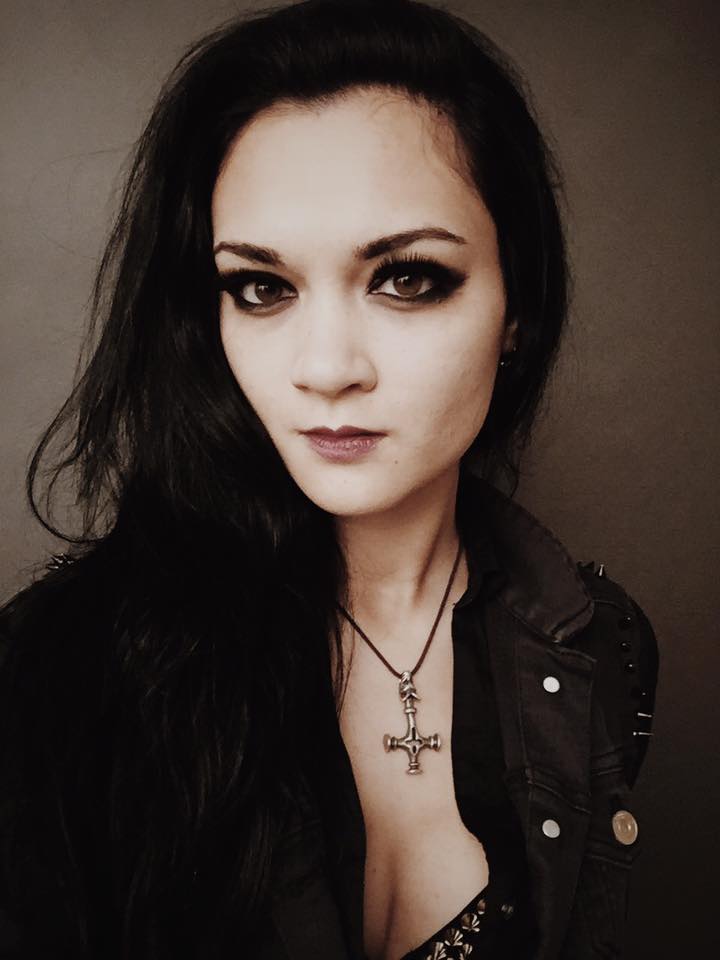 Photoshoot selfies.
 
Absolutely going to bed early tonight. Throat is a bit swollen and tired-- maybe from overuse and lack of sleep, or something. Gotta take care of myself!