Tomorrow, I leave TX, without any real idea of when I'll be back. Again. That's fine :) I've had some lovely quiet days! 
Being home means: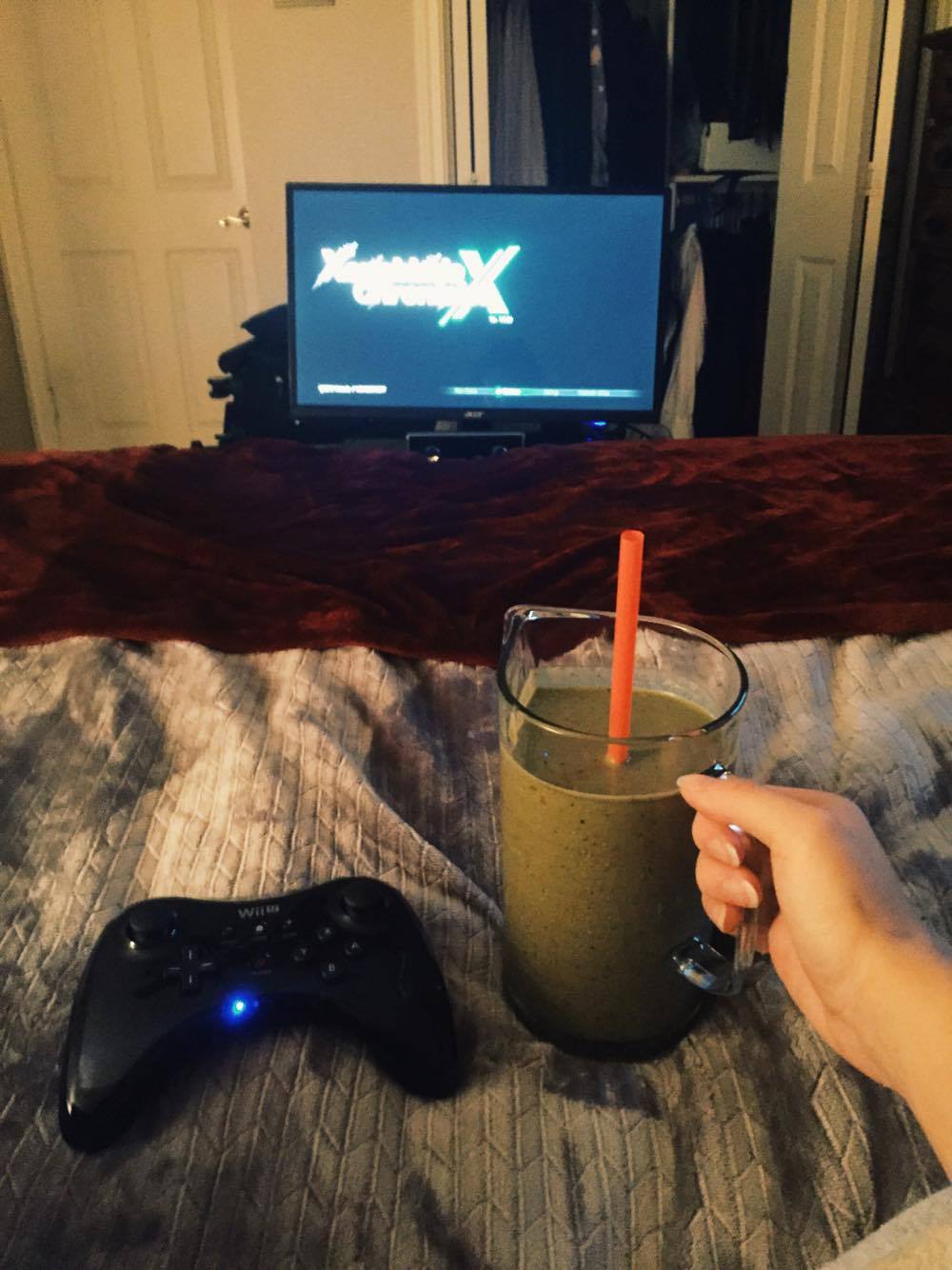 A pitcher of green juice and Xenoblade

I am so excited to finally have a Skell #werk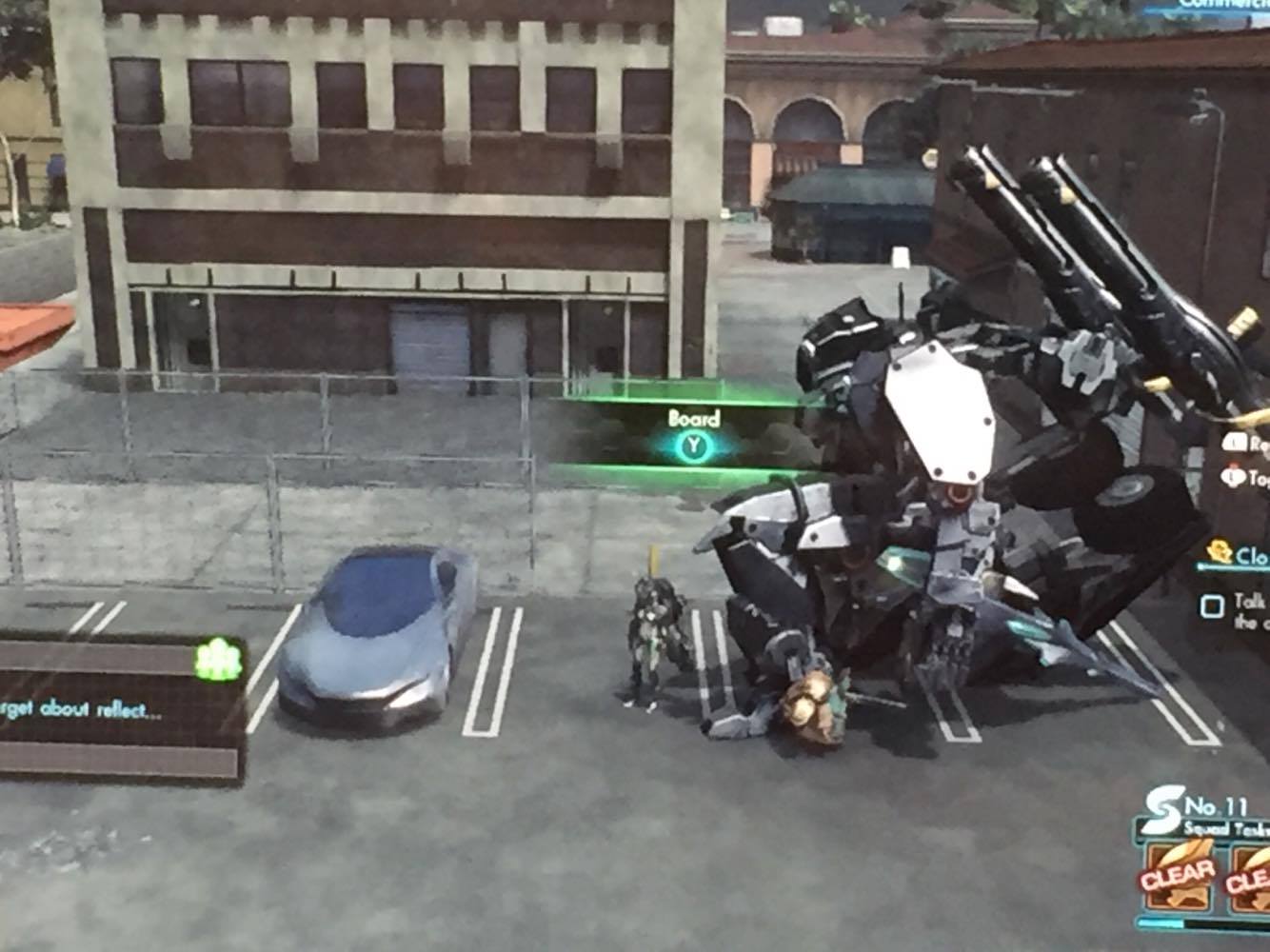 Parking like an asshole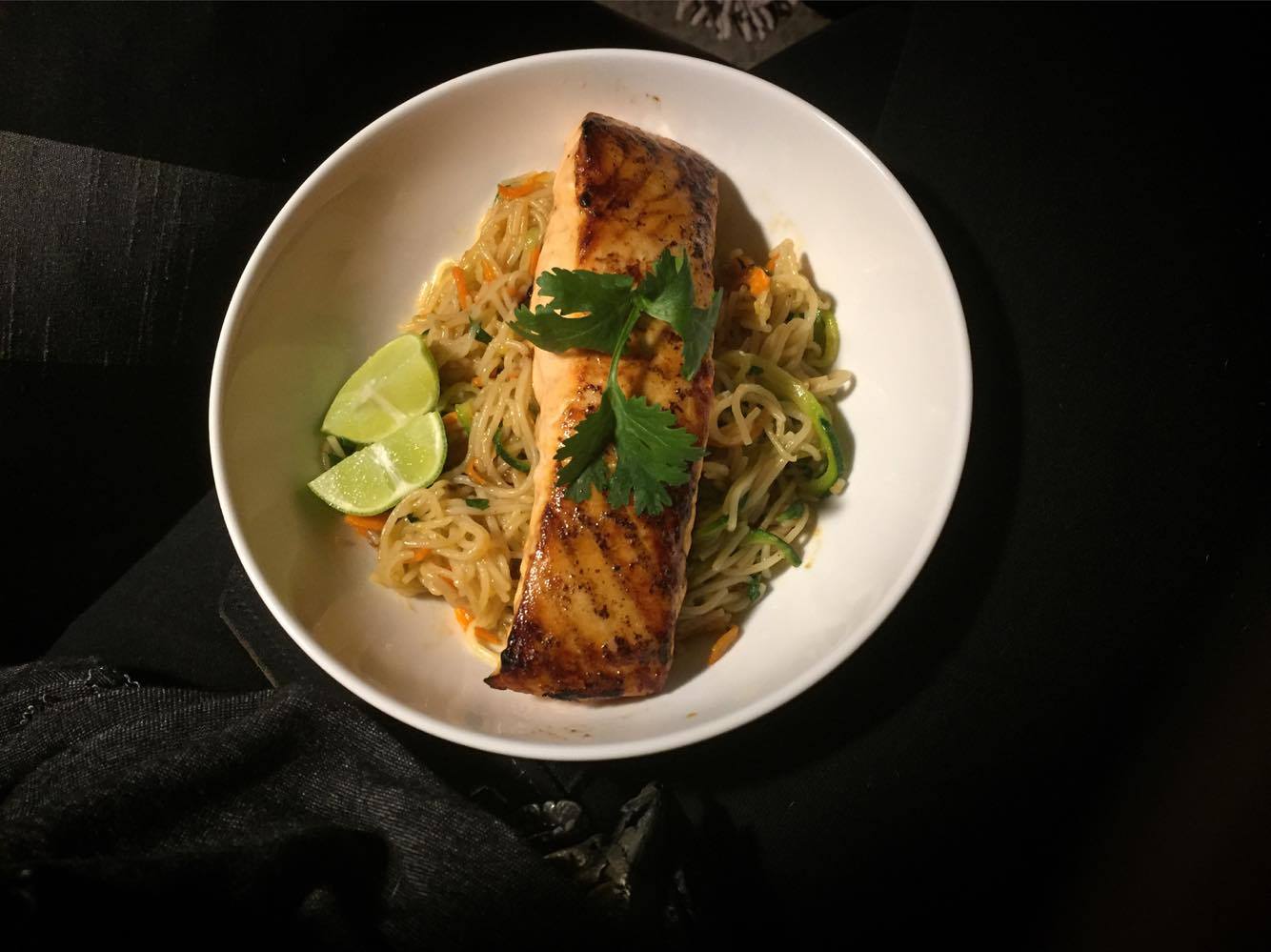 Mom's excellent cooking: Salmon, zucchini noodles, other asian-y noodles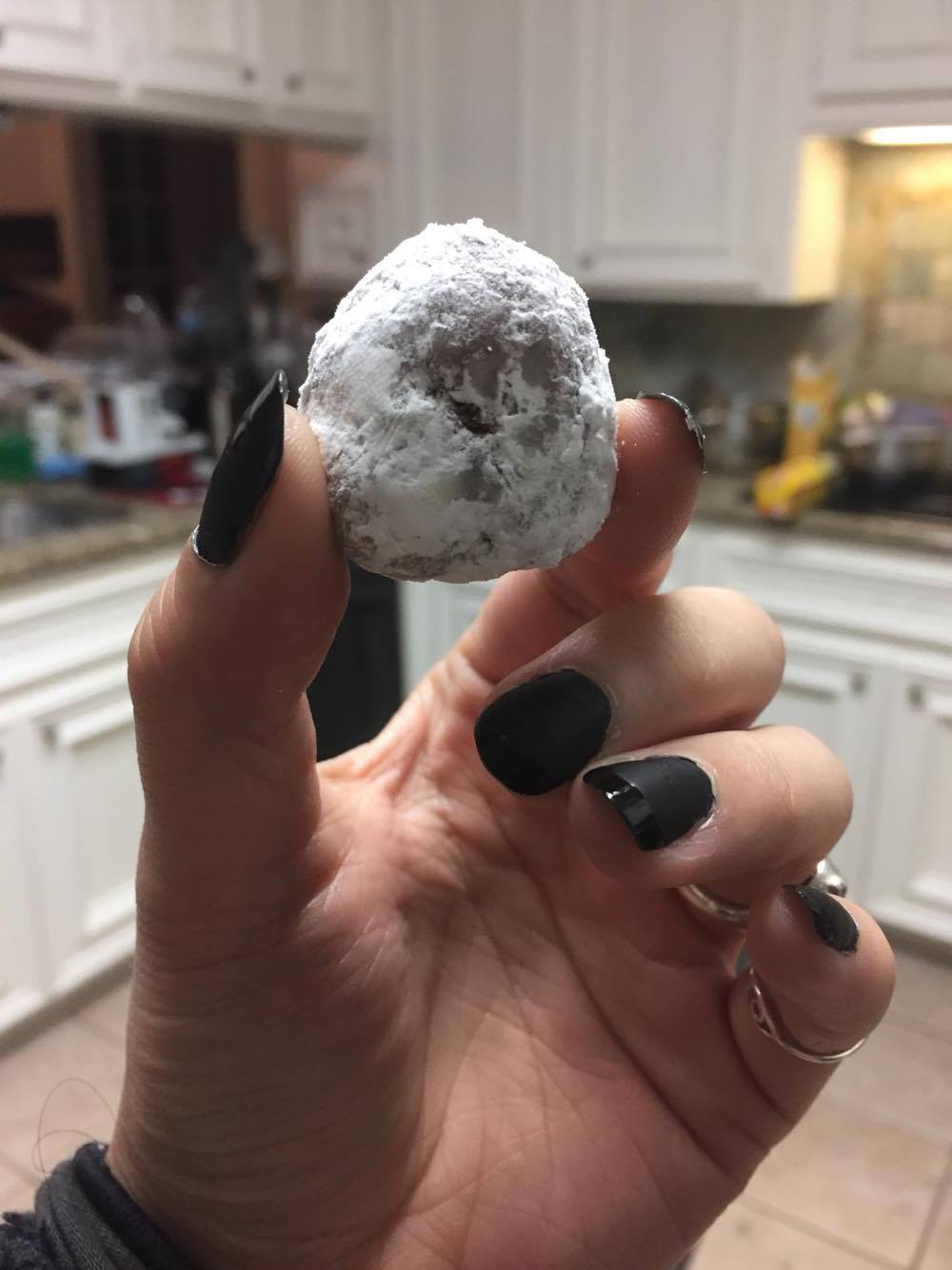 Maghm also made rum balls with Kraken :D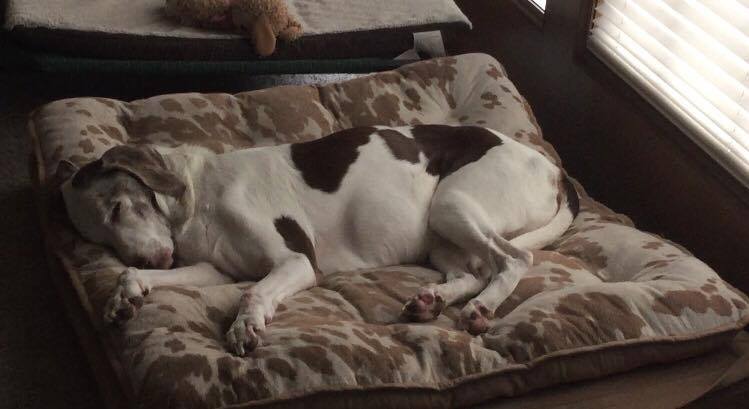 Seeing my dog, Trudy <3 She is almost 15 years old in human years.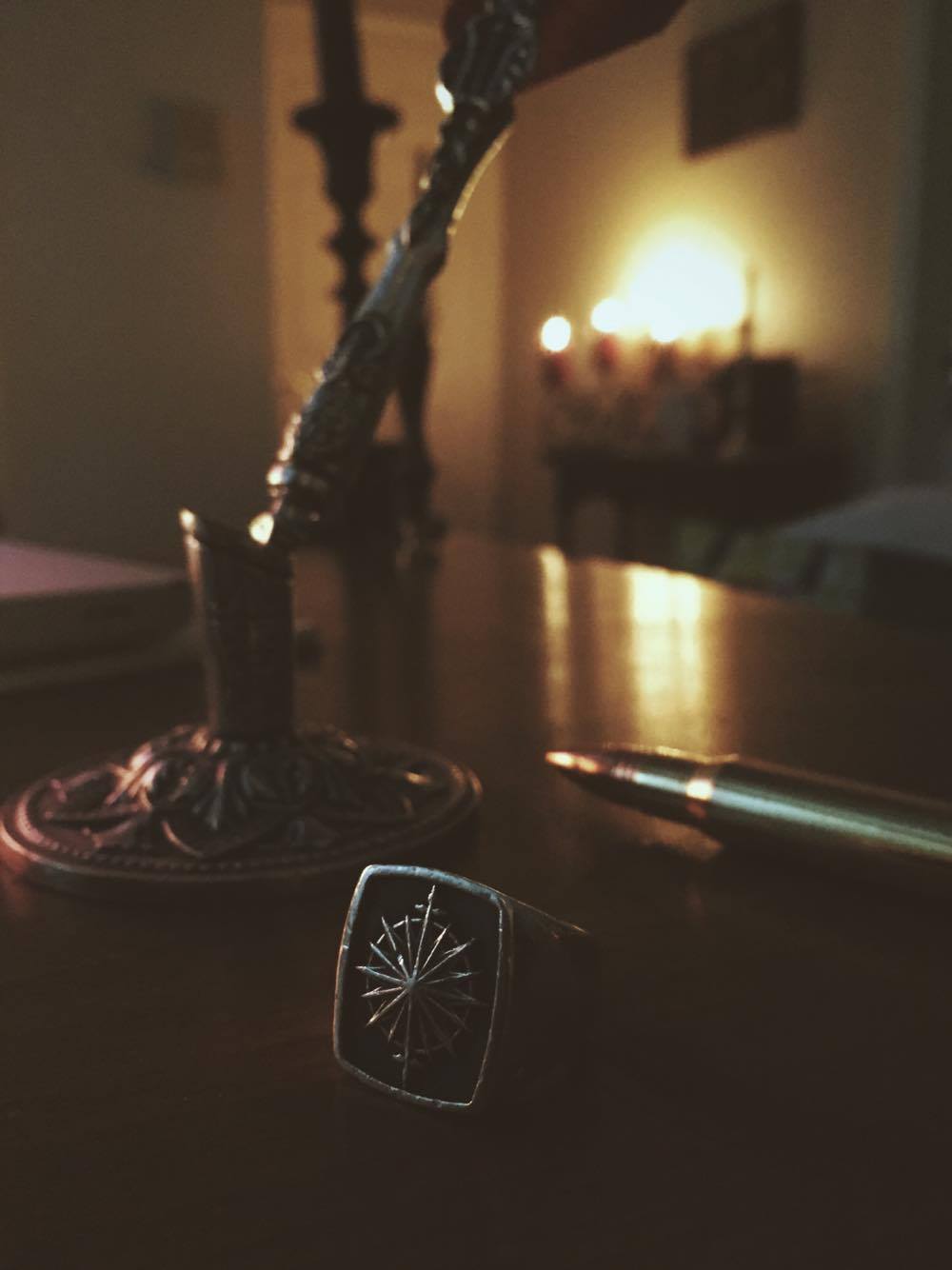 And of course, being back at my command station!
The blonde/silver streaks also made a brief appearance during warrior prep for Queen Boudicca: The Metal Opera stuff...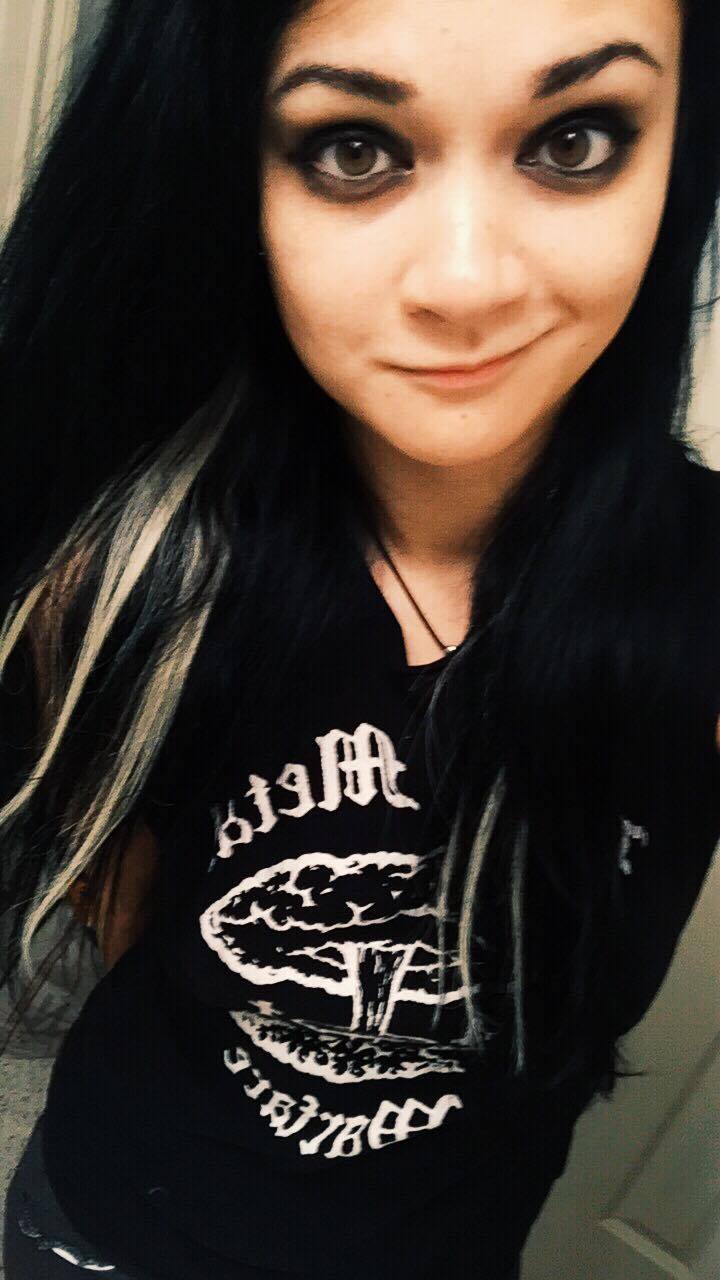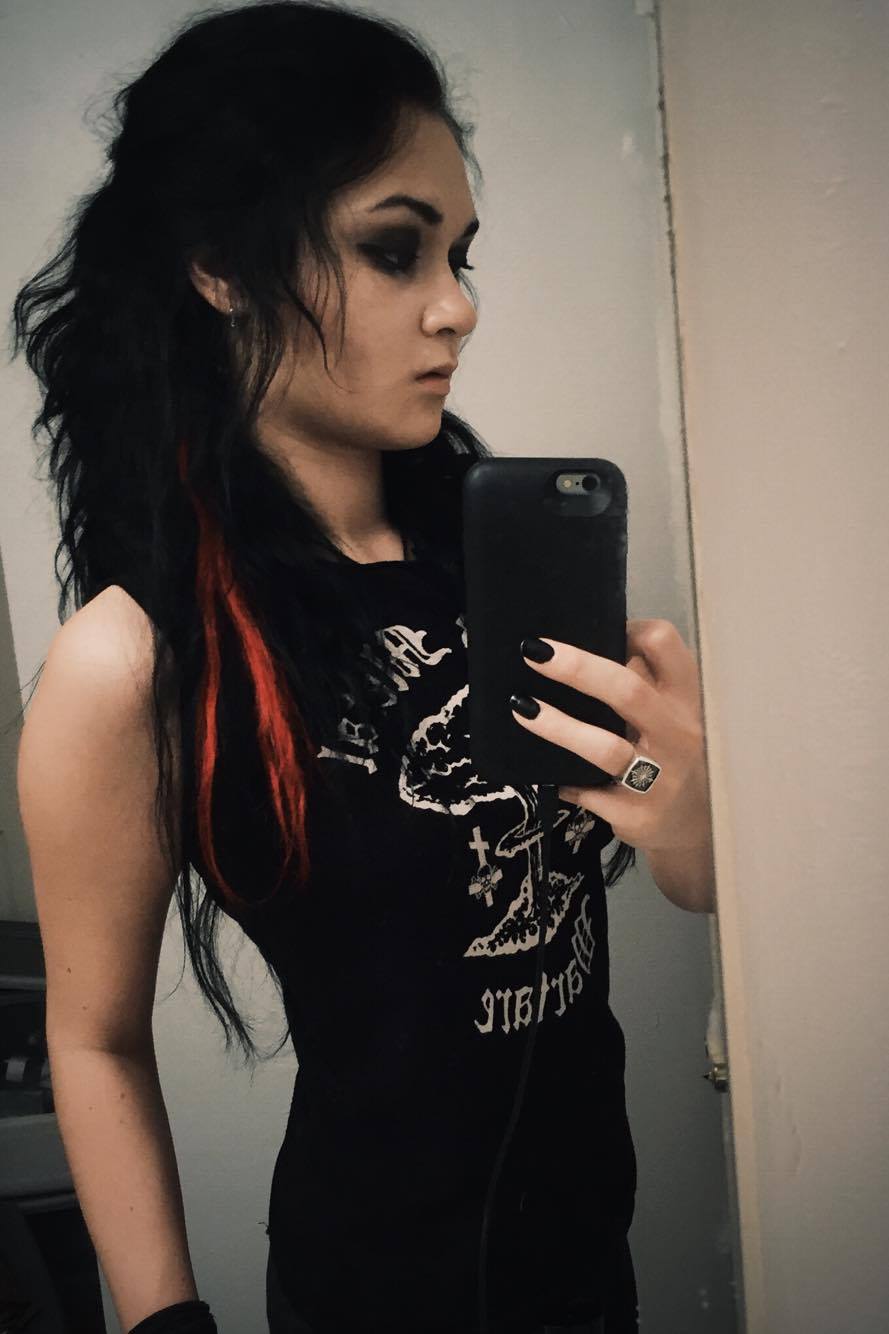 The Iceni supposedly had red hair and blue warpaint. Reminds me a little of Arch Enemy, with Michael Amott's and
Alissa's hair.
Aaaaaaand then I found out that they're talking about FirstBourne in China, so who knows what that could mean ;)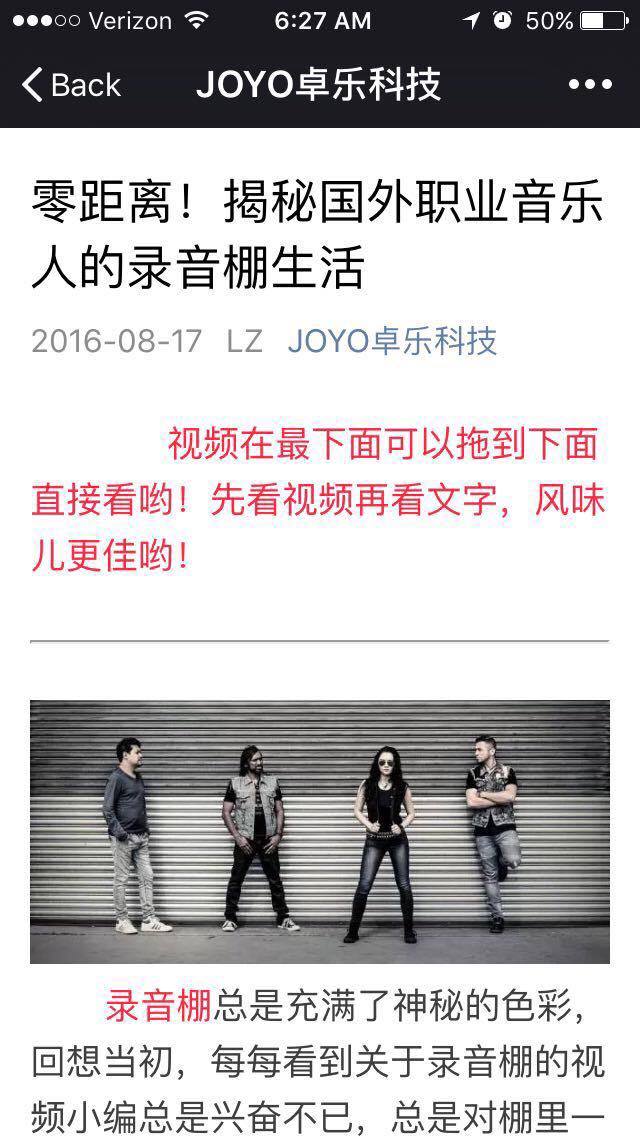 Pardon my crude screenshot
And lastly, Spires were finally able to announce a really cool show with Epica, Fleshgod Apocalypse, Arkona, and The Agonist!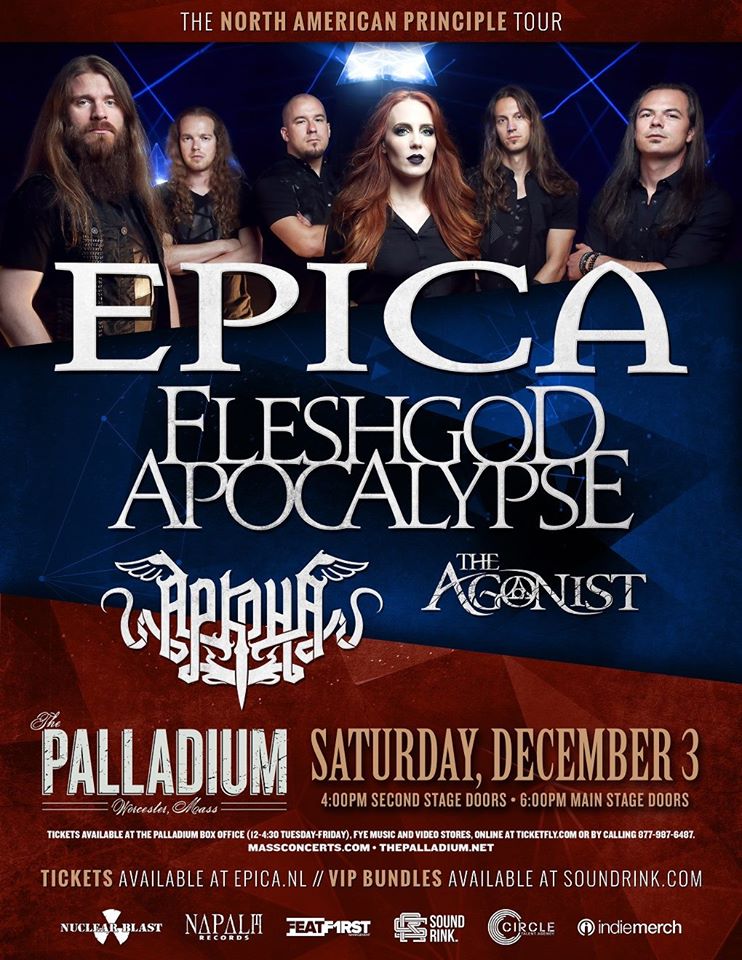 It's a busy week coming up. Four days of Spires pre-pro with the material that Jack and I worked on a few weeks ago, then three days of Boudicca rehearsals, and lastly, Spires will play with Hibria on Saturday at the Middle East in Cambridge, MA. 
I have another photoshoot tonight, and I need to pack a lot of clothes (and probably my espresso machine). Then it'll be back to Boston, then Atlanta, Boston again... :)