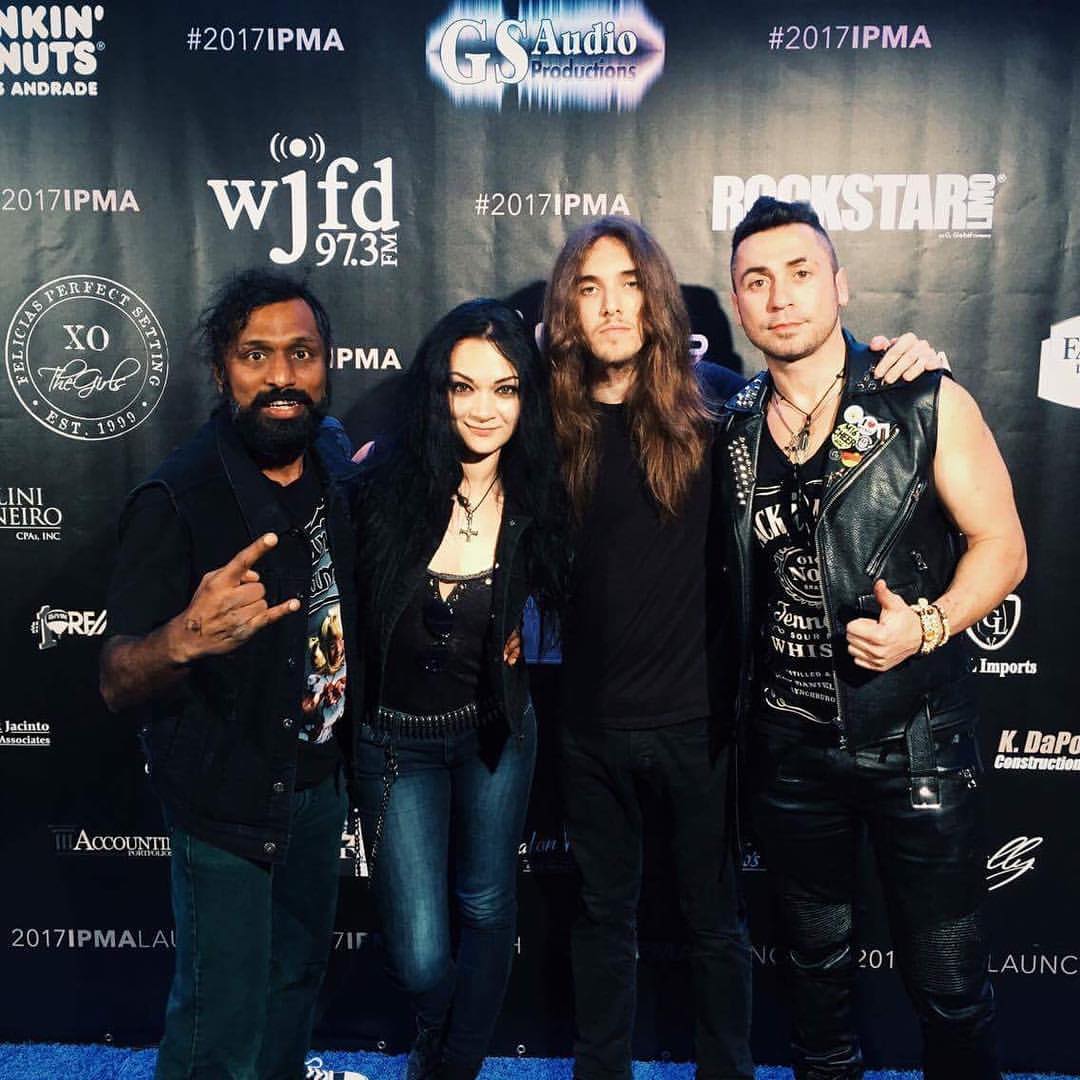 FirstBourne is (L-R):Ven Thangaraj (Bass), Adrienne Cowan (Vocals), Chris Dovas (Drums), and Mike Kerr (Guitar).
FirstBourne's album release show is Thursday Oct 20 at Fete Music Hall in Providence, RI with Bloodline Theory, Vegas Automatic, Crossing Rubicon, Train of Thought, and The Grey Curtain. $10, all ages.Click here for the Facebook event page.

Also, we're going to China to play some shows Nov 11-14! 
And finally, we will be playing the International Portuguese Music Awardsshow on April 22 :)