Shows in Cambridge MA and Worcester MA with Seven Spires and in Los Angeles CA and Providence RI with The Mike Kerr Group.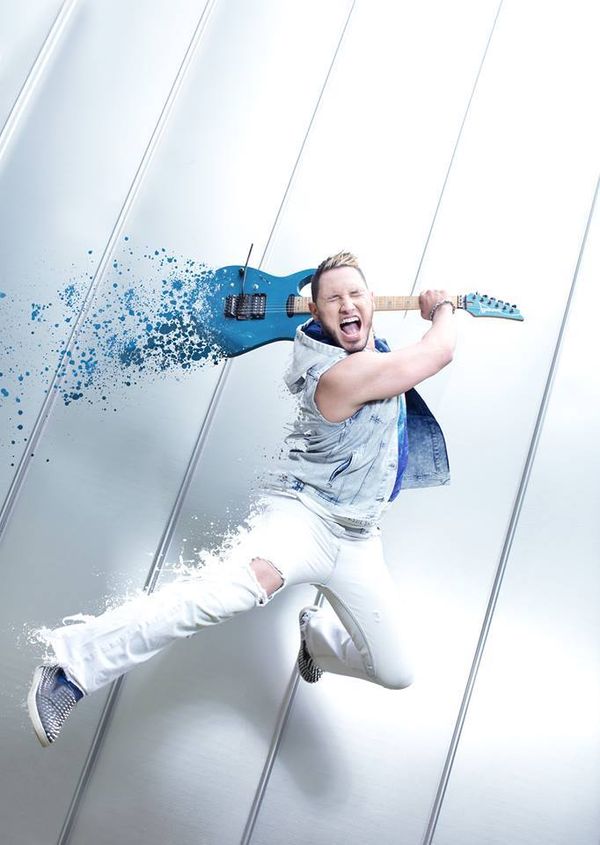 17 Jan with Seven Spires The Middle East Cambridge MA. Angel Vivaldi, Seven Spires, Vivisepulture , Merithius, The Floor's Embrace. Middle East - 472 Mass Ave - Cambridge, MA 7:00 P.M. - $12 adv, $15 doors - All Ages. Tickets available here.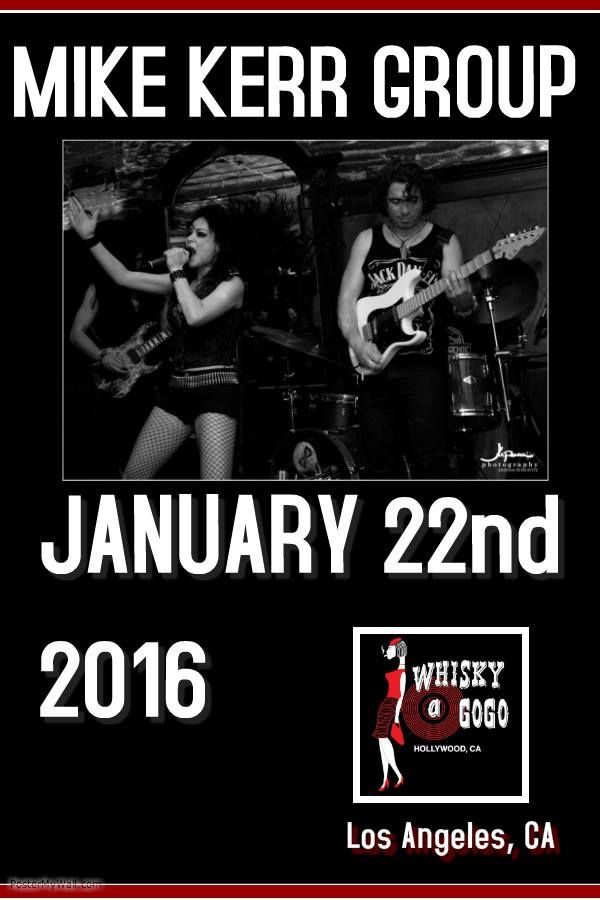 22 Jan with Mike Kerr Group Whiskey a Go Go, Los Angeles, CA. Sid Seventeen, For the Broken, Metts Ryan & Collins, For the Kill, Mike Kerr. Link to the Facebook Event page here.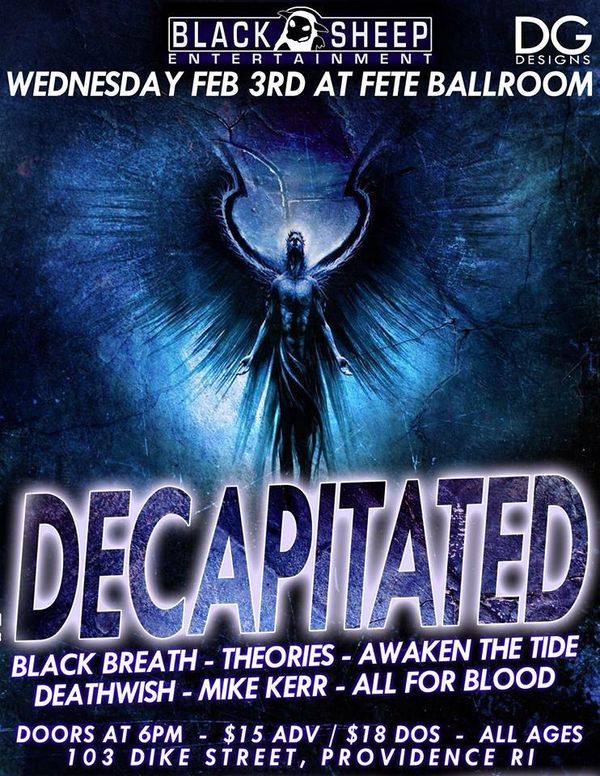 3 Feb with Mike Kerr Group Fete Ballroom, Providence RI. Decapitated, Black Breath, Theories, Awaken the Tide, Deathwish, Mike Kerr Group, All for Blood. Doors 6pm, all ages, $15 adv, $18 otd.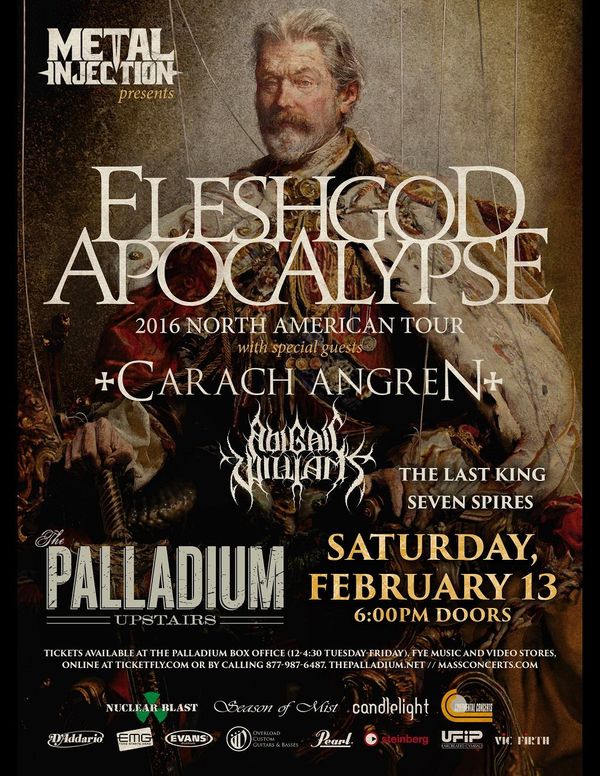 13 Feb with Seven Spires The Palladium Upstairs, WORCESTER MA. Fleshgod Apocalypse, Carach Angren, Abigail Williams, Seven Spires. $20, tickets available here.