Greetings from Hamburg, Germany, where I am currently in Lorenzo Hotel waiting on room service and generally resting my poor body. The initial plan was to go out to Kunsthalle Hamburg, an art museum, to witness Friedrich's "Wanderer at the Sea of Fog" in person, but after the last week I've had, I'm absolutely exhausted and have elected to stay in and recuperate.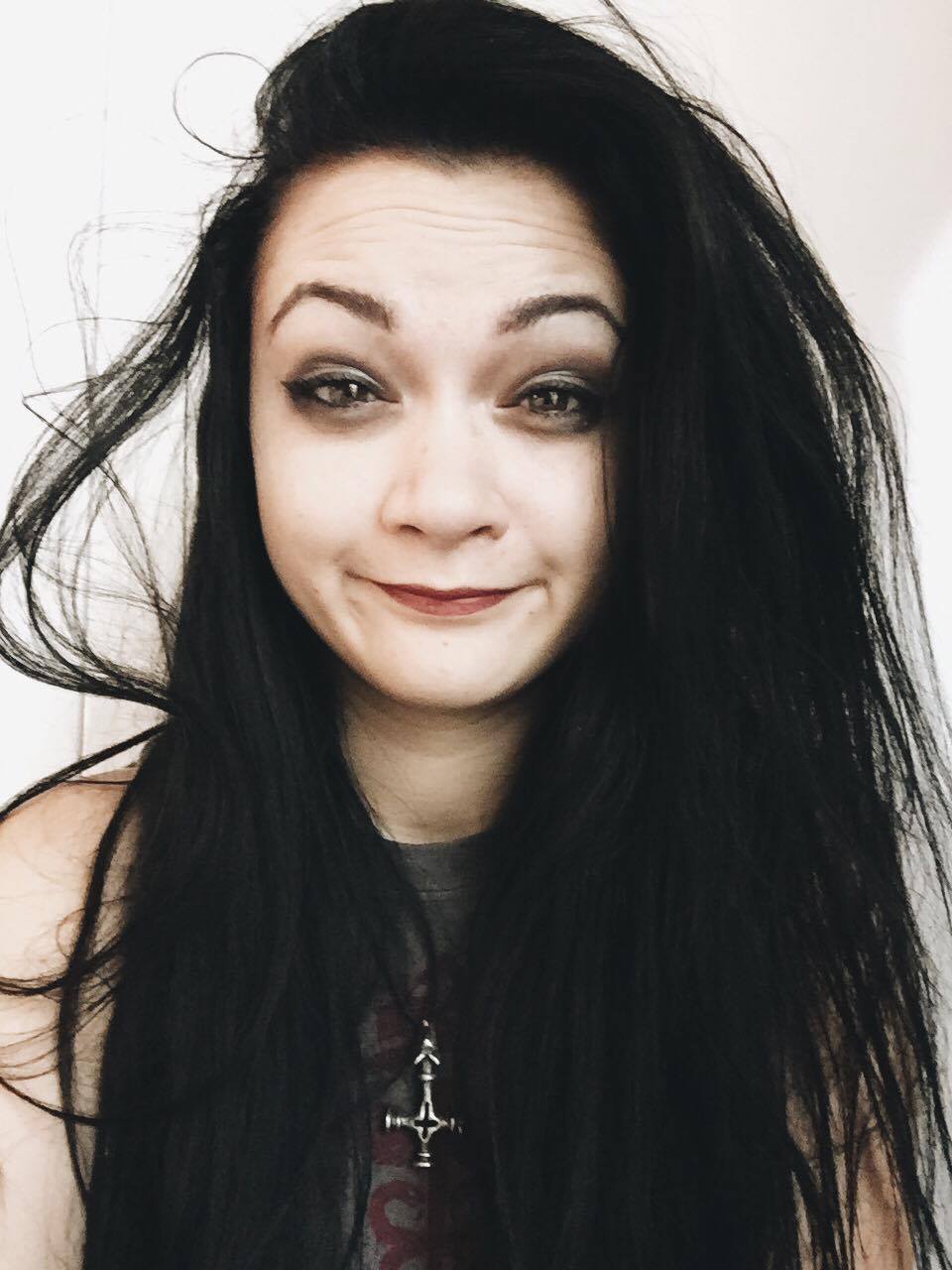 Travel face.
Seven Spires was invited to headline the NewForces stage at MetalDays 2017 in Tolmin, Slovenia! Since my original travel plans were compromised several times, it ended up that I met up with Jack in Venice, IT for two nights, before taking a shuttle to MetalDays. But before that, I went to Boston for a couple of days to rehearse with the guys and also finish the "Solveig" pre-order packs...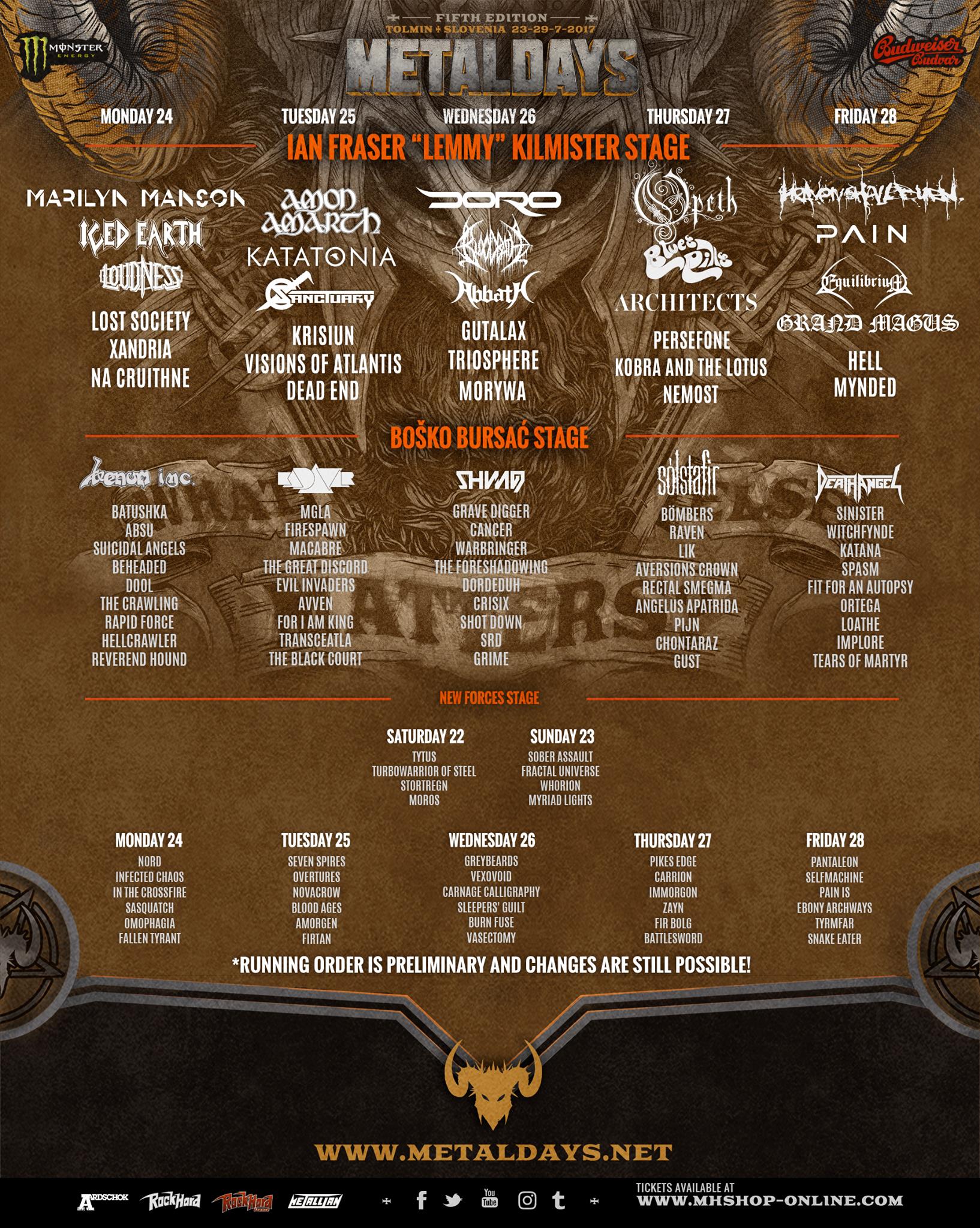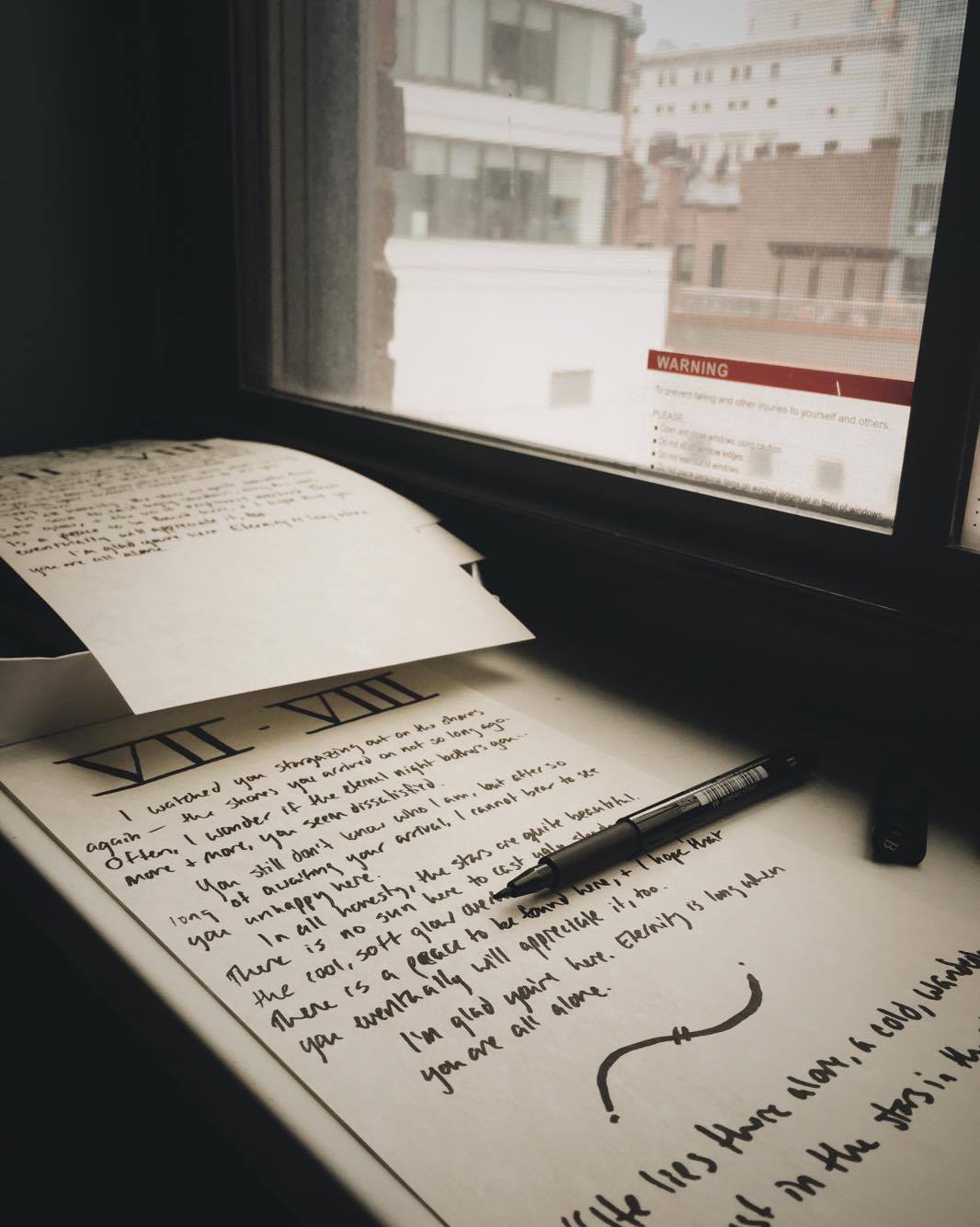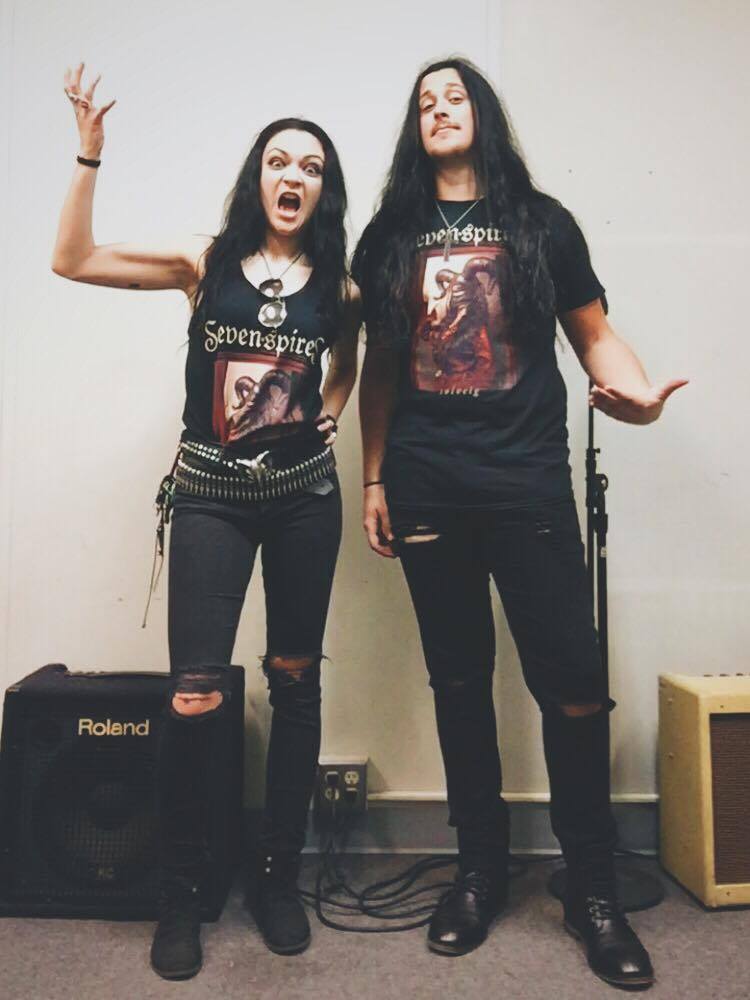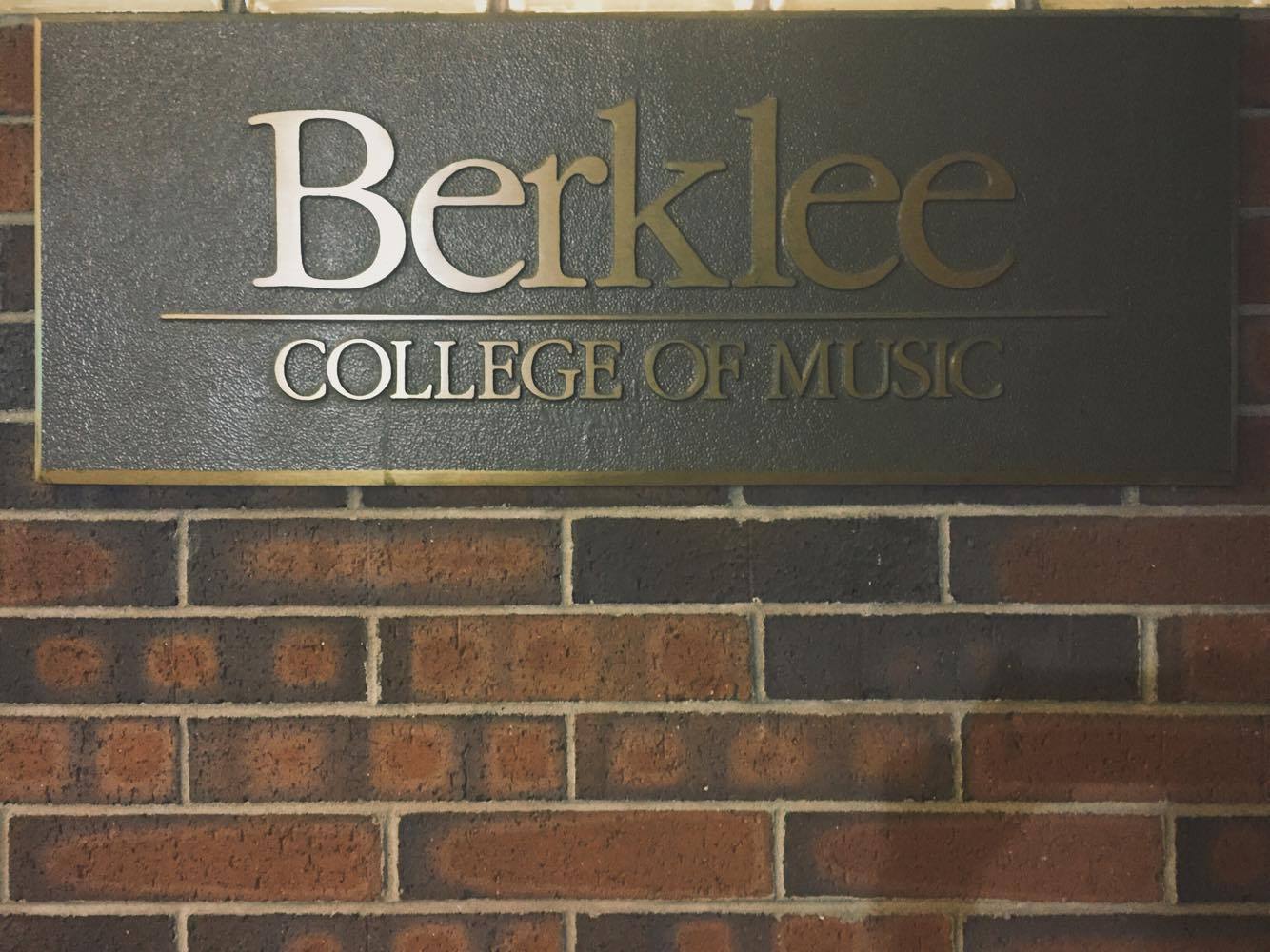 Sigh.
Then it was time to get on the long flight… Or should I say, flightS, haha. It's a little complicated and there were a LOT of delays and missed connections, but I flew Boston – Frankfurt and then grabbed my bag, checked it in again, and went back through security to get on a plane to Venice.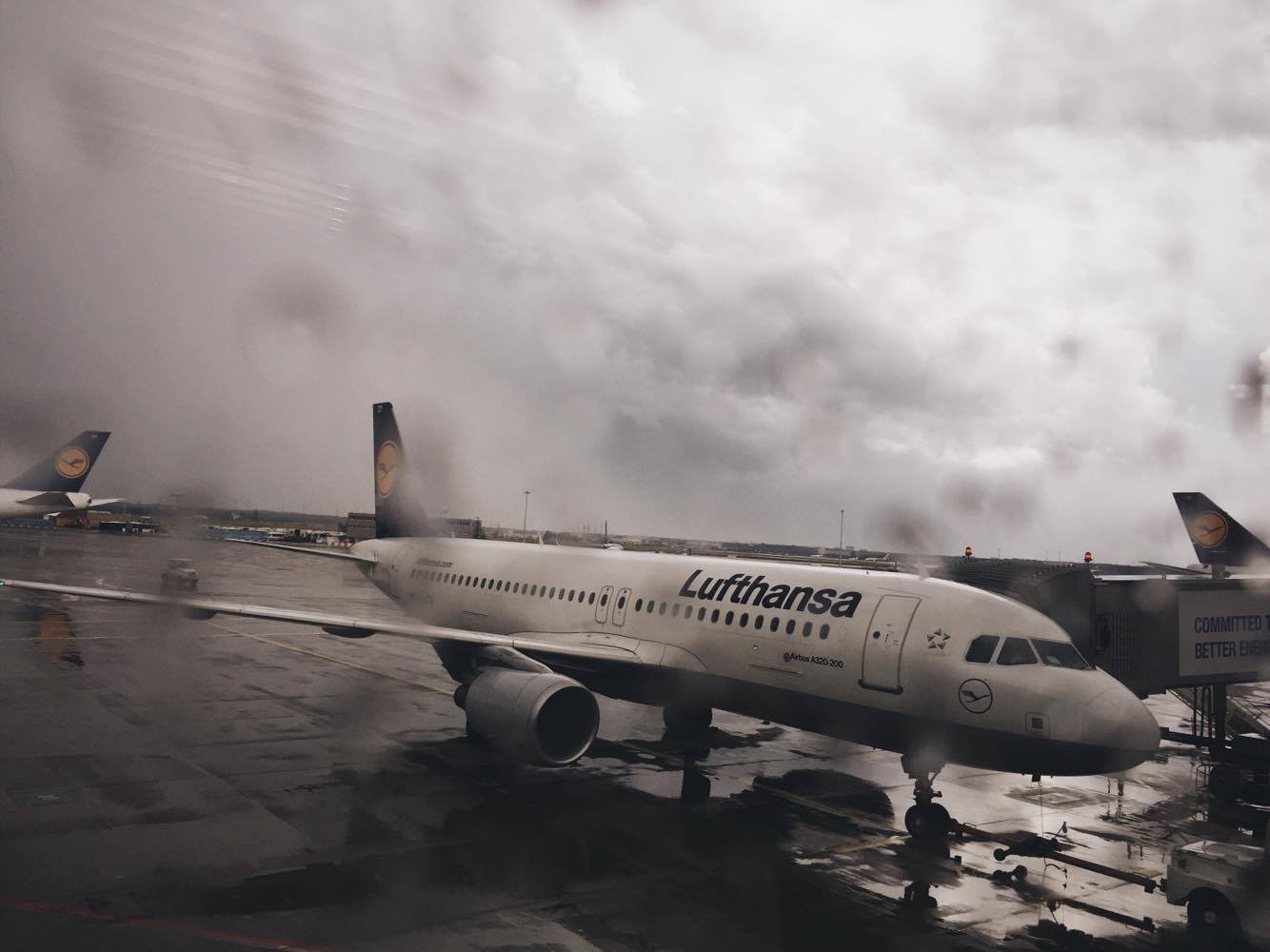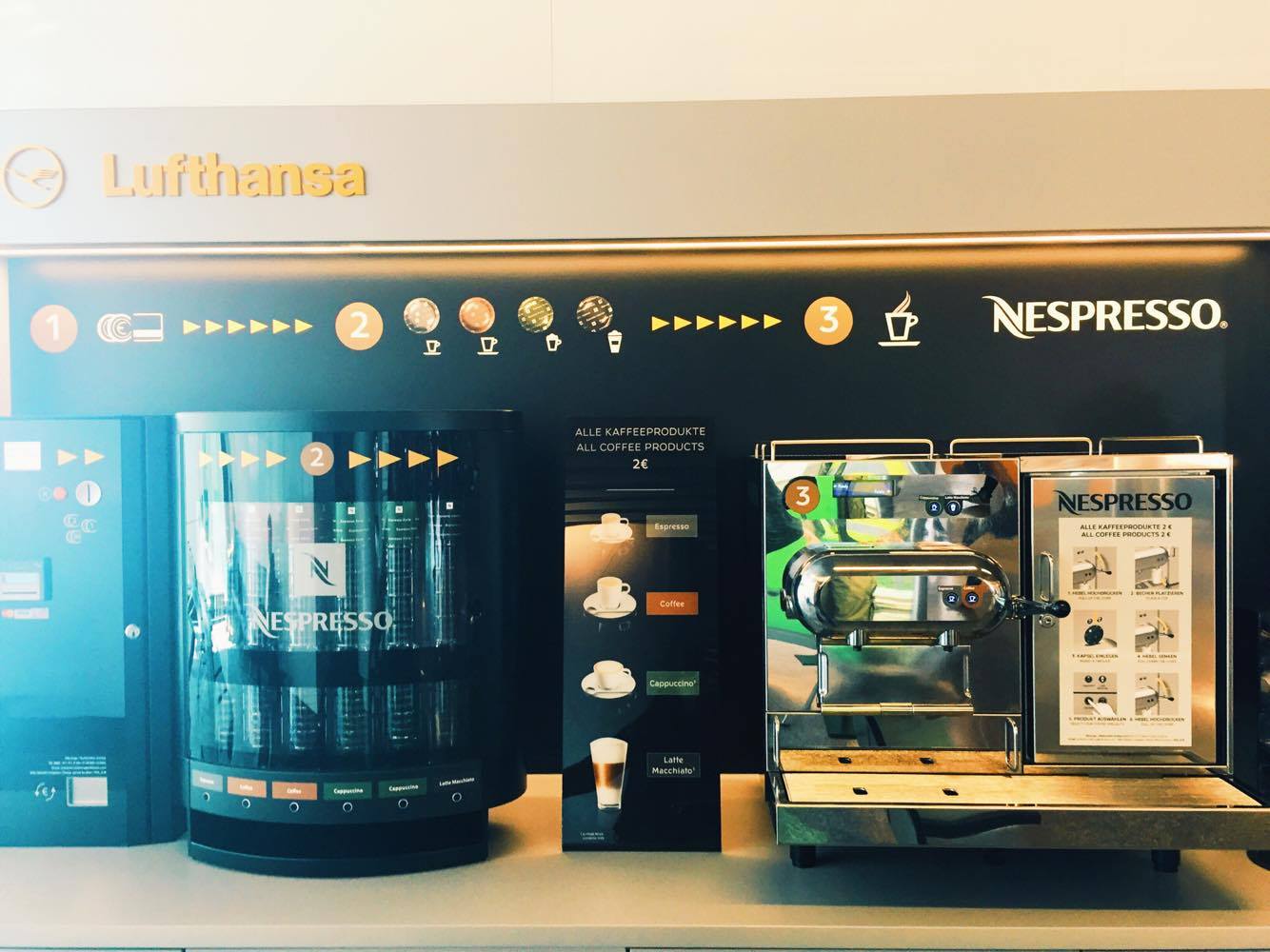 Good old Germans have their shit together in their airports. 
It was worth it.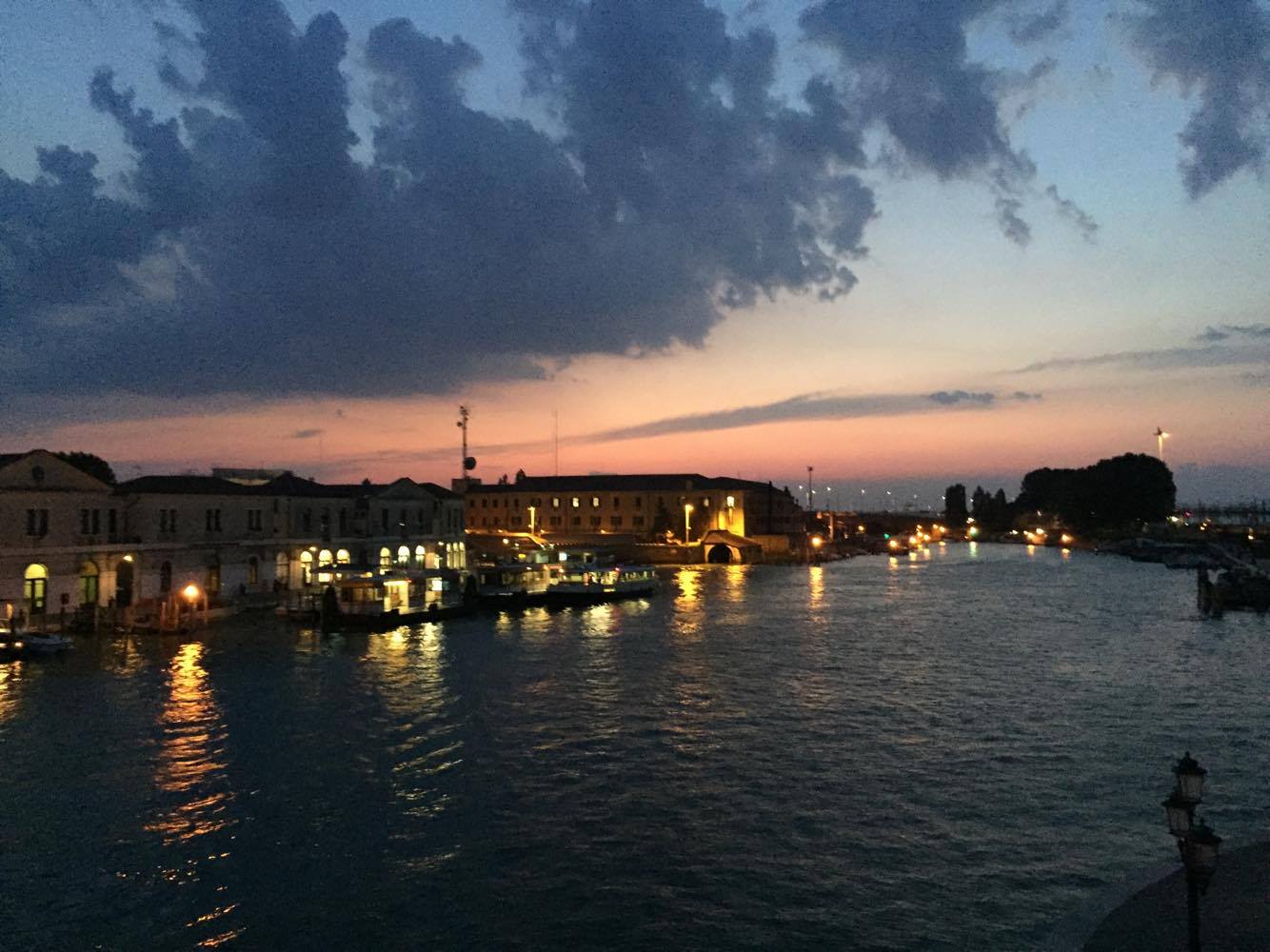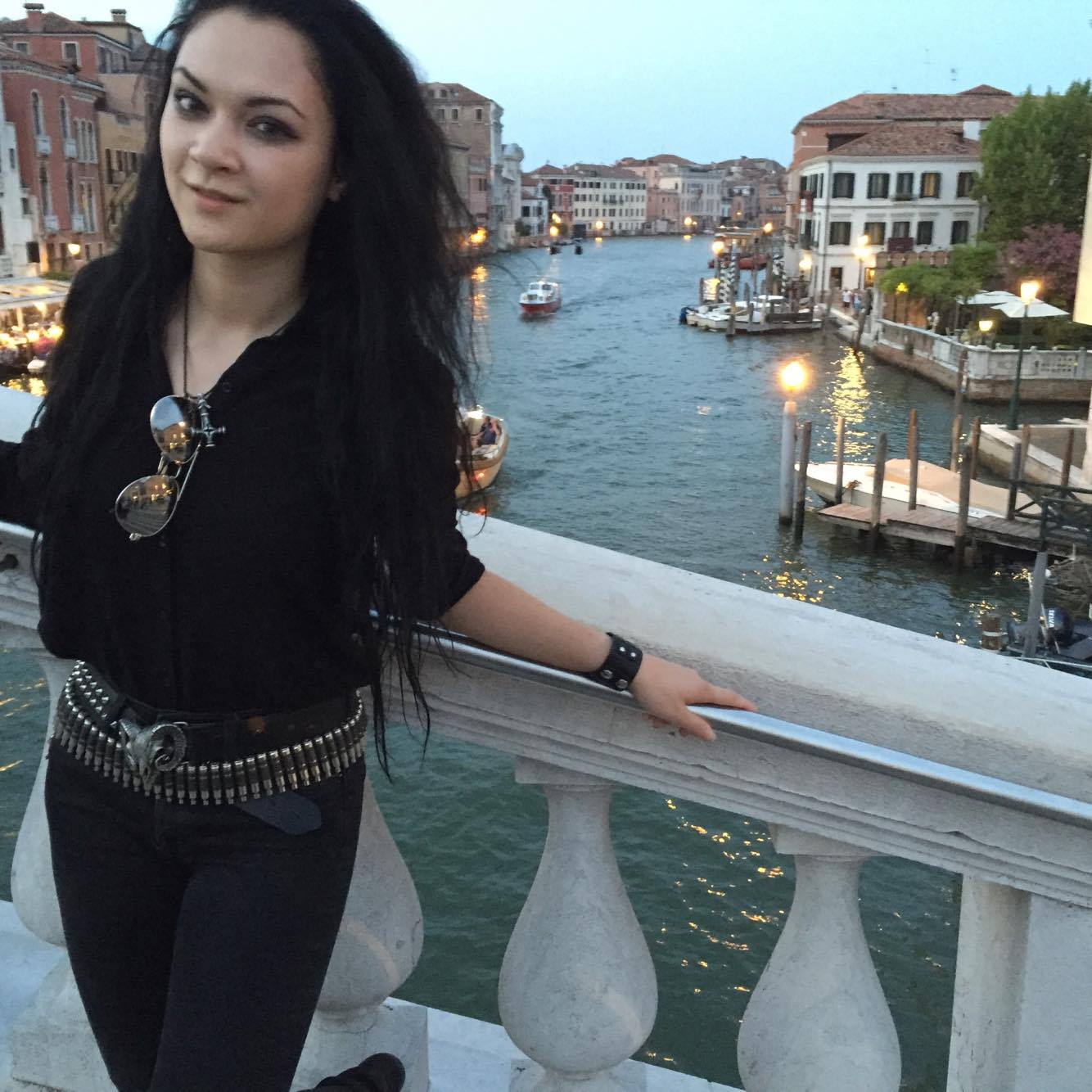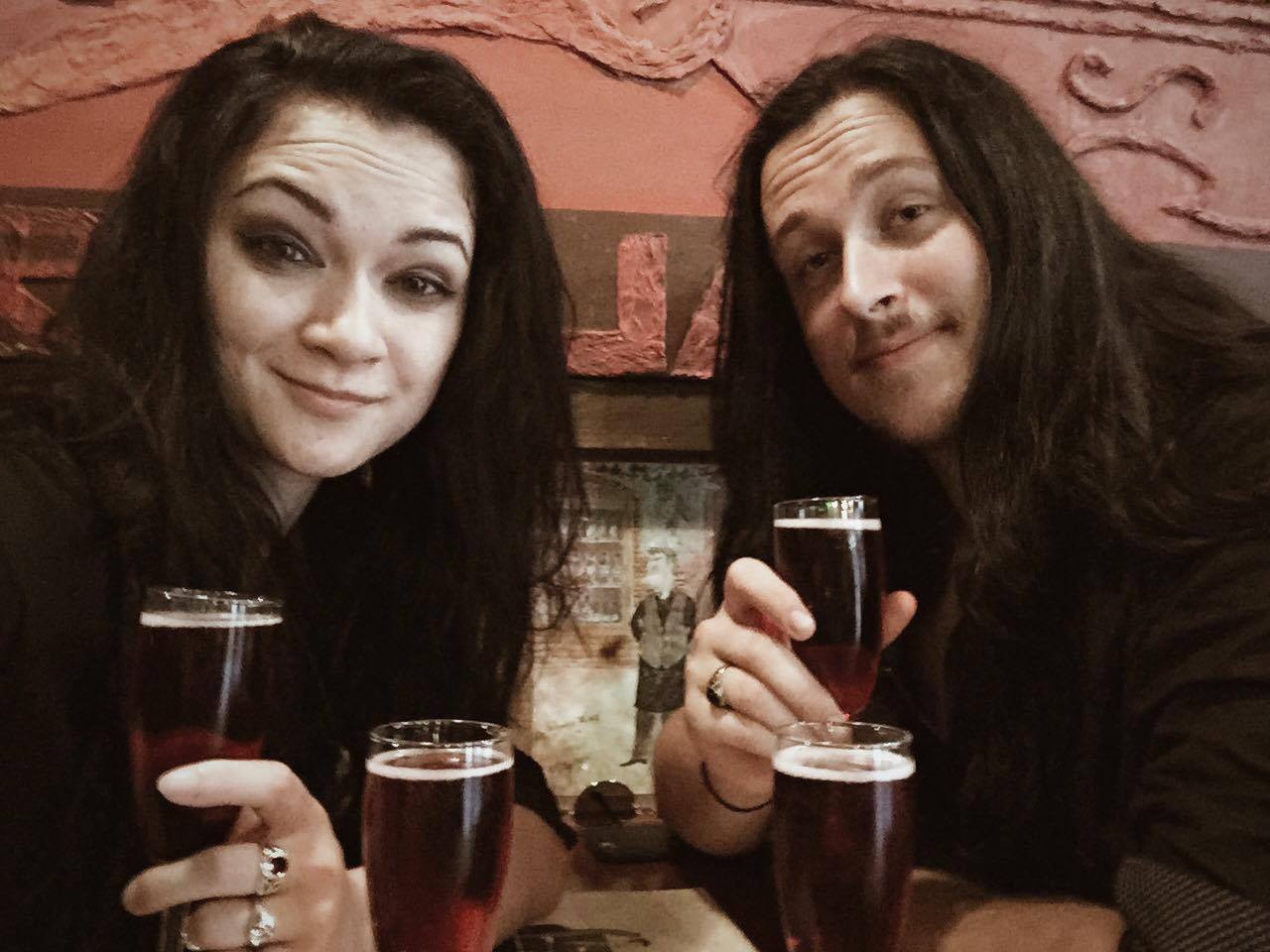 Happy hour at a Jazz club - Kir Royale for the vampire twins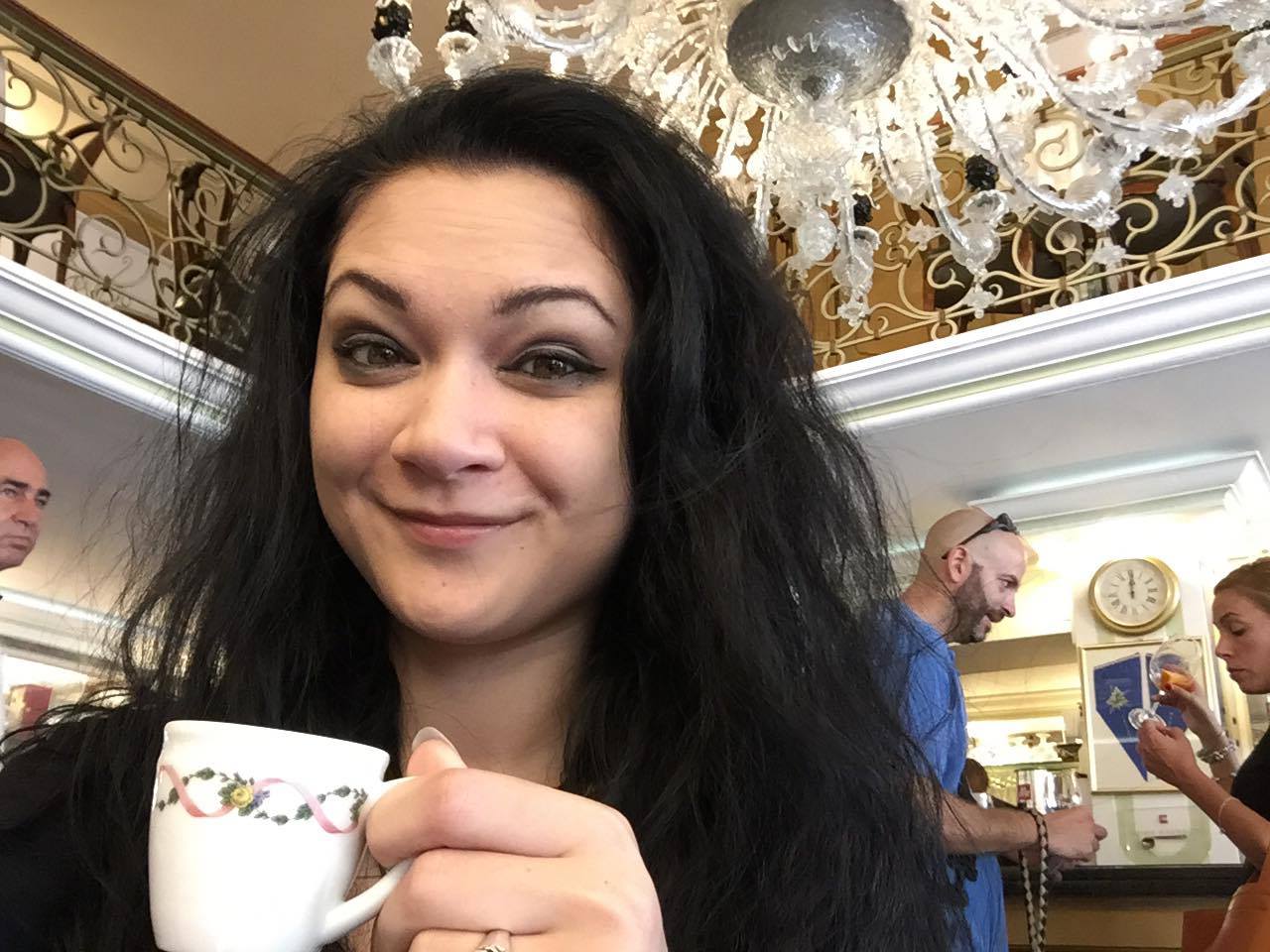 Caffe Lavena: Where Wagner, Liszt, and so many others spent much time. <3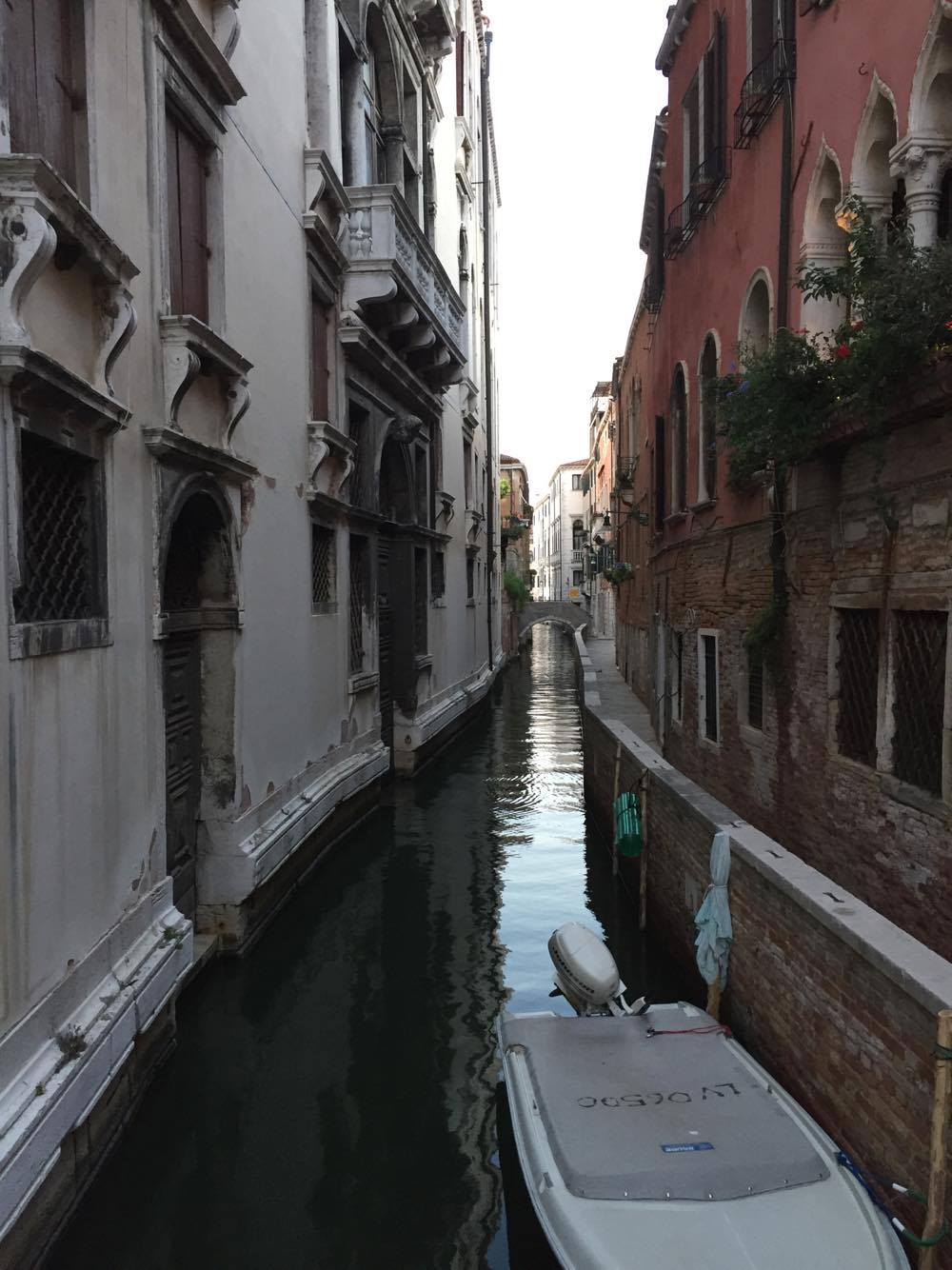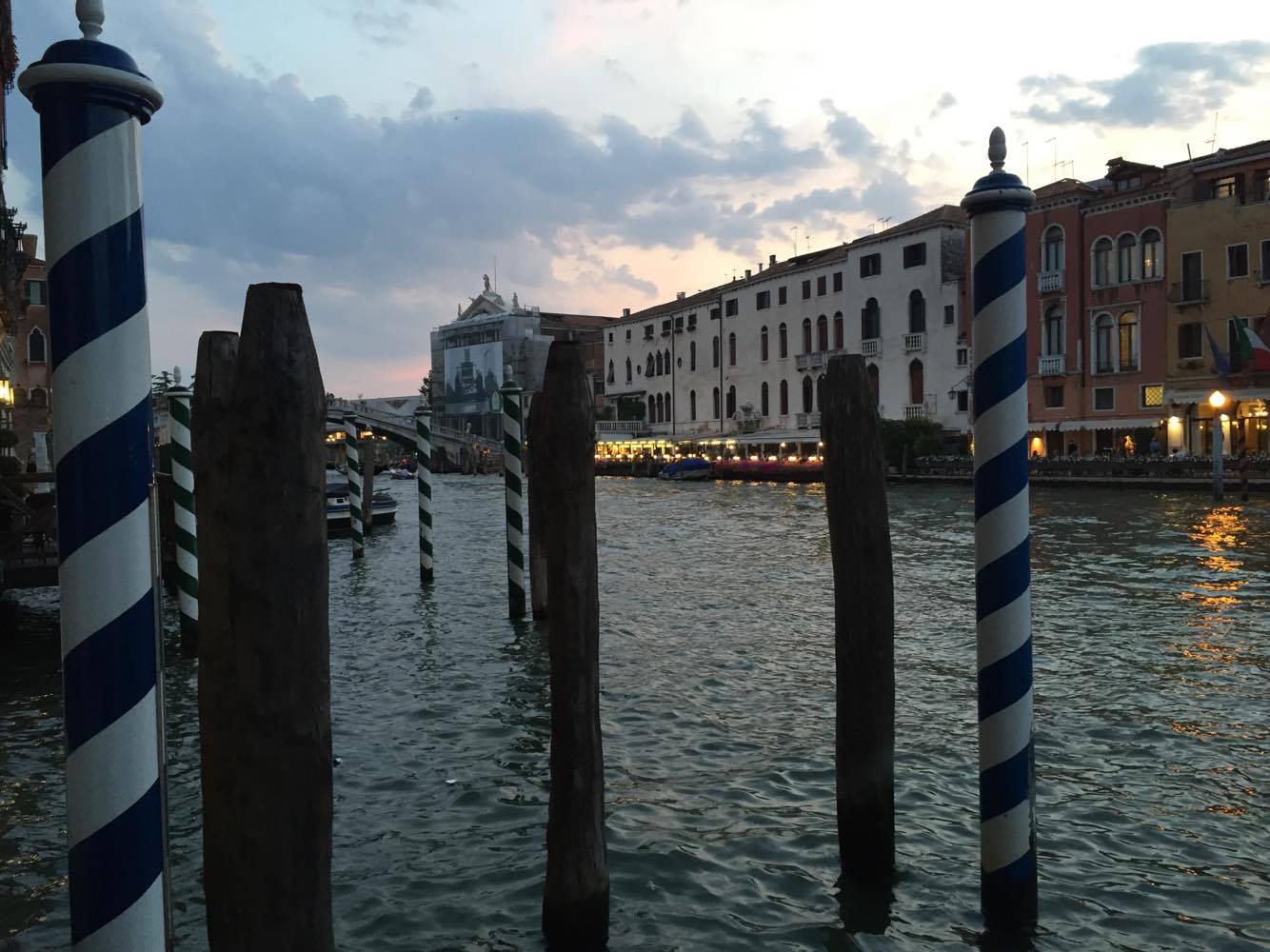 We took a shuttle to MetalDays from Marco Polo airport. It was long and the delay was hilarious – it turned out that the driver had taken the average of the times people needed to leave. We left at 16h00 after making a reservation for 13h30, and there were some passengers with us who had made reservations for 11h30 and 18h00. What a mess, haha. But, the ride was beautiful; Tolmin is an adorable town and the scenery is unmatched.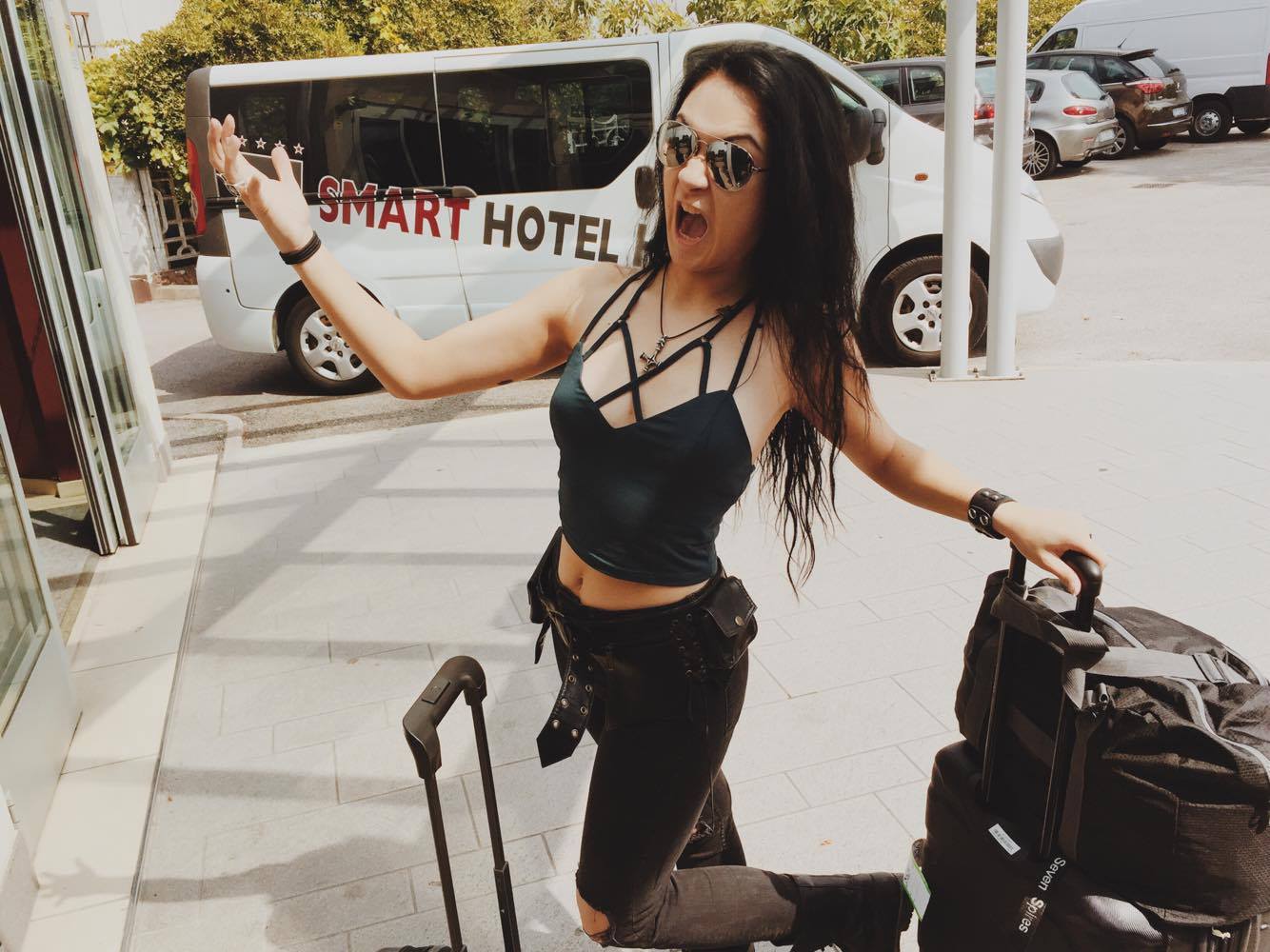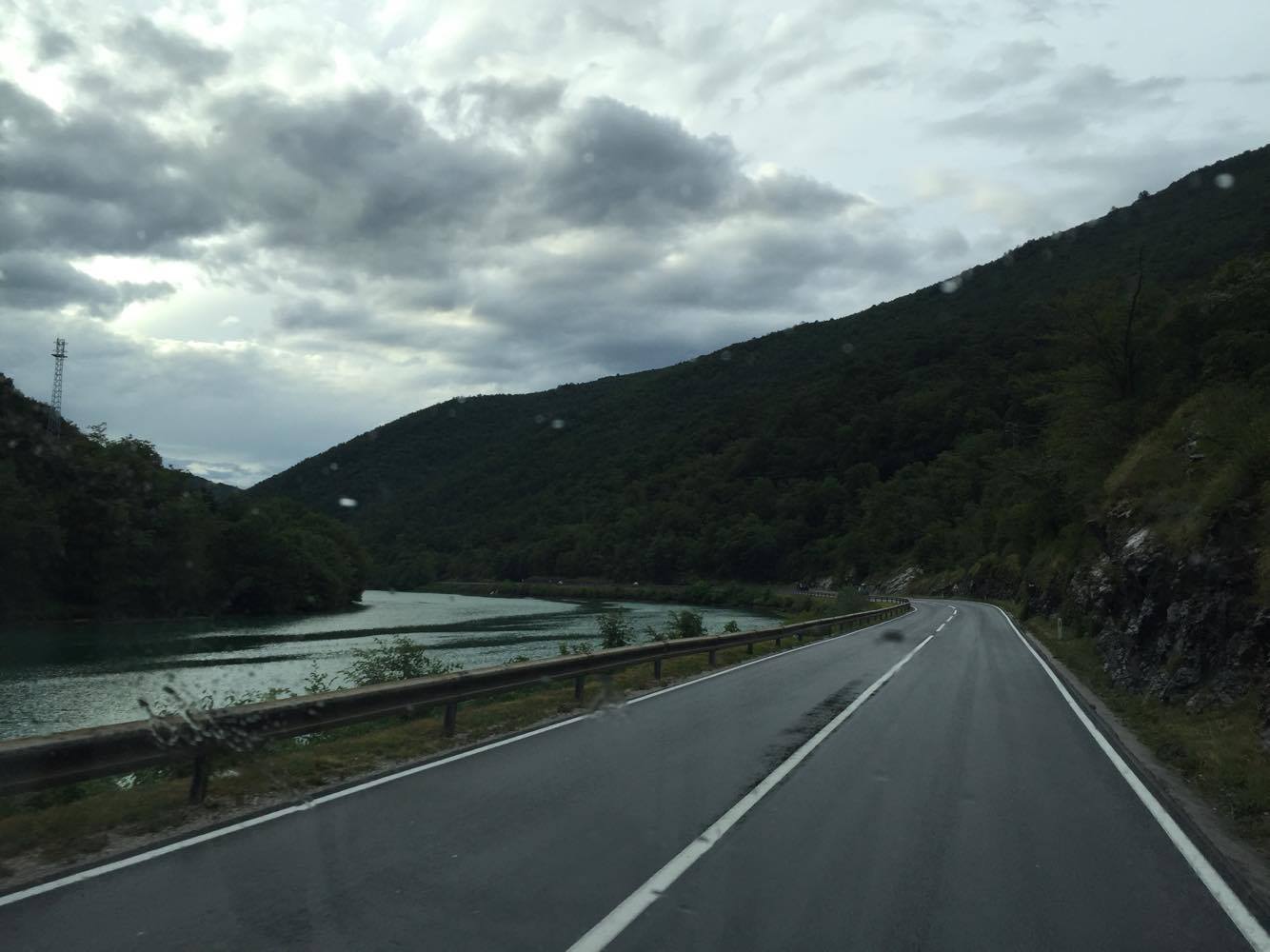 Emerald waters <3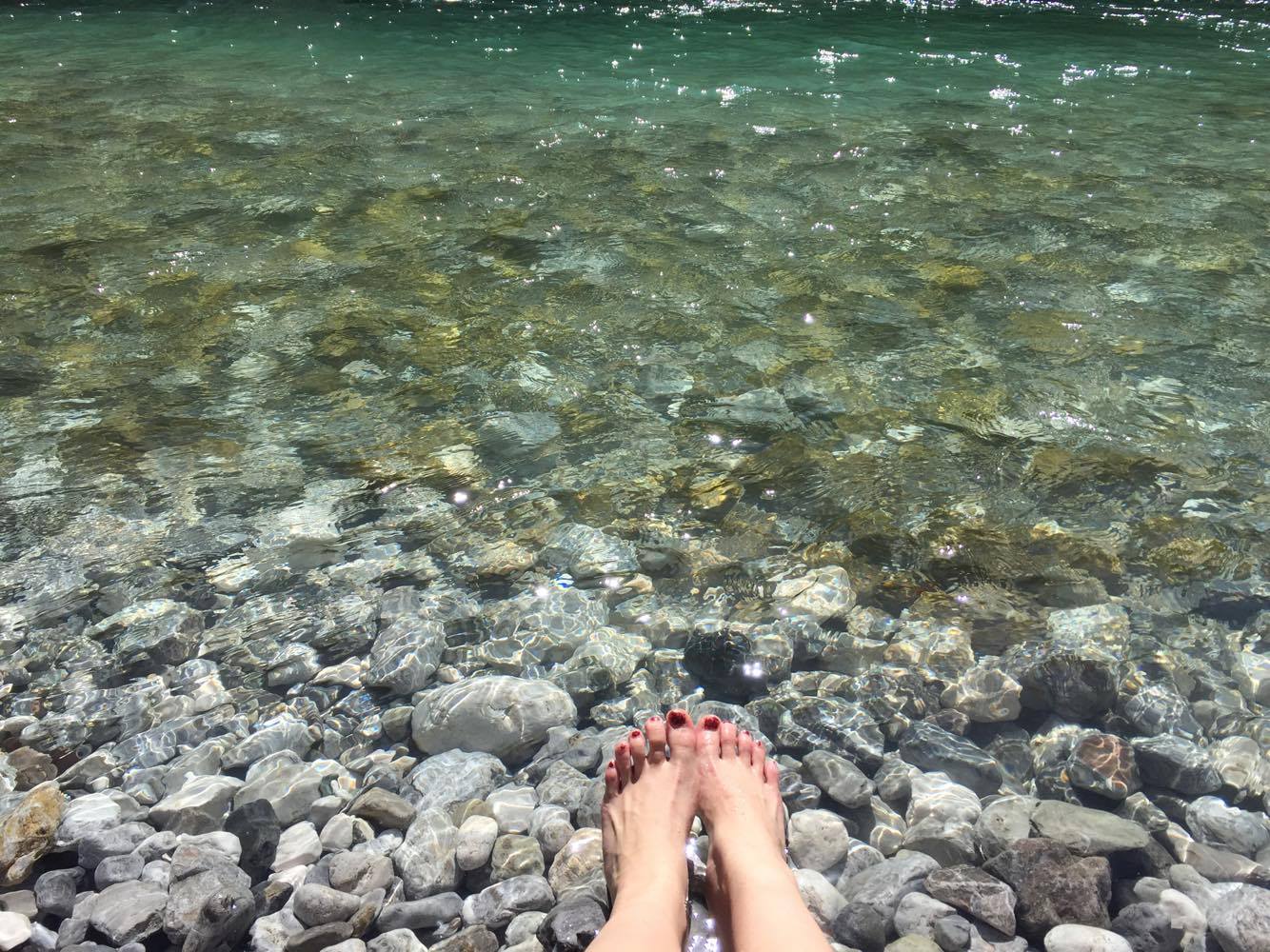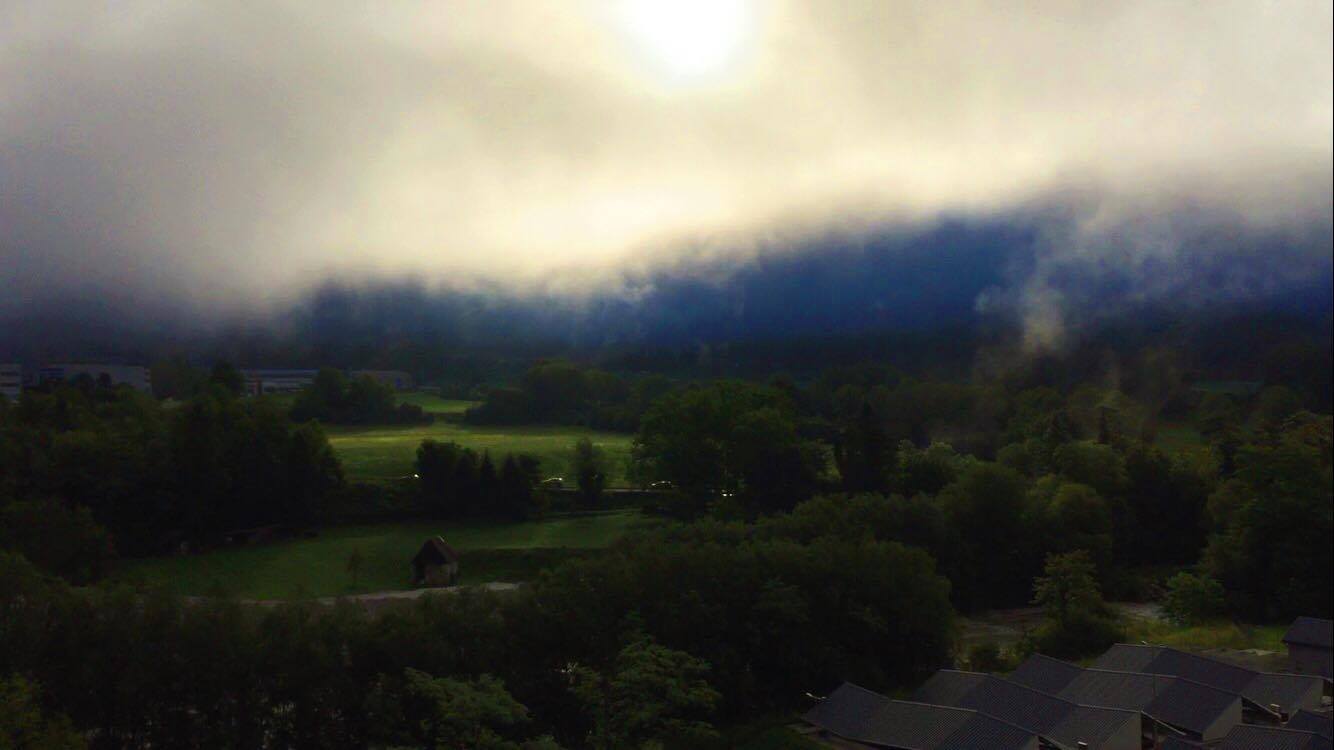 We woke up to this every morning. Incredible. Like something from a fairy tale. 
At MetalDays, aside from the set we played (I'm sure there will be talk of that in upcoming interviews, so I won't spoil anything :)), we had an amazing time meeting and making new friends from all over Europe! It was wonderful also to meet the people we'd been exchanging emails with while working on the EU release of "Solveig". We also had a lot of interviews the following day. Really thrilled to be working with our amazing EU partners. I also caught a handful of bands, including Mgła, Warbringer, Abbath, Iced Earth, Shining, and Overtures :) AND I had a chance to work on my tan!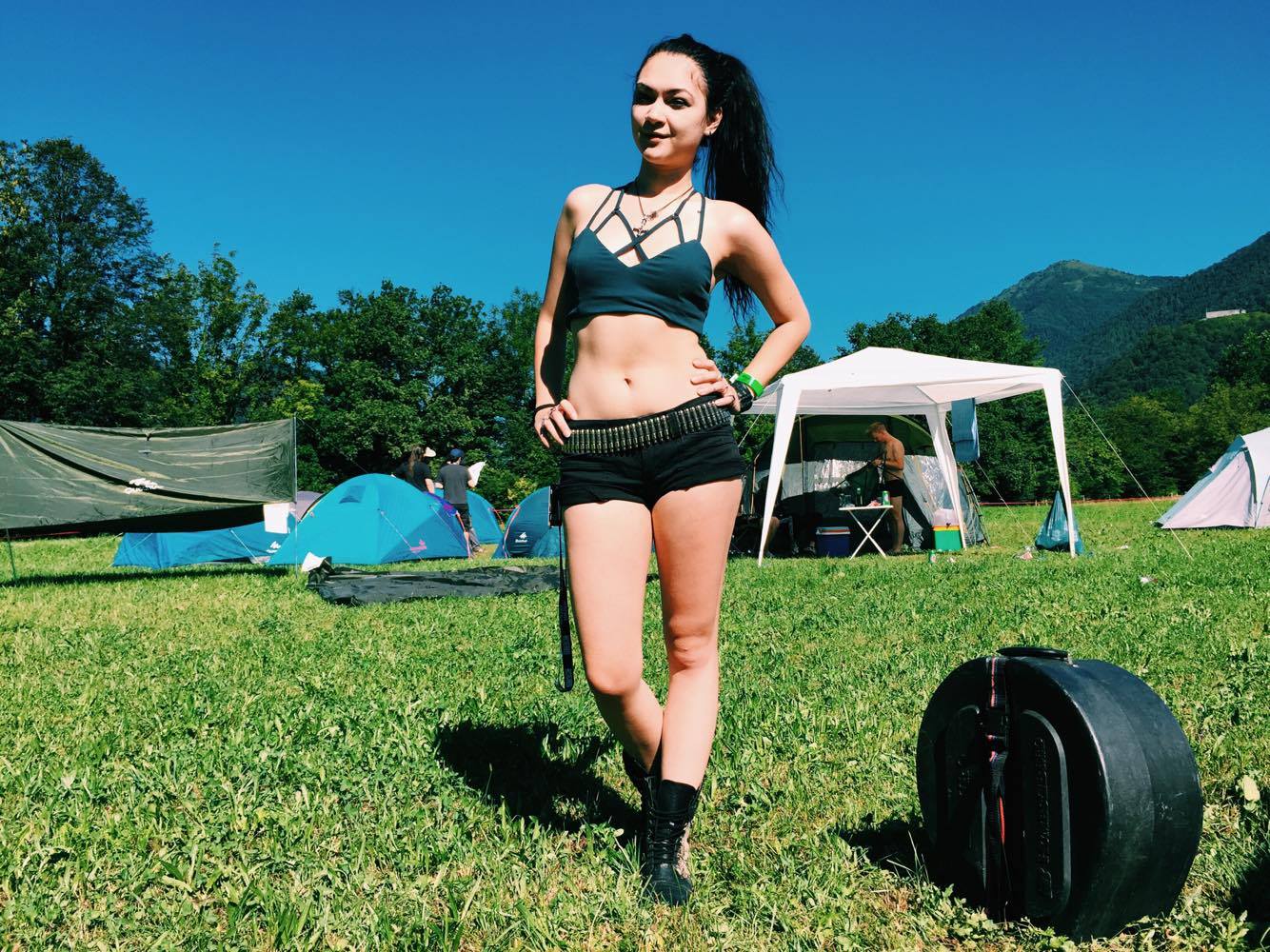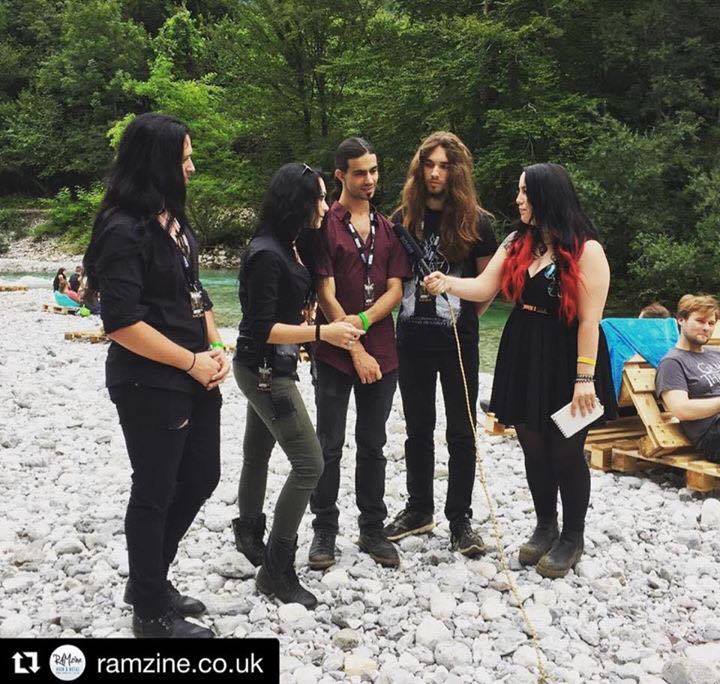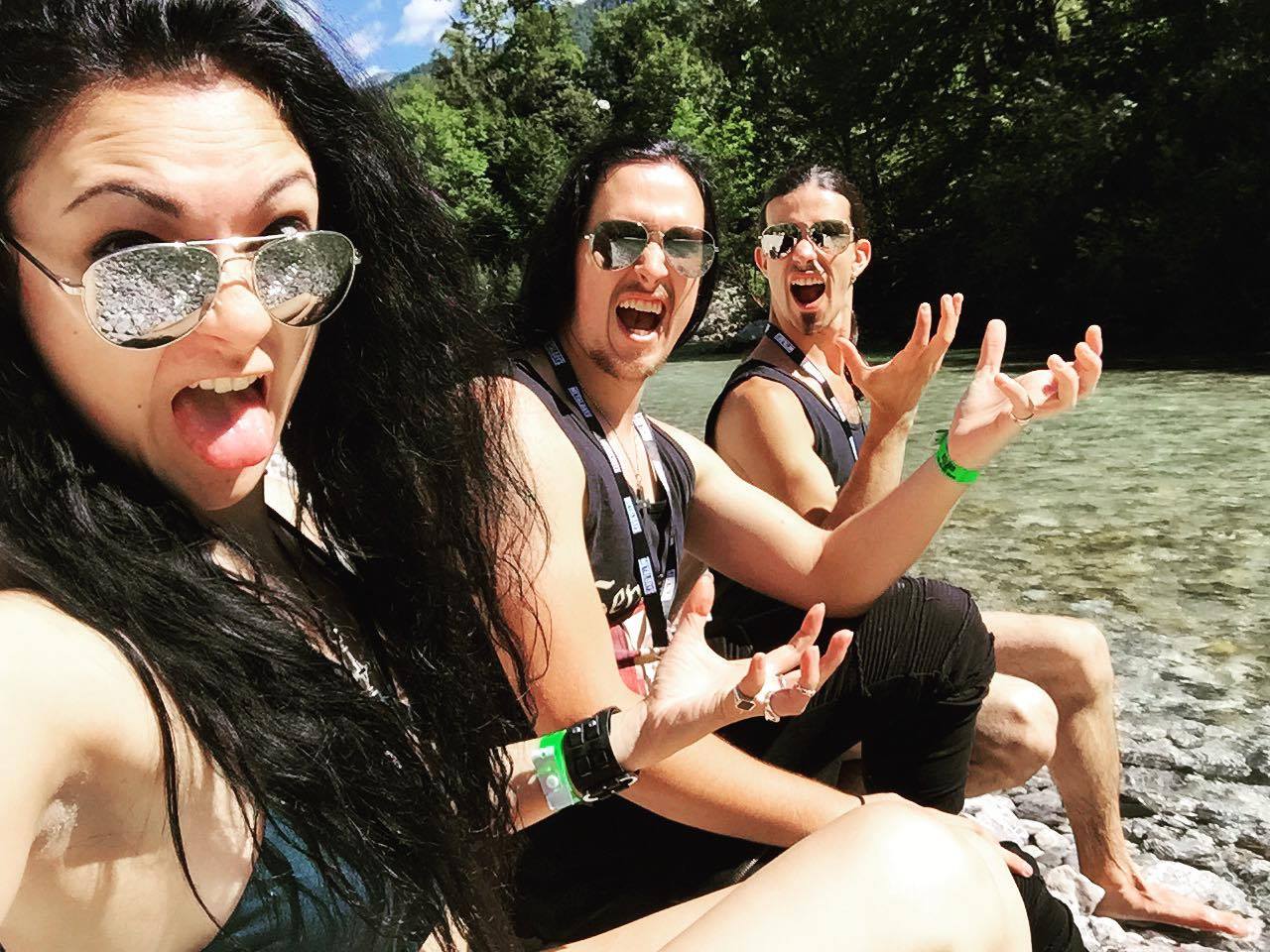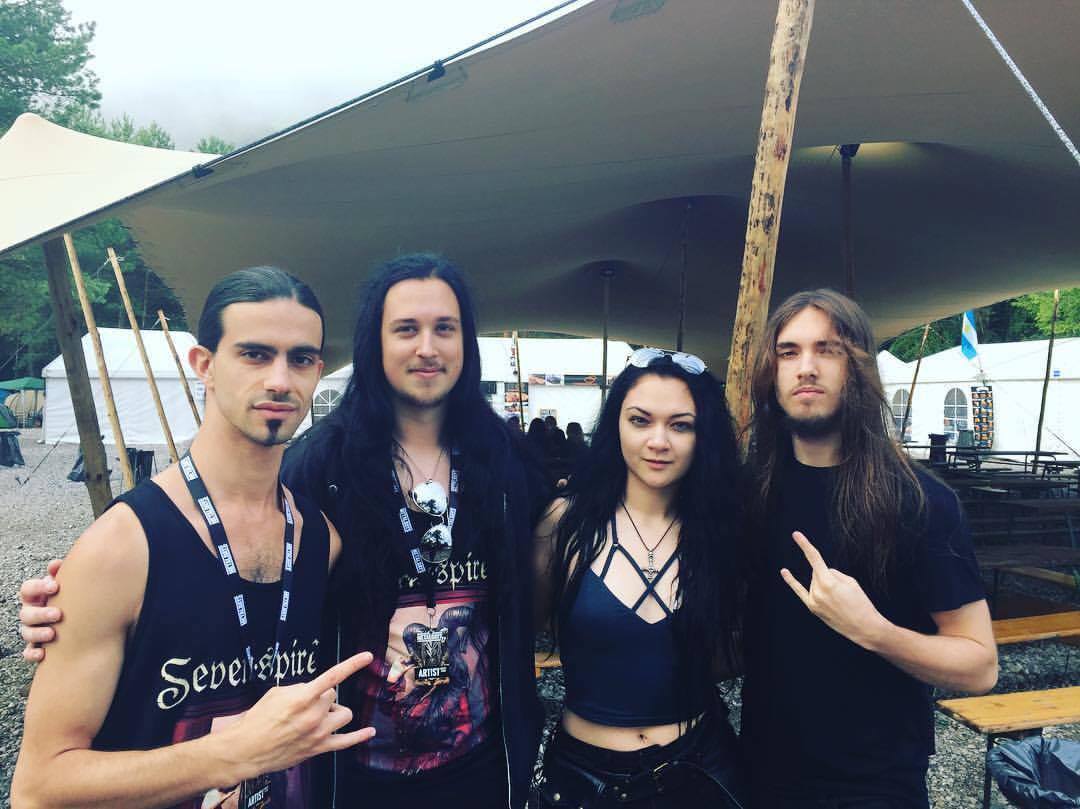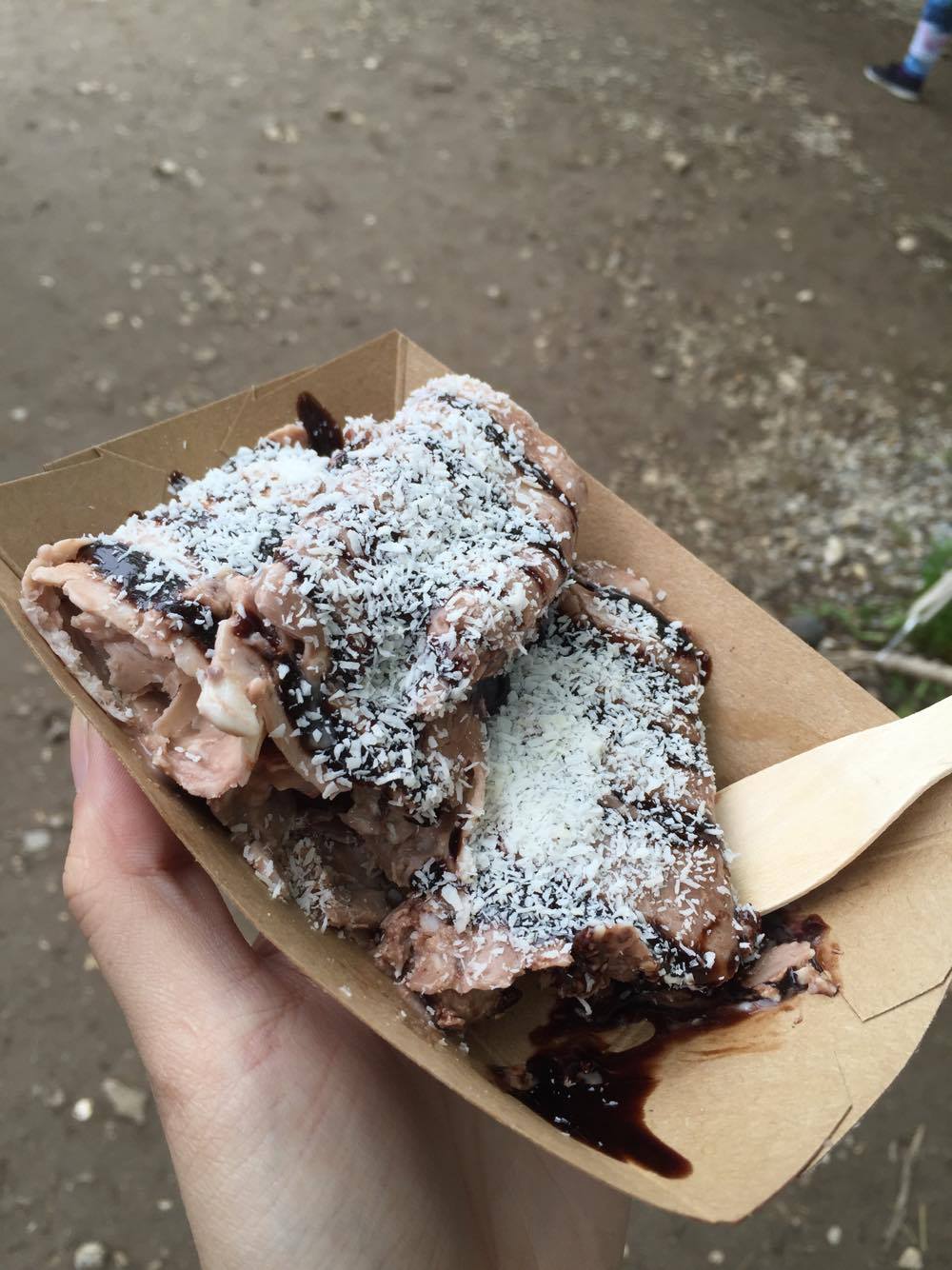 It was quite warm and things got a bit melty, but this was coconut and chocolate flavoured rolled ice cream. AMAZING.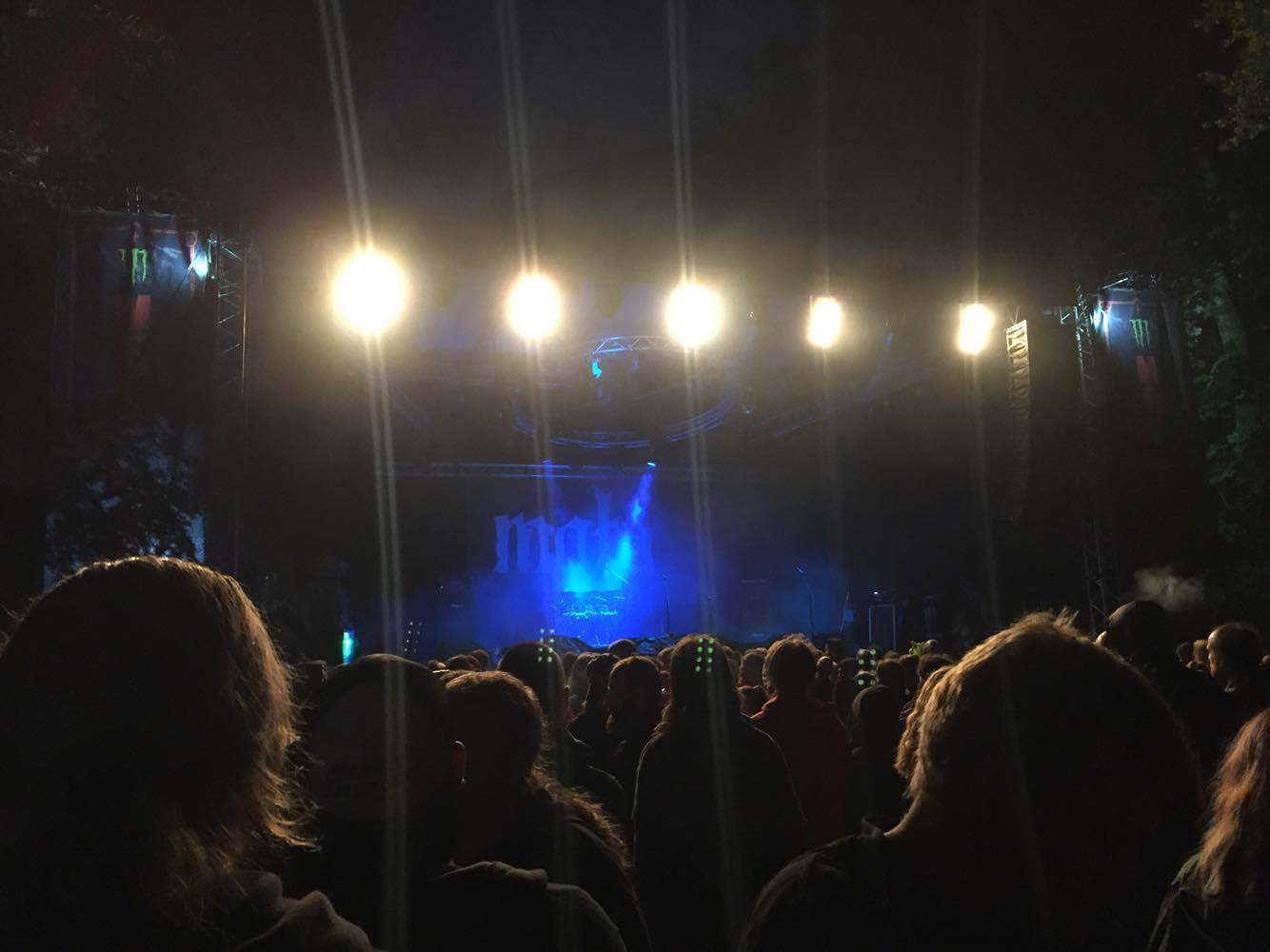 Mgla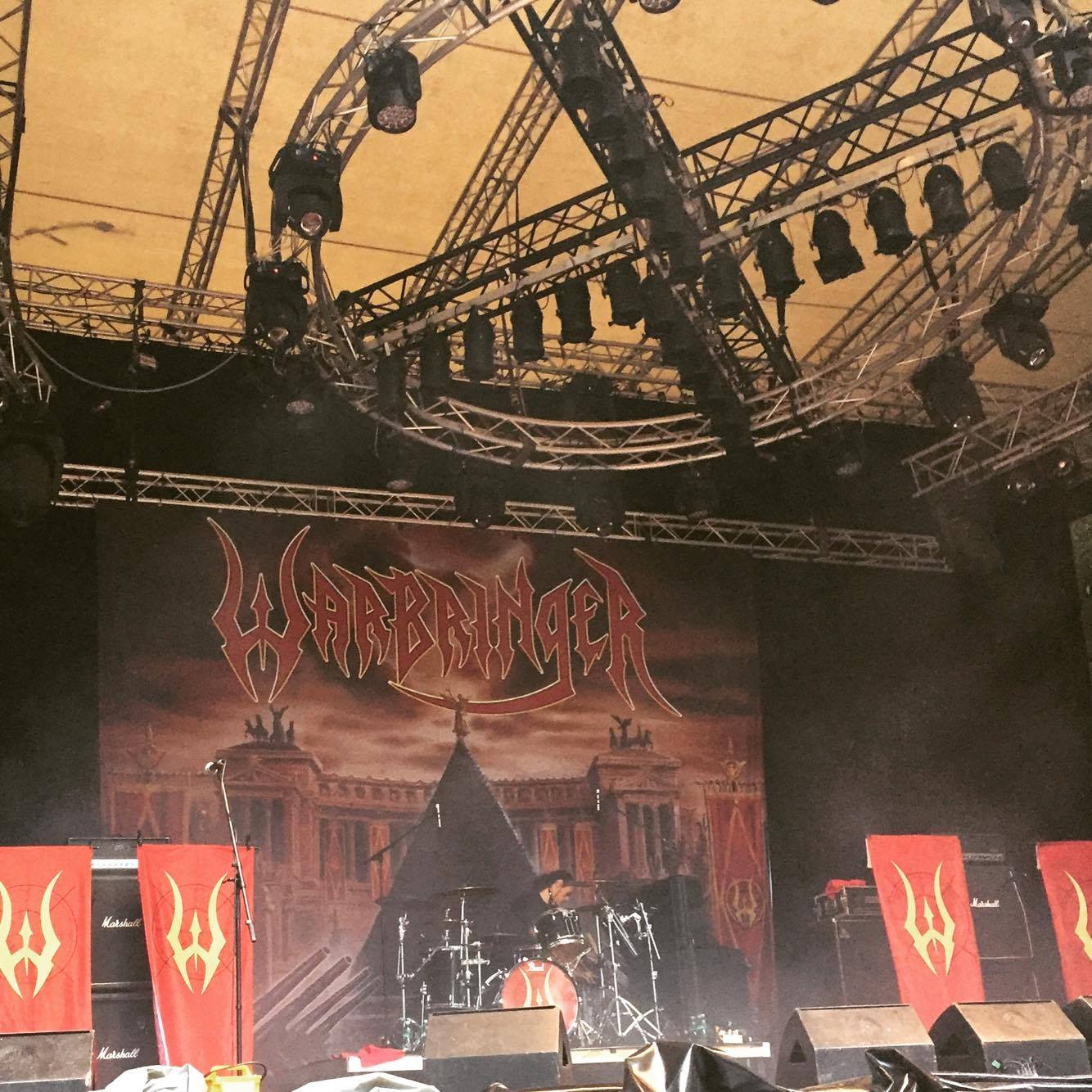 They were rad. 
After I left MetalDays, the reviews and photos of the arriving pre-order packages began rolling in. The response has been overwhelmingly positive, and I cannot begin to express how happy this makes me. This album has been so long in the making, and to have this kind of reaction is beyond fulfilling. So, thank you for warming this cold heart.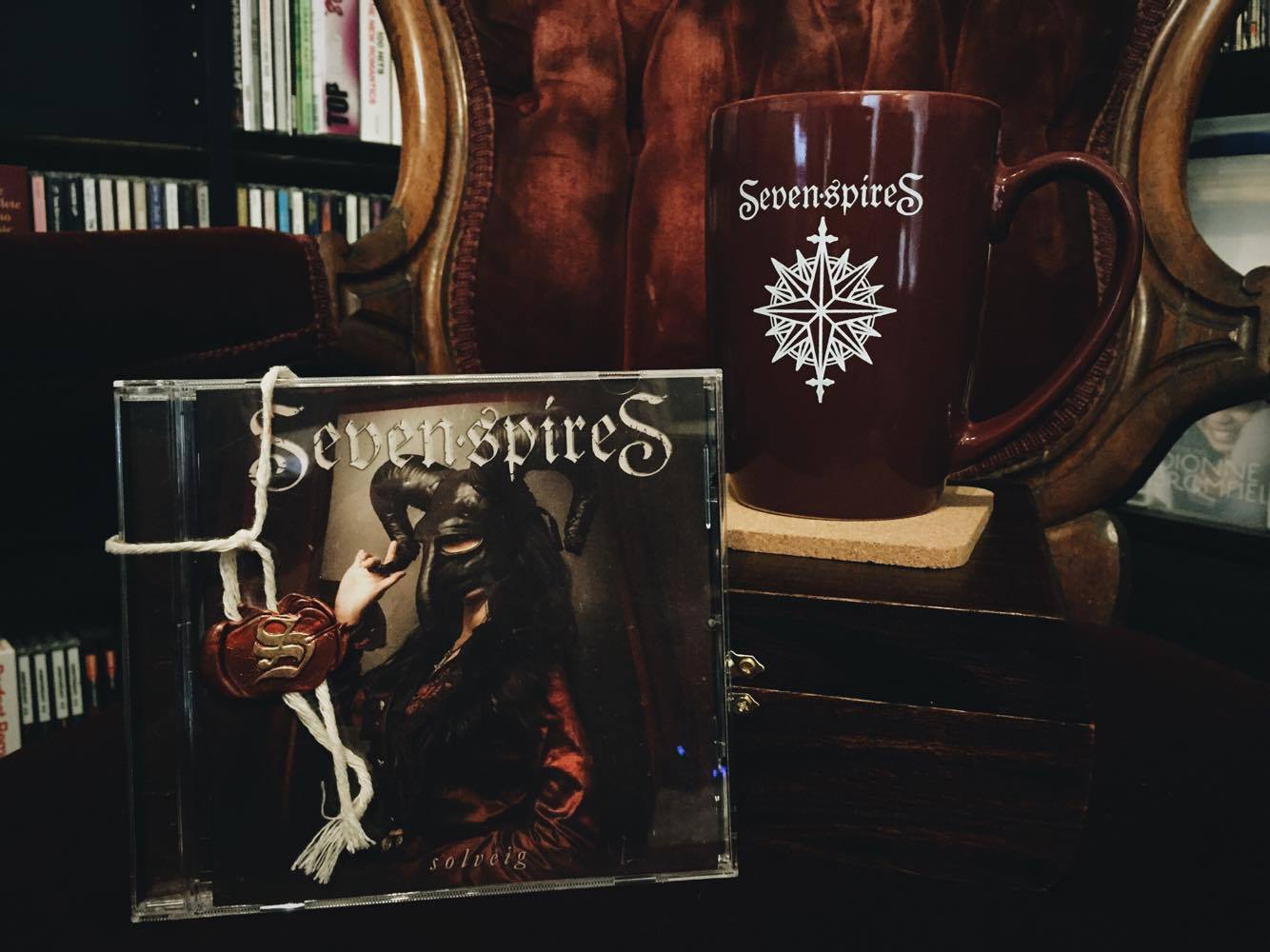 I suppose that is all for now. Yesterday was Tolmin - Venice, today was Venice - Hamburg (VCE airport is stressful as shit, by the way), tomorrow is Hamburg - Zurich - Boston, and Sunday is Boston - Houston. 
HOME SOON. That means teaching slots open up again! :D 
Also I covered "The Serpentine Offering" by Dimmu Borgir: