In a window of about 15 minutes on Saturday afternoon, I lost my passport (with my Chinese business visa) TWO DAYS before I was meant to leave the country. 
It was somewhere between finishing rehearsal and entering the apartment with an armful of CDs. Believe me, I searched EVERYWHERE, took everything out of my bag, searched through puddles and looked under cars, retraced my steps, called the practice space, called the MBTA office, called the police... you name it, I looked there. I still don't know if someone found it, or if it was stolen.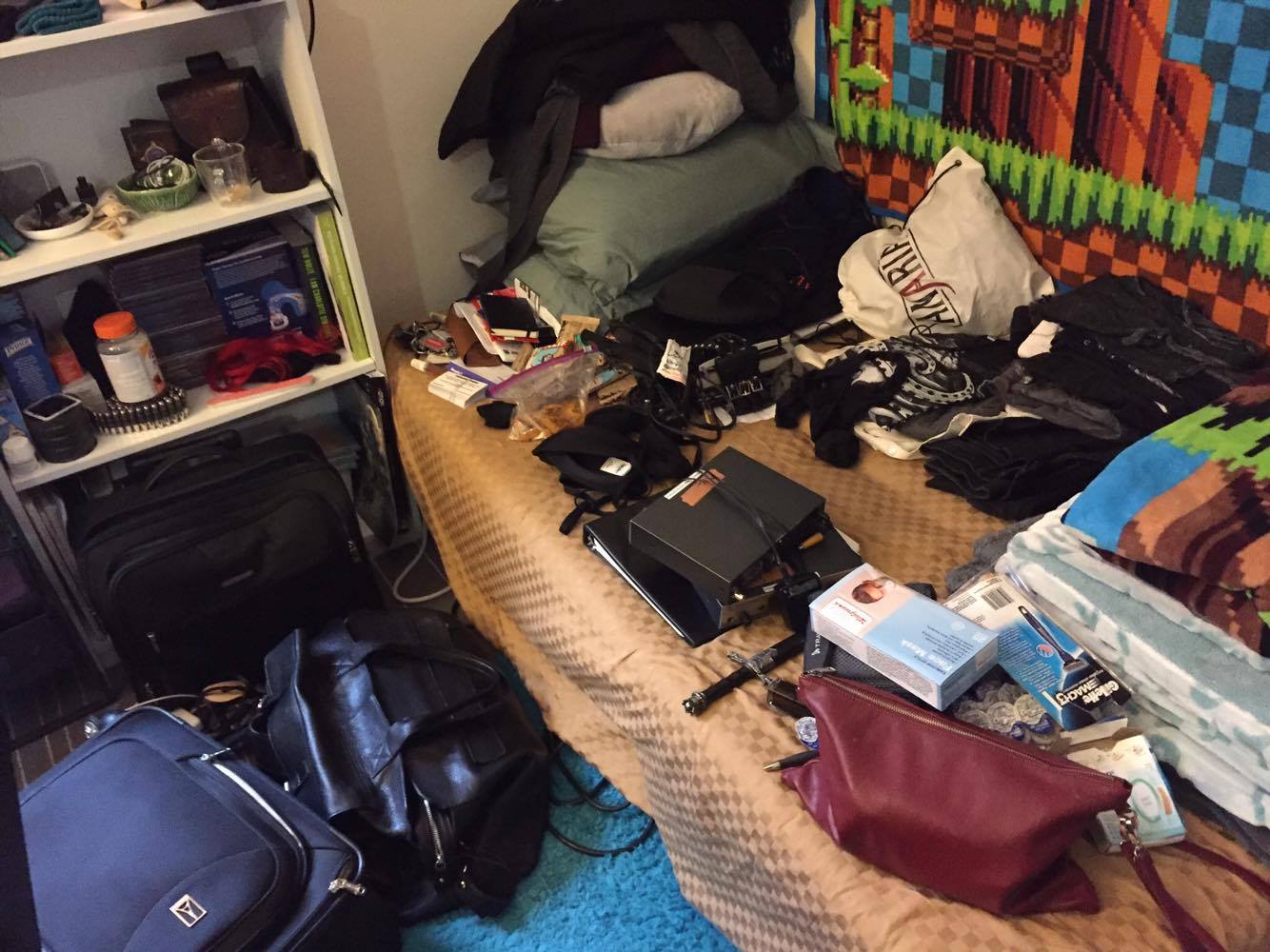 What a mess. 
After reaching the point pictured above, I realised there was nothing I could do, so I went through with my original plans for that night, and went to Worcester with some of the Seventh Brigade to catch Dark Tranquility, Swallow the Sun, Enforcer, and Starkill at the Palladium. I've been a fan of Swallow the Sun since '12 and never had a chance to see them live, and they're one of the few bands that still have a certain *magic* about them for me, so it was all very exciting.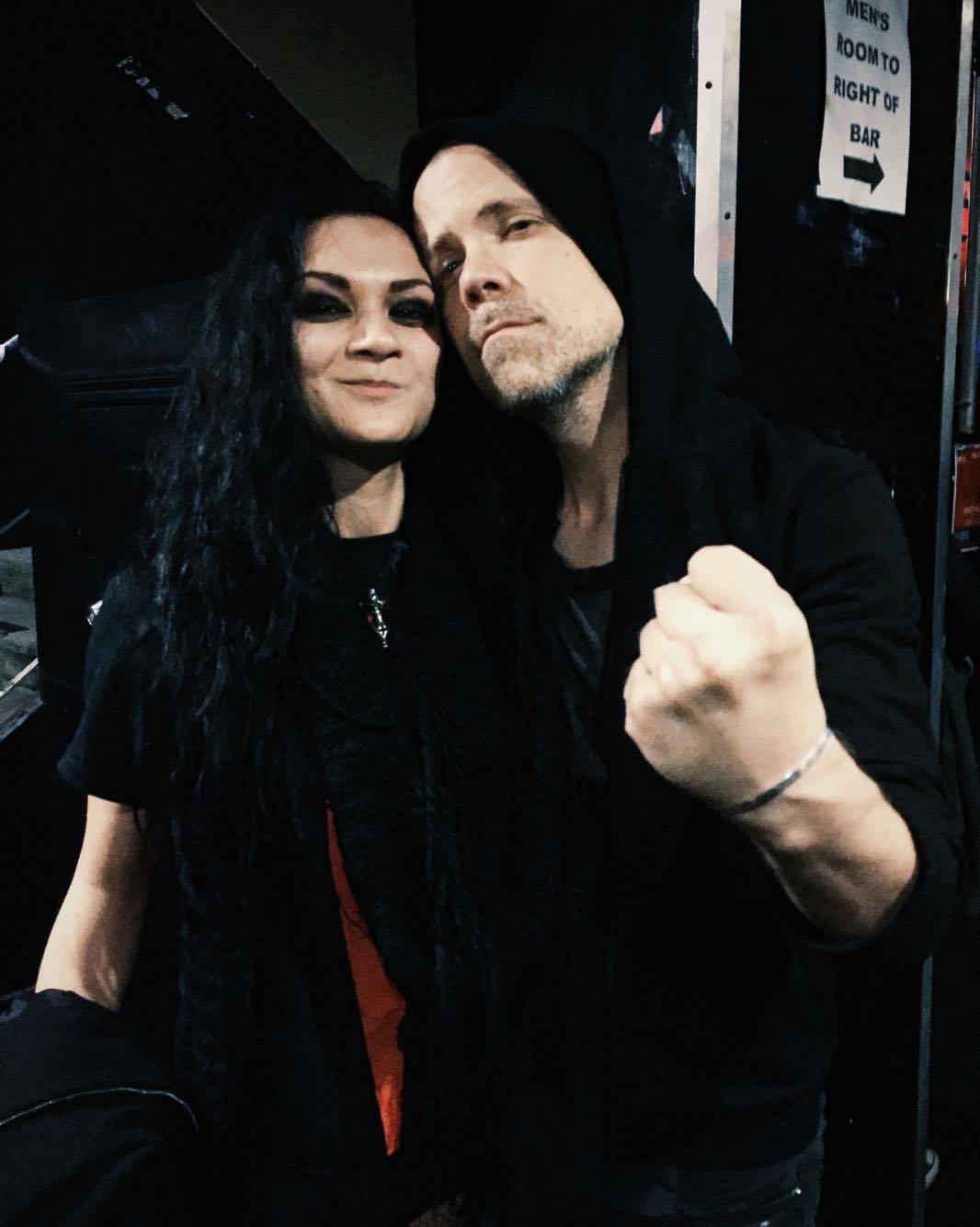 In the face of international travel-related emergency, I smile with Aleksi Munter <3 
Sunday was spent frantically on the phone with my bassist, Ven, researching new flight options and expedited visa services. I also tore apart the flat again, searched through puddles again, asked every single cafe, bank, and restaurant along the path I'd taken the day before if they had a passport turned in. 
NOBODY HAD IT. 
So I went to CVS and got some new photos taken. My mother flew with my necessary documents to Boston - we met her at Logan airport at 10:17 pm.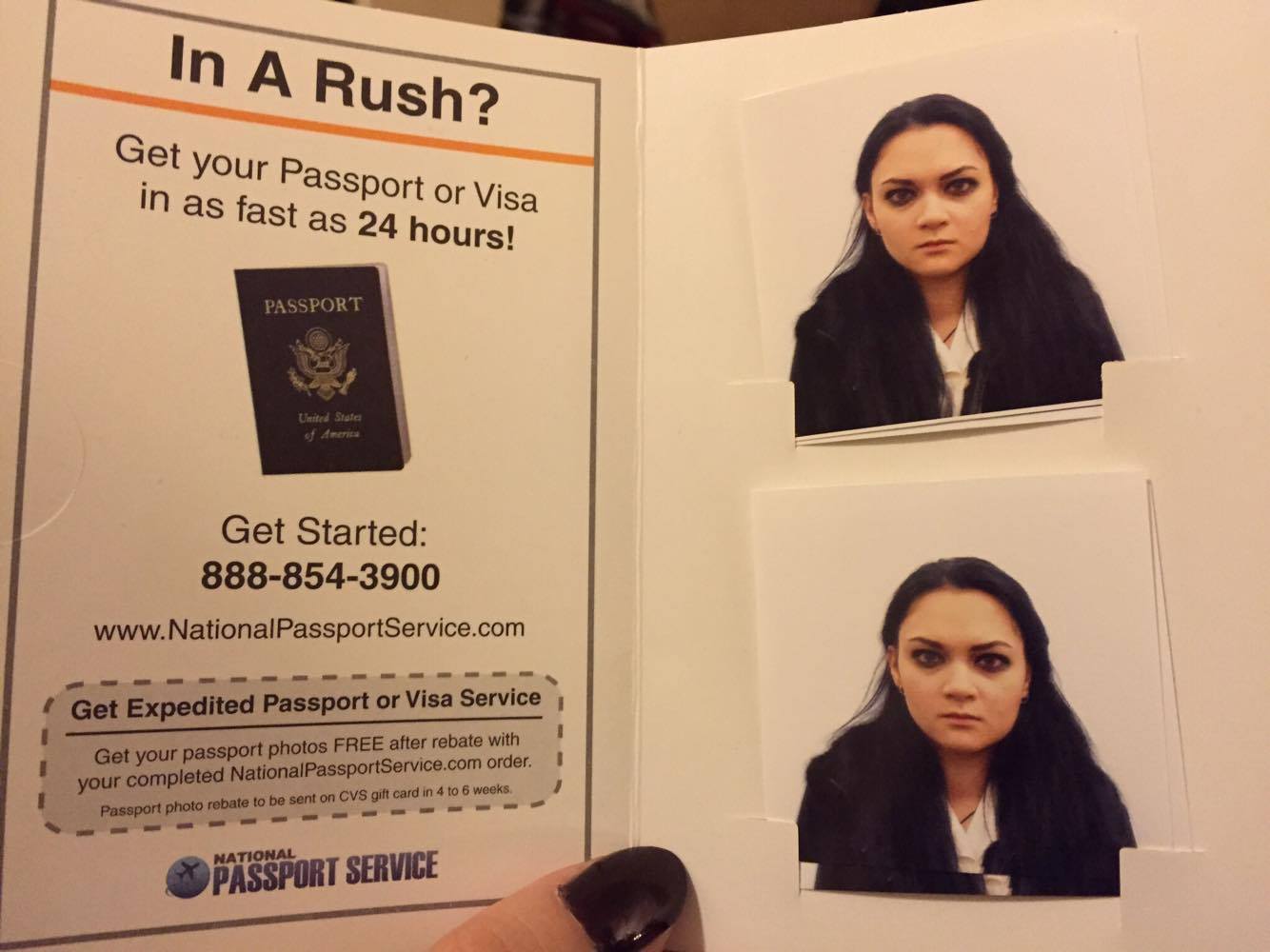 Attractive. 
Monday, I had the earliest possible appointment in Boston to have a new passport printed. They were FANTASTIC. I was out of my appointment by 10:30, spent two hours in the cafeteria taking care of Spires-related business with Sascha and Jack, and then by 12:30 I had a brand new passport. 
Ven picked me up at 1pm. We rushed to his house, printed out all the necessary documents to apply for the visa with same-day services and overnight Fedex services both ways. It came out to about $900. 
Before we left for the post office, Ven had to let his new puppy out. Her name is Luna, and we matched <3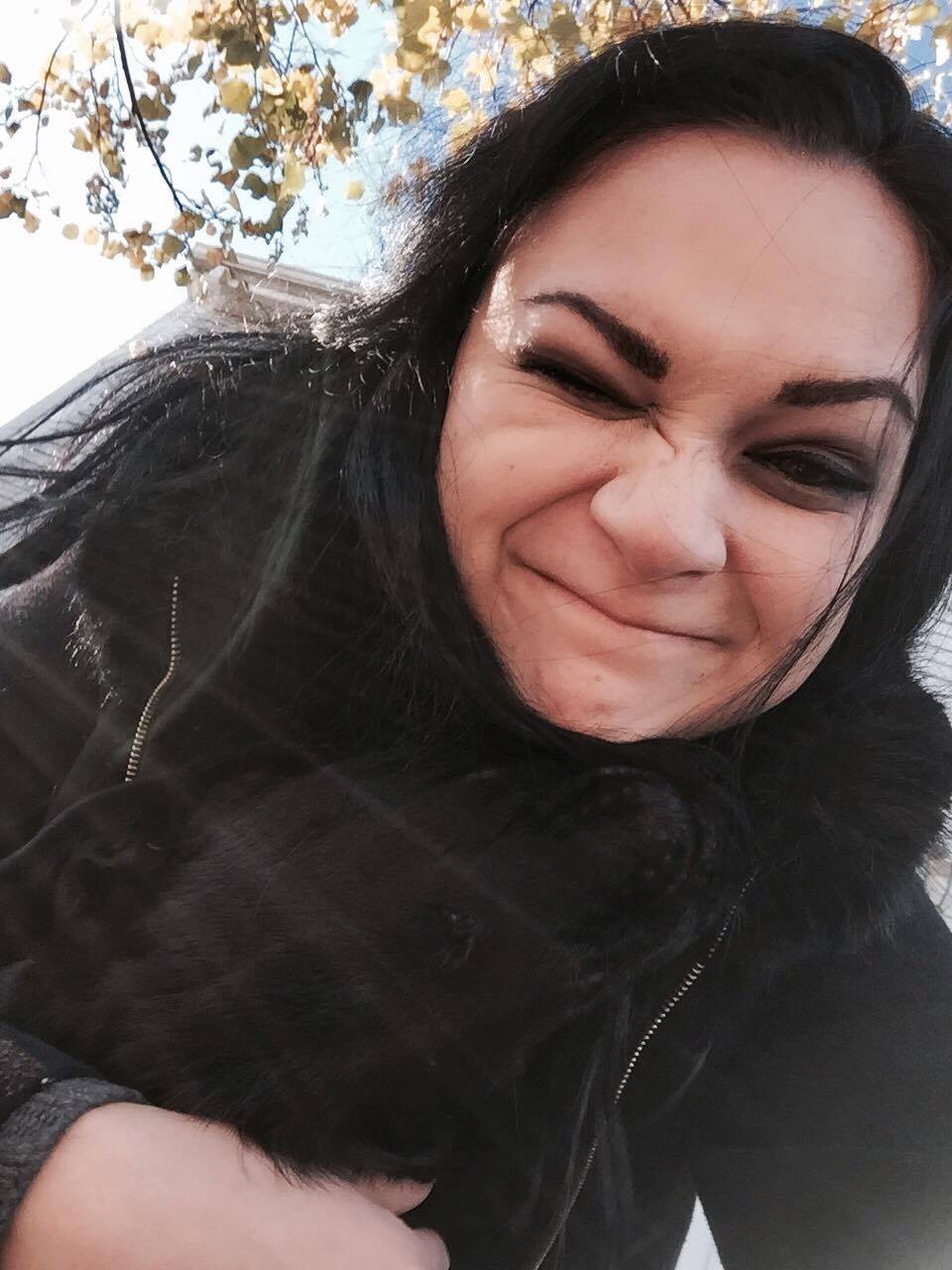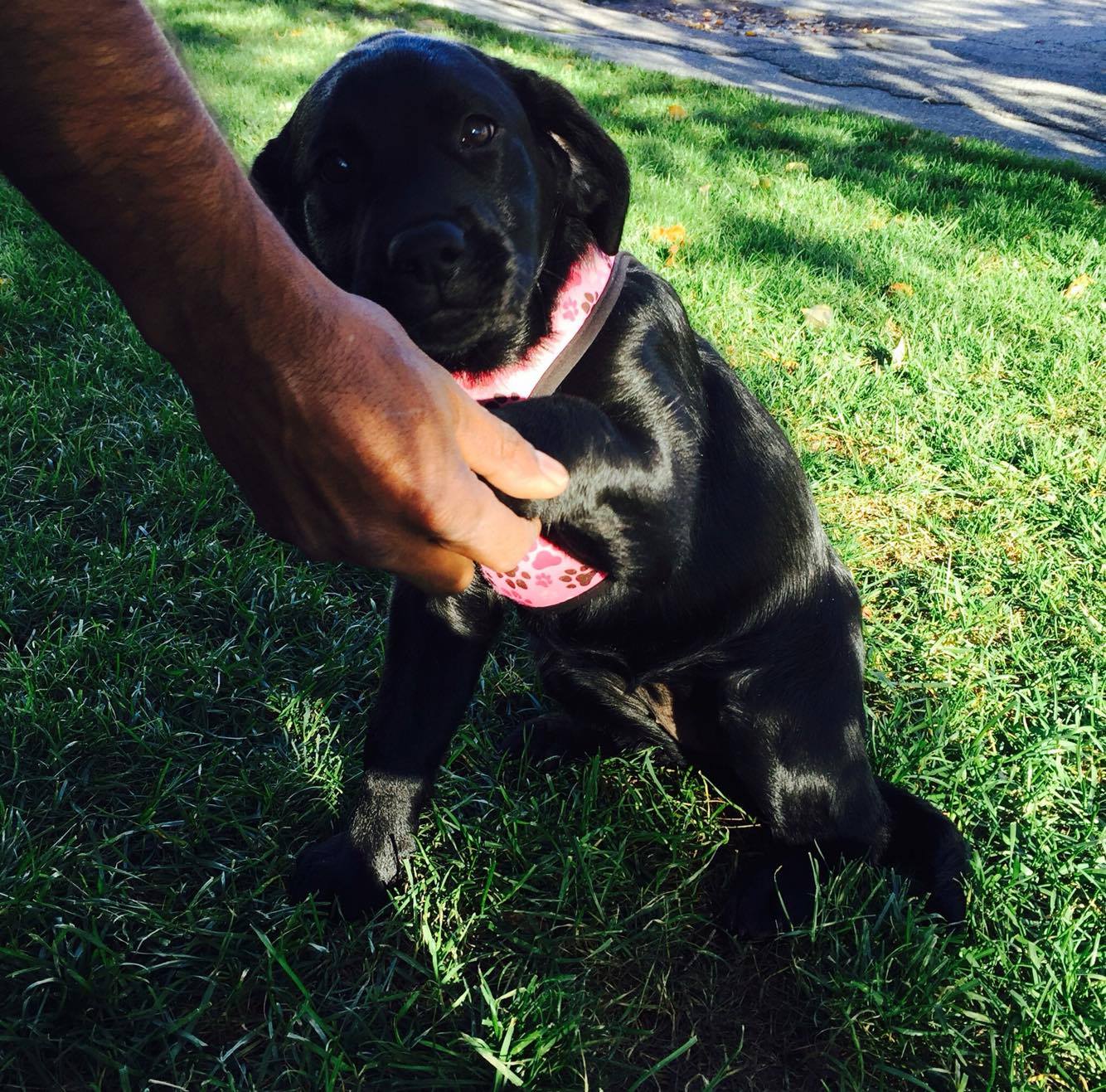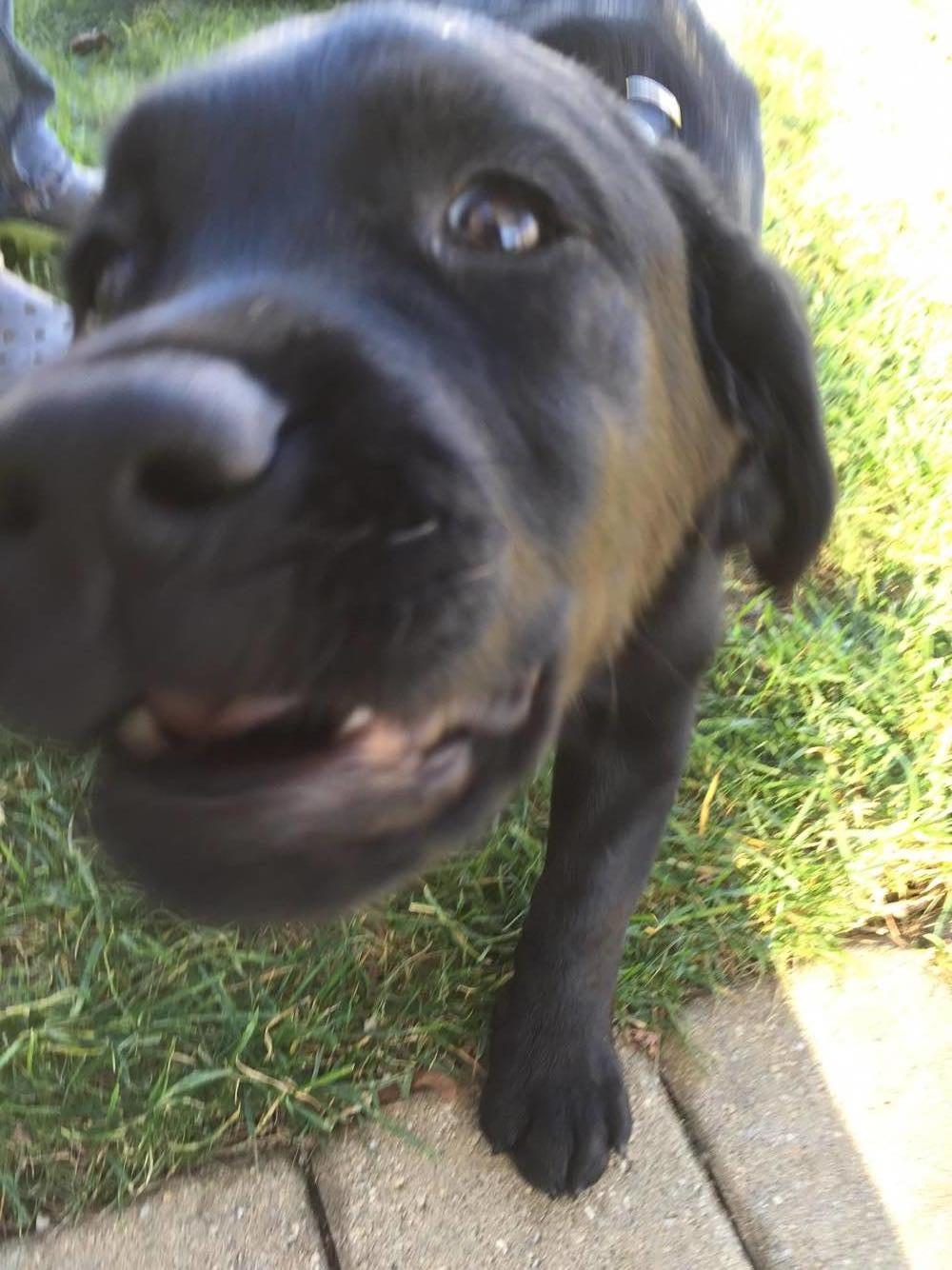 Ven found a new flight for me (thank you so much Ven), so now my passport and visa will arrive tomorrow morning, and I'll hop on a plane to LA at 6pm local time. From LA, I'll fly to Hong Kong and arrive at 8 AM, go through customs etc, and then make my way to Shenzen. Soundcheck in the evening, show at 8pm. 
PHEW. 
Also, Harman Munon drew me with a Jack Sparrow beard, and it's the best thing I've ever seen: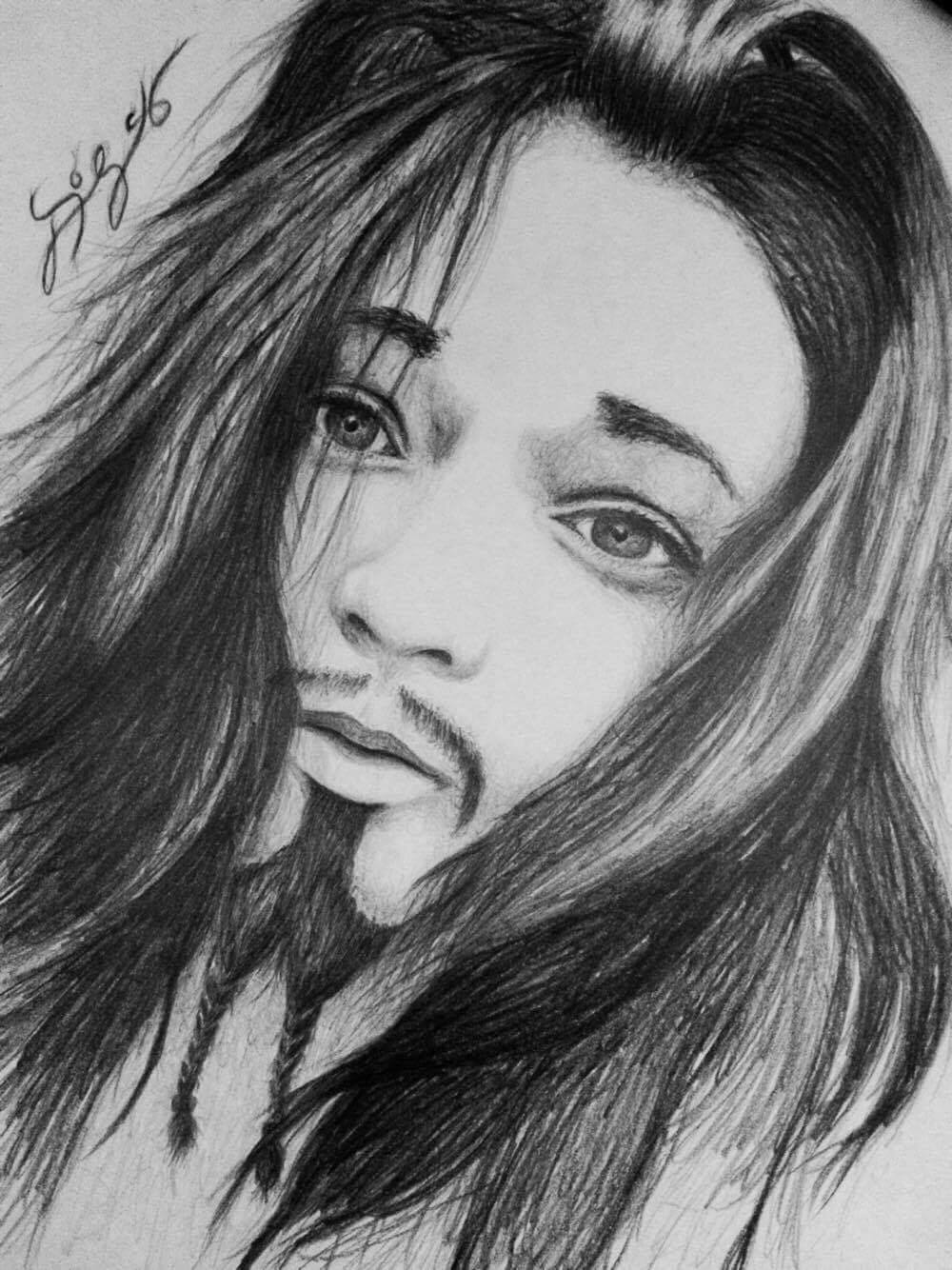 The moral of this story is this: even if you take super good care of your things (my passport rarely leaves my sight), it's still good to have an emergency fund. Also, life is expensive. 
Bonus: I work AMAZINGLY under a lot of pressure, so after the passport-related ordeal was done, I used the "get shit done" high and caught up on a backlog of a month's worth of schoolwork and wrote a song today :)