The Important Stuff
1) Light & Shade's first single dropped on Monday. Click the photo - it'll link you to the song and preorders :)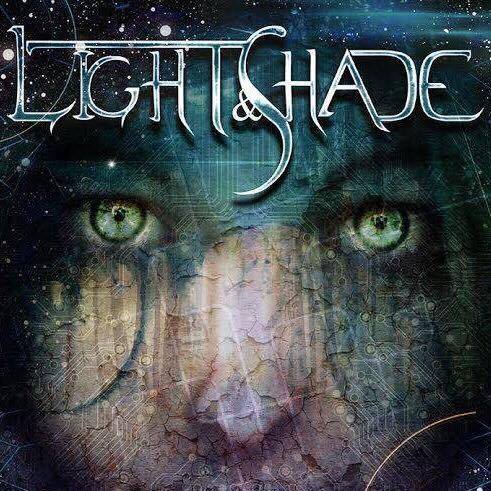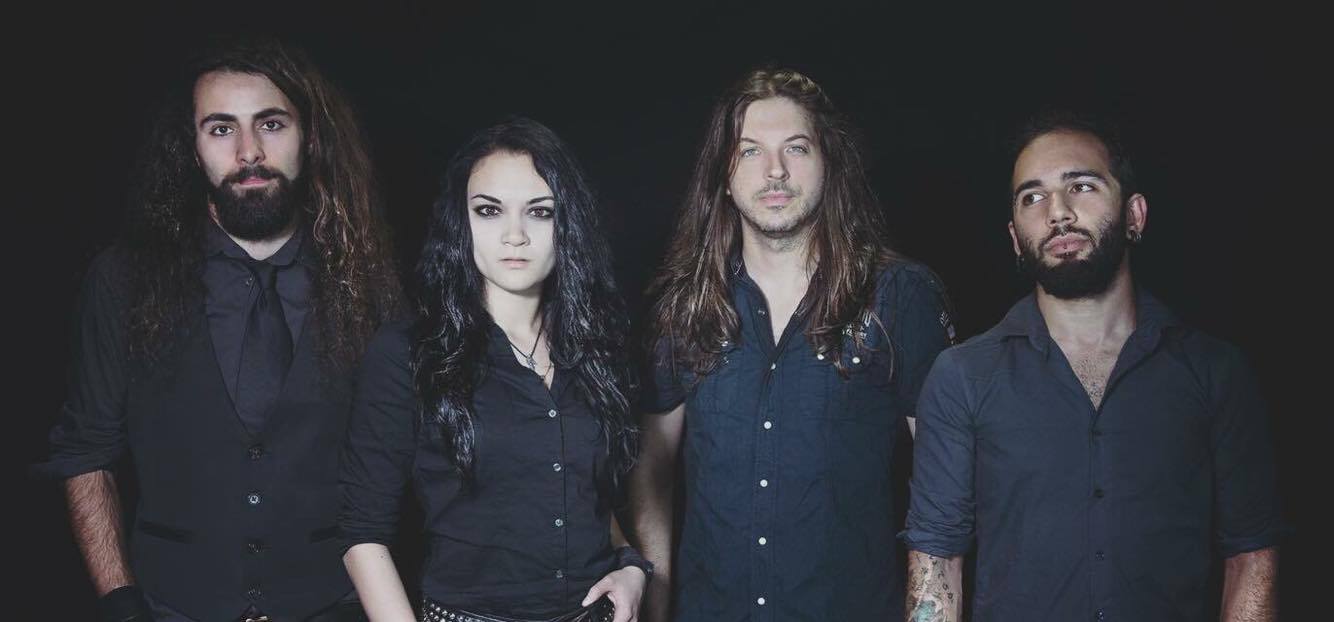 Light & Shade: Luca Negro (Temperance), me, guest drummer Alex Landenburg (LT's Rhapsody),
Marco Pastorino (Secret Sphere). Cool!
 
2) FirstBourne now have signed albums ready to go. Mike shipped some off to China yesterday!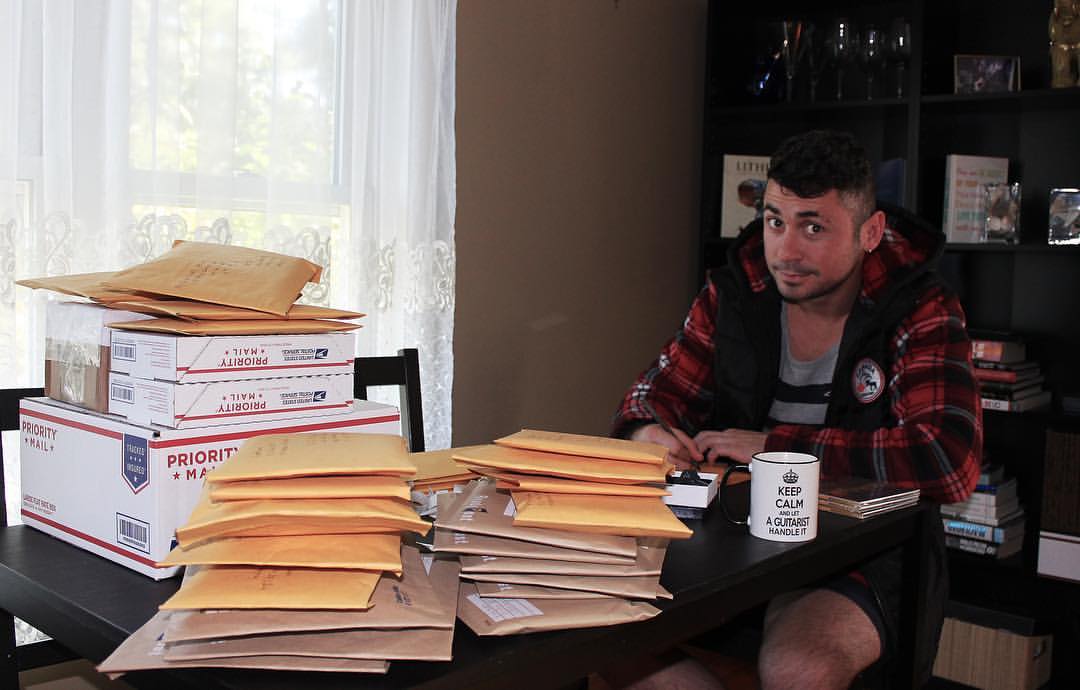 "Keep calm and let a guitarist handle it." Thanks, Mike! 
 
3) Spires has a big show on Friday at the Hard Rock Cafe in Boston. We rehearsed together as Spires (and not as Queen Boudicca's band) for the first time in what felt like months. All went well, save for some small technical difficulties with my gear which fixed themselves halfway through.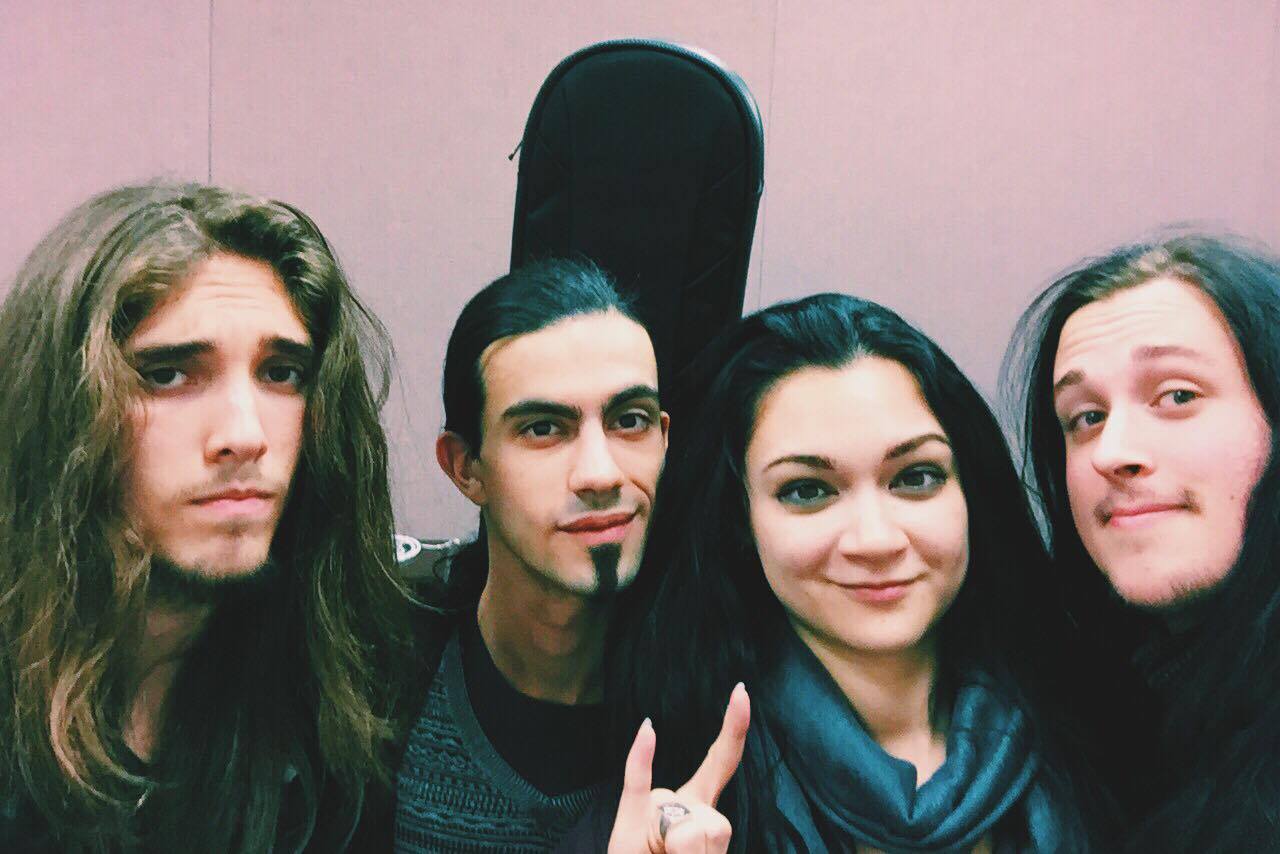 I really love these guys. 
4) Queen Boudicca premiers in 17 days.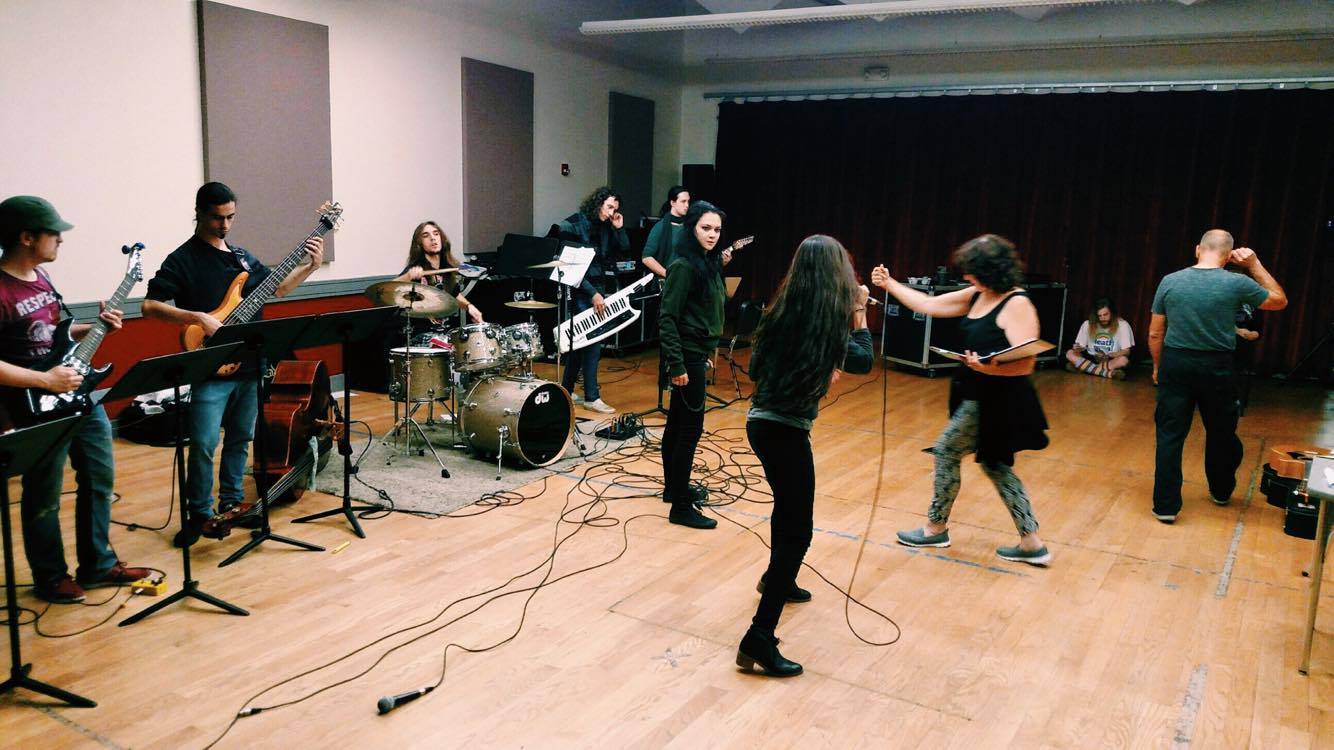 Rehearsals are going well. There are a lot of them.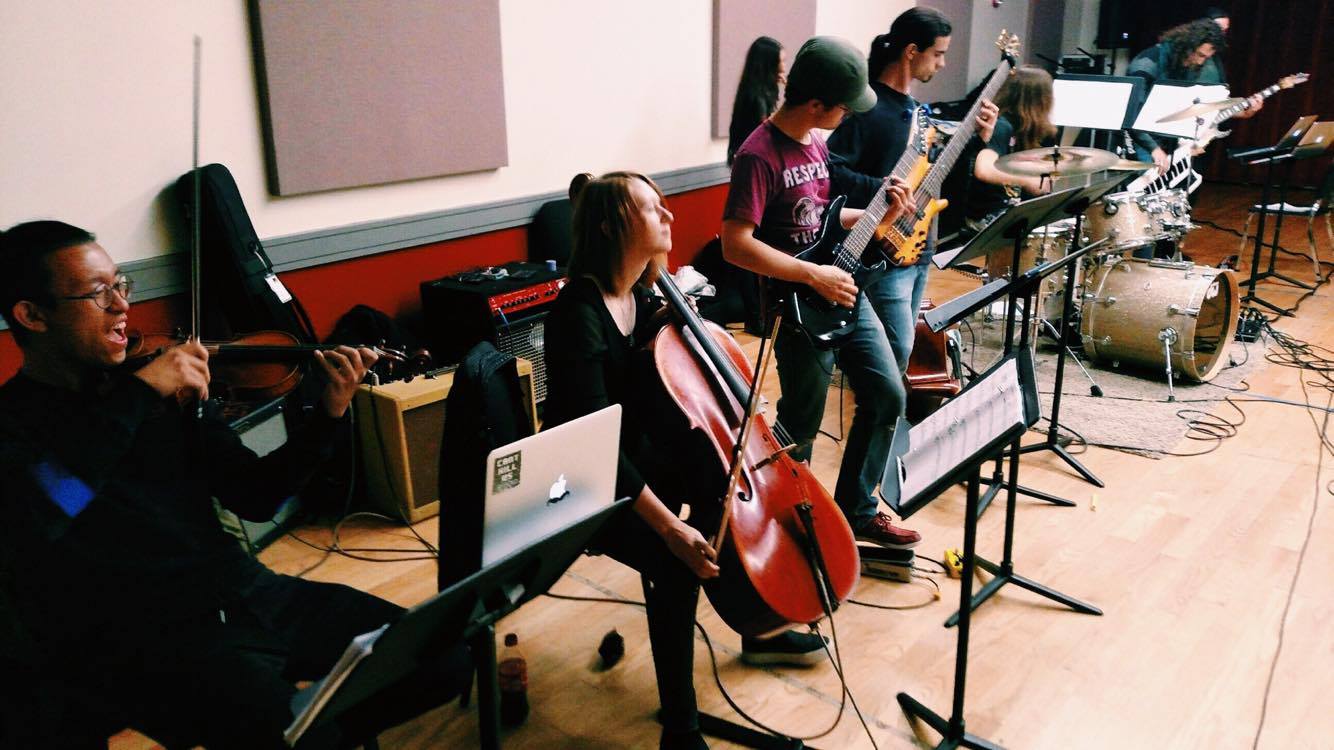 We have fun, though. There's never a dull moment.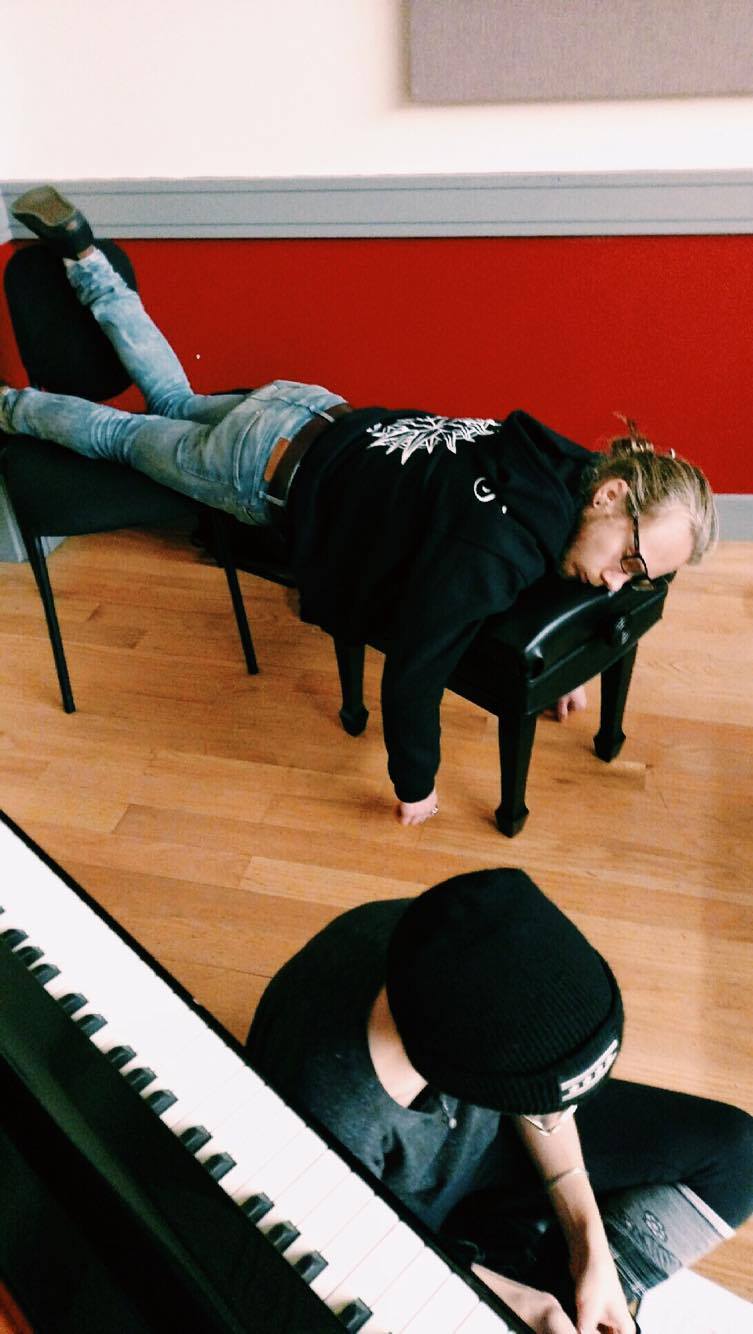 We are all busy, and sometimes it can get a little tough. But, we have fun, and it's going to be a good show! 
The Other Important Stuff
I am a full time musician. I teach vocals (and lyric/song writing, now!), do guest vocal sessions, write toplines for people, and of course am in three bands and an opera. I am also still finishing the last nine credits of my degree. 
So, I'm forever looking for fun ways to stay sane...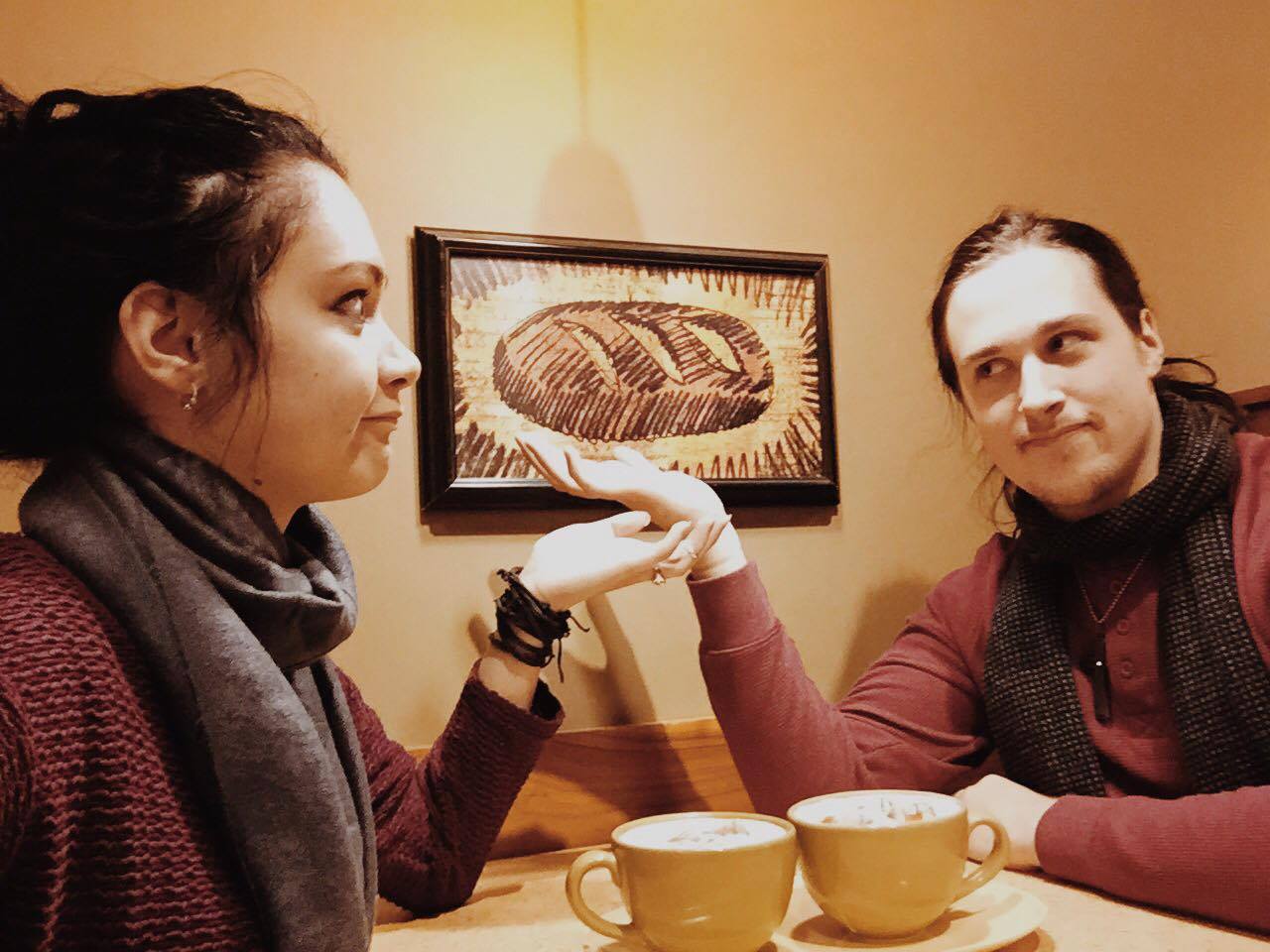 Hot chocolate and matching outfits with Jack AGAIN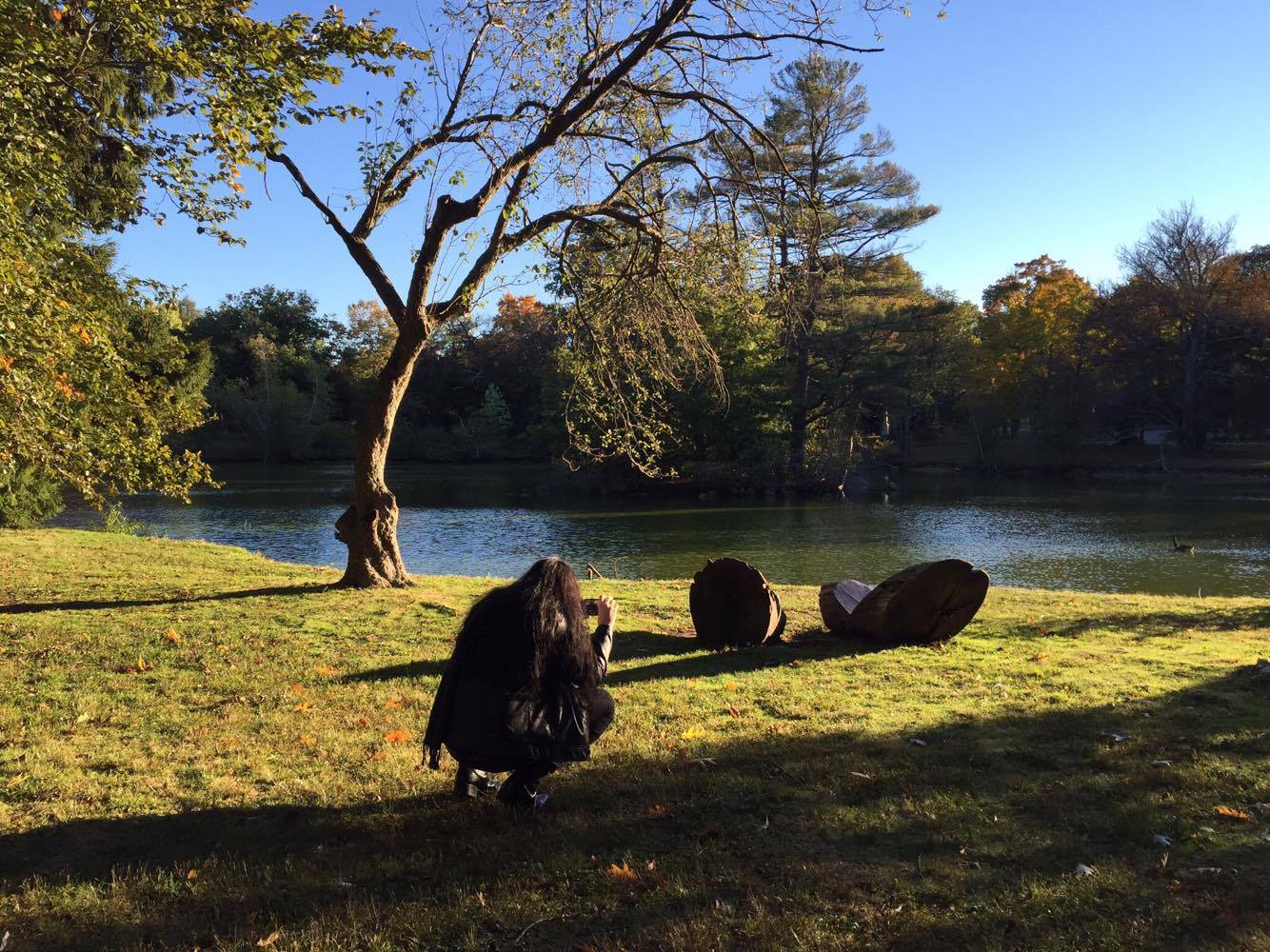 Taking arty farty photos. In case there was any question, that's Jack and not me. :')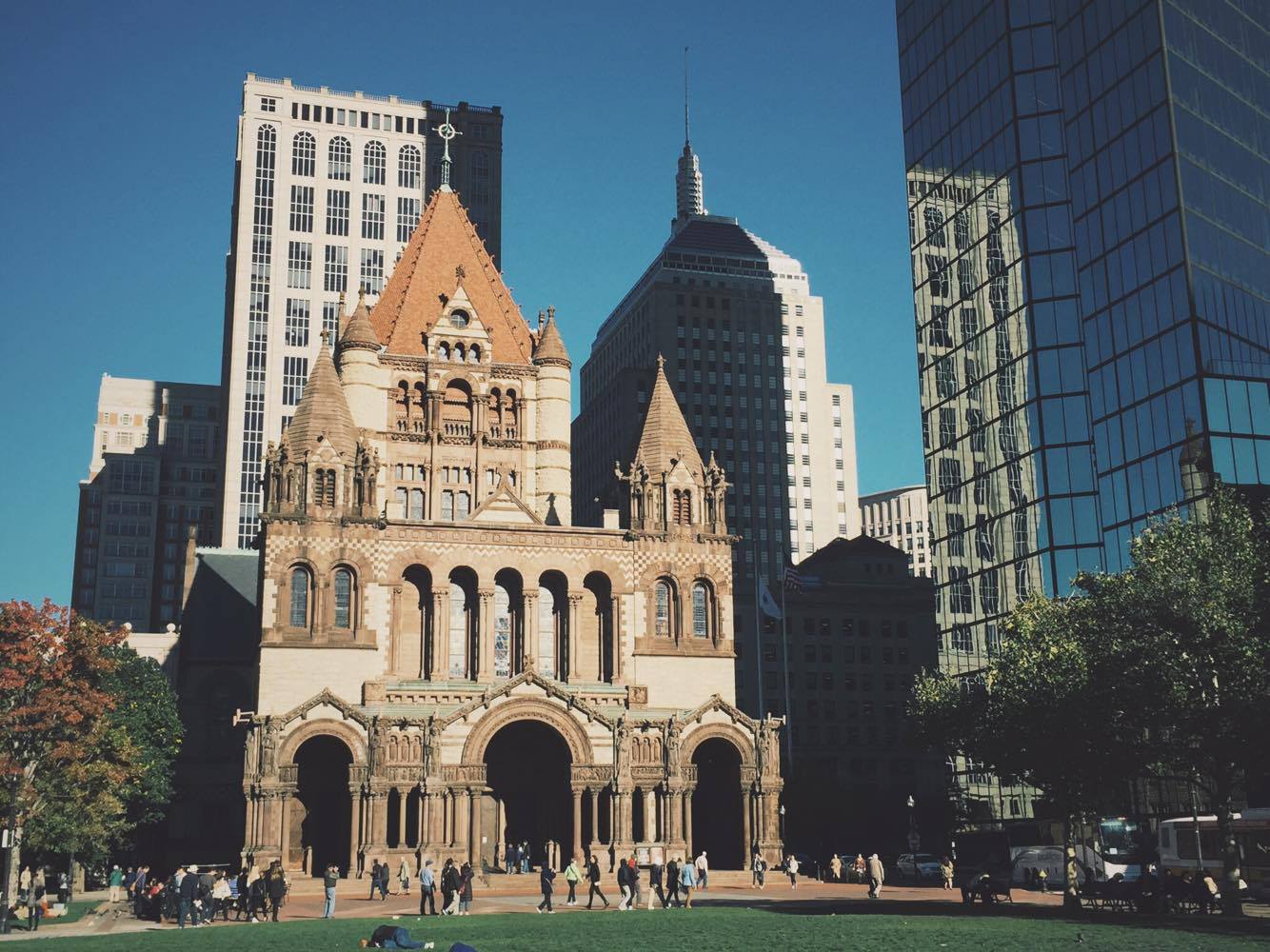 Laughing and marveling at the contrasting architecture in Boston. This is from my Instagram - if you're interested, 
I'm @Adrienne_Cowan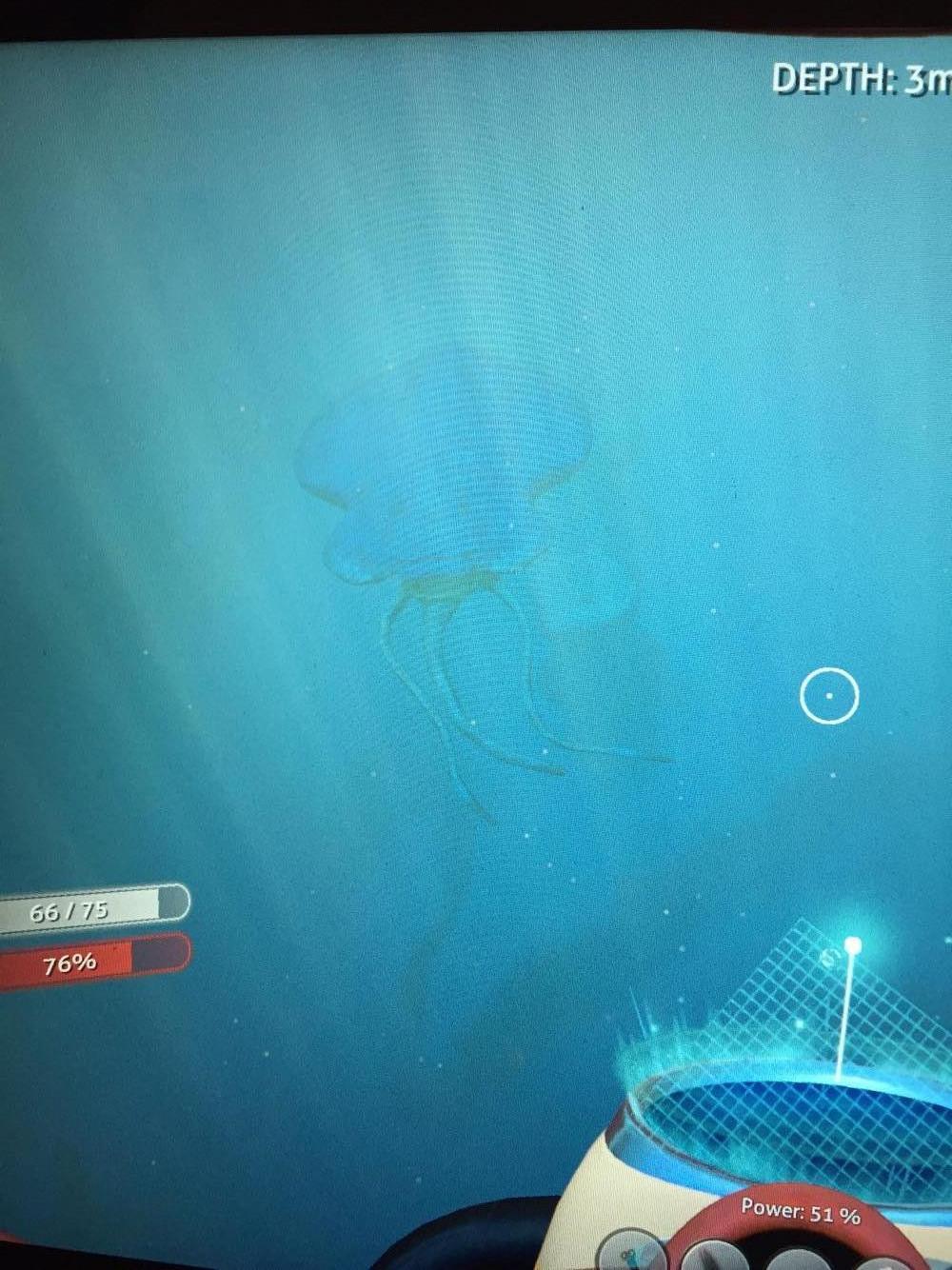 Playing Subnautica with Jose and finding terrifying/awesome alien creatures in the deep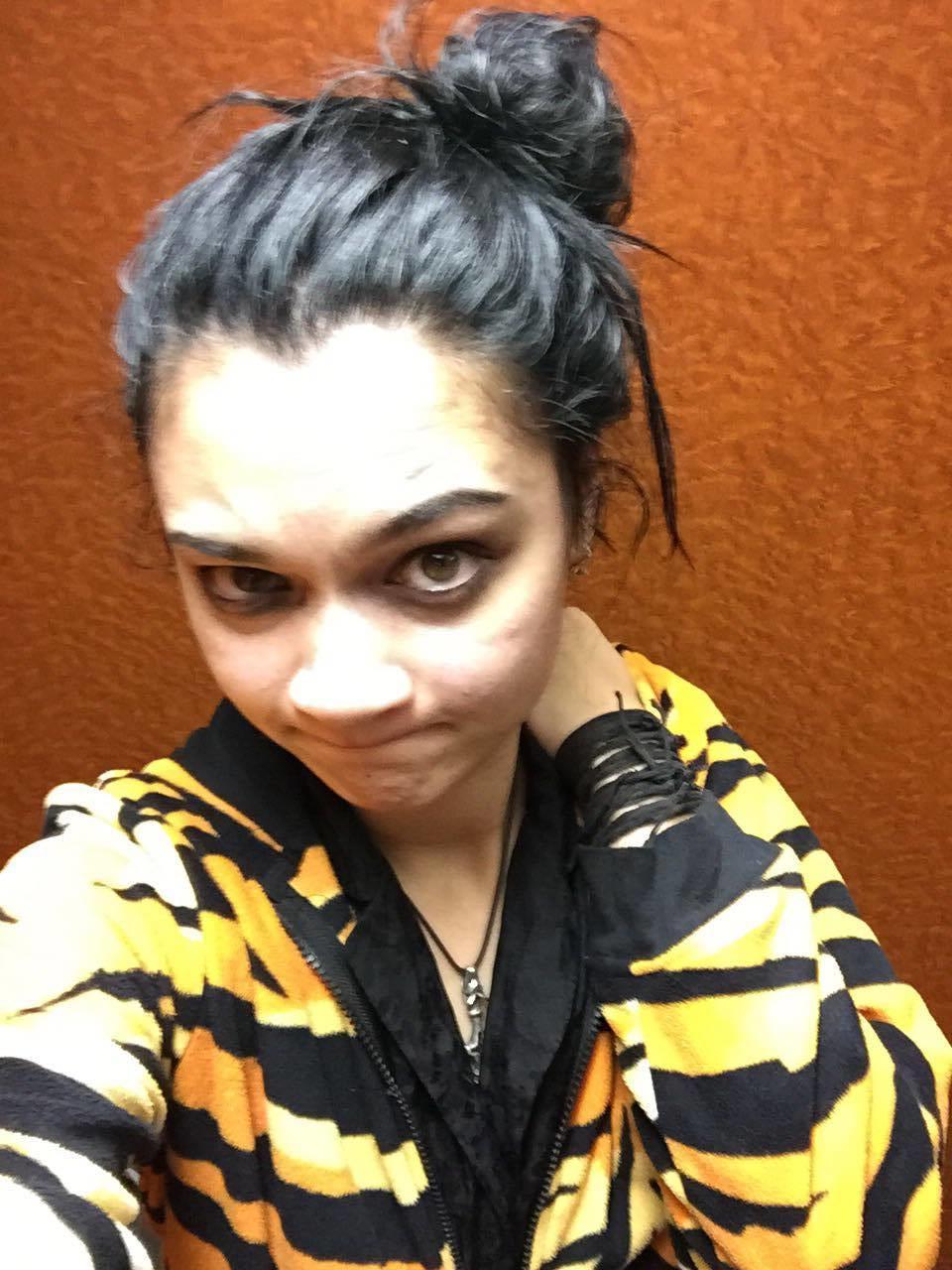 Doing laundry in Jenn's tiger onesie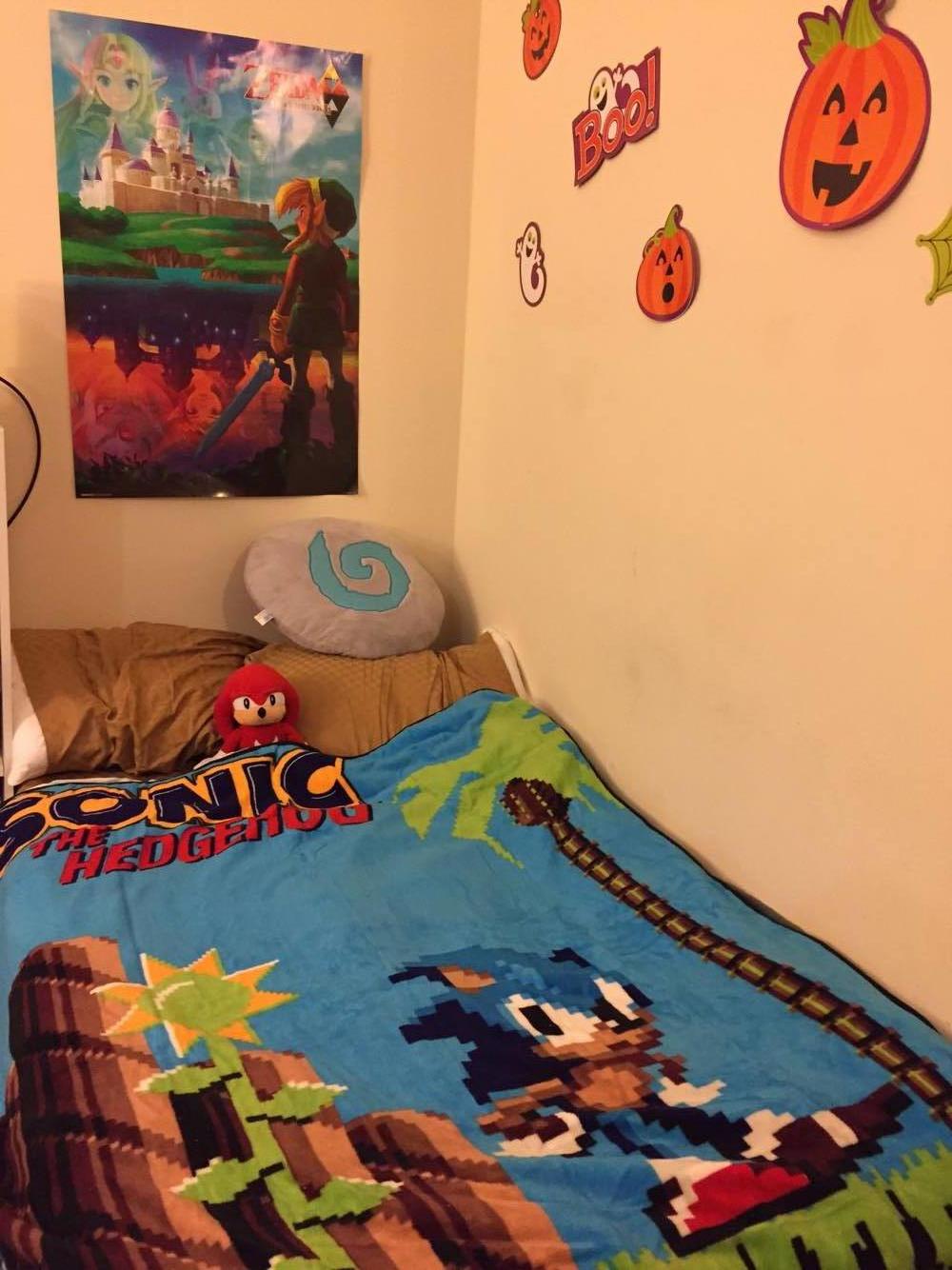 Jose bought a Sonic Blanket and now it looks like I sleep in a little boy's room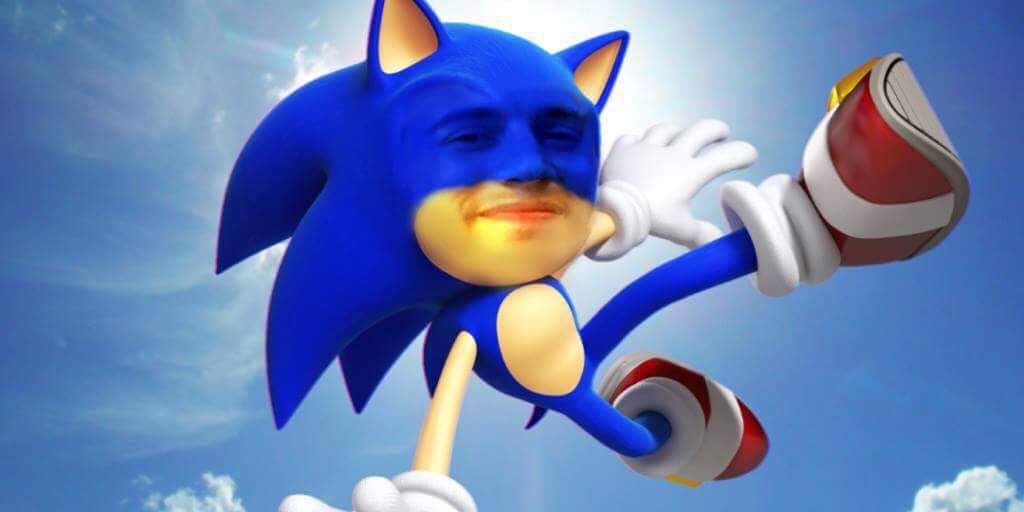 Laughing at Cam's terrible/awesome photoshops of Jose. There's one with his face on a stripper's body somewhere.
Busy, busy, busy. Cool stuff brewing!