It's been a bit of a quiet week—mostly I have spent it getting my affairs in order before ProgPower! This means lots of filming #PracticeRoomCam videos (lots of power metal: Dragonland and Dragonforce), working on school, teaching metal voice lessons, and eating and drinking yummies with my friends.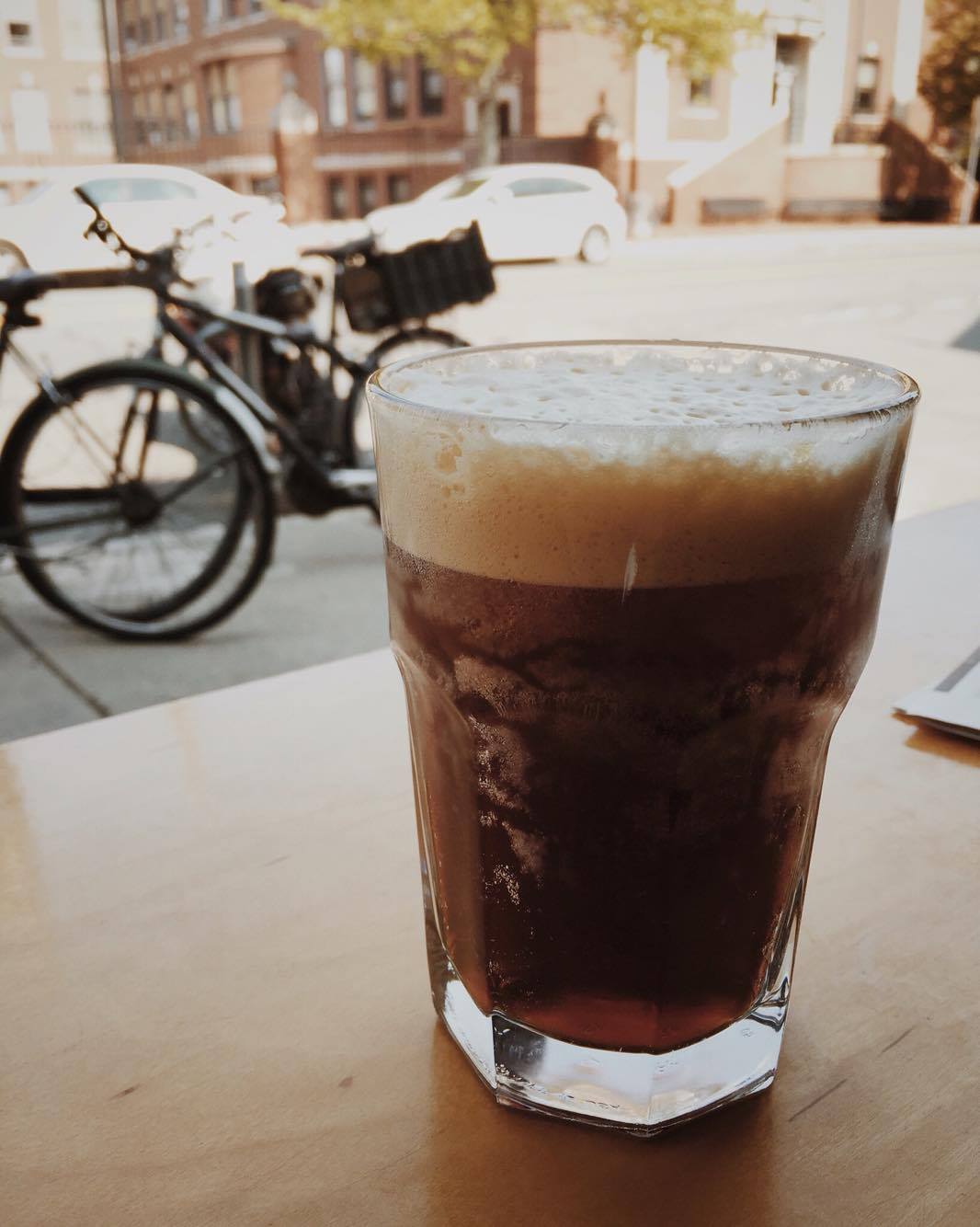 For example: Cold brew coffee at Barismo in Cambridge, MA. Effervescent, with hints of hops and gin.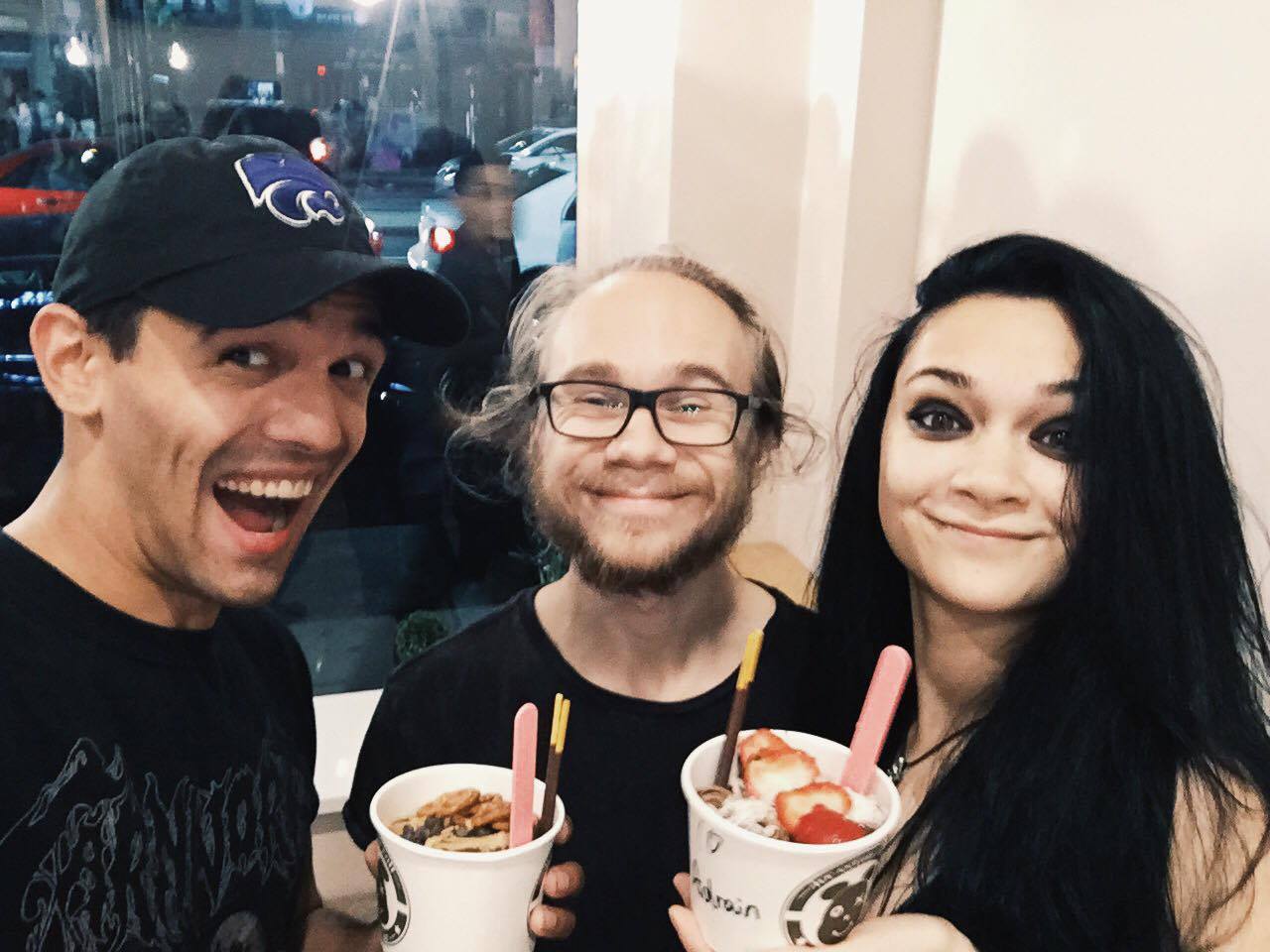 Went back to Hi B3ar (the rolled ice cream place in Allston) with David and Cam. I really love these two!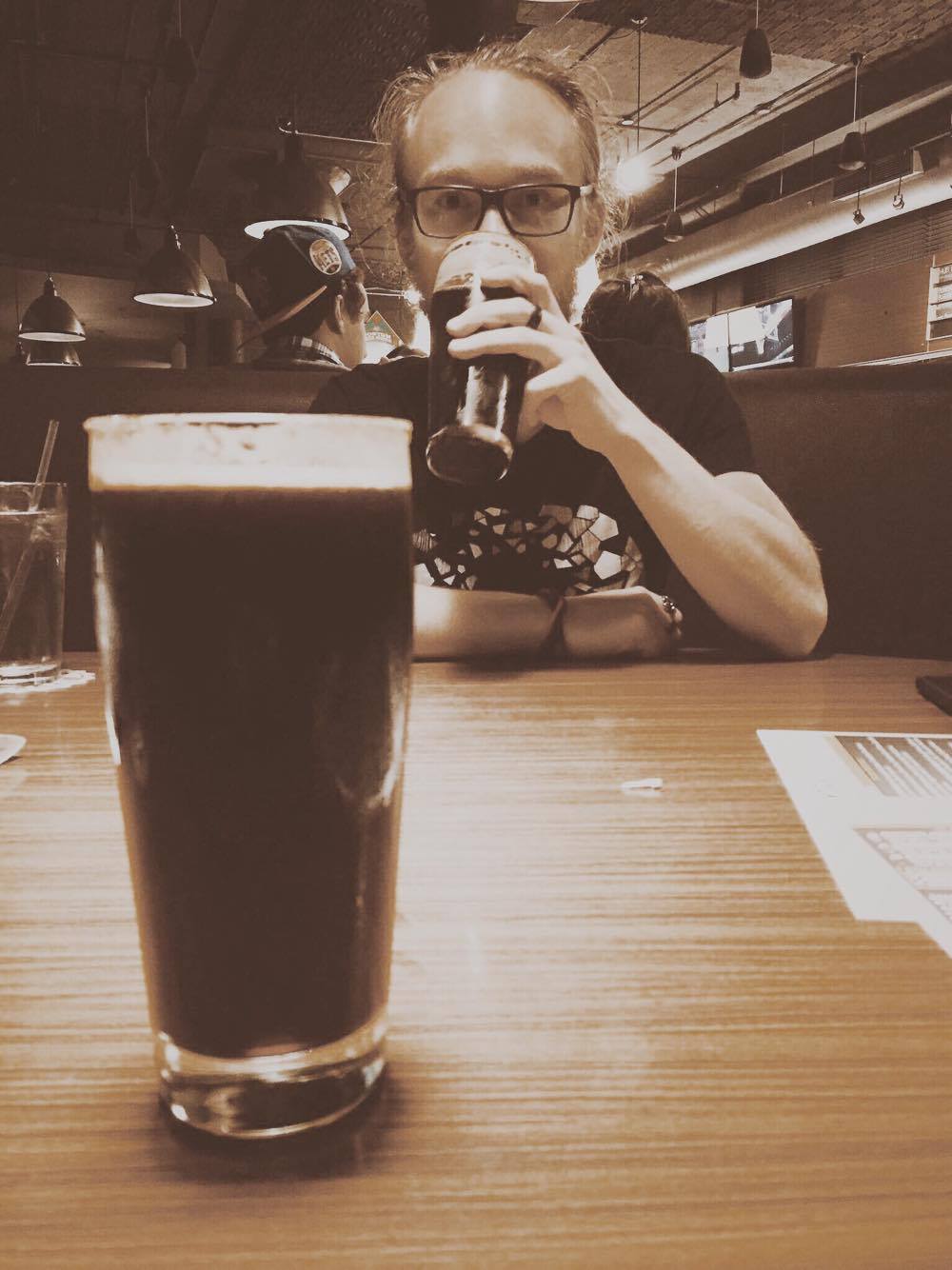 Boston Beer Works has become something of a tradition. They have seasonal specialties, and this is one of them.
The Pumpkin Caffe Noir: "Deep Obsidian | Spiced Coffee Stout | Roasted Flavour | Nutmeg + Vanilla | Full Mouth Feel".
What a delight. 
  
I'm in a couple online marketing classes right now, and the final project for one of them is to write a marketing plan for an album release. It's… well, I'm glad I'm not in marketing full time, let's put it that way. But, writing a theoretical marketing plan for the new Spires record has been interesting, to say the least. 
  
I've also been working with some new vocal students! There are two in particular that have been really great experiences—one is a high school girl, and the other is a grown-ass man. 
  
What's most rewarding (for me, anyway) is seeing a growing vocalist become comfortable with what they do, and watching the sparks fly when they start slaying. Whether it's fully accessing their own power or nailing high notes that their anatomy should normally limit them from, there remains the constant of the light—that "f*ck yeah, I just did that and it was awesome!" fire— that kindles in them. These two have it, and it makes me smile. 
  
Every vocalist is limitless, in my opinion. 
  
  
Now, I am waiting for a plane to Atlanta, GA, where I will spend the next four days with my extended metal family at ProgPower USA. Inspiration is about to hit in a big way, I think! My sleep and dreams have been utter trash, but I'm happy :) 


Until next week!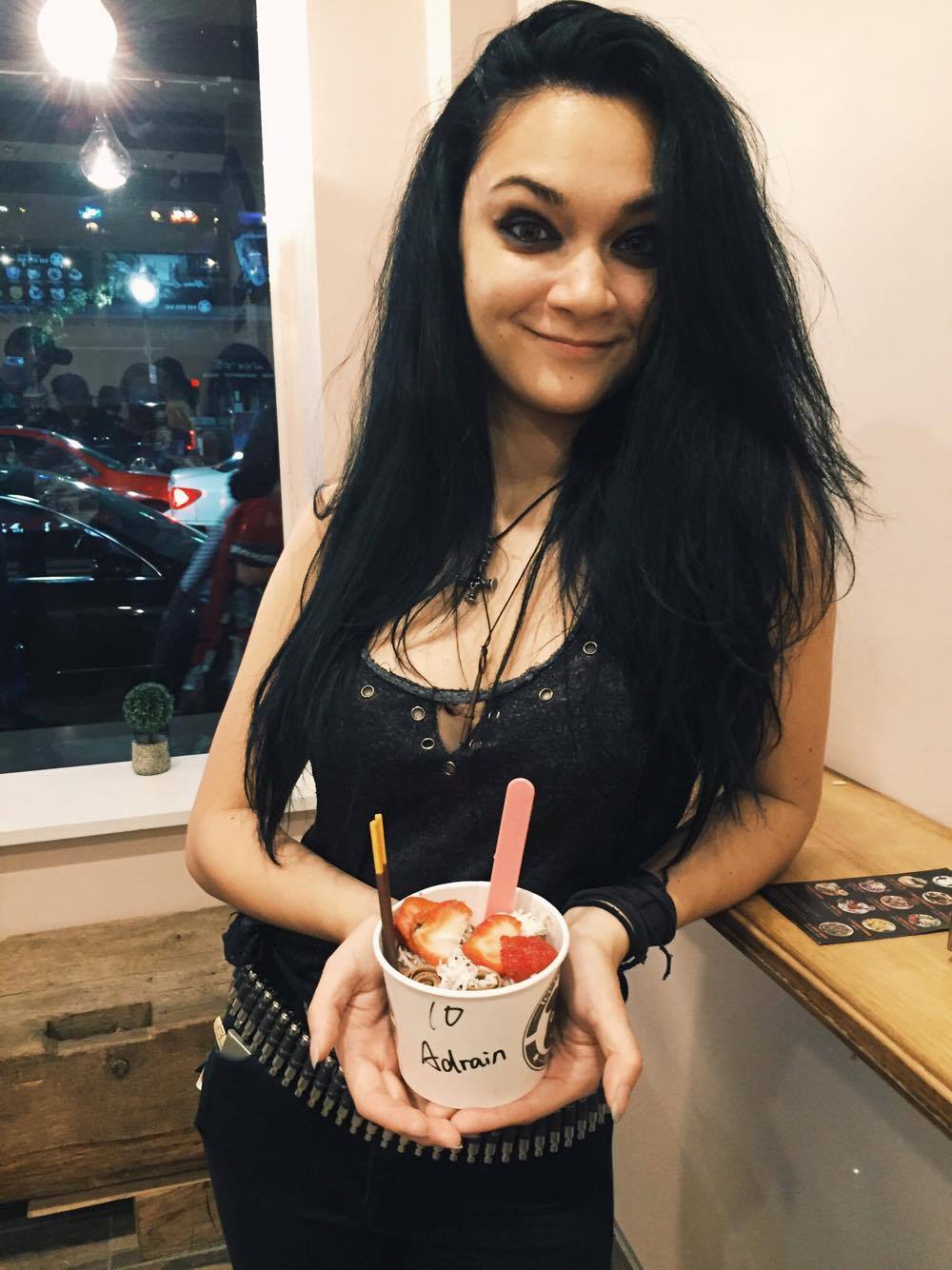 My name is Adrain and I have an ice cream problem.