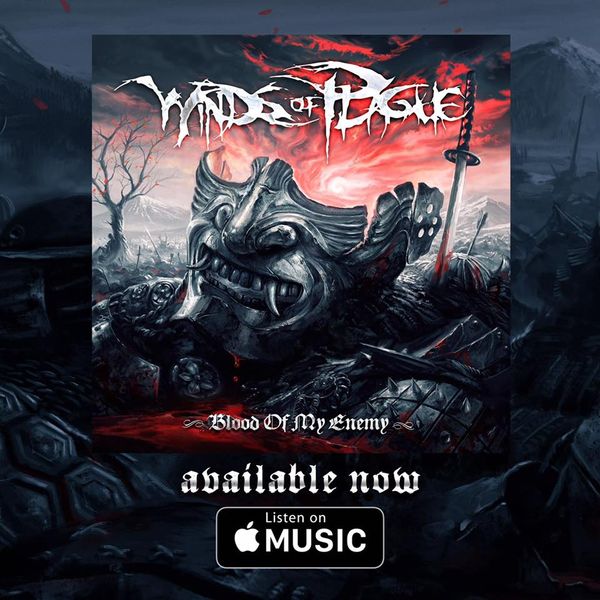 Many of you on here know me as the vocalist from Seven Spires, FirstBourne, Light & Shade, or maybe even from my YouTube covers :) But, I also play keys and BVs for Winds of Plague, and today is new record day! I haven't really heard the tracks since we were on the RV back in February, so it's almost like new for me too :) 
The musical surprises on this album thrill my black heart, and I'm proud of my small contributions. The Plague crew is full of good people and I am very happy to be part of it. 
Hope to see you on the road in December with Suicide Silence!