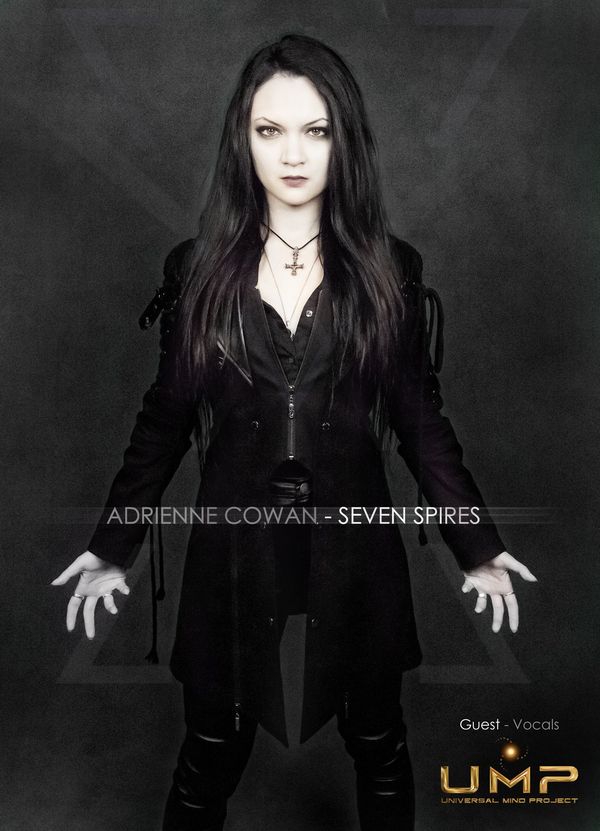 "Here we are! NEW GUEST ANNOUNCEMENT 

Is our absolute pleasure to welcome the great Adrienne Cowan from (Seven Spires) as a guest for our new album! 
Adrienne delivers a wide range of amazing vocals that goes from clean high pitch tones, to incredible growls! Adrienne is such a cool friend to work with that is just amazing as well. 

We are extremely excited to have her working on some songs with us, and we can't wait to share with you more about this journey. 
Truly an honor to have you dear Adrienne, looking forward to share more music together, and perhaps on stage one day :) 
Stay tune to this page since we already worked with Adrienne a song (more to come) that we are pretty excited about, and we may share some cool updates with you guys soon! 
Ump 
Michael / Jonah / Alex"