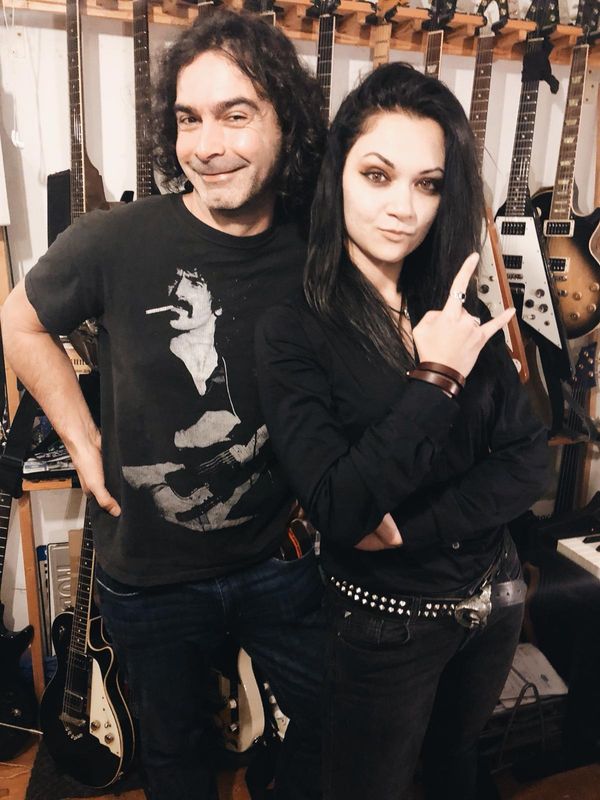 Well, this is really quite an honour :') 
I'm stunned and thrilled to sing for Sascha, who worked on so many of my favourite albums growing up, and I'm even happier to say that he is such a rad, down to earth, totally cool and humble human. 
I could go on and on about how great he is, but maybe you should follow the band :D It also includes Felix and Andre from Avantasia :)
From Frontiers Music:
Sascha Paeth has revealed the singer for his upcoming Sascha Paeth's Masters Of Ceremony release! 
"Today I want to reveal the voice for the "Masters Of Ceremony". I can say nothing else really, but that it was a wise decision to choose Adrienne Cowan from the USA. She is also the lead singer of the great band Seven Spires, which is where I know her from. 
We have started the recording process and it is turning out wonderfully! She can totally deliver exactly what I had hoped for: from soft, melodic to super aggressive with an amazing range. On top of that, she is a "no attitude" sweet, kind person, who easily fits into our "family". Thanks for joining, Adrienne!"