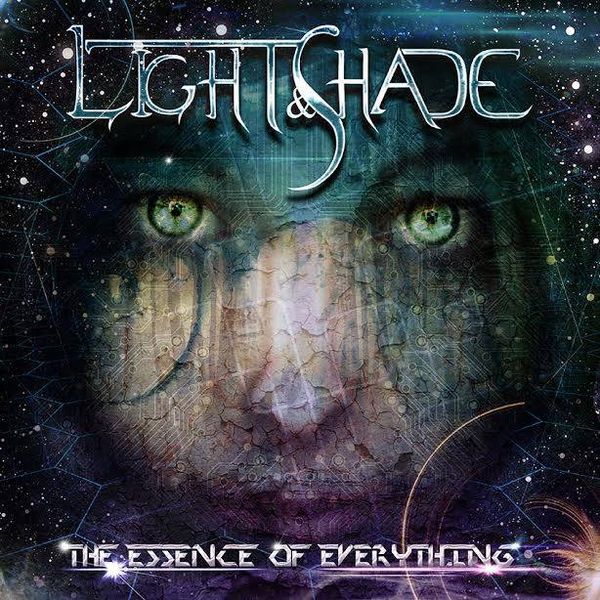 My collaboration with guitarist Marco Pastorino (Italy/Temperance and Secret Sphere), bassist Luca Negro (Italy/Temperance) and guest drummer Alex Landenburg (Germany/LT's Rhapsody). Produced by Simone Mularoni (DGM).
ARTWORK & TRACKLIST REVEALED! 
The tracklist is as follows: 
1. Essence Of You 
2. Drown In The Absurdity 
3. Spirit Of Anne 
4. Burned 
5. You Are 
6. Meet Me In Summer 
7. Brokenhearted 
8. Lionhearted 
9. Wander So Far 
10. Welcome The Cold 
11. The Essence Of Everything 
The artwork has been handled by Tiziano Spigno (Secret Sphere). 
Luca says " "Essence Of Everything" is a journey between lights and shades. A portrait of obscure modern melodies and dreaming atmospheres. We immediately looked forward trying in the songwriting/recording process with live instruments, big arrangements, great vocal impressions. Personally I'm absolutely honoured to have worked with Adrienne and Alex, of course the best in their roles. A new alchemy road with my brother Marco. I suppose that Light & Shade will give you many good things and vibrations." 
Release date via Scarlet Records: 
November 18th [USA] 
November 25th [EUROPE]